An authentic art party is happening this weekend? One that's truly worth dressing up for…where real live humans will be in attendance? Yes, yes, one thousand times YES! It's going to be the BIGGEST artsy soiree to happen since…well, you know. All in honor of the entire decade that Arch Enemy Arts has been in the new contemporary art space, both via their Philadelphia, Pennsylvania brick-and-mortar location and their online presence!
After surviving (and thankfully thriving) through two years of a pandemic, we are so grateful for all the amazing talent and wonderful collectors that we've been able to work and connect with over the last decade. We certainly couldn't have made it to this milestone without you.

Co-founders, Lawren Alice and Noah Musher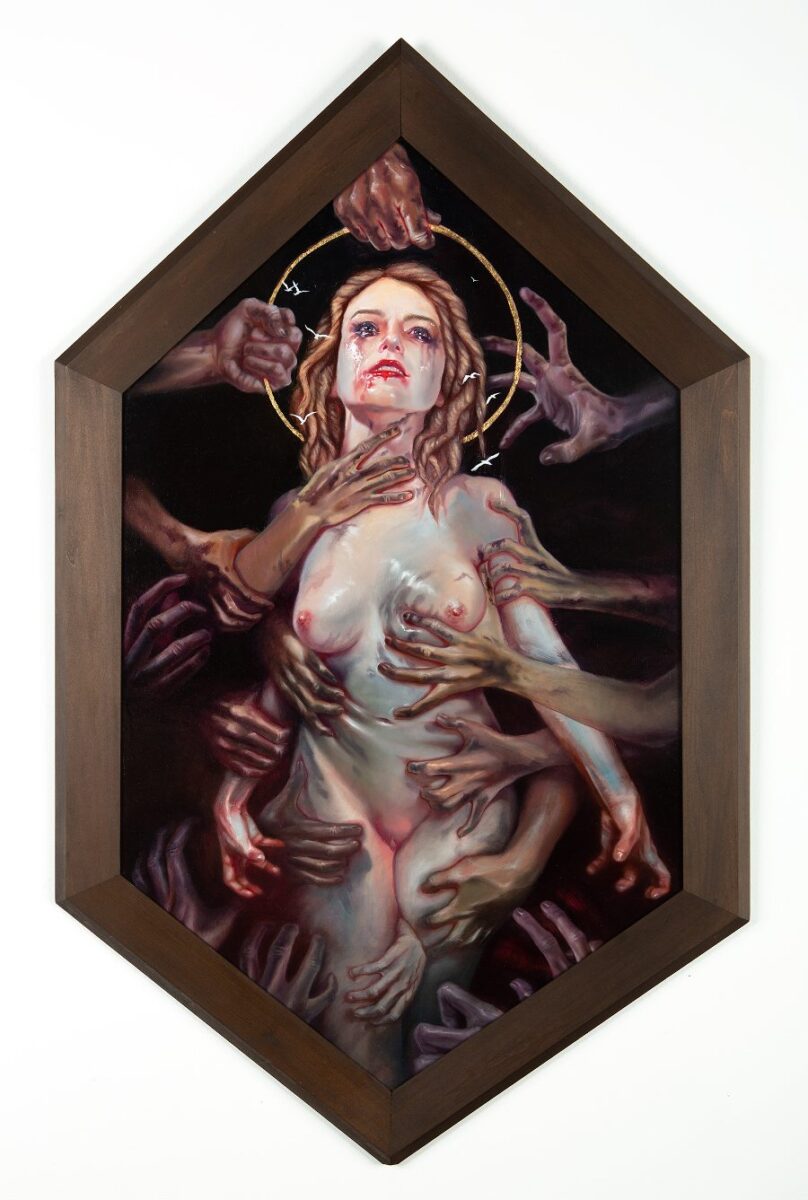 While revisiting our 2015 interview with Arch Enemy Arts, we were reminded how the venue's name came into being. Upon moving into a well-established, culture-laden part of town, the Old City district-based gallery was perceived by certain conventional art purveyors as a seemingly less legitimate and not particularly welcome visual arts alternative. That – coupled with the co-founders' unabashed affection for corny dad jokes – resulted in them embracing their perceived status as Philadelphia's Arch Enemy #1.
Arch Enemy Arts is excited to present our 10 YEAR ANNIVERSARY EXHIBITION! To help ring in 10 whole years of Arch Enemy Arts, we invited 64 incredibly talented, powerhouse artists to participate in what is likely the most heavy hitting group show we've ever put together!

Co-founders, Lawren Alice and Noah Musher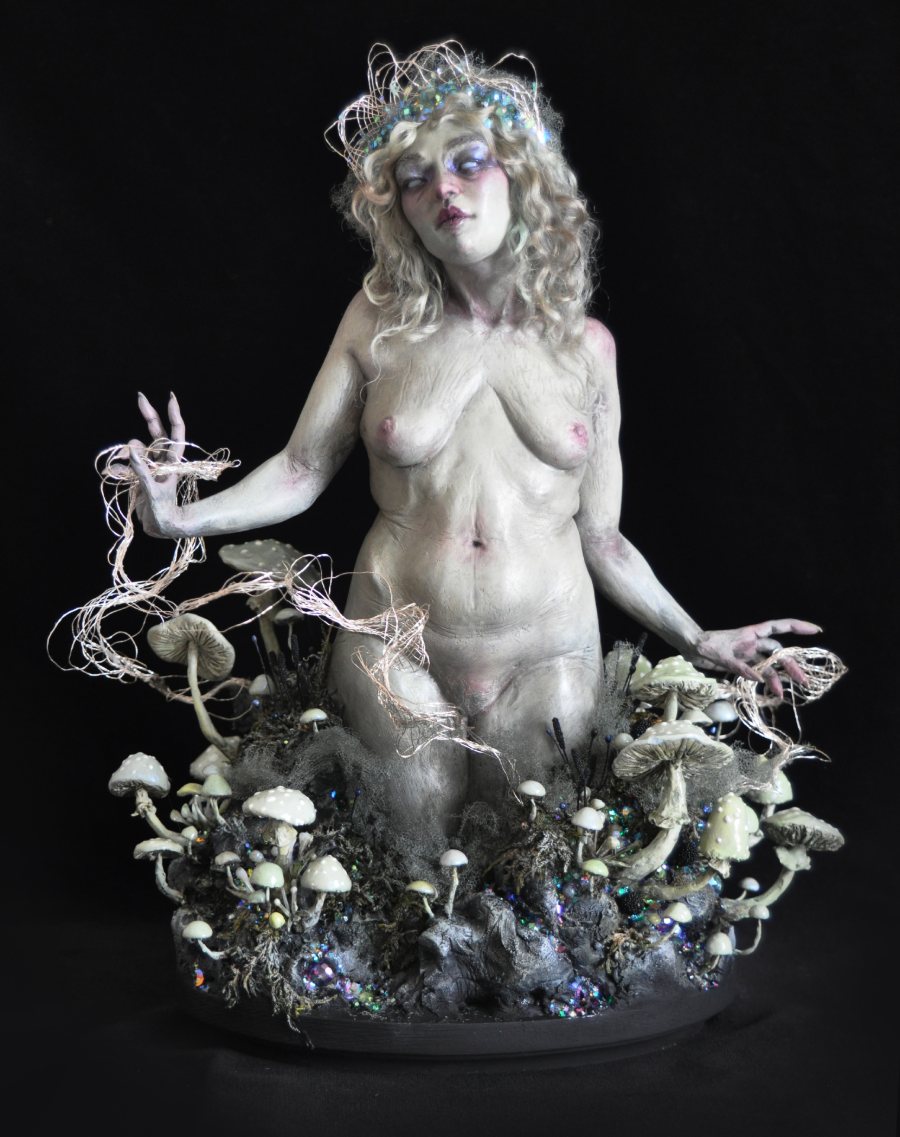 What a perfect origin story for one of the most enduring originals in the lowbrow, pop surrealism, realism, figurative, macabre, and narrative art business! We raise a glass to Arch Enemy Arts and the past decade that they've devoted to enriching our lives with refreshingly left-of-center art. This fabulous group exhibition is so impeccably timed that it's almost as if the art gods have already given it their blessing. Art-e diem, everybody – see you at tonight's bash!
10 Year Anniversary Exhibition At Arch Enemy Arts

10 Year Anniversary Exhibition
Group Exhibition Curated by Lawren Alice
Opening Reception: Friday, April 1, 2022 | 4pm – 9pm
Exhibition Dates: April 1- May 1, 2022
General Show Hours:
Monday – Friday: 10am – 4pm
Saturday and Sunday: 11am – 5pm
Arch Enemy Arts
Arch Enemy Arts | 109 Arch Street Philadelphia, PA 19106 | (215) 717-7774
To receive a collector's preview, please e-mail info@archenemyarts.com
Private viewing appointments are available outside of public hours.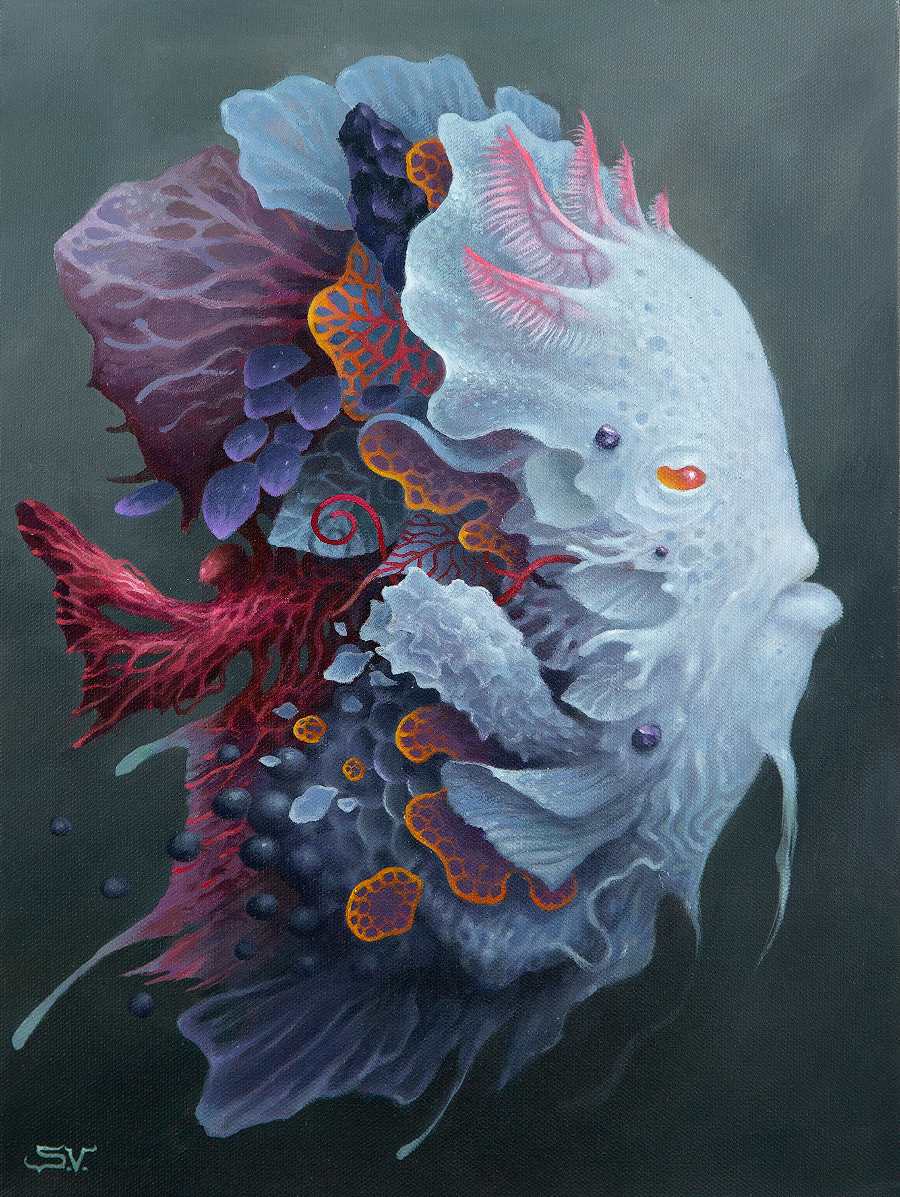 64 Exhibiting Artists
3rd Version, Alex Eckman-Lawn, Alex Garant, Alex Kuno, Alex Sugar, Allison Reimold, Andrew K. Currey, Ashley Marie, Ben Howard, Brian Serway, Chris Haas, Christina Mrozik, Colete Martin, Danielle Schlunegger, Darla Jackson, David Seidman, Doug Boehm, Edith Lebeau, Emma Black, Erich J. Moffitt, Ethan Price, Frank Gonzales, Glossblack, Gustavo Rimada, Hallie Packard, Jake Messing, Jessica Dalva, Jocelyn Henry, John Walker, Julie Campbell, Kazuhiro Hori, kEda Gomes, Kelly Vivanco, Larysa Bernhardt, Makoto Chi, Manuel Zamudio, Maryam Gohar, Maryann Held, Michael Camarra, Michael Koehler, Michael Reedy, Michael Weaver, Michele Melcher, Michelle Avery Konczyk, Molly Devlin, Naoto Hattori, Nom Kinnear King, Paul Romano, Rain, Rebecca Reeves, Ruth Speer, Samantha Soifer, Sarah Joncas, Scott Kirschner, Shannon Taylor, Stephanie Kilgast, SV Williams, Tyler Quintin, Uriginal, Veronica Jaeger, and Wiley Wallace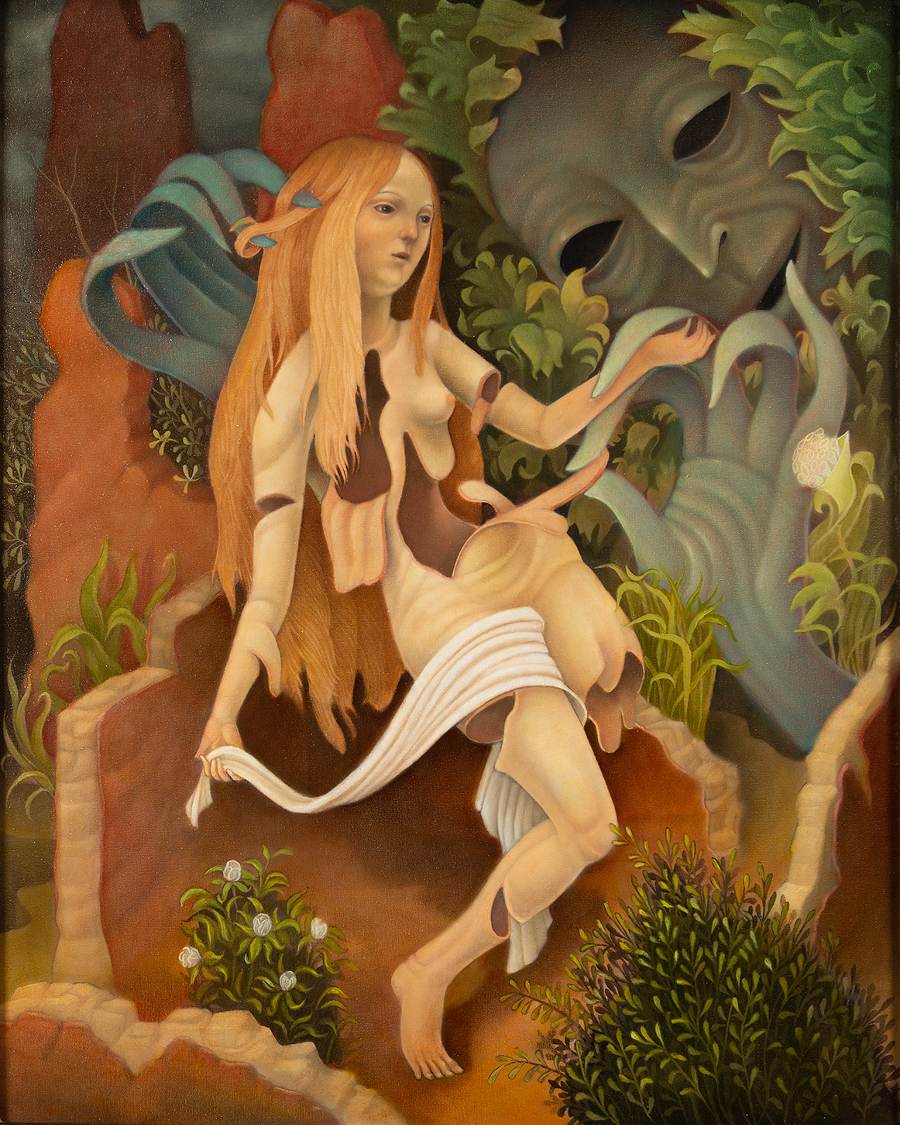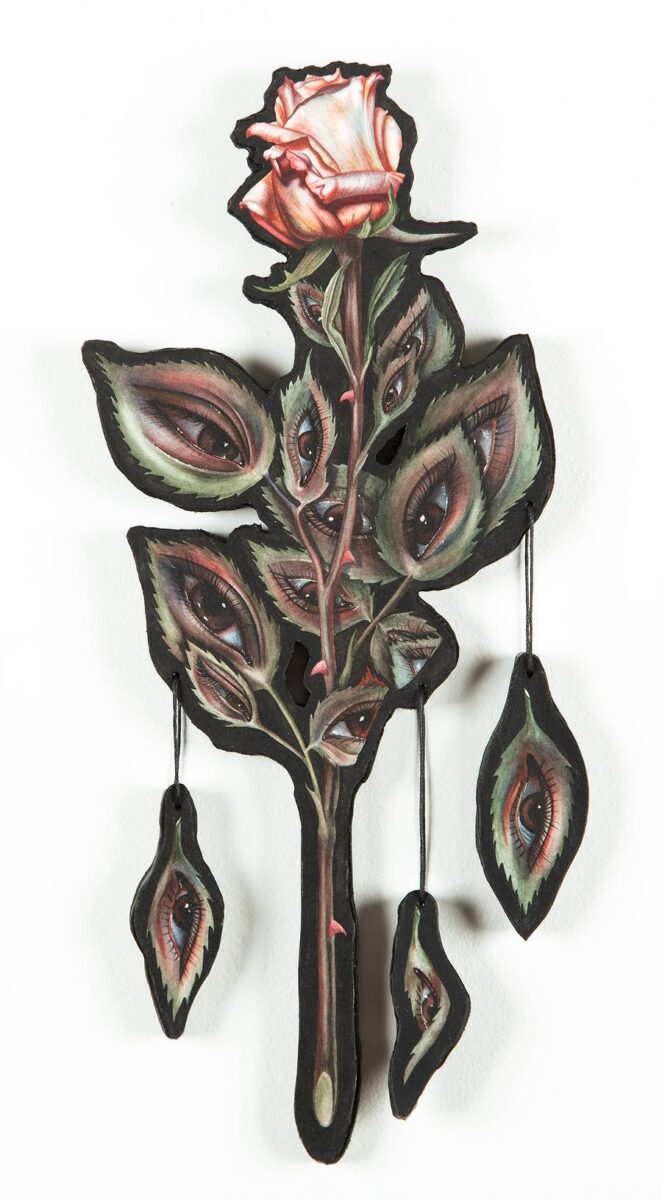 About The Gallery
Arch Enemy Arts was founded in 2012 and quickly became Philly's freshest new venue dedicated to exhibiting emerging and established artists, both local and international. Located in Philadelphia's Old City District, the gallery has consistently featured lowbrow, pop-surrealism, urban, and macabre art in a wide range of mediums. Arch Enemy Arts was chosen as the best exhibiting space in Philadelphia Magazine's "Best of Philly"™ 40th Anniversary issue, as well as the "Best Art Gallery in Philadelphia" on Philly HotList in 2012 and 2013.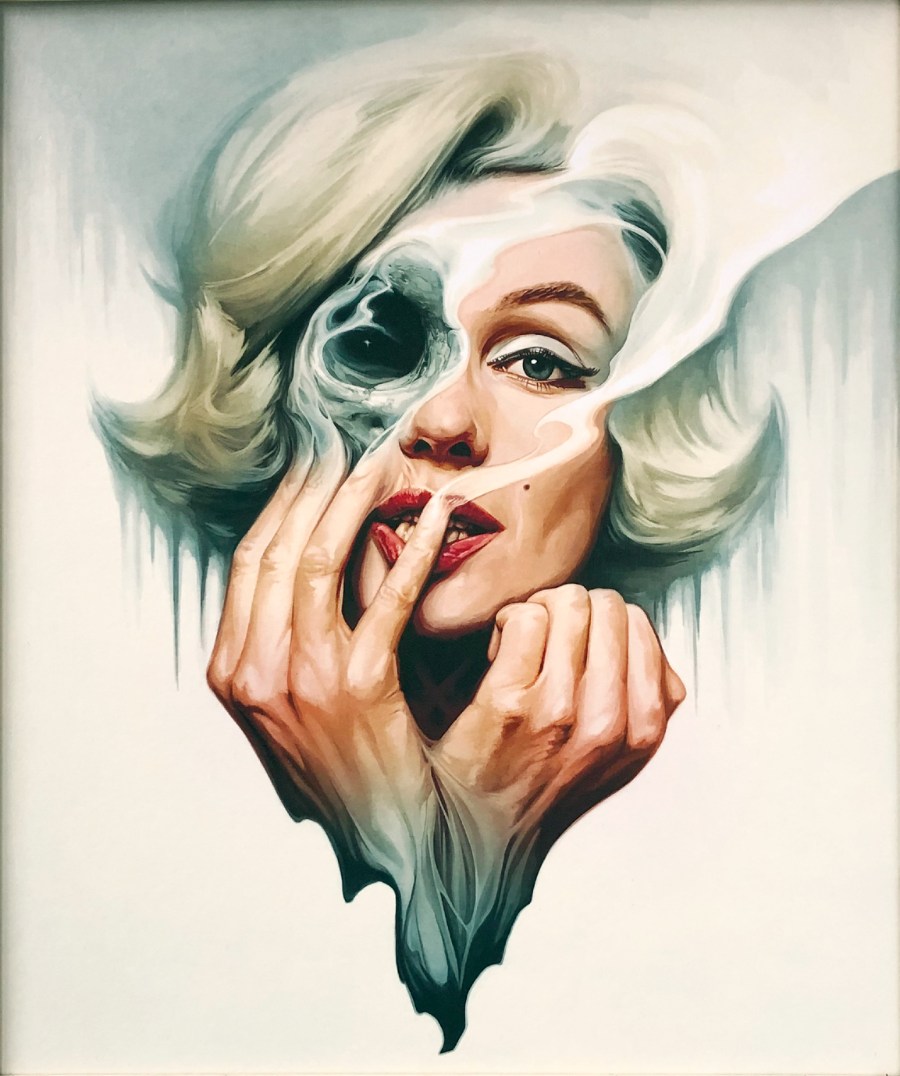 Arch Enemy Arts Social Media Accounts