It's eerie and engaging…where mystery predominately consumes imagination and The Dark Art Emporium excels at ensnaring our senses with their fine art oddities. With a wonderful lineup of artists participating in the gallery's first exhibition of the year, "TRASH" is sure to spark intrigue. Join The Dark Art Emporium this weekend in celebration of their highly anticipated group show. Watch as the pieces of each artist's individuality transform the gallery with the thought-provoking, surrealistic elements of these found objects.
Featuring work from Kelly Vetter, Janell Chandler, Michelle Avery Konzyck, Dave Clark, Kristen Ferrell, William Zdan, Jermz, Woodard, Big Tasty, Josh Stebbins, Krys Sapp, Jinx, Craig LaRotonda, Chris Haas, Kady Rose, Kellesimone Waits, Das Machina, Spenser Little, Jeremy Cross, Bryan Cunningham, Brooke Weston, Vespertine Barroco.
We are dragging fine art through the gutter with our first big show of 2022 – "TRASH".
All artwork included in TRASH utilizes some form of found object or recycled material and transforming the gallery into a site that must be seen.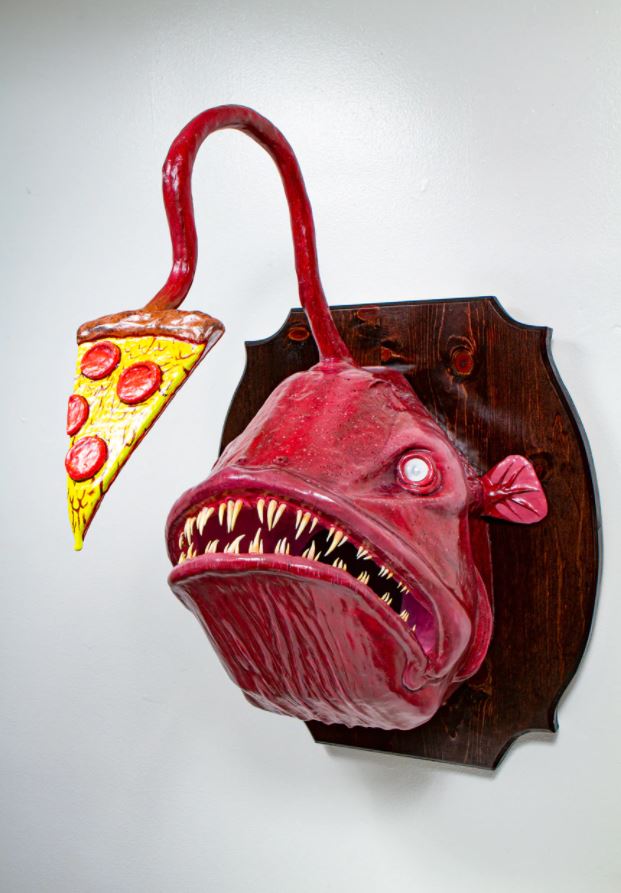 Opening Reception: Saturday, March 12, 2022 | 5-9pm
The Dark Art Emporium
121 W. 4th Street, Long Beach, California 90802
Located in Downtown Long Beach within The 4th Horseman
For additional information and purchase availability please contact: [email protected]
The Dark Art Emporium Press // "One person's trash is another's treasure"
Through the talent of the artists in this group exhibition that adage has never been more true. TRASH is a collection of works focused on re-used and found object materials. From discarded wire, coffee cups and Styrofoam to shattered skate decks and wine bottles, some of these materials may be immediately recognizable while others are hidden secrets that require you to sleuth out their origins. To compliment to works we have completely transformed our exhibition theater to reflect the theme. It's the DAE as you have never seen it before.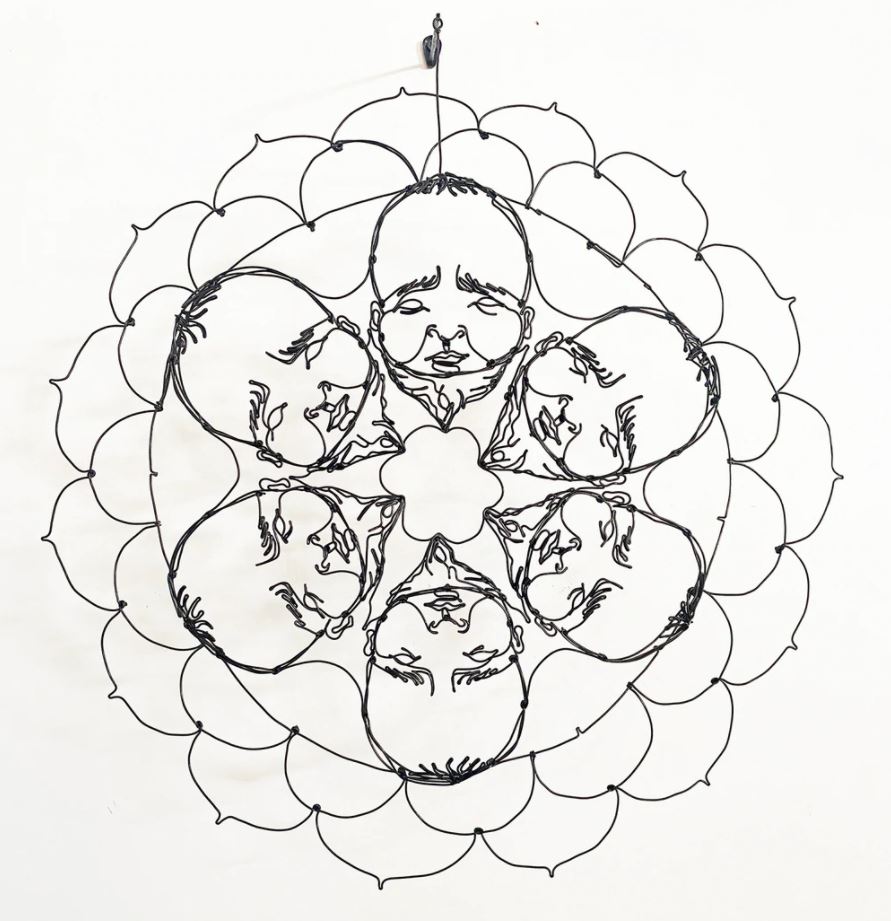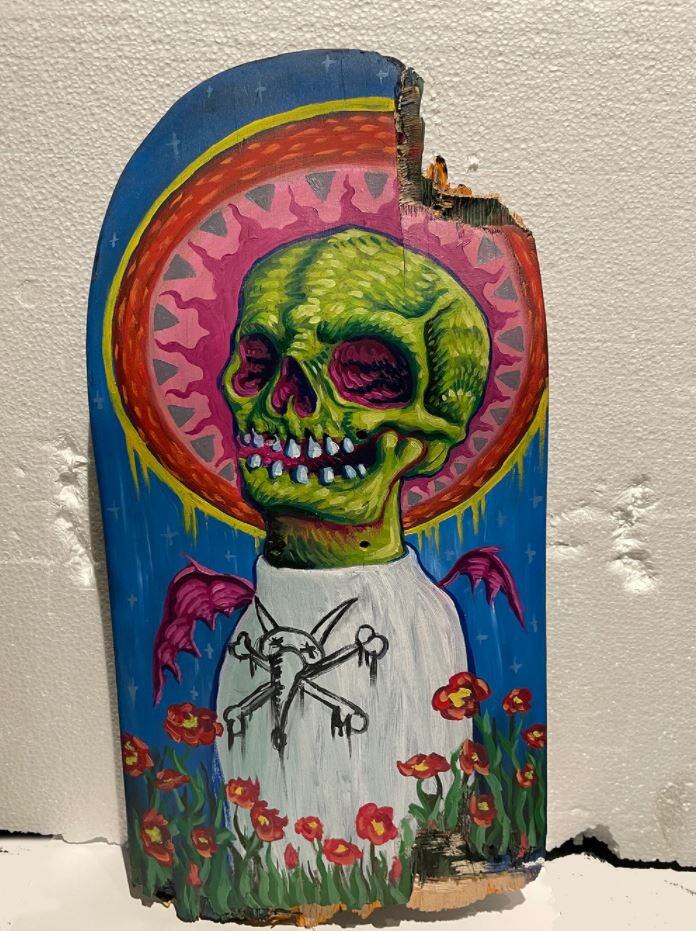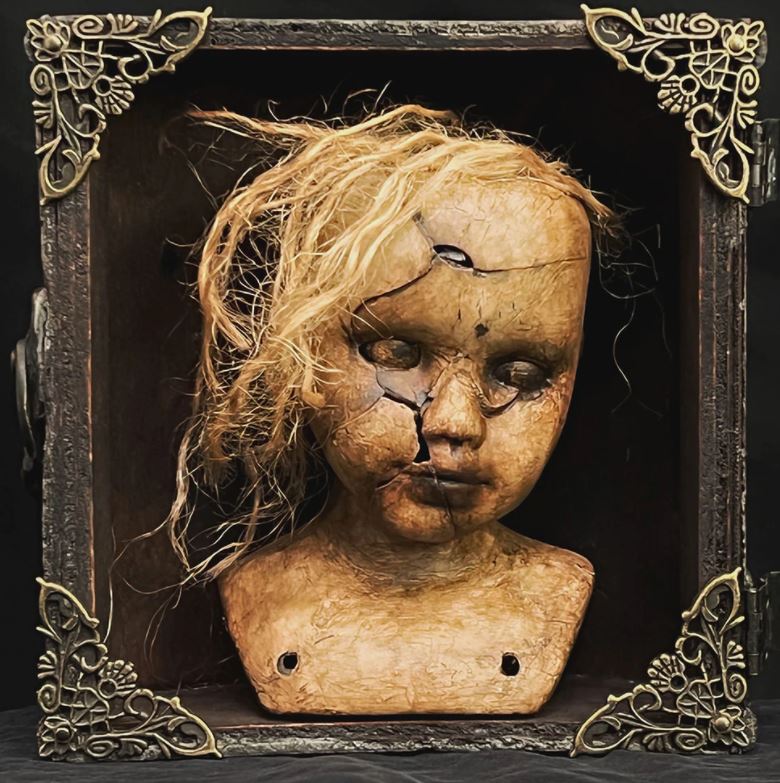 The Dark Art Emporium Social Media Accounts