After a phenomenal year in 2019, breaking the competition's own previous records, High Art by Natural Cannabis Company is back. This year, the theme is MAGIC, and we couldn't be more excited!
Entries open: February 20, 2020 – 12:01am PST
Entries close: March 20, 2020
1st Place Prize: $15,000 USD plus a $10,000 donation to an International Charity of your choice.
2nd Place: $5,000 USD
3rd Place: $2,500 USD
4th-20th Places: $500 USD
High Art by Natural Cannabis Company is the world's only international cannabis art competition. As they get ready for its 7th year, the competition sets to enjoy a higher calibre of artwork submissions than ever before as it continues to grow in popularity. Entries are accepted across a selection of mediums, from traditional mediums such as paints, pencils and inks, to digital artworks, mixed media works and photography.
Find out more information about High Art 2020 and how to submit, at the High Art competition home page.
Cannabis: a love, not a requirement
High Art aims to celebrate artwork from around the world, with a focus on the appreciation of being high on cannabis. This can be both while creating art drawing on past experiences. However, utilising cannabis is not a requirement to enter; Natural Cannabis Company works within the states in which the drug is legal, yet they continue to want the contest to be open to those living in areas where it is not. As such, the non-acquisitional contest is open to those who don't smoke marijuana as well as to those who do.
High Art 2019 winners (theme: Technology)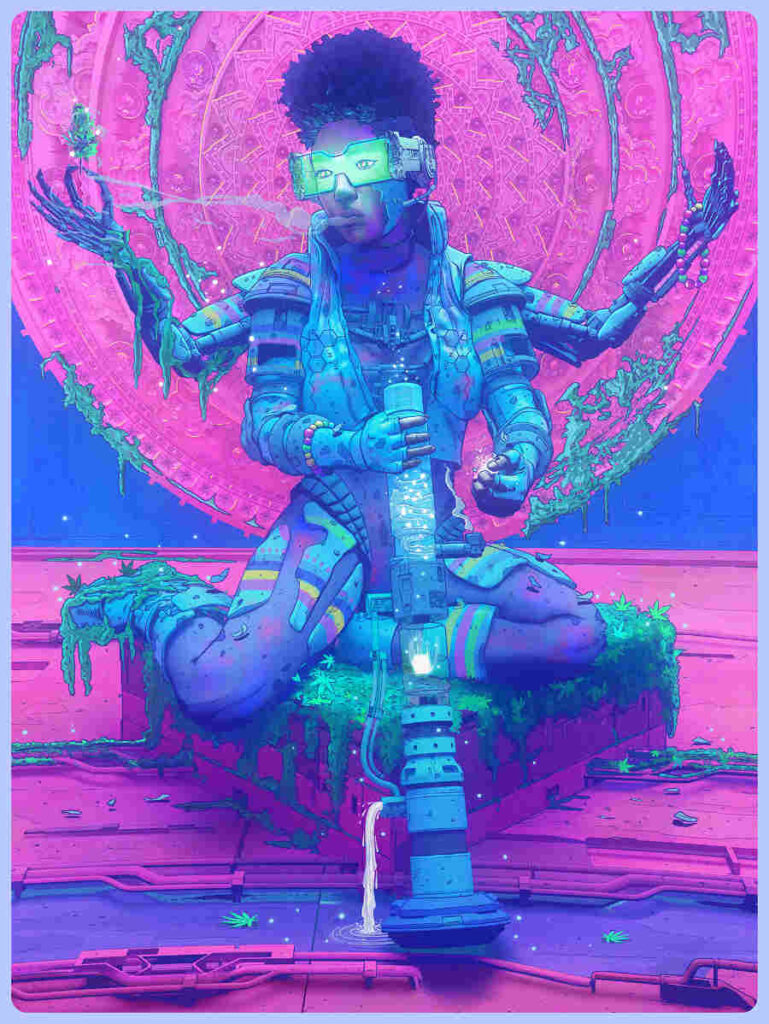 How will you share your magic?
Magic can be seen and celebrated everywhere, interpreted in a variety of ways to share your inner visions and beliefs. Never has there been such a broad theme to date – where will it take you? To the old roots of nature and paganism, or the modern day witches and wizards hidden in our reality? Will it sneak up as a muse through unexplained phenomena, or even your experiences through all-encompassing musical and pictorial visions?
Create your best artwork and enter to be in with the chance to not only win a financial prize, but have your artwork seen by an international audience. Winning entries will be featured at the High Art gallery in Santa Rosa, California and on the High Art online gallery for one year before remaining in the gallery's archives. Additionally, High Art will also promote the winning artists by sharing their artworks on product packaging for Natural Cannabis Company, as well as through exhibits and displays at prestigious international art and culture events (winners maintain copyright to their artwork, and original pieces do not need to be donated). So, what are you waiting for?
Winners will be announced on April 20th 2020 via Facebook live streaming and posts, as well as being contacted directly via email.
In the meantime, enjoy some of the previous years' submissions to get your creative juices flowing!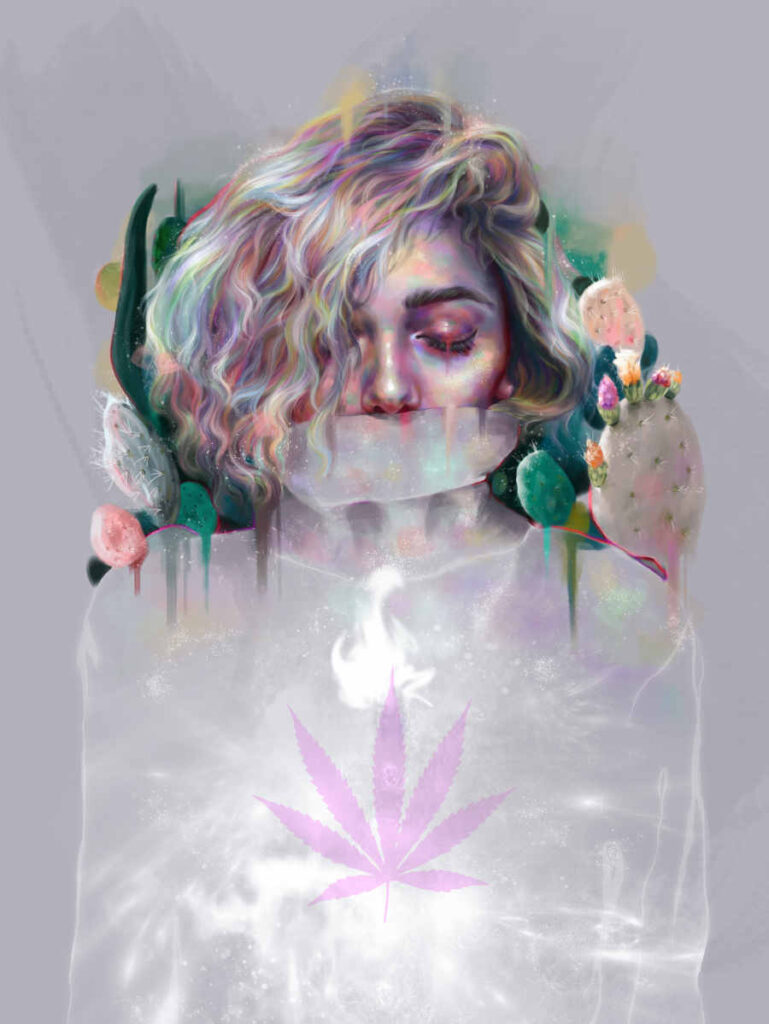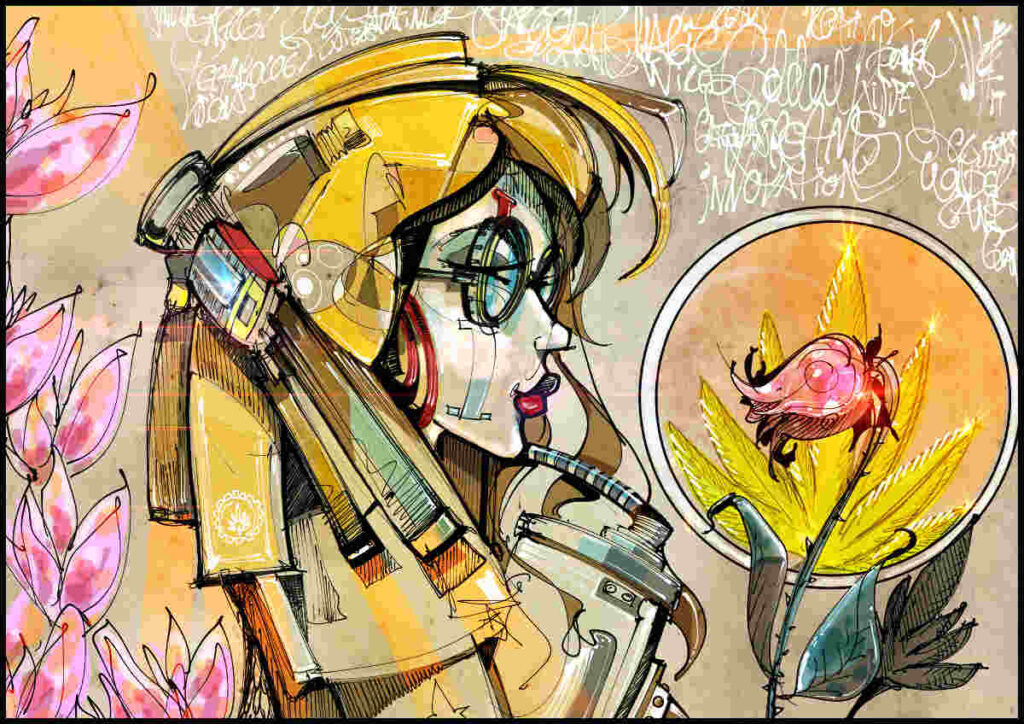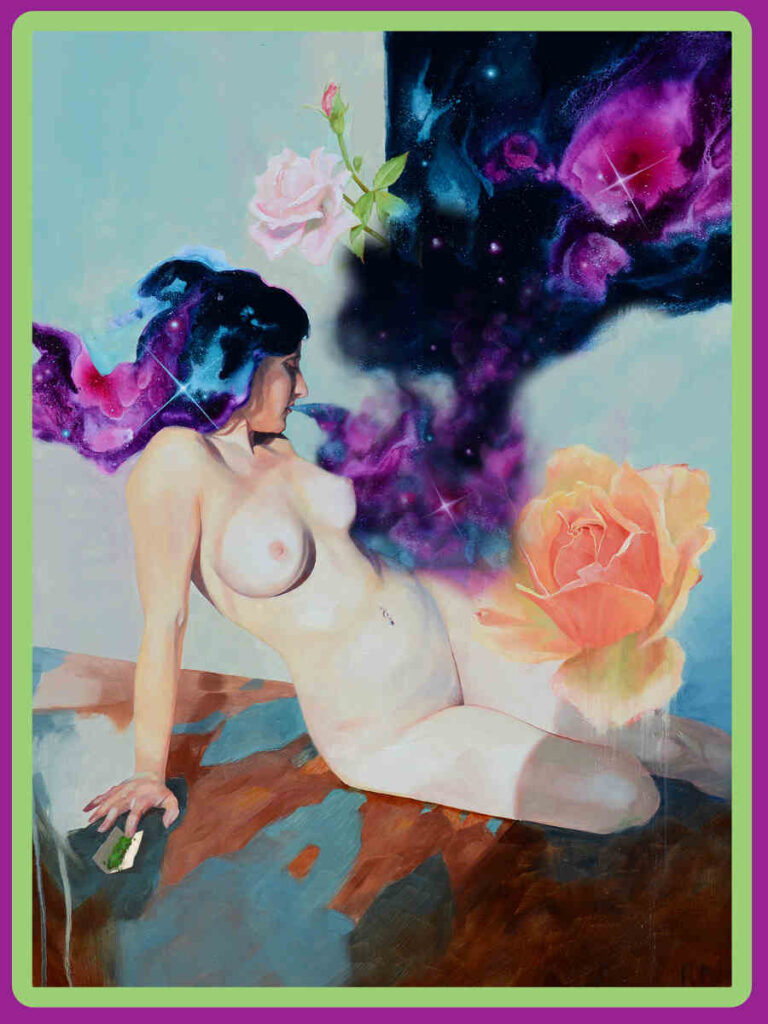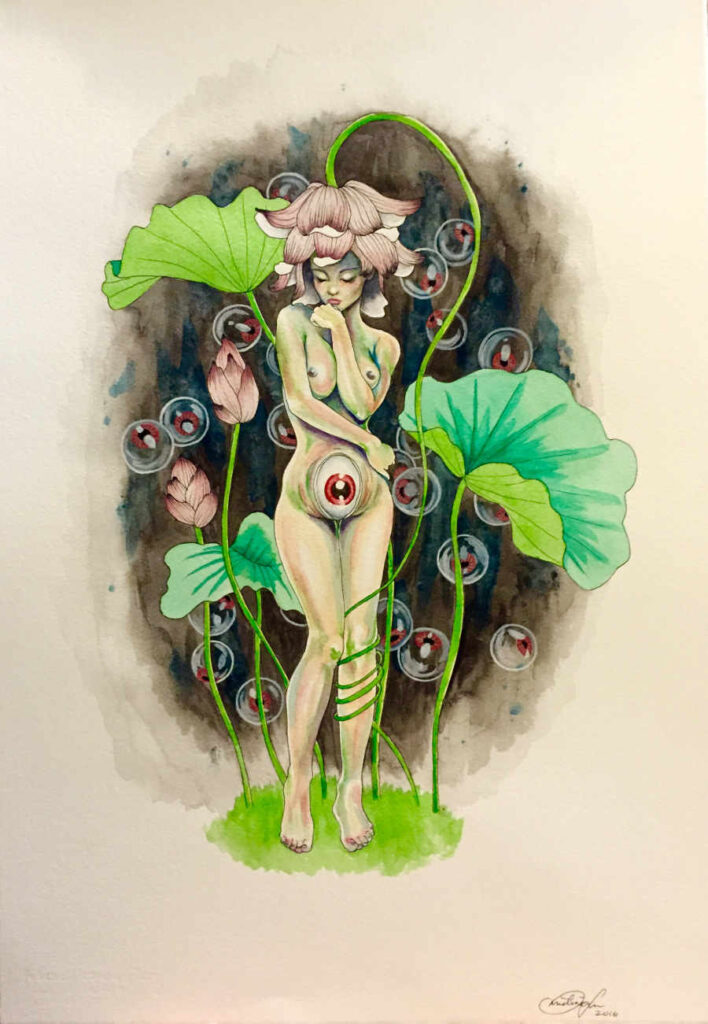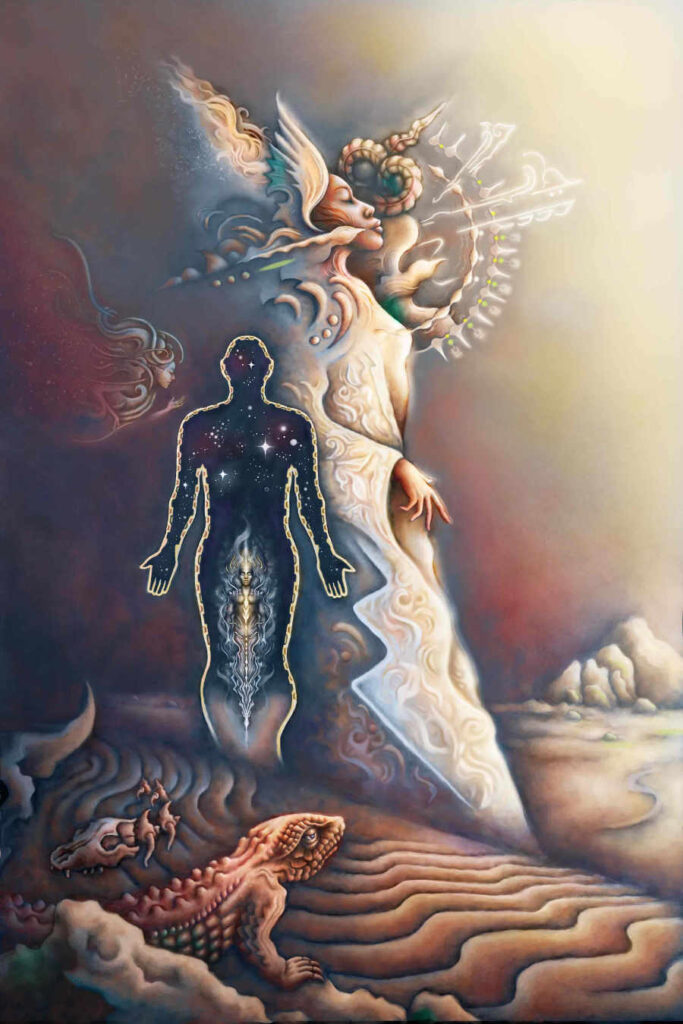 Natural Cannabis Company Social Media Accounts