Dear beautiful bizarre friends,
The 35th issue of Beautiful Bizarre Magazine, with Michael Hussar's deliciously dark painting on the cover, is on sale now! Don't miss this amazing issue – grab your today today via our website or one of our stockists worldwide.
As I wrote the December issue's Letter from the Editor it was mid spring here in Australia, and with spring comes a renewed sense of optimism! My garden is in bloom and the sun is out, enticing me to leave the cocoon I have created for myself inside and venture out into the world again. I know, personally, that getting back out there feels tough, considering I have been in full hermit mode for so long.
COVID fatigue: Our Shared Experience
Then there is COVID fatigue. It is taking a toll on the well being of many of us, and is compounding existing mental health issues. Many of us are feeling worn out, stressed, anxious, forgetful, worried, irritable, unmotivated, exhausted, restless, down, unable to concentrate, etc.
Under prolonged extraordinary stress, it's completely normal to burn out.
An accumulation of ongoing negative or challenging life events can result in us feeling emotionally drained and may include emotional, physical and performance symptoms (source: Mayo Clinic).
Emotional symptoms include:
anxiety
depression
feeling hopeless
feeling powerless or trapped
irritability
lack of motivation
nervousness
tearfulness.
Performance symptoms include:
failing to meet deadlines
lower workplace commitment
more absences
performing work duties more slowly.
Physical symptoms include:
fatigue
headaches
lack of appetite
sore muscles or muscle tension.
So let's acknowledge our shared experience, support one another, and take steps to maintain our well being as best we can. Ways we can do this include: reaching out to friends and family who are alone, getting enough sleep, getting out into nature (if possible), exercising, taking time to switch off from social media and the never ending news about the pandemic and its effects, making more art just for ourselves and no other reason, re-discovering the power of reading to both escape and to feed our minds and souls, and of course seek professional help if we feel like we are not coping. I am sending you all positive, healing vibes from across the oceans – I hope you can feel them.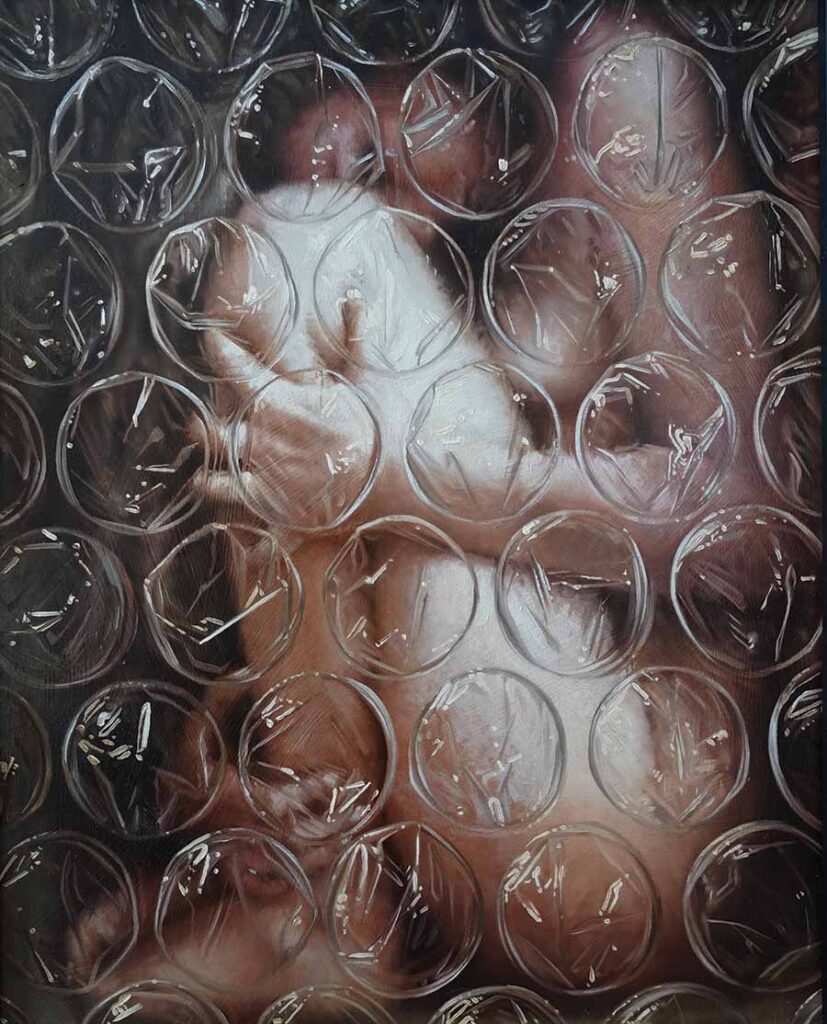 On The Horizon
Australia is finally starting to open back up, both locally and internationally, post the severe lockdowns we have seen here. This is exciting news because it means we can see our families again, and next year once again attend our curated exhibitions! I have very much missed being able to engage with the artists and artwork in person over the last couple of years. Nothing beats seeing an artwork in person, and connecting with the creatives who have brought it into the world. It is one of the privileges of my job for which I am deeply grateful.
We have two exciting Beautiful Bizarre Magazine curated exhibitions coming in 2022, the first in May is here in NSW, Australia at the New England Regional Art Museum. It will be our second Museum exhibition, and our first in Australia featuring local artists exclusively. I can't wait to share more details with you closer to the opening. Our second exhibition in 2022 will be in San Francisco in November at the fabulous Modern Eden Gallery, and will exhibit the best representational artists from across the world, along with the Winners of the 2022 Beautiful Bizarre Art Prize.
Nothing beats seeing an artwork in person, and connecting with the creatives who have brought it into the world.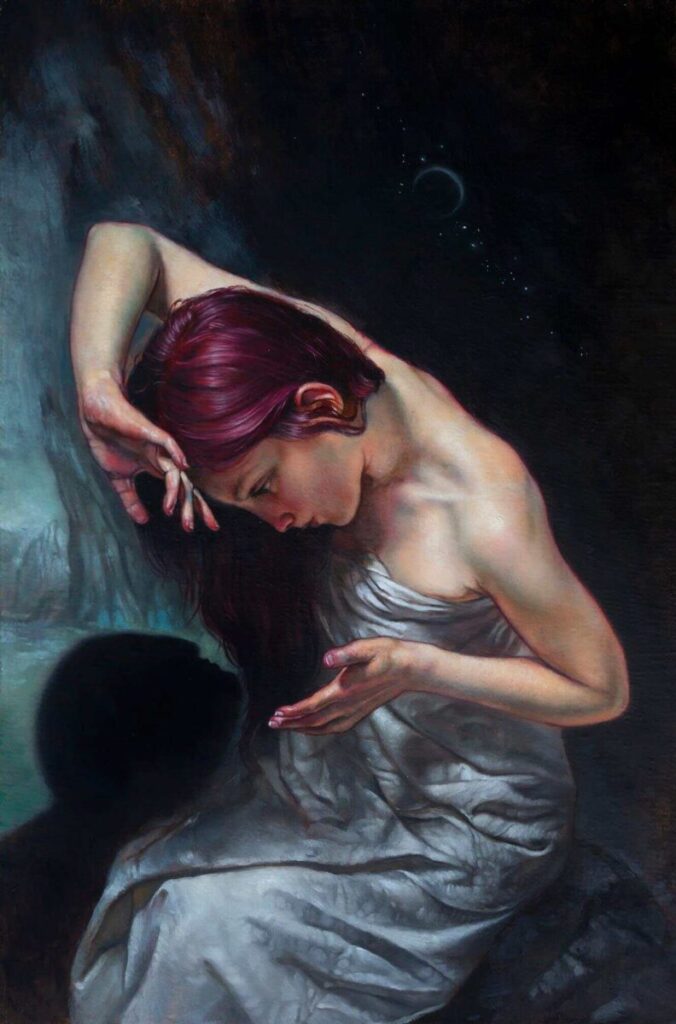 Show us what you've got!
Beautiful Bizarre Magazine ended 2021 on a wonderful, positive note! The Beautiful Bizarre Art Prize received thousands of amazing entries last year across all award categories, more again than the previous year. Plus over 13,000 public votes were received for the People's Choice Award!
You can learn more about the 2021 Beautiful Bizarre Art Prize winners in the special editorial inside Issue 35.
The Winners of the 2021 Beautiful Bizarre Art Prize also participated in our prestigious annual exhibition in the United States in October-November. The Animalia exhibition showcased over 80 of the world's best representational artists and was a resounding success! I am deeply grateful to last year's Beautiful Bizarre Art Prize major sponsors, INPRNT, iCanvas, Yasha Young Projects and RAYMAR – all of whom have once again partnered with us to give you incredible cash prizes for each Award in 2022. Entries are now open for this year's Prize, enter the best work from your existing portfolio now – for your chance to share in over US$57,000 in cash and prizes!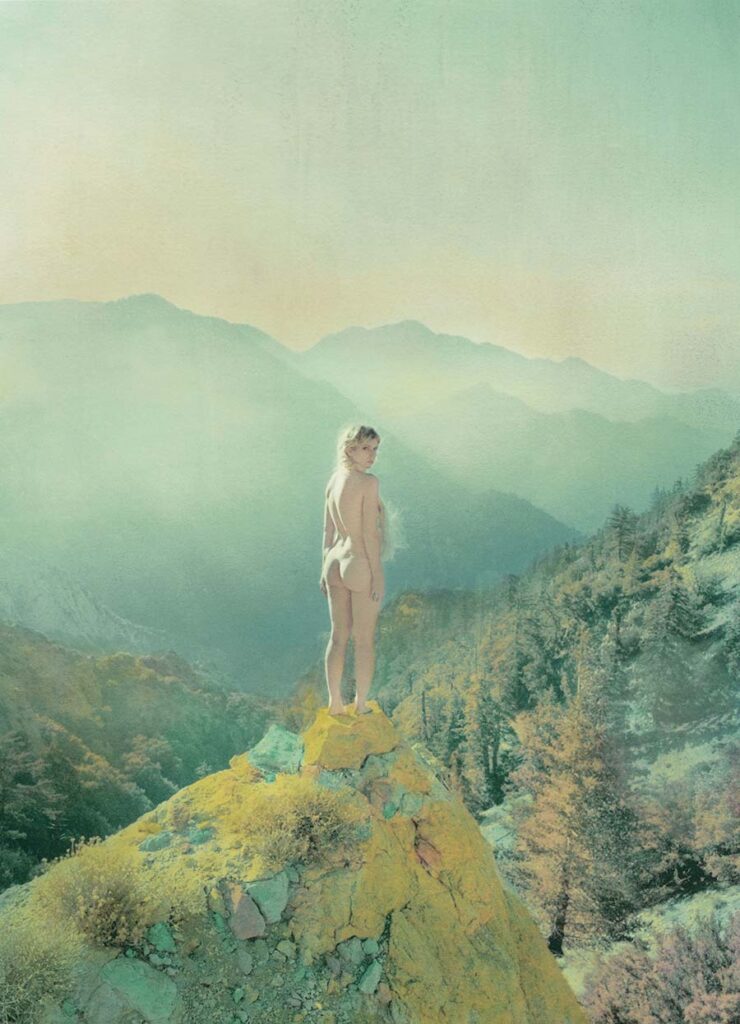 As always, thank you for your support of our independent magazine! I am deeply grateful. Through your purchasing the magazine and print subscriptions, we have been able to continue to support our global community of creatives and galleries, and our dedicated staff.
Until next time, please take care of yourself and those around you, and stay safe.
Much Love xo

Co-Founder and Editor-in-Chief
Beautiful Bizarre Magazine
Top image by Issue 35 featured artist Shae Detar.