Ruminate over these gentle, muted tones that are as longing as the color of autumn, and watch as the delicate brushstrokes harmonize oil paint and wood as counterparts. Join Distinction Gallery as they proudly welcome the creative voice of Jennifer Nicole Barber's 'Tiny Vessels' solo exhibition, opening this weekend Saturday, June 12th!
View Jennifer Nicole Barber's entire collection by visiting Distinction Gallery's website for further details and purchase availability. But hurry, the show is nearly sold out!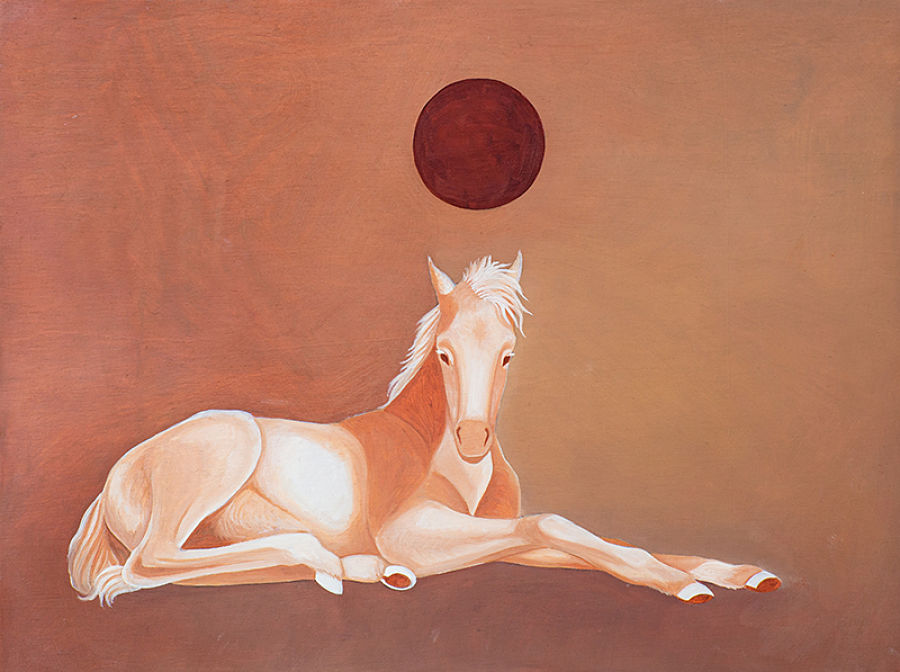 Jennifer Nicole Barber 'Tiny Vessels'
Opening Reception: Saturday, June 12, 2021
Exhibition Dates: June 12 – July 3, 2021
Distinction Gallery
317 E Grand Ave, Suite B | Escondido CA 92025
phone # 760.781.5779
*Due to current state mandate we are not allowed to hold receptions until after June 15th. However, Jennifer's show will be viewable during gallery hours Tues – Fri 11-5 and Sat 12-5. The exhibition will be on display through July 3rd.*
Jennifer Nicole Barber's words // "At sixteen, I found a place at Distinction Gallery where I became involved with a program which offered teens a space to create, by supplying materials and mentorship. After having been able to participate in group shows over the last ten years, this year I was invited to have my first solo. While most of my work has been created with ink, colored pencil and occasionally acrylic, I decided to challenge myself and explore a new medium. With the help and guidance of a few friends, I explored oils for the first time.
This body of work comes from finding the balance between dreams and nightmares; depression, isolation, emptiness, fear, warmth, comfort, and confidence. I found solace and inspiration during solo trips to the desert and daily walks through my neighborhoods; Never before had I spent so much time in isolation and solitude throughout quarantine and three moves. While achieving a healthy balance between my full time day job, painting, and my mental health has been very difficult for me, it has become an incredible learning experience.
A vessel is a hollow container, whether full or empty, does not matter. Isn't it about finding a space to be content with feeling both."
About the Gallery // Distinction Gallery was created in 2004 to give beginning and established collectors a venue to purchase high-quality, artwork created by highly skilled artists. Distinction has hosted over 130 exhibitions since its inception featuring mid-career and professional artists. The primary genres forwarded at Distinction are Contemporary Realism, Surrealism and Urban art with a focus on the figure. Our primary media focus is original oil and acrylic paintings; however, we occasionally display drawings and mixed media. Distinction's artwork is available for purchase online to clients around the world and most of our artists are available for commissions. Please feel free to contact us with questions.
In order to further expand our offerings to our community, we converted part of our 7,0000 arts complex to ArtHatch, a non profit organization, in 2011. ArtHatch rents exhibition and studio space to emerging artists as well as offers a free teen program. Additionally we have two escape rooms and an Art Bar (Last Spot) within our building.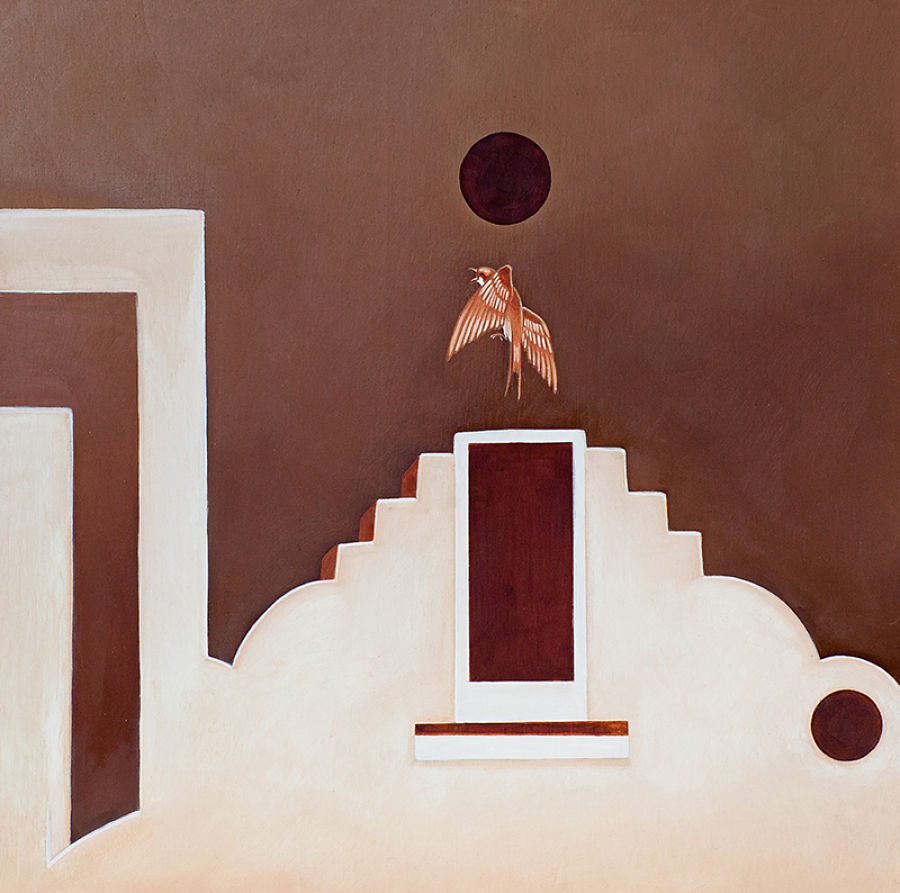 Distinction Gallery Social Media Accounts
Website | Facebook | Twitter | Instagram
Jennifer Nicole Barber Social Media Accounts