What makes a great digital artist? Aside from the skills required to operate a computer program and a vivid imagination, there are elements of photography, set building, costume design, and an attention to detail in every aspect of a piece. Ju Dha Krist artfully exudes all of these qualities. The digital artist produces dark, life-like renderings of models that nearly pass for photographs while his imagination takes the viewer into beautifully themed digital paintings. Ju Dha Krist has been creating several pieces within chapters that shares these themes and tells epic stories. His themes range from portraying women in bathtubs to intimate sapphic depictions of angels and demons.
I truly believe that the real beauty of a human being cannot be seen with our human eyes…
Ju Dha Krist's art is steeped in shadow. His figures, predominantly female, exude a sense of freedom and power in many of his scenes. Many of their facial expressions also portray an intense emotion while also appearing stark. Their desperation and lust manifests itself in their primal body language, like windows to a darker, more intense universe. Though usually nude, the figures hold the viewer's attention without exploiting their sensuality. Their naked skin adorned with paint, blood, or shadow instead tell a deeper story. Ju Dha Krist expertly applies his themes on the models making them characters as opposed to figures. The dark art, both in theme and in portrayal, produce a truly decadent setting.
Tell me more about your background in art? How long have you been working with digital art?
I originally went to college for computer programming, but later changed my mind and began teaching myself 3D animation. I've now been working with digital art since for 20 years now.
How long does it take for you to do a single piece? Based on your Instagram feed, it seems as though you have been posting quite a bit of new art recently.
Most of my works take around couple weeks to complete. I use Maya and Daz Studio to make the 3D model and then Adobe Photoshop and Lightroom for digital imaging. Americanos have become my best friend!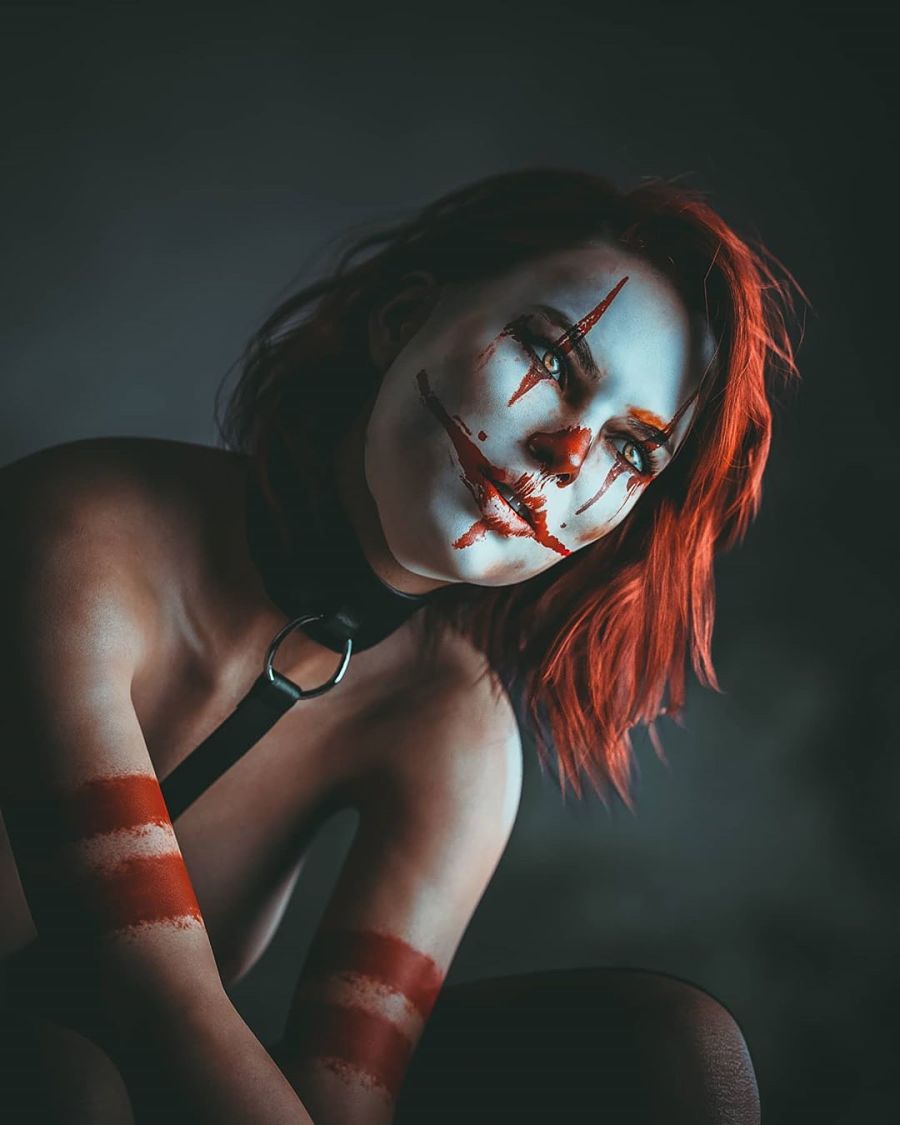 Is creating art something you do for fun or are you a full-time artist? You have prints for sale, but there aren't very many. Do you have plans to expand selling prints?
Becoming a full time artist is definitely my goal. But for now I am doing my best to manage my time between my job, as head of the creative department at the company I work at, and my artwork.
Though nearly all of your subjects are nude, why do you avoid full nudity in your work? Many of your pieces come close while still artfully hiding those parts.
I truly believe that the real beauty of a human being cannot be seen with our human eyes so that's just my way of expressing it.
What has been your favorite chapter or piece? And why?
Chapter 10 Common People, because it just portrays humans, hiding their pain behind their happiness.
Do you have any plans for gallery showings in the future?
Not currently, but I am sending this affirmation out into the universe each and every day!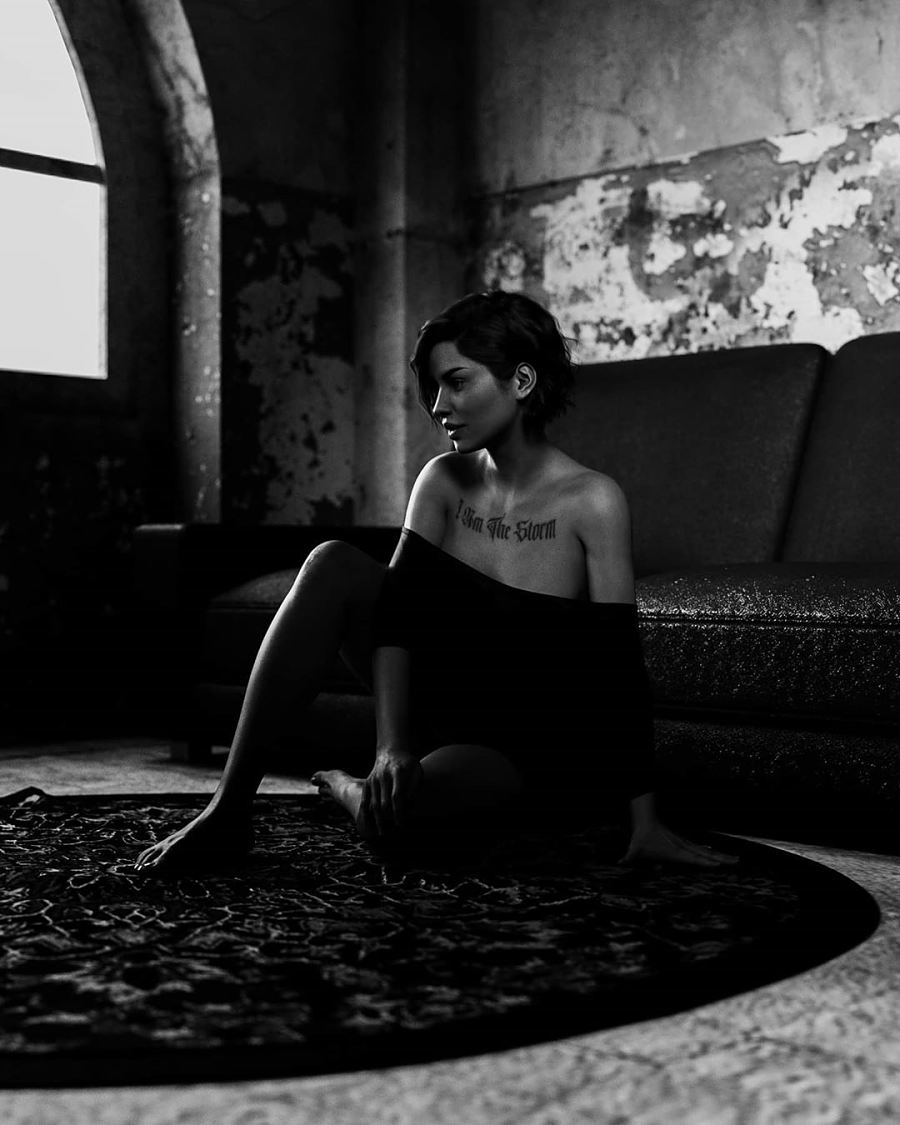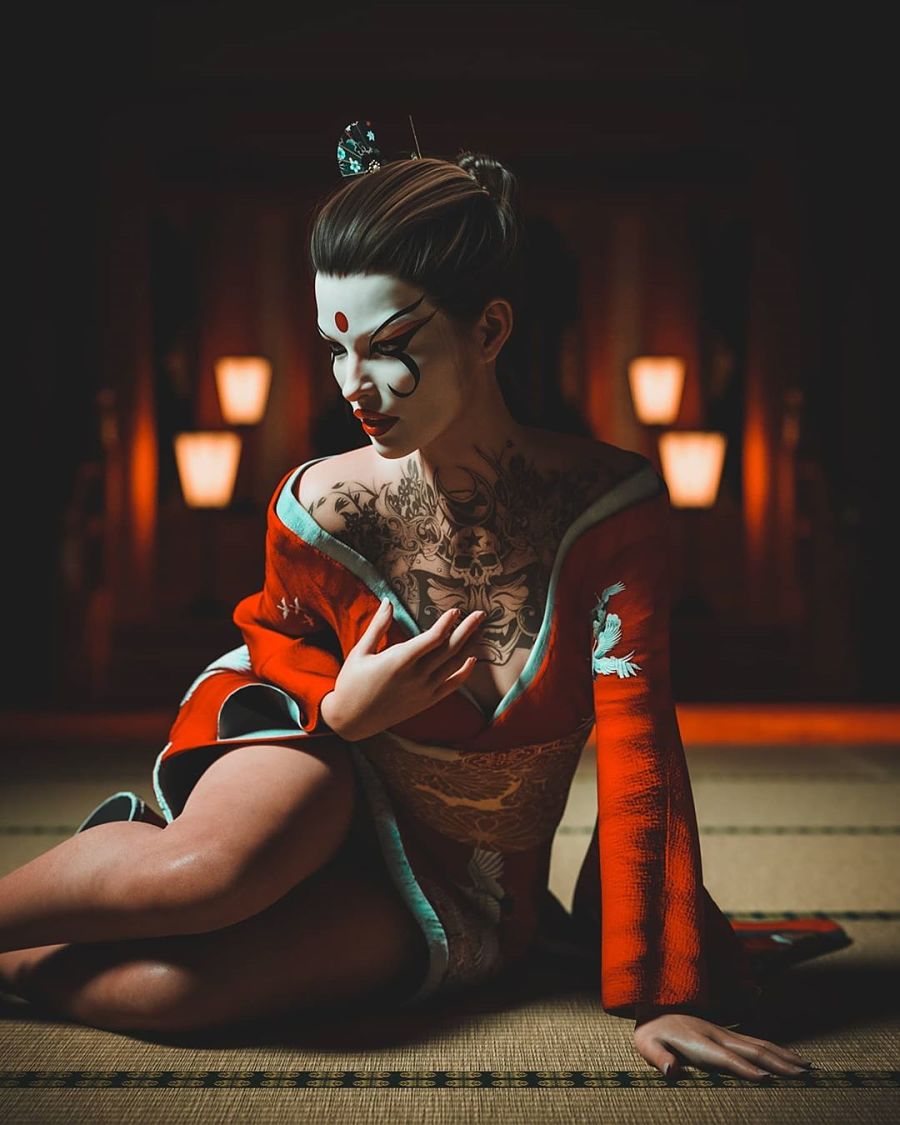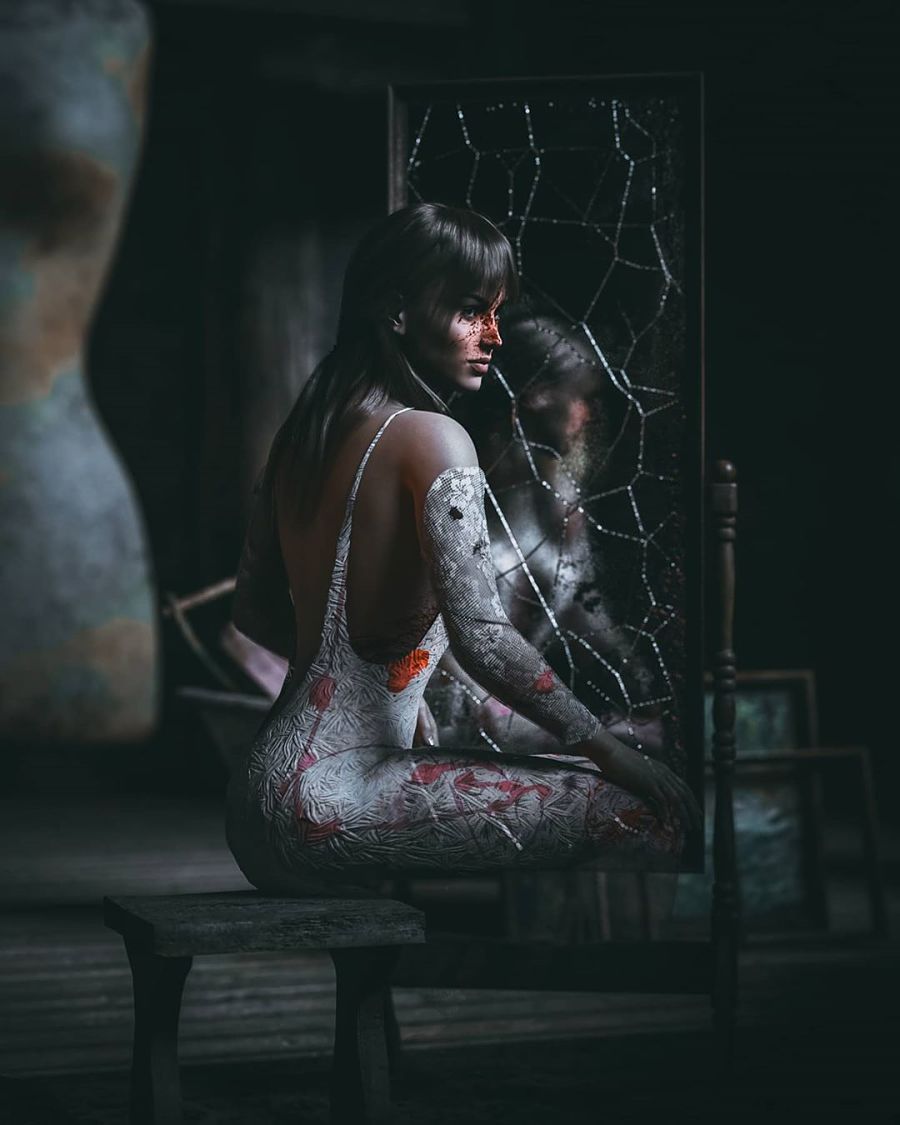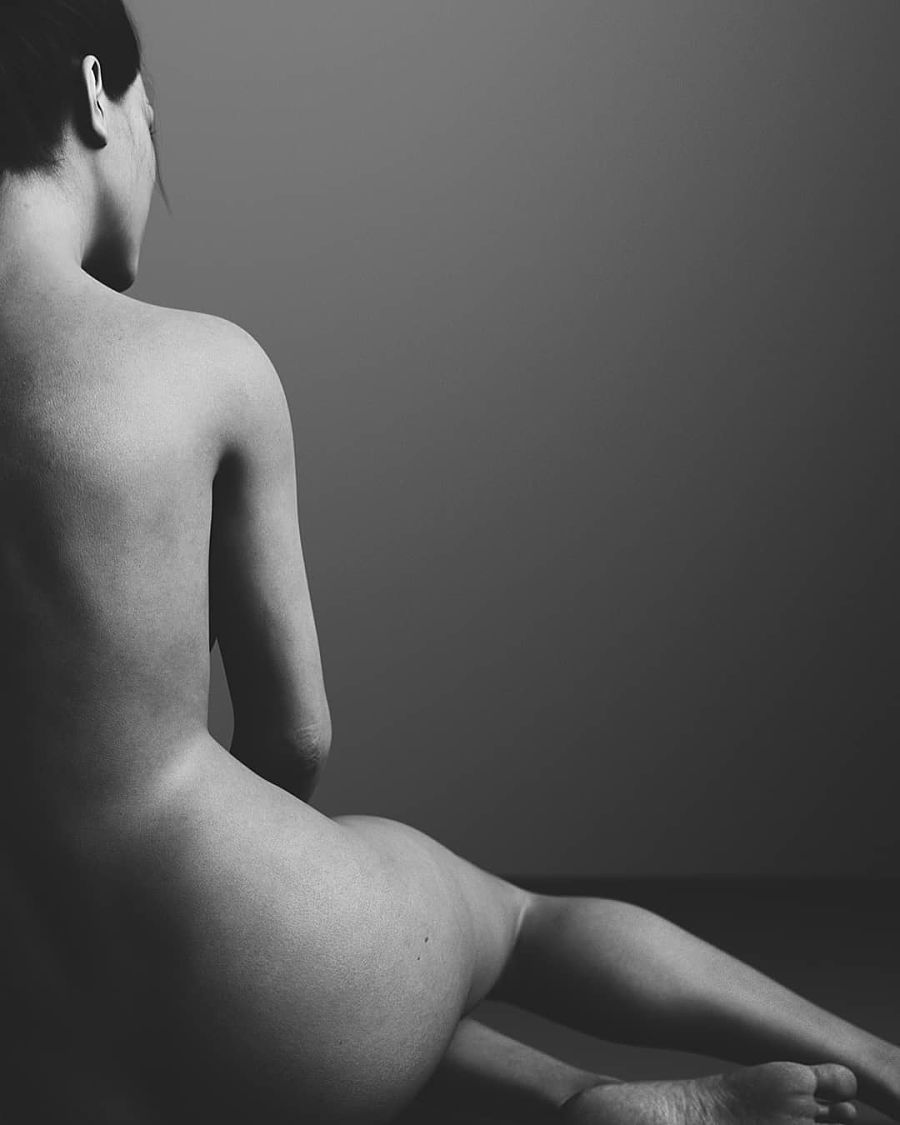 Ju Dha Krist Social Media Accounts