If you're lookin' for ruthless western rogues and empowering female gunslingers then this is a show you won't want to miss. Join Distinction Gallery for Gabe Leonard's exciting virtual exhibition, opening Saturday, June 13th! Featuring his gritty landscapes and moody ambiance, this is wonderful opportunity to add to your collection and own a giclée print of Gabe's distinct artwork.

About the Artist // Gabe Leonard spent his early years in rural Wyoming, sketching wildlife and selling his drawings for one dollar. After earning his BFA from Columbus College in Ohio, Leonard honed his talents on the ultra-competitive Venice Beach boardwalk. Described as "Johnny Cash meets Quentin Tarantino," Leonard's work possesses an intense cinematic quality combining the gestural brushwork of expressionism with the expert lighting and framing of a Hollywood cinematographer. His oils are cinematic, atmospheric and moody, revolving around outlaws, rugged noir characters to create narratives full of dramatic possibility.
While his subjects and compositions belie a heavy influence of modern and contemporary cinema, Leonard's artistic style is rooted firmly in a European tradition. While he often breaks from academic restrictions with his loose brushwork and characteristic drips, he counts Rembrandt, Mucha, Klimt and Schiele as amongst his influences. Following a string of sell-out shows and acquisitions by high-profile collectors, Leonard has quickly become one of the most sought-after artists in the world. Recent celebrity collectors include Quentin Tarantino, Charlie Sheen, and Rueben Fleischer. Leonard currently resides in Los Angeles.
Gabe Leonard "Legacy Giclée Prints & Book Signing"
Virtual Exhibition Dates: June 13- July 4, 2020
Facebook Live Event: June 13, 2020 | 7-8pm
Distinction Gallery
317 E Grand Ave Escondido | CA 92025
Distinction Gallery Press // Distinction Gallery is pleased to announce a bonus 2020 show featuring Gabe Leonard's Legacy Giclees. All pieces on display are extremely low stock. All pieces are sold out as oils, Hand Embellished Giclees, and Artist Proofs. This is a great time to own one of Gabe's most well sought after images before they are completely sold out.

Each giclee is printed, signed, and numbered from an edition of 100 by Gabe. They are stretched around wood stretcher bars, gallery wrapped, wired, and ready to hang. No framing necessary.
Due to state mandates (art galleries are classified as entertainment) our retail storefront is still closed. However, you can make an appointment to view the show along with Gabe's additional full room or purchase online. All purchases made throughout the month of June include a free book of your choice, signed by Gabe or a paintbrush used by Gabe. Be sure to get on the preview list for Gabe's next solo show in October, which will include new Giclee editions and many new oil paintings.
About the Gallery // Distinction Gallery was created in 2004 to give beginning and established collectors a venue to purchase high-quality, cutting edge artwork. Distinction has hosted over 160 exhibitions since its inception featuring emerging, mid-career and veteran professional artists. Distinction's artwork is available for purchase online to clients around the world, and most of our artists are available for commissions. In order to further expand offerings to the community, Distinction converted part of their location to ArtHatch, a non profit organization.
ArtHatch is a 7,000 square foot building which houses the front gallery: exhibitions changing monthly, "The Alley", featuring over a dozen local artists, "Micro Gallery" – a mini gallery featuring 8 x 8 inch and smaller artworks, the teen studio featuring artwork by 15+ teen artists, 18 artist studios, ranging in size from 150 to 600 square feet, featuring the work of over 20 local artists, ArtHatch Escape Rooms, "Last Spot" – a Wine, Kombucha, Craft Beer, Mocktail Art Lounge.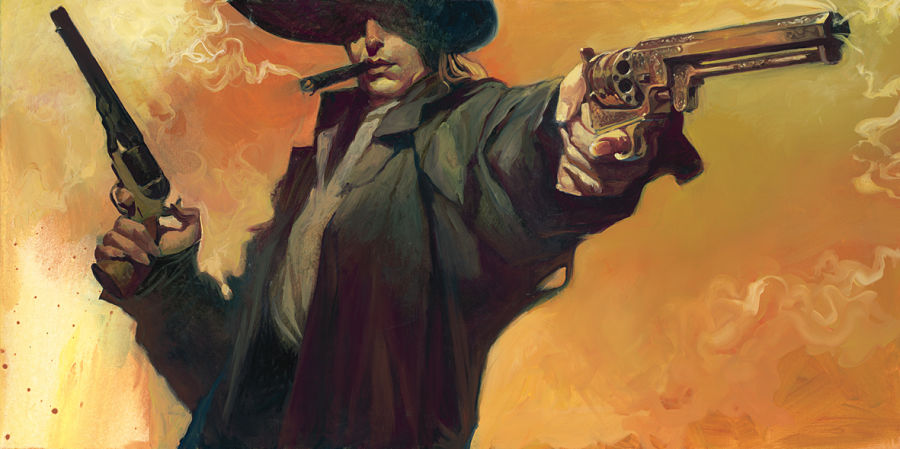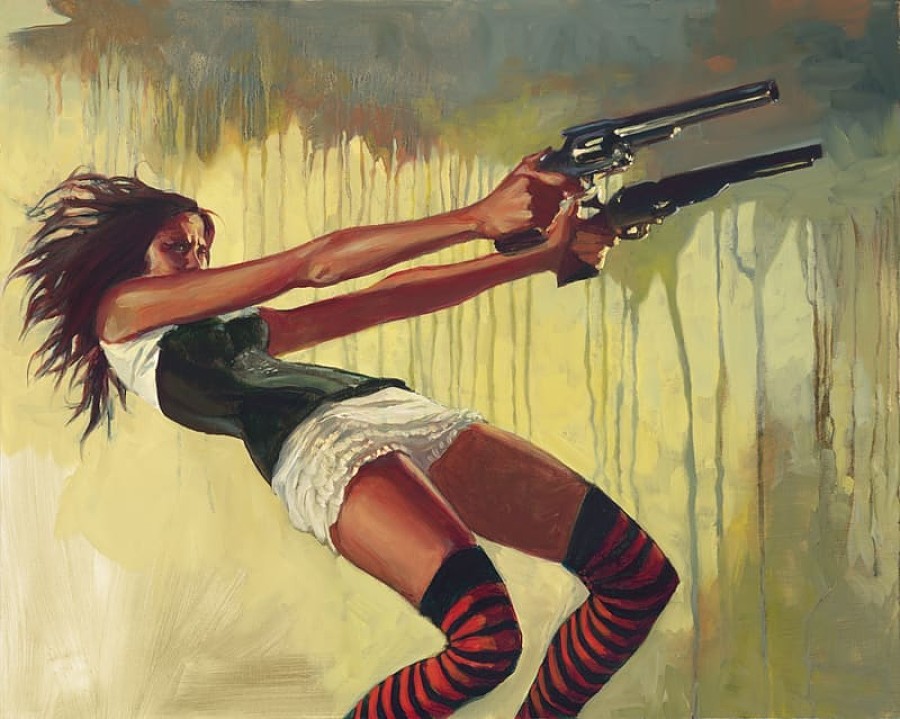 Distinction Gallery Social Media Accounts
Website | Facebook | Twitter | Instagram
Gabe Leonard Social Media Accounts