Infused with texture and emotion, the brushwork of Emilio Villalba is as intriguing as it is expressive. With absorbing narratives, his solo exhibition "Back Home", opening this weekend at Modern Eden Gallery, transports the viewer with an arresting sense of intimacy while inviting our imaginations to wander.
Embracing quiet moments and capturing beauty in the mundane with visions of being home, this highly-anticipated body of work connects us with its deeply shared sentiments.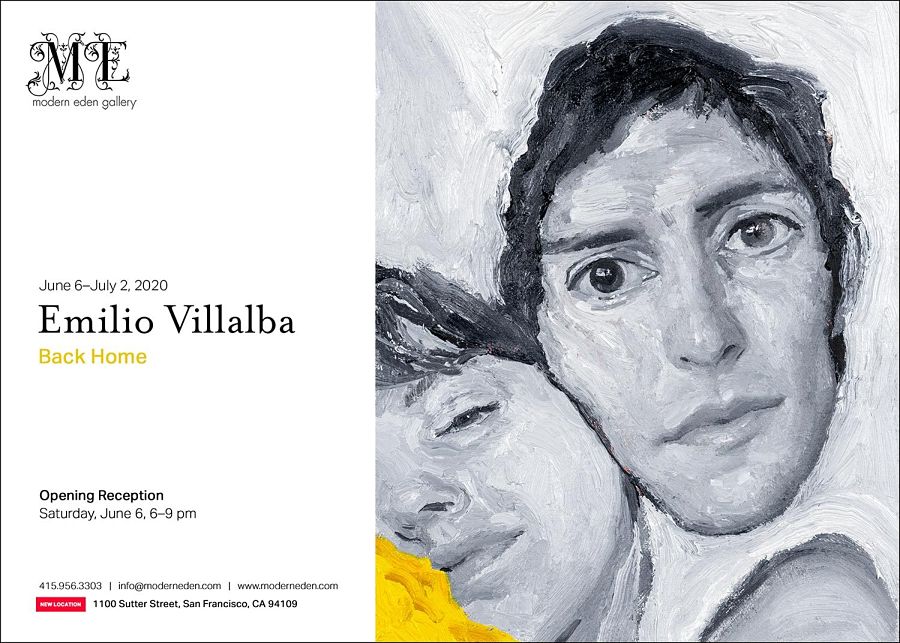 Exhibition Dates: June 6 – July 2, 2020
Modern Eden Gallery
1100 Sutter Street | San Francisco, CA 94109
For press inquiries or sales, please contact Gallery Director Kim Larson at [email protected]
General Information, please email [email protected]
**The gallery is temporarily closed to visitors due to COVID-19. Appointment booking will open soon for dates after June 15 in compliance with local regulations and state guidelines.**
Modern Eden Gallery Press // Modern Eden proudly presents the newest solo exhibition from gallery artist Emilio Villalba. This marks the artist's 6th solo exhibition and his first show at our brand new location.
The series, which began in mid-2019, is perhaps the artist's most intimate. Back Home reveals Villalba returning to form. His newest large-scale oil paintings depict personal motifs and interiors from his San Francisco apartment and home studio. In this series, the artist has simplified his approach to the subject matter by working from a single reference photo or vantage point. The result is a series of paintings that convey his signature abstraction of form and quality of paint, yet reference a more personal and direct way of creating images.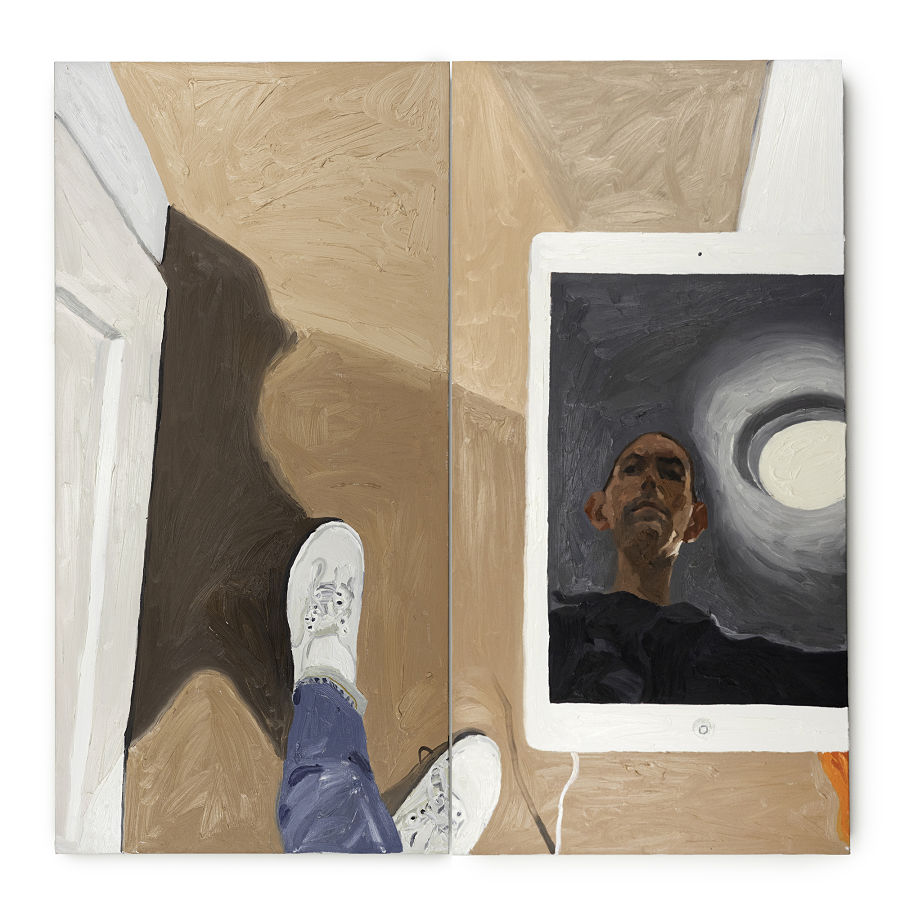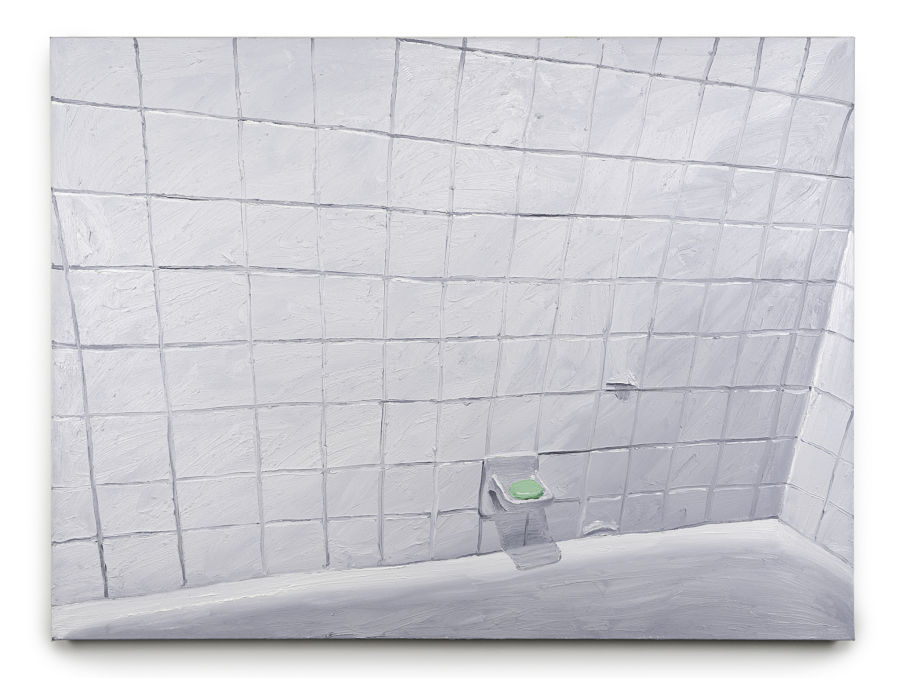 Modern Eden Gallery Social Media Accounts
Website | Facebook | Twitter | Instagram
Emilio Villalba Social Media Accounts