During these strange times, one thing that certainly rings true is a sense of disconnect in our community. Join The Dark Art Emporium May 9th as they present 'Communion', a virtual tour group exhibition that celebrates our solidarity. Through a collection of dark contemporary surrealism, distinct styles and artistic interpretations, delve deep into the strange, otherworldly (and sometimes macabre) realms of 'Communion'.
Hungry for more, don't miss Meimaro's virtual tour! And if you haven't discovered The Art Pit DAE Podcast, now's the time. The Jeremys (as in Jeremy Schott – Owner and Jeremy Cross – Assistant Director) discuss all things art, music, movies, and more! Episodes 1 and 2 are now available to stream using Soundcloud via The Dark Art Emporium website or their YouTube channel.
Episode 1 – The History of the DAE
Episode 2 – The Last Responder with Laura The Mortician
The Dark Art Emporium Press // The art world loves labels. Little imbibable boxes that allow us to comfortably digest the bountiful variations, visions and styles that would otherwise bombard and overwhelm us in our efforts to sift through the cacophony that is Art. We are by no means immune to this, (we are the DARK ART Emporium after all). But, we are determined to take our self imposed box and explode it. To have its walls and reach expand to envelop. To broaden our audiences understanding of the art that we love and exhibit.
Communion is the physical representation of that desire. A collection of artists (most of which have not shown with us before now) as diverse as our tastes. A show dedicated to bringing people together in a time when we all feel a bit apart. Communion is about Community. One that we can only hope continues to grow and surprise for many years to come. -Jeremy Cross

Participating Artists // Alex Kuno, Kristina Drake, Jel Ena, Jennifer Hrabota Lesser, Linnea Strid, Christopher Ulrich, Nannette Cherry, Christel Vega Miranda, Chris Leib, John Sollom, Ana Sanchez, Patrick Thai. Jasmine Worth, Erica Elan Ciganek, Kierstin Young, Katie Gamb, Ivana Quezada, Natalie Erickson, Jonathan WAY$HAK, Brian Serway, Ally Burke, Daria Aksenova, Buddy Nestor, Brian Mercer, Luke Hillestad, Babs Webb, Caitlin McCarthy, Luis Camacho Campoy, Todd Lawson, Knox Farrand, Judy Sachs, Michael Foulkrod, Richard Eyster, DeFame, Luke Chueh, Stella Stardust, Shane Izykowoski, JoKa.
The Dark Art Emporium
121 W. 4th Street, Long Beach, California 90802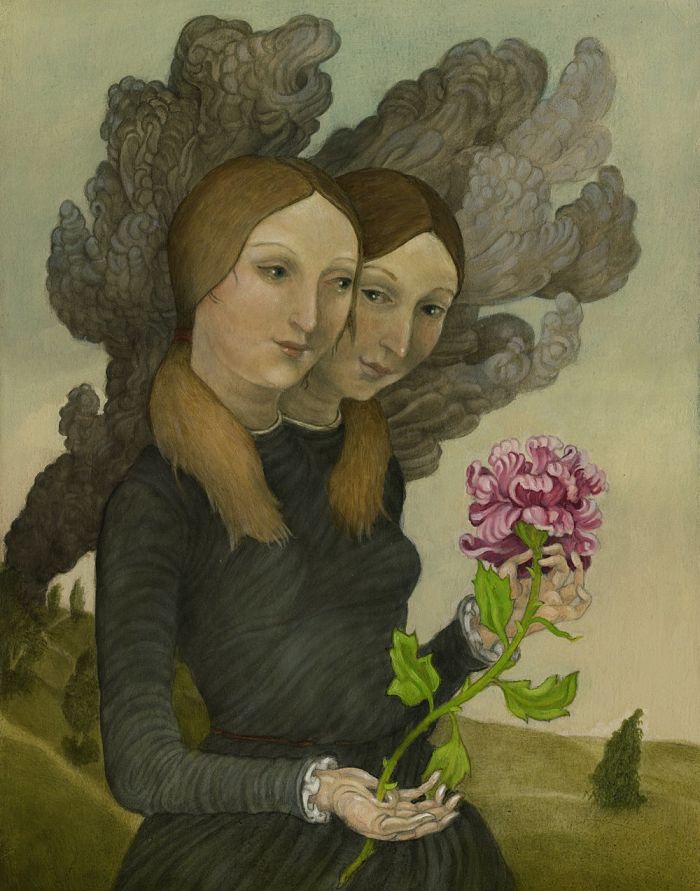 The Dark Art Emporium Social Media Accounts