This is going to lift your spirit and put a smile on your face, I just know it. Join Distinction Gallery as they proudly present "Pastime", the solo exhibition of Kelly Vivanco. Not only do you get a collection of magical artwork but the custom frames (crafted by Kelly's husband, Peter Hillier, and then painted by Kelly) are equally whimsical, creating something truly special. From mermaids and sea witches to dragon boys and animals confidantes… there's something for everyone to enjoy.
About the Artist // Kelly Vivanco, a native to Southern California, earned her BFA from Laguna College of Art and Design. She works with a variety of media to create art with whimsy, nostalgia and a sense of child-like wonder.

Vivanco draws from the real and imagined world to populate her works with a host of playful and curious characters. She takes inspiration from vintage photographs, children's literature and the oddness of her dreams. Vivanco has exhibited in solo and group shows across the U.S. including California Center for the Arts Museum, The Portsmouth Museum of Art, Thinkspace, SURU, Gallery 1988, Subtext, Rotofugi, Flatcolor, 323 East, London Miles, Art Basel and Orange County Center for Contemporary Arts. Her work is collected in the U.S. and abroad; and her daily comic, Patches, has a world-wide following. She currently resides in Escondido, California.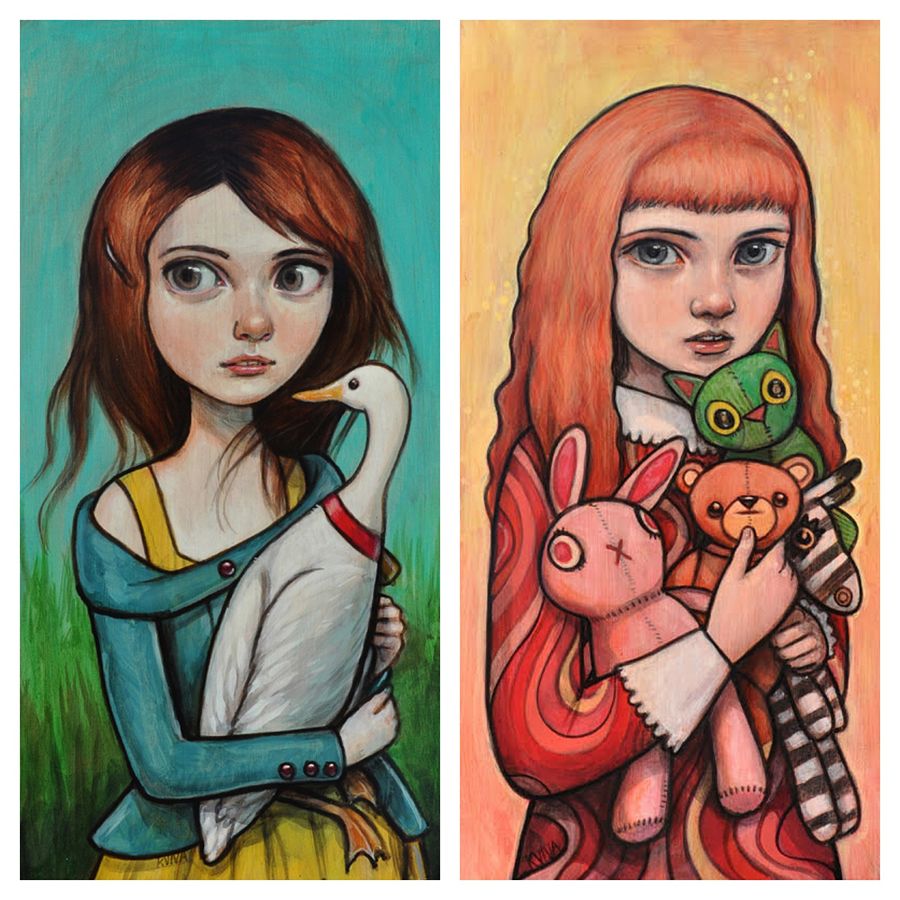 Kelly Vivanco "Pastime"
Online Exhibition Dates: May 9 – June 6, 2020
Distinction Gallery
317 E Grand Ave Escondido | CA 92025
About the Gallery // Distinction Gallery was created in 2004 to give beginning and established collectors a venue to purchase high-quality, cutting edge artwork. Distinction has hosted over 160 exhibitions since its inception featuring emerging, mid-career and veteran professional artists. Distinction's artwork is available for purchase online to clients around the world, and most of our artists are available for commissions. In order to further expand offerings to the community, Distinction converted part of their location to ArtHatch, a non profit organization.
ArtHatch is a 7,000 square foot building which houses the front gallery: exhibitions changing monthly, "The Alley", featuring over a dozen local artists, "Micro Gallery" – a mini gallery featuring 8 x 8 inch and smaller artworks, the teen studio featuring artwork by 15+ teen artists, 18 artist studios, ranging in size from 150 to 600 square feet, featuring the work of over 20 local artists, ArtHatch Escape Rooms, "Last Spot" – a Wine, Kombucha, Craft Beer, Mocktail Art Lounge.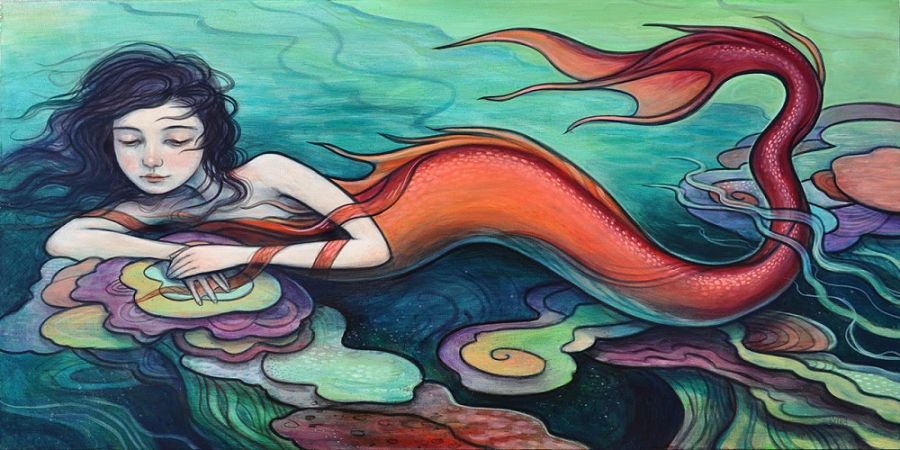 Distinction Gallery Social Media Accounts
Website | Facebook | Twitter | Instagram
Kelly Vivanco Social Media Accounts