What is more rejoicing for art lovers than to see an art gallery prosper and continue to highlight new artists year after year? Thinkspace can boast an international household name in contemporary art and new contemporary art. This is due to both its longevity and unique eye to find talent and beauty. As, indeed, for fifteen years in a row, the Culver City based art gallery has offered opportunities to a lot of artists we love, as well as created wonderful partnerships around the world with other actors of the art industry and community. Thinkspace has even widened the sense of these two words, building something closer to a family for artists and art lovers.
Many of them have thus gathered in this exclusive group show to celebrate the gallery's anniversary, displaying the many aesthetics the current art scene has to offer. So, it is with pride and joy that we introduce you to "15 Years of Thinkspace", a group show that is not only gorgeous and exciting, but also an incredible signal of positivity in a world prone to uncertainty. A great way to start a new year and a new decade with hope in our hearts, ambition in our minds and art in our future.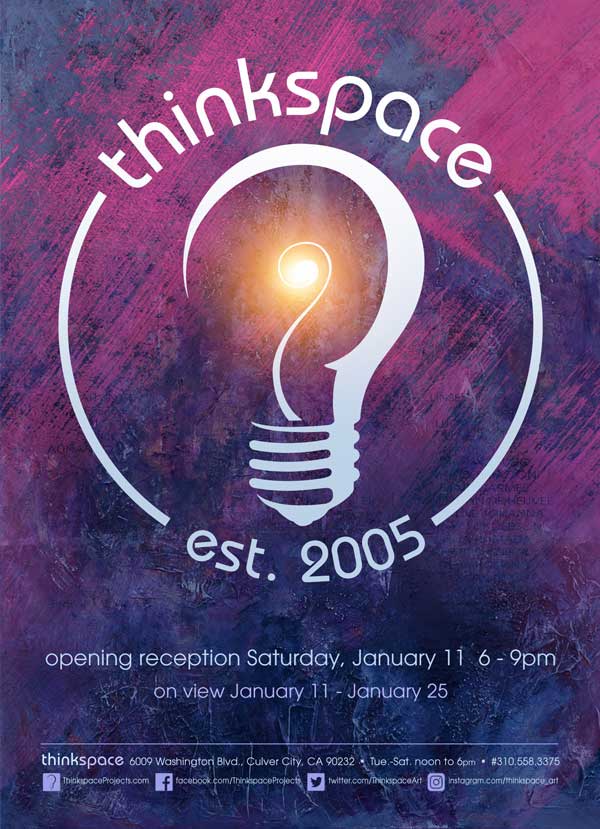 15 Years of Thinkspace
Opening Reception:
Saturday, January 11, 2020 | 6-9 pm
Exhibition Dates:
January 11 – 25, 2020
6009 Washington Blvd.
Culver City, CA 90232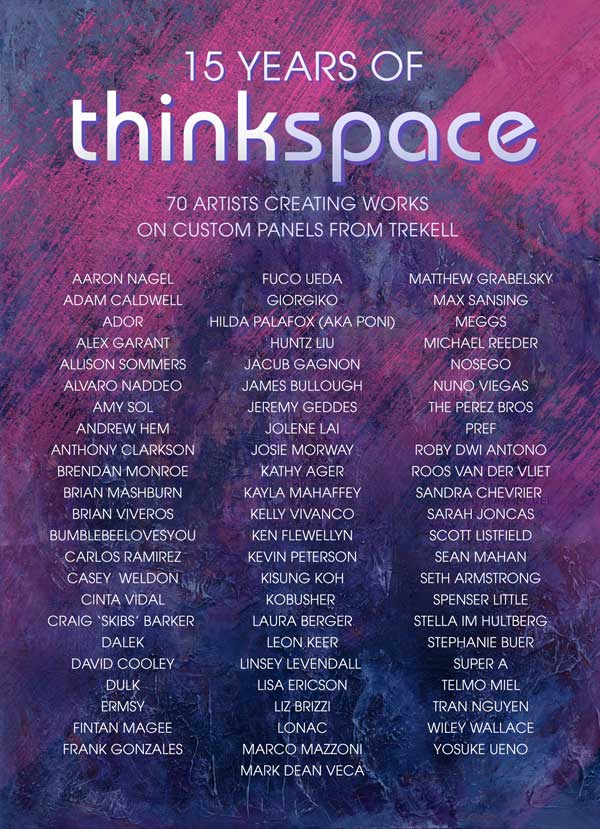 "15 Years! That is a long time in the gallery world. Some would say similar to dog years, especially in the ever-changing landscape of the back-stabbing gallery world that is Los Angeles.
Thinkspace was founded back in 2005; now in LA's Culver City Arts District, the gallery has garnered an international reputation as one of the most active and productive exponents of the New Contemporary Art Movement. Maintaining its founding commitment to the promotion and support of its artists, Thinkspace has steadily expanded its roster and diversified its projects, creating collaborative and institutional opportunities all over the world. Founded in the spirit of forging recognition for young, emerging, and lesser-known talents, the gallery is now home to artists from all over the world, ranging from the emerging, mid-career, and established.
'15 Years of Thinkspace' will featured works from 70 of our family members from around the globe. All the works will be created on custom 15 inch wood panels with a built in floater frame made and provided by Trekell Art Supplies out of Southern California. They are one of the leading champions of the New Contemporary Art Movement and it is an honor to partner with them yet again (following a great collaboration for our ten year anniversary back in 2015).
The New Contemporary Art Movement. Not unlike its earlier 20th Century counterparts like Surrealism, Dada, or Fauvism, ultimately materialized in search of new forms, content, and expressions that cited rather than disavowed the individual and the social. The earliest incarnations of the Movement, refusing the paradigmatic disinterest of "Art" as an inaccessible garrison of 'high culture', championed figuration, surrealism, representation, pop culture, and the subcultural. By incorporating the 'lowbrow,' accessible, and even profane, an exciting and irreverent art movement grew in defiance of the mandated renunciations of "high" art. Emerging on the West Coast in the 90's partly as a response to the rabid 'conceptual-turn' then championed on the East Coasts, the Movement steadily created its own platforms, publications, and spaces for the dissemination of its imagery and ideas.
Though the New Contemporary Art Movement has remained largely unacknowledged by the vetted institutions of the fine art world and its arbiters of 'high culture,' the future promises a shift. The Movement's formative aversion to the establishment is also waning in the wake of its increased visibility, institutional presence, and widespread popularity.
Thinkspace has sought to champion and promote the unique breadth of the Movement, creating new opportunities for the presentation of its artists and work. Though still very much invested in the elevation and exposure of its emerging talents, the gallery, now in its 13th year, has come into its own with a roster that reflects this maturity. An active advocate for what is now one of the longest extant organized art movement's in history, Thinkspace is an established voice for its continued growth and evolution.
The gallery has in recent years expanded its projects beyond Los Angeles, exhibiting with partner galleries and organizations in Berlin, Hong Kong, London, New York City, Detroit, Chicago, and Honolulu among many others, participating in International Art Fairs, and curating New Contemporary content for Museums. Committed to the vision, risk, and exceptional gifts of its artists, the gallery is first and foremost a family. From the streets to the museums, and from the "margins" to the white cube, Thinkspace is re-envisioning what it means to be 'institutional'.
We are just getting started." – Andrew Hosner, founder and owner of Thinkspace Projects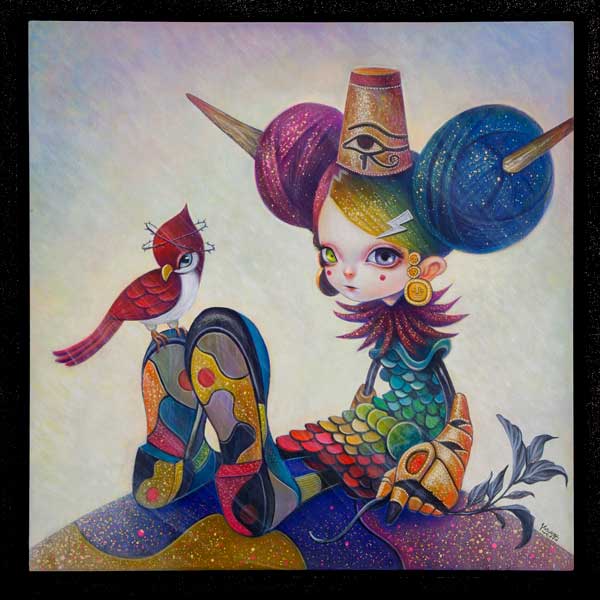 Yosuke Ueno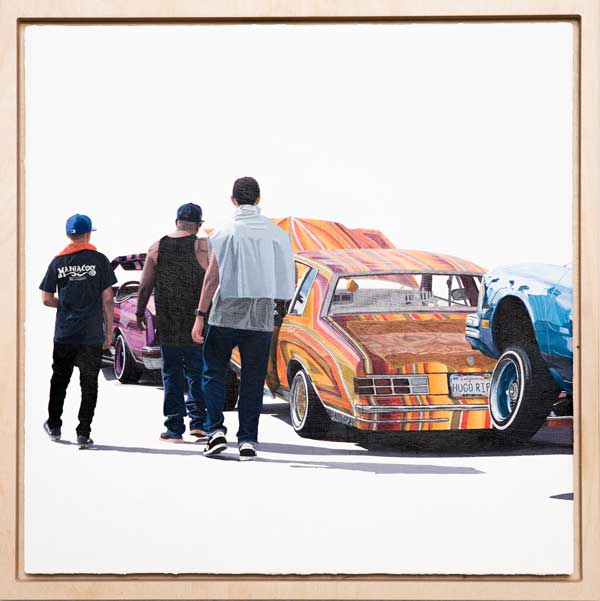 The Perez Bros
Super A
Scott Listfield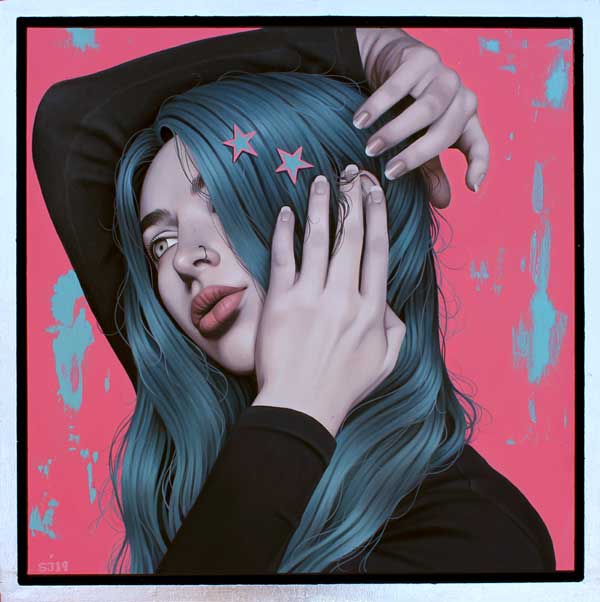 Sarah Joncas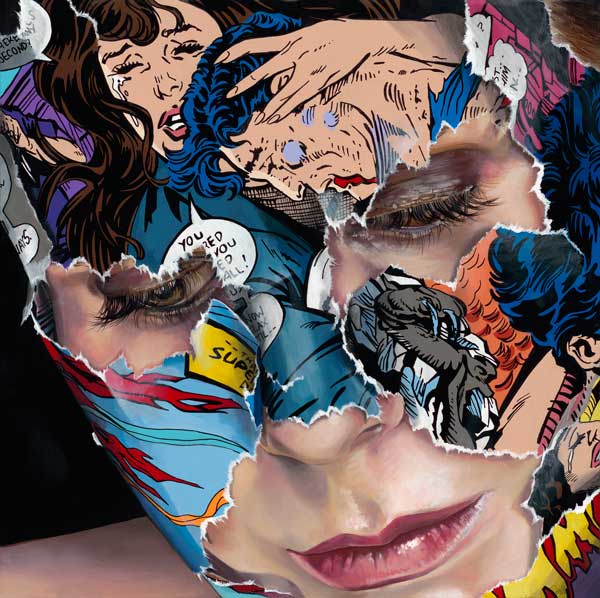 Sandra Chevrier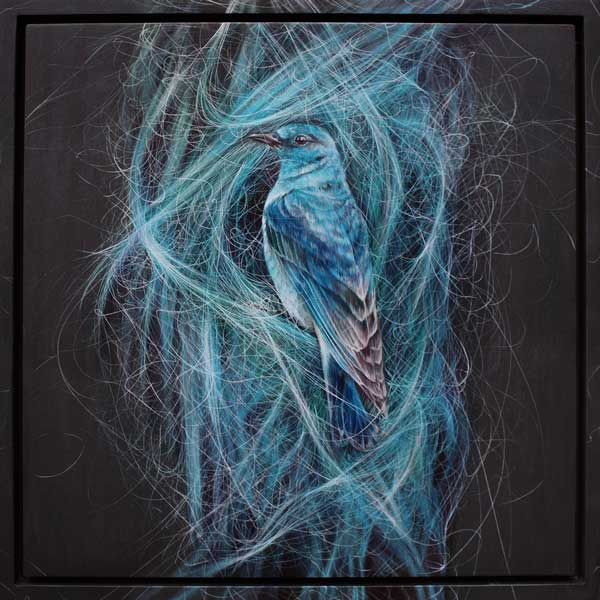 Roos van der Vliet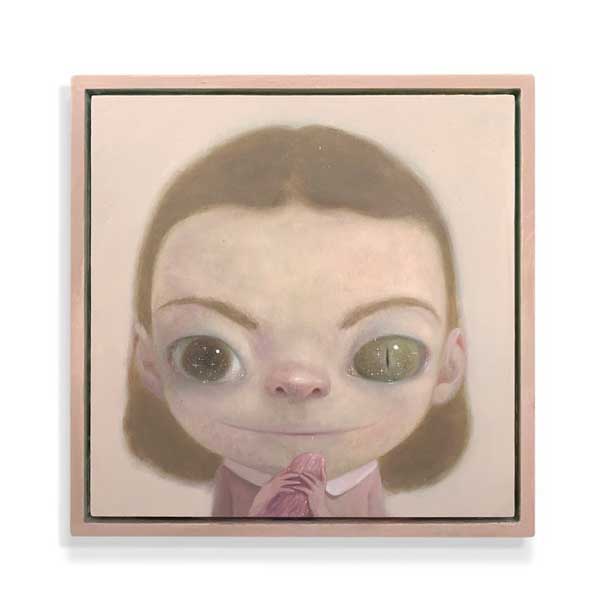 Roby Dwi Antono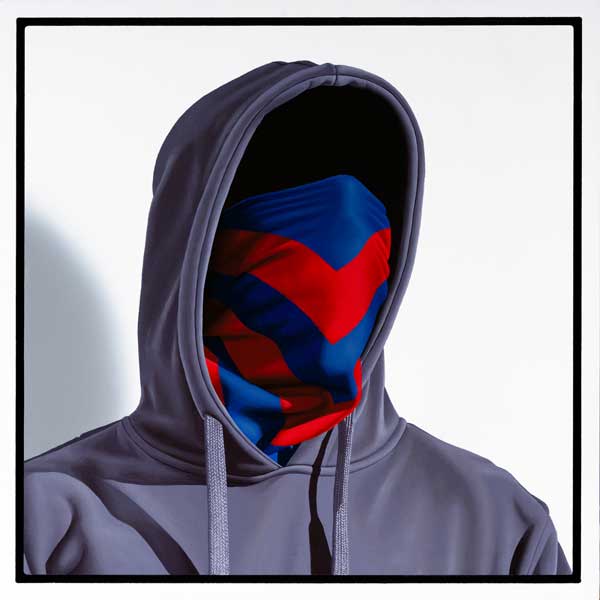 Nuno Viegas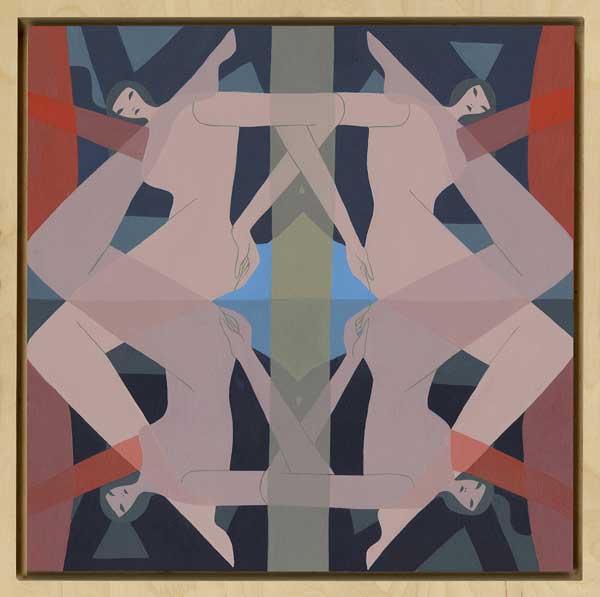 Laura Berger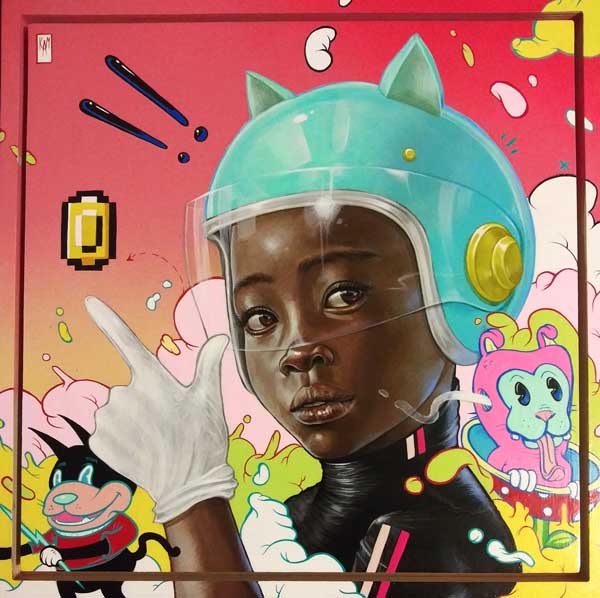 Kayla Mahaffey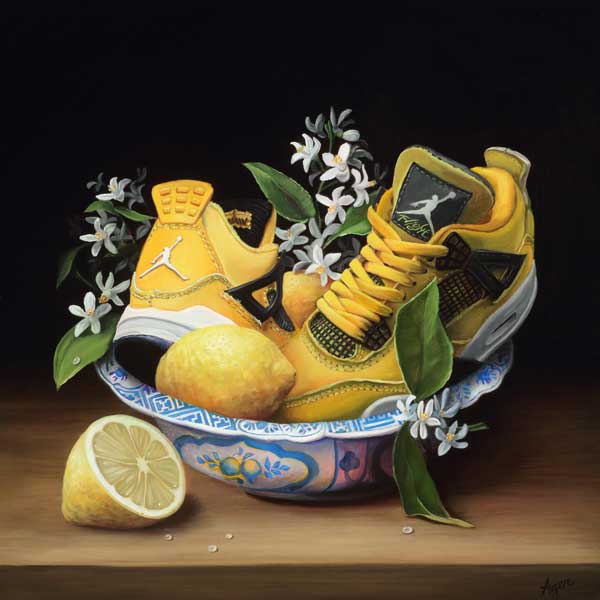 Kathy Ager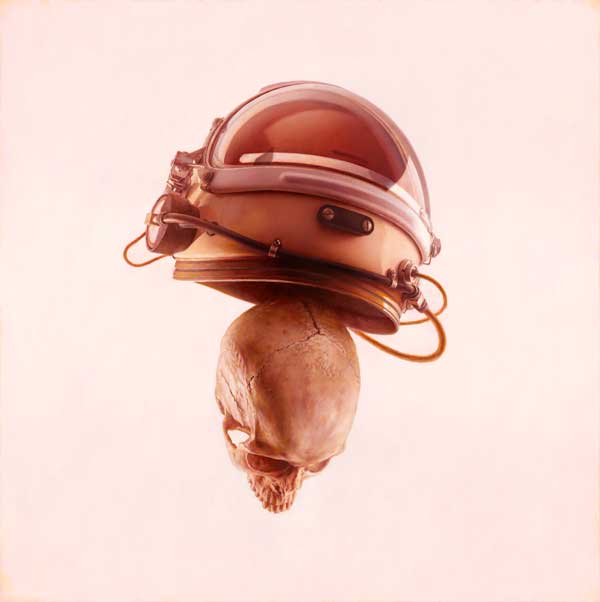 Jeremy Geddes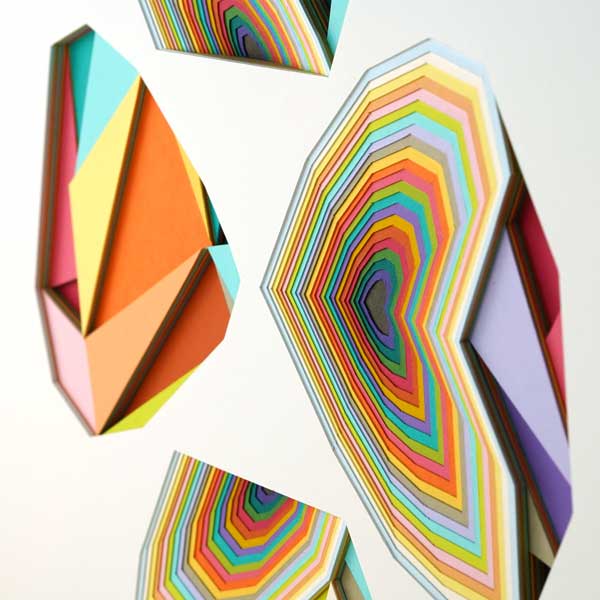 Huntz Liu
Fintan Magee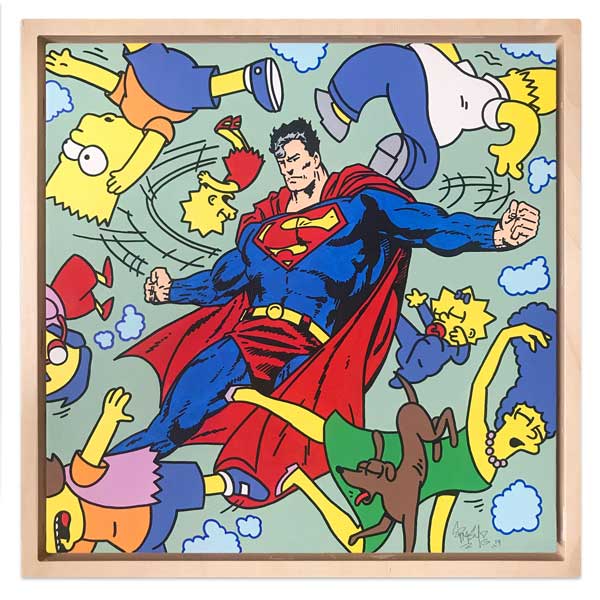 Ermsy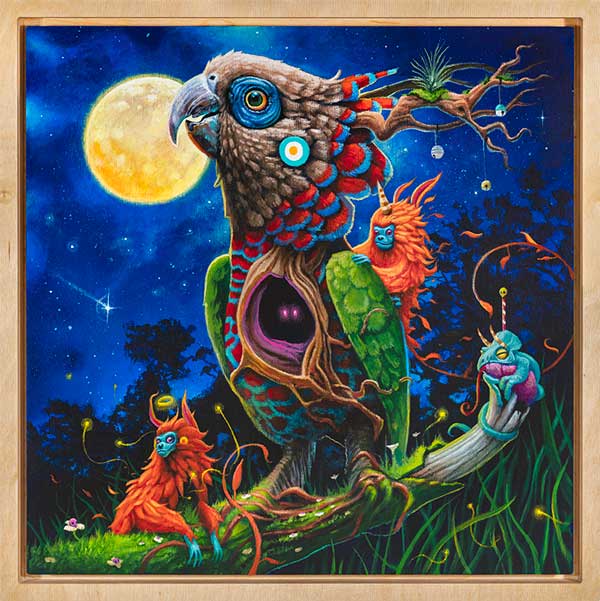 Dulk
Cinta Vidal
Brian Viveros
Thinkspace Social Media Accounts