Artists to Watch from a Pioneering Narrative Art Program
Where do you look to find rising talent in the world of storytelling art? Beautiful Bizarre showcases new voices. Below are nineteen artists coming to the world stage. Fun-to-watch artistic paths spread before them. So prepare your Instagram fingers.
One thing binds these talents: they all attended the 2019 IMC art program. Each artwork shown below started in that hive of energy. The IMC is the most established art workshop for narrative and storytelling art. Each year artists gather on the idyllic Amherst College campus. Working shoulder to shoulder, they come to transform their image making. They come to build professional community. The atmosphere includes Face-to-face time with masters of the craft. Special guests include influential art directors, publishers, writers, and gallerists.
OK, my wife Rebecca Leveille Guay runs the IMC. However, I'm not alone in seeing the amazing talent coming out of the seminar. The good people at Beautiful Bizarre see the same thing. Art workshops are often the source of the next generations of artists. And at the IMC, new visions emerge from high-ceiling studios where aromas of oil paint and charcoal float amid the hum of digital equipment. A cross-pollination occurs. Concept designers and illustrators learn from each other. Painters join in. All of these students come together out of a desire to reach into the treasure chest of visual storytelling tools that is the tradition of illustration. The faculty, with their decades of expertise and understanding of the history, offer keys to that bounty.
And There's More:
Many jewels emerged from the 2019 IMC art program. It's been hard to pick just nineteen artworks to feature. The 2019 IMC included a wide range of students. Some were dipping their feet in the pool–just beginning to explore the world of narrative art. Some were gaining momentum with their skills. Many others were pushing into new territory in already well-established artistic lives.
Choosing was difficult. I sometimes opted in favor of artists who had less exposure. So, for your added viewing pleasure, here are some links to artists not shown here. They're worth a look. They include: famous tattoo artists, established concept artists, and painters with massive social media followings:
Ernesto Nave, Ruwen Liu, Autumn Skye Morrison, Jeff Menges, Phil Li, Grace Fong, Don Higgins, Odera Igbokwe, Gregery Miller, David Calabrese, TeeJay Dill, Ashley Stoddard, Brendan Keough, and Rebecca Scarborough
Now, The Featured Art From The 2019 Program: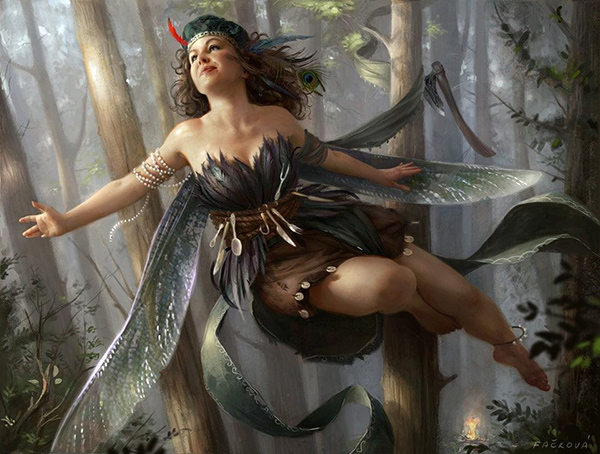 Martina Fačková ,@martinafackova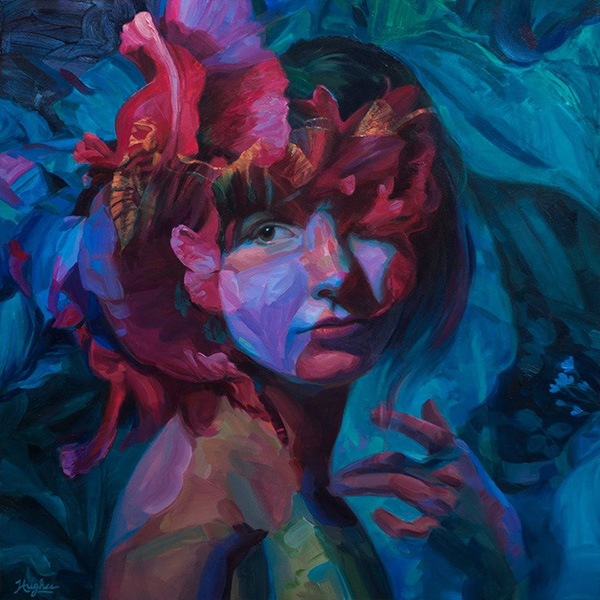 Primary Hughes ,@primaryhughes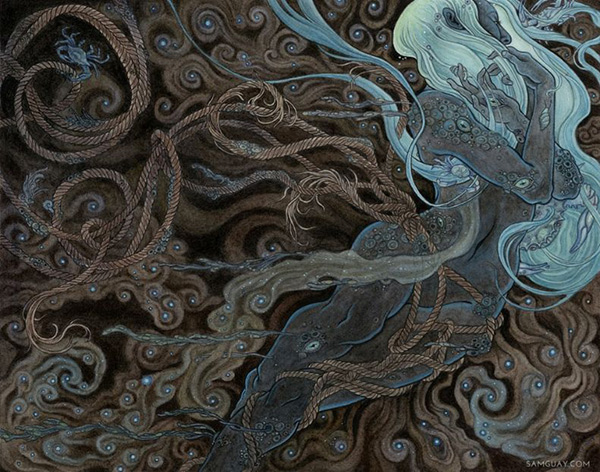 Joseph Weinreb, @jweinrebart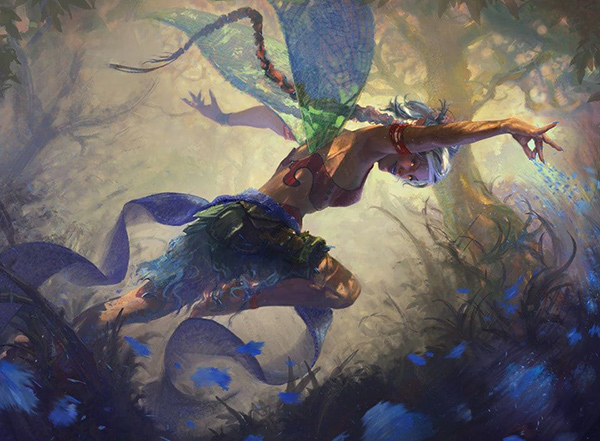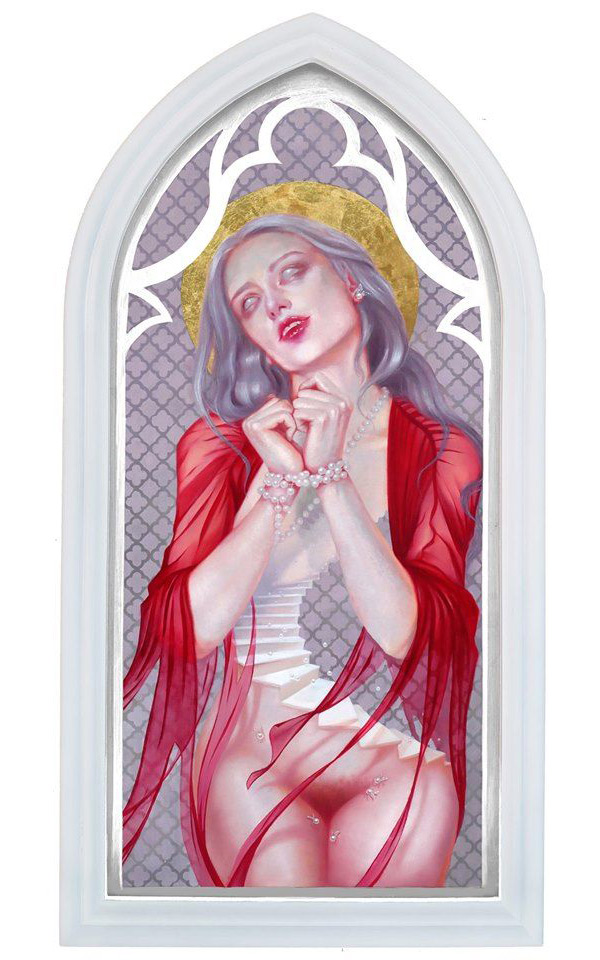 Nick Elias, @eliasillustration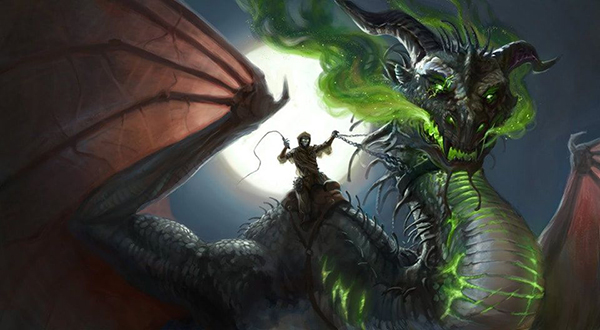 Kathleen O'Hara, @kathleenohara_art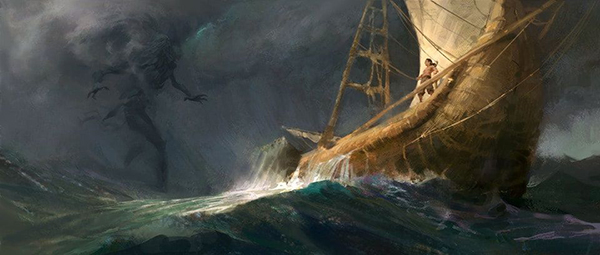 John Anthony Di Giovanni, @jadillustrated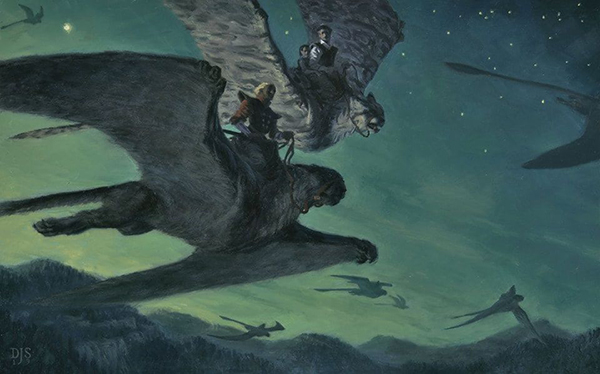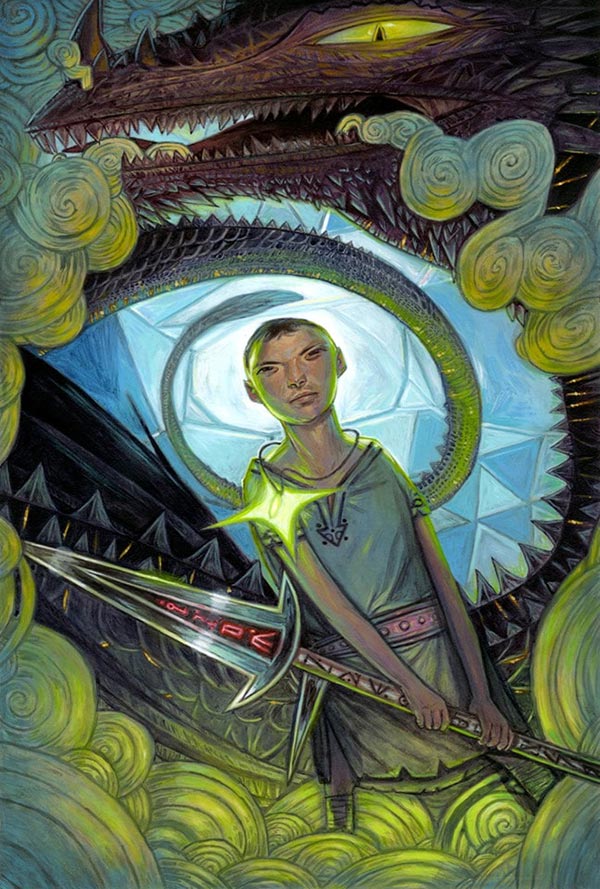 Danny Schwartz, @dannyschwartzart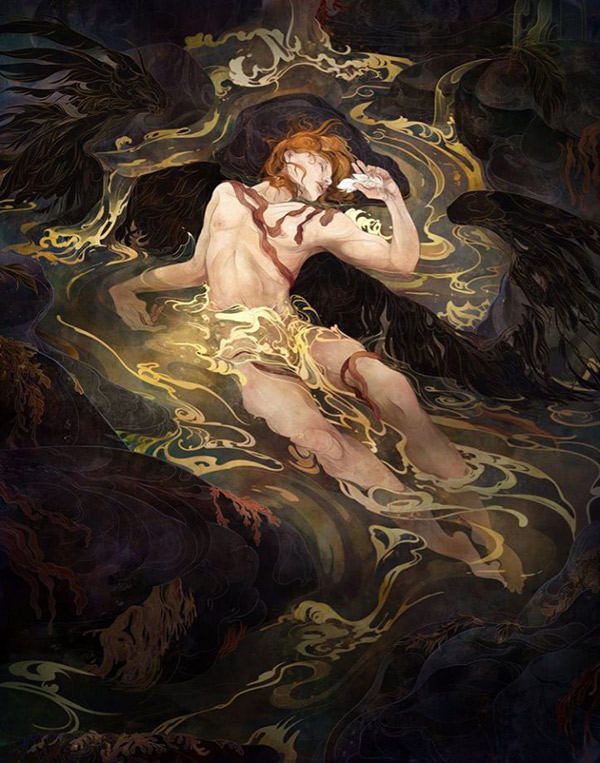 Dan Watson, @danwatsonart
Michael Flint, @michaelflintart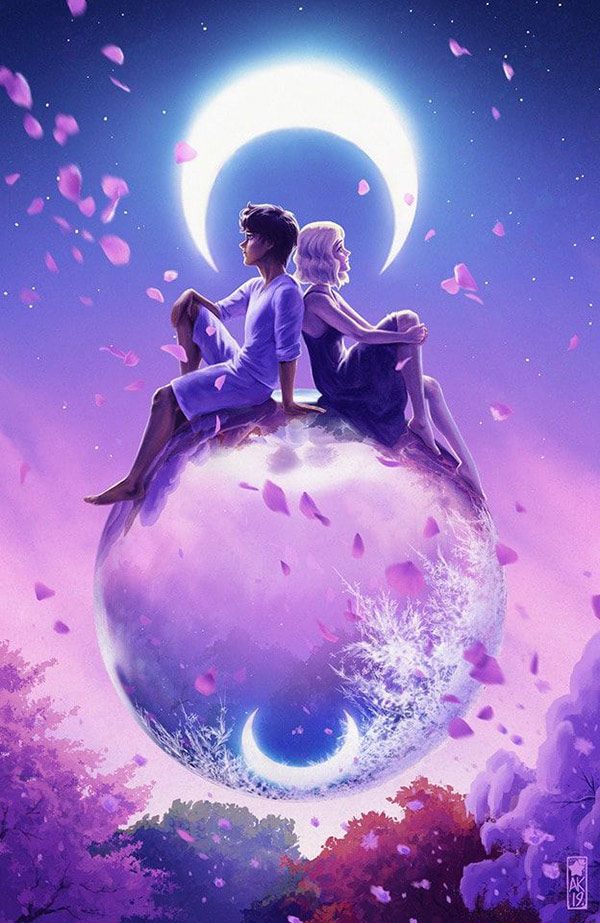 More About the IMC Art Workshop:
See all the students who posted their work to the IMC 2019 student work page
The IMC Faculty Lineup for Spring 2020:
Special Guest Artists: Brad Kunkle | Cynthia Sheppard | Becky Cloonan