In the upcoming December issue of Beautiful Bizarre Magazine, Dutch artist Handiedan is walking us through the creation of one of her incredible collages and we can't wait for our readers to admire her amazing process. Indeed, we have been in love with her intricate pin-up collages for a while…
On November 2, the young artist will have her biggest show to date at Downtown Los Angeles' Corey Helford Gallery, (in the Main Gallery). Featuring 33 new works and including pieces that utilize augmented reality, 'Torus' is a breathtaking experience, taking you on a journey through time and energy.
Handiedan's new body of work involves, as always, a complex cut and paste mixture of digital and highly detailed sculptural hand cut collages, complimented by conscientiously collected antique ornamental frames. The result is an almost kaleidoscopical visual exploration whose discoveries are sometimes hidden, even in plain sight.
The Dutch artist is influenced by multi-sexual, scientific and spiritual interests. Her pin-up art is infused with Quantum Physics, Cosmology and Numerology as well as Sacred Geometries, Metaphysics and Eastern Philosophies. Thus, her art embraces the various forms of vital energy endlessly permeating the universe and its feminine essence, mirroring the eternal motion of life. 'Torus' is definitely both a visual, intellectual and sensual experience…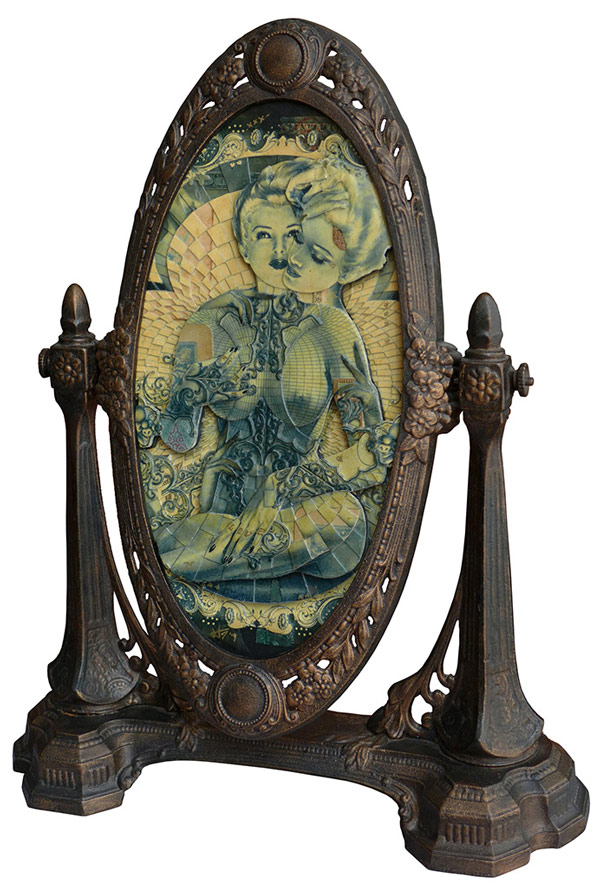 Handiedan 'Torus'
Opening Reception:
Saturday, November 2, 2019 | 7:00–11:00 pm
Exhibition Dates:
November 2–December 7, 2019
In line with the show, a new art print will be released and available during the opening night. Artist will be there to sign or personalise prints.
The unsold prints will become available online at the gallery's website after the opening weekend.
Corey Helford Gallery
571 S Anderson St (Enter on Willow St)| Los Angeles, CA
(310) 287-2340
HOURS: Tuesday-Saturday, noon to 6pm
For press inquiries or sales, please contact [email protected]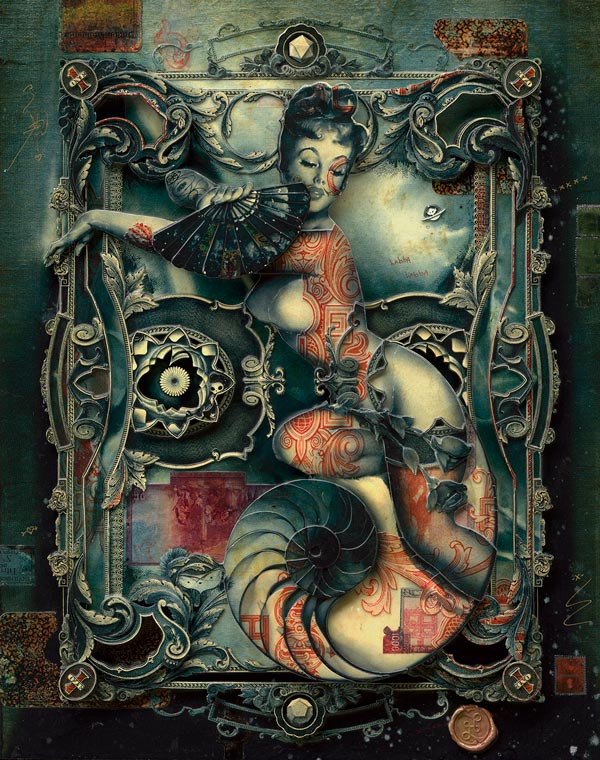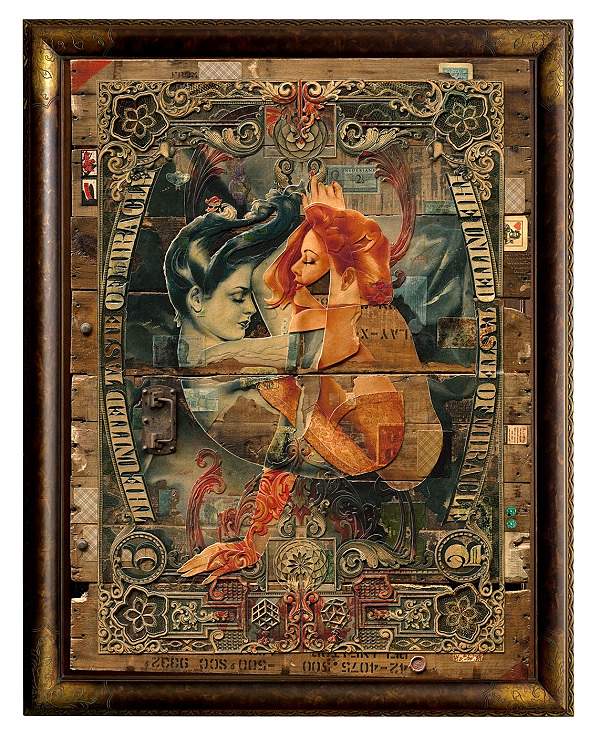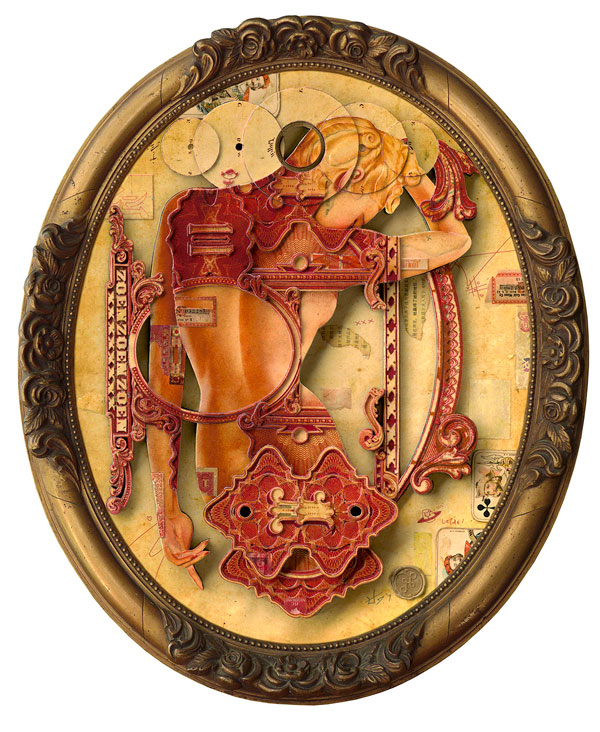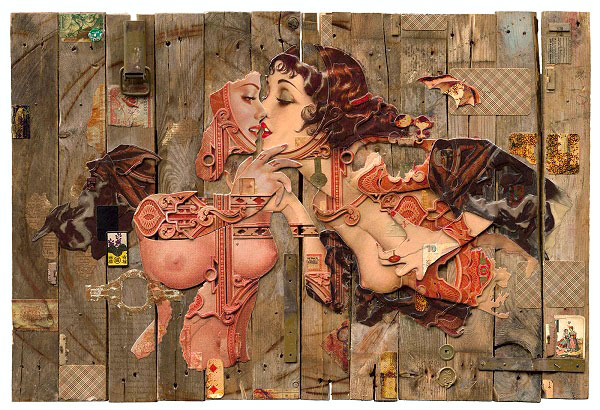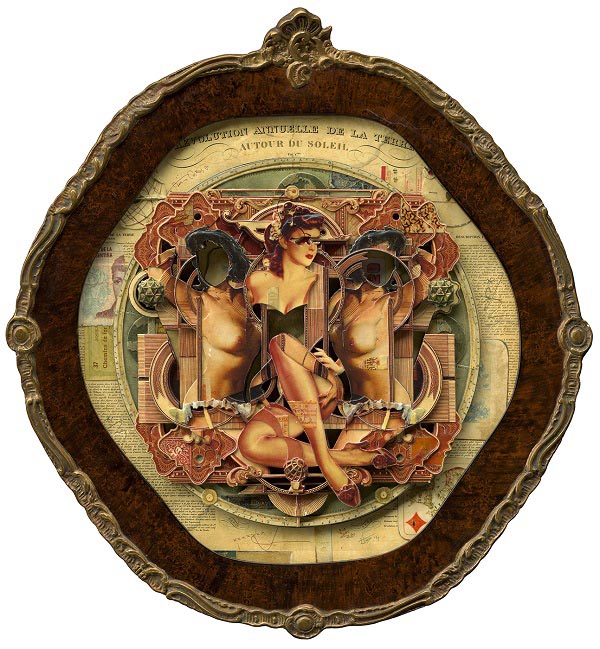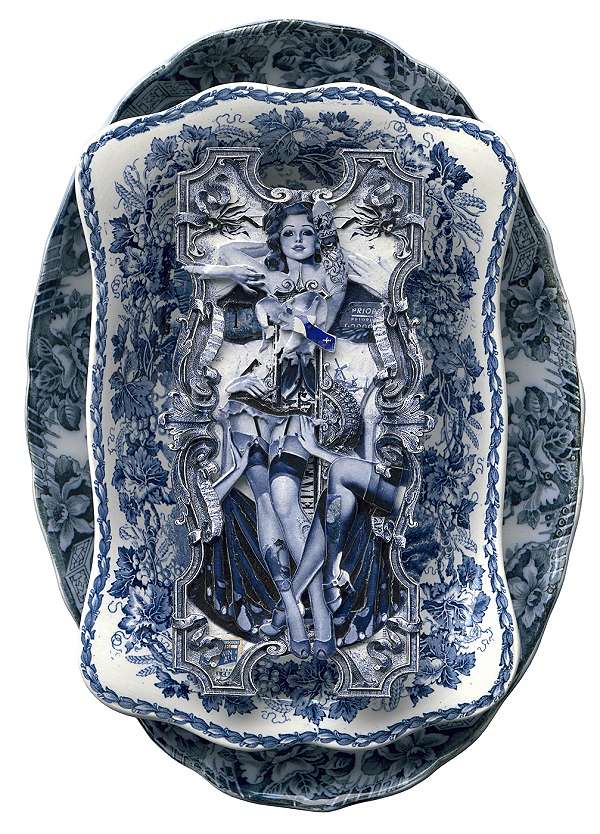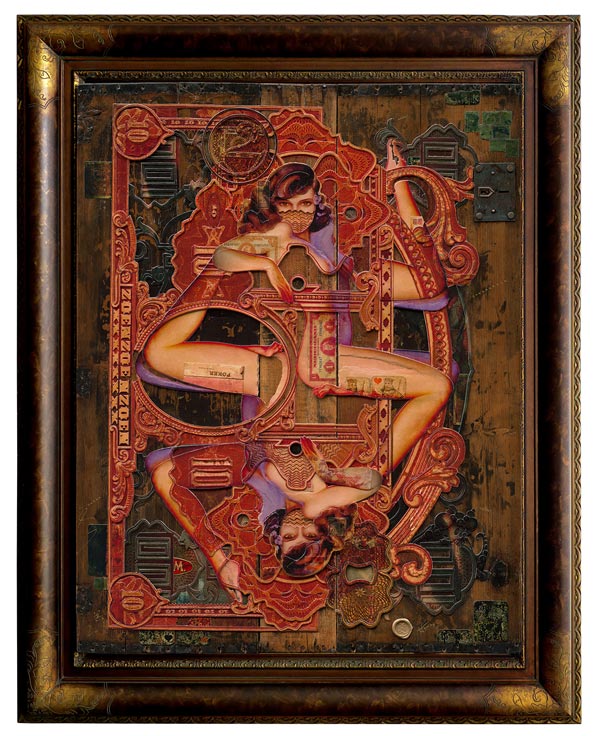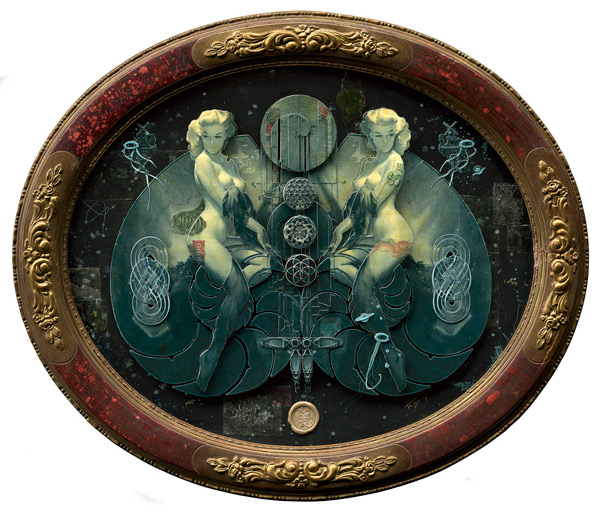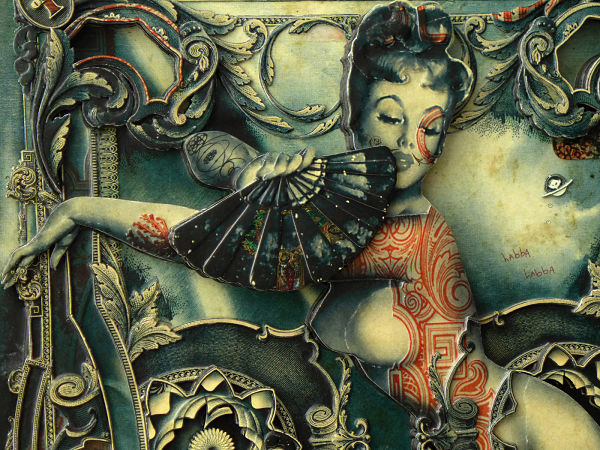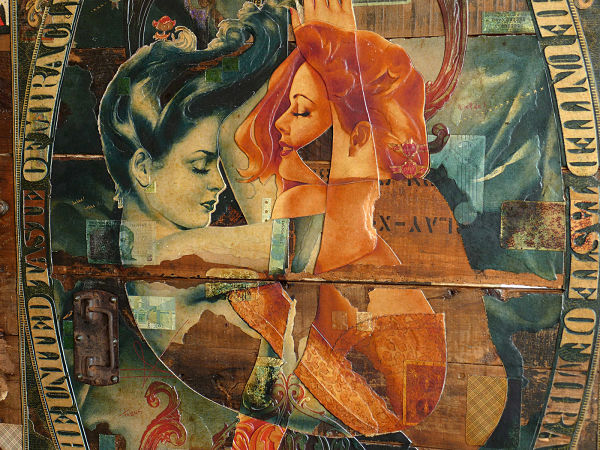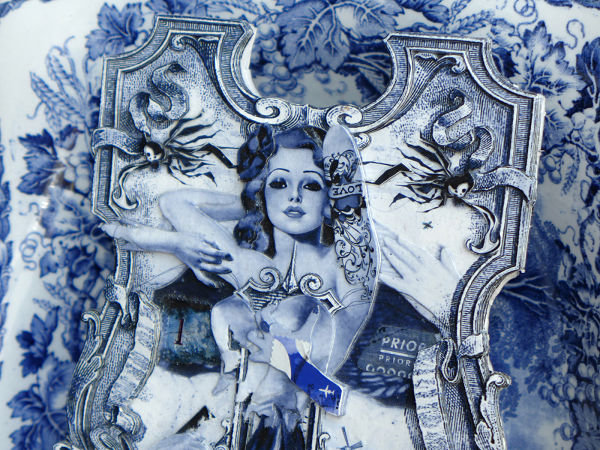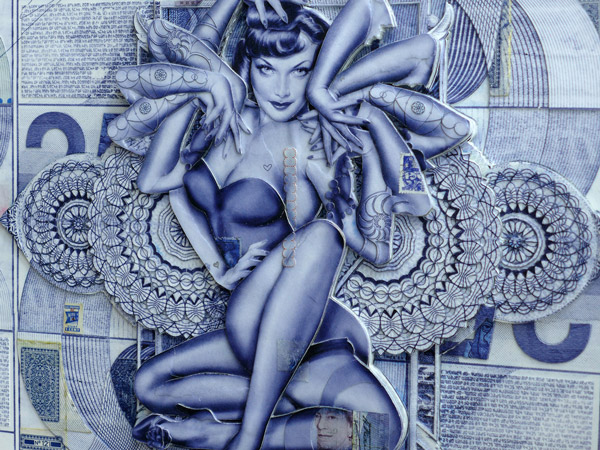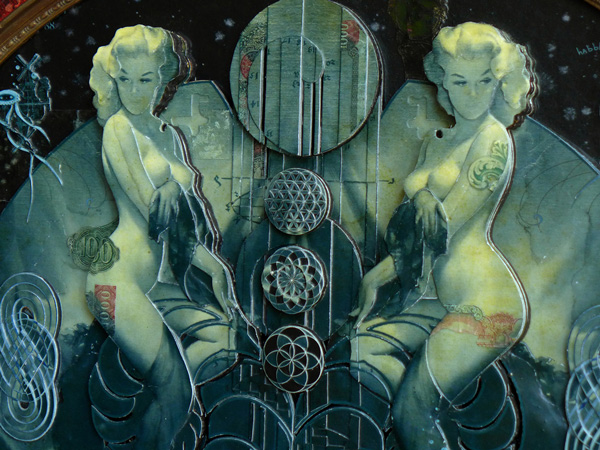 Handiedan Social Media Accounts
Website | Facebook | Twitter | Instagram
Corey Helford Social Media Accounts
Website | Facebook | Twitter | Instagram
Related Articles
Interview with Handiedan + The Fourth Dimension: TIME @ Jonathan LeVine Projects