Issue 23 of Beautiful Bizarre Magazine with Miss Van's divine painting on the cover is out now! Contact one of our Stockists or Shop Online, but don't miss this special issue.
Inside Issue 23 we fall down the rabbit hole of Miss Van's mesmerizing work, discovering all the luscious curves and feminine details of her paintings, and learn how Sheri DeBow's intricate process in creating one of her unique art dolls in this issue's Path to Creation.
I always felt I was different, so I tried to find an interesting way of turning my flaws into something positive.

Miss Van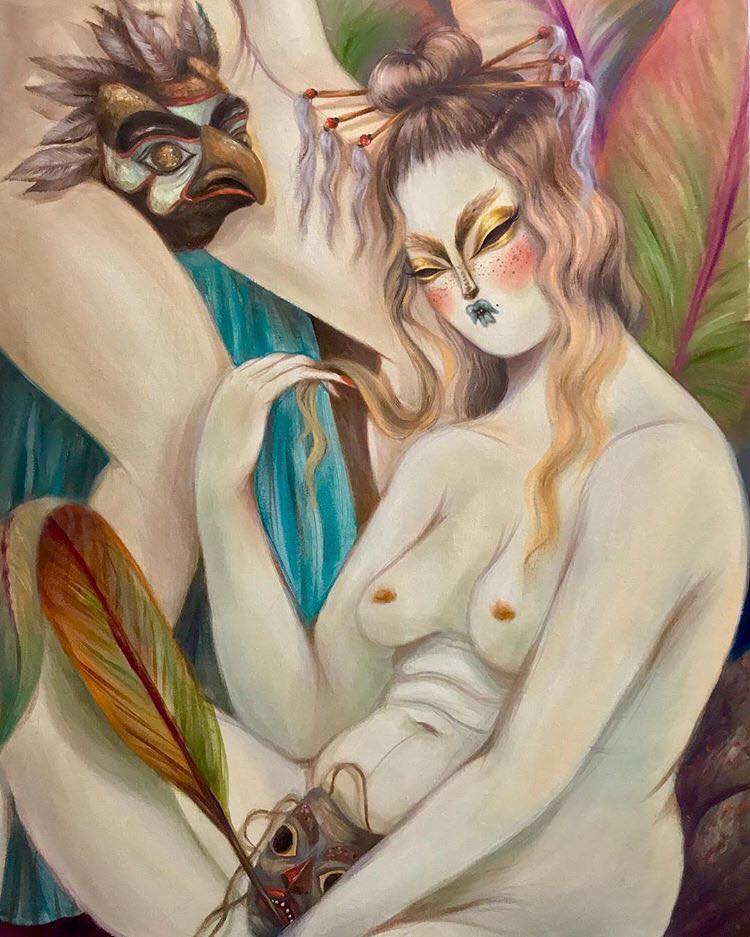 We also share in a deeply personal conversation between between fellow artists and friends Redd Walitzki and Kindra Nikole. Plus we learn more more about Kathrin Longhurst's powerful feminist messages.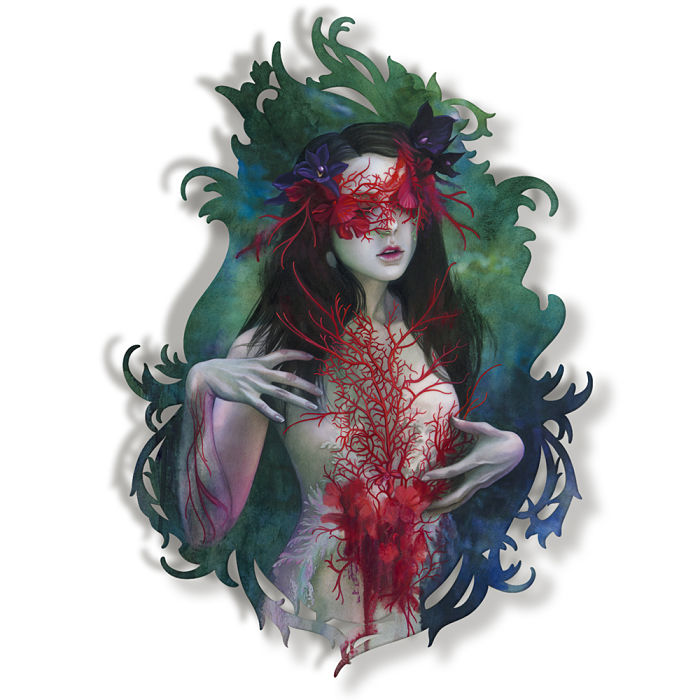 When wandering in a new place, I pretend to be an astronaut from a distant galaxy, to see it with fresh eyes.

Redd Walitzki
Brittany Markert takes us deep into the evocative black and white world of her analogue photography, and Beautiful Bizarre Art Prize 2018 Winner Daniel Bilmes invites us to explore his unique highly textural portraits.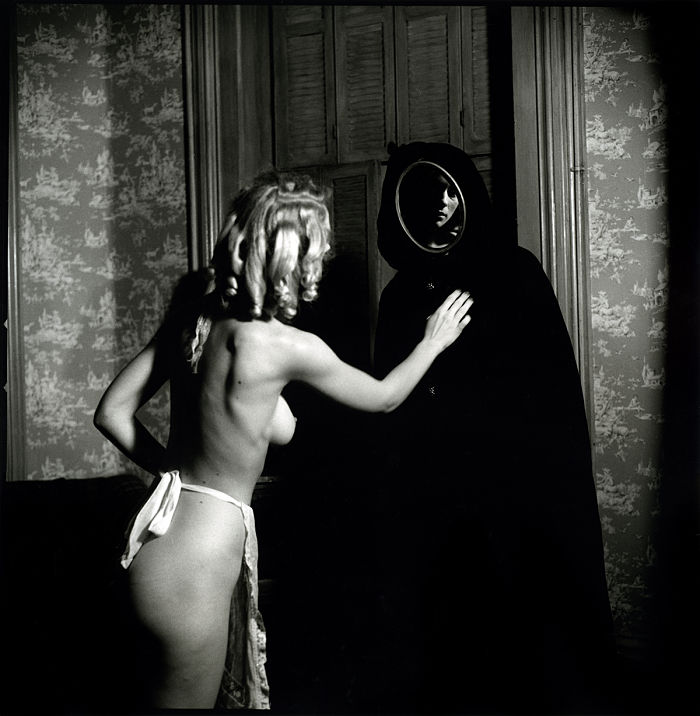 I try to deconstruct my own taste and feelings, and build paintings wit the pieces.

Daniel Blimes
In our exclusive in-depth interview with Adam Miller the artist reveals his contemporary nod to the Renaissance masters, and we look at Marie Larkin's pop surreal characters and delve deep into the evolution of her warriors and goddesses.
We feature Kris Kuksi's intricate mixed media assemblage in stunning full page reproductions in Issue 24's Lookbook, and delve into Femke's magical fairy tale animal menagerie. Together we learn how the sweet sugar-coated and crystal encrusted dreamscapes of Scott Hove's wild creations finds us curiouser and curiouser.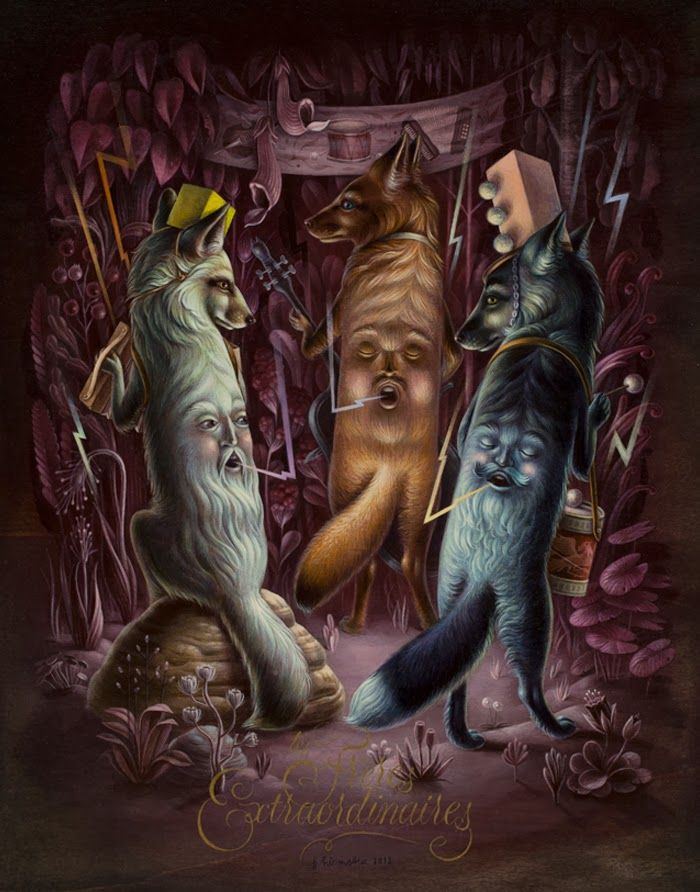 Six artists: Kit Mizeres, Orphne Acheron, Jessica Tremp, Sam Yong, Harumi Hironaka, Alexander Berdin-Lazursky, working across styles and mediums respond to the same quick questions:
What do you think your art says about you as an individual?
What do you do to help move beyond 'artist's block'?
What materials/tools can you not live without and why?
What inspires your creative practice and why?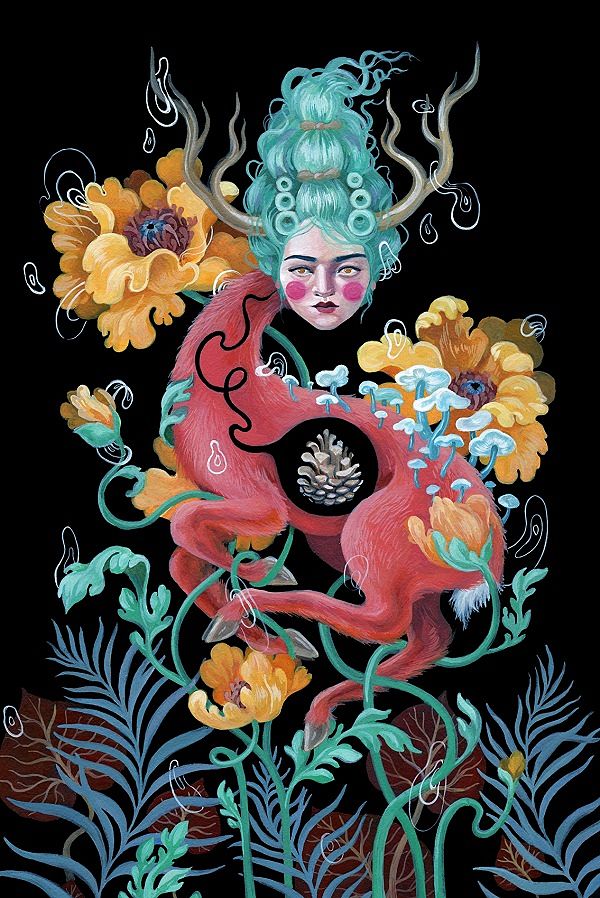 While our editor-in-chief talks about the honor of presenting the winners of the inaugural Beautiful Bizarre Art Prize, and visiting many local galleries and artists during her trip to the United States. She also reflects on the importance of real physical connection in a technology-driven society. And Gary Pressman, Director of Copro Gallery, provides us with a fascinating insight into what artwork he would like to add to his personal collection.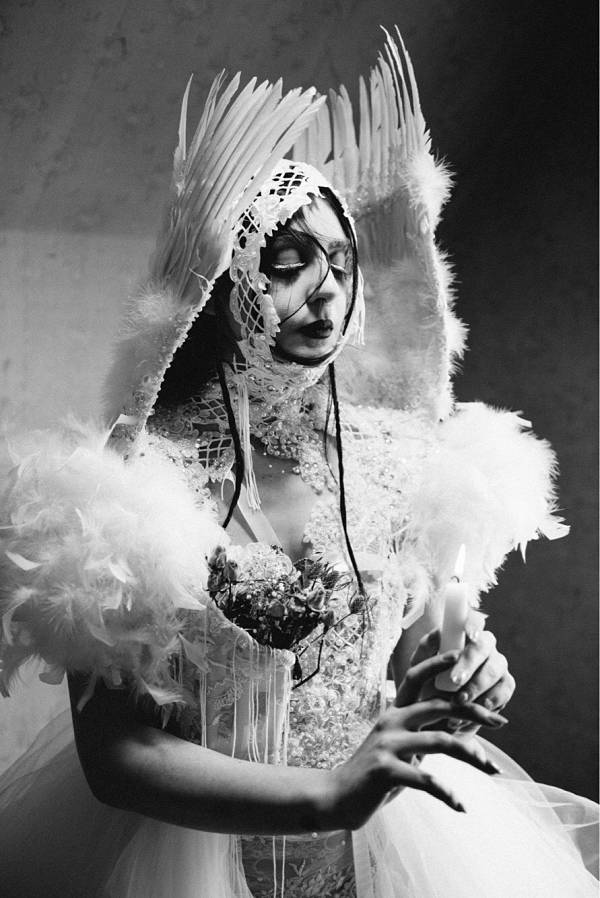 Plus we discover some of our favourite wearable art brands, and share a collection of the amazing hashtagged #beautifulbizarre artwork from our social media community of over 1 Million followers!
All this and so much more inside Issue 23 // December 2018, which showcases some of the best and most inspiring emerging and mid-career artists of our time.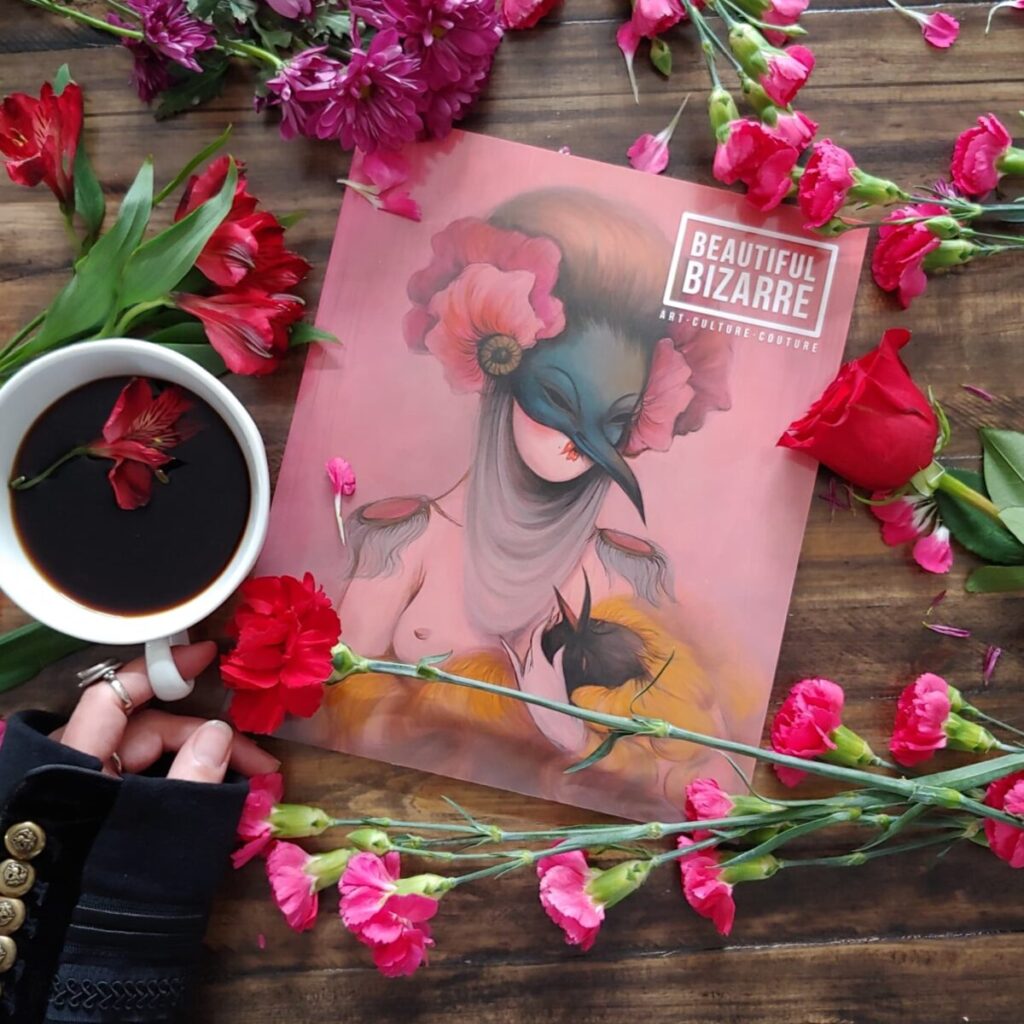 Visit our online store and enjoy Beautiful Bizarre Magazine Issue 23.