WOW x WOW is proud to present WOW² (Volume II), the second installment of their annual exhibition of square artworks! Curated by WOW x WOW's founder, the Scottish artist, curator and writer, Tim Maclean, WOW² (Volume II) gathers together a powerful roster of both established and emerging talent from within the international New Contemporary Art movement.
Featuring over 50 artists and comprised of close to 60 brand new and previously un-exhibited drawings and paintings, WOW² (Volume II) provides the opportunity for collectors of all levels to add some truly wonderful original artwork to their collections.
The square format has always been a favourite with artists throughout the years, as it provides a truly unique set of opportunities. With its equal sides and symmetrical properties, it harnesses a distinctive power when it comes to balance and harmony. The traditional compositional 'rule of thirds' really goes out the window when working within a square, which creates a very liberating and refreshing sense of freedom for the visual artist. The shape also highlights and strengthens simplified compositions. Negative spaces take on a heightened impact. The square can even be rotated 45 degrees onto its corner, to provide a striking new dynamic and open up a whole host of fresh creative possibilities.
We showcase some of our favourites below, enjoy!
1ST – 22ST June 2018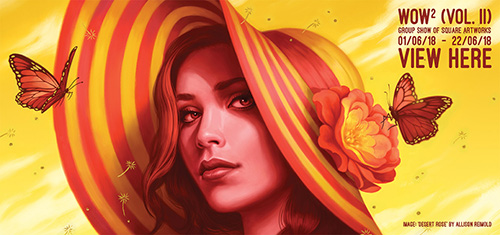 www.wowxwow.com
Participating artists:
Adam Augustyn | Ana Bagayan | Scott Balmer | Zofia Bogusz | James Boswell | Robert Bowen | Lauren Brevner & James Harry | Brian Britigan | Scott G. Brooks | Julian Callos | Nicoletta Ceccoli | Nomi Chi | Jeff Christensen | Lara Dann | Jel Ena | Siamés Escalante | Gregory Ferrand | Colin Frangicetto | Jacqueline Gallagher | Thomas A. Gieseke | Brad Gray | Raúl Guerra | Samuli Heimonen | Daria Hlazatova | Caroline Jamhour | JoKa | Kaleidoskull | Alice Lin | James Lipnickas | Tiffany Liu | Yu Maeda | Sean Mahan | Wenkai Mao | Jason A. Mowry | Heiko Müller | Paul Neberra | Niark1 | Johannah O'Donnell | Michael Page | Dusty Ray | Corinne Reid | Nathan Reidt | Allison Reimold | Richard Salcido | Henry Schreiber | Allison Sommers | Andi Soto | Joey Stupor | Deth P. Sun | Veks Van Hillik | Tof Vanmarque | Xsullo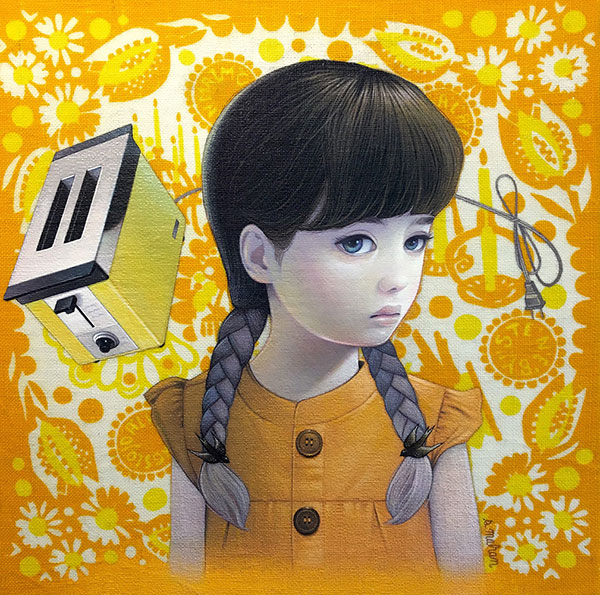 Sean Mahan
'Partial Eclipse' [Acrylic on Vintage Fabric Adhered to Wood, 12" x 12"]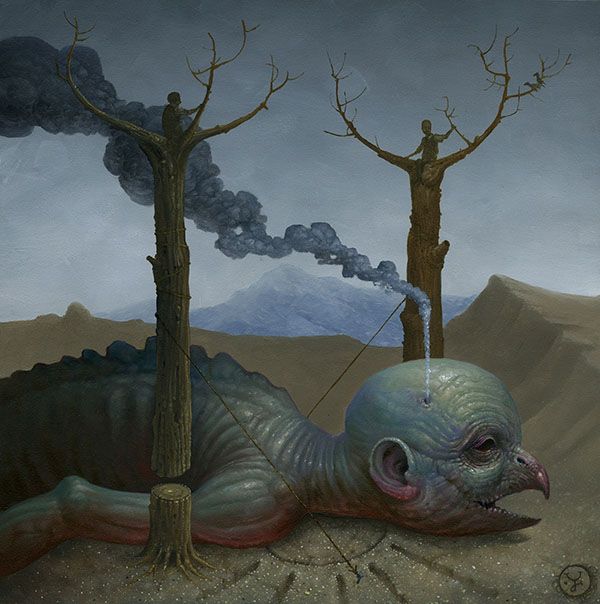 Jeff Christensen
'By Force or Fraud' [Oil on Panel, 8" x 8"]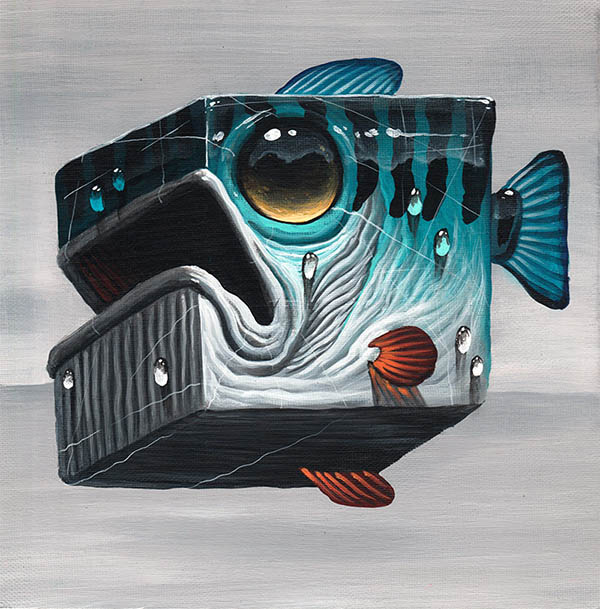 Veks Van Hillik
'Le Collecteur' [Acrylic on Canvas, 8" x 8"]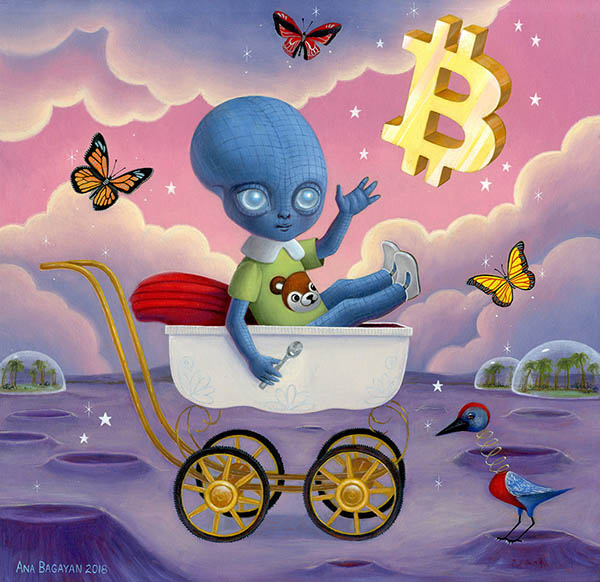 Ana Bagayan
'Bitcoin Baby Blues' [Oil on Wood Panel with Silver Detail, 12" x 12"]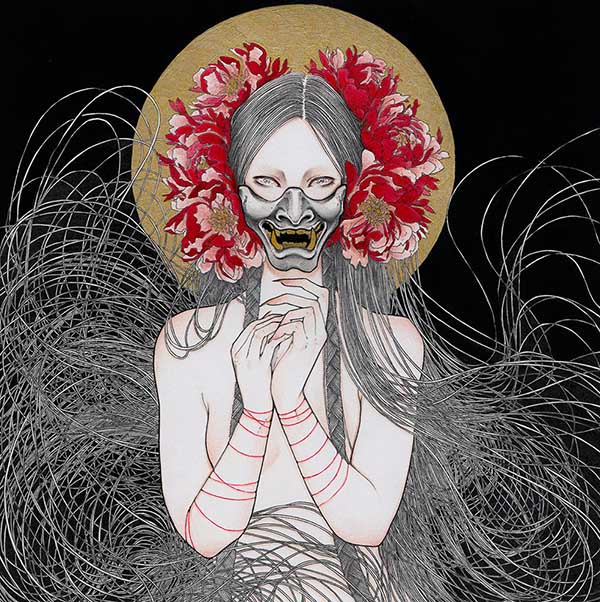 Andi Soto
'Secrets' [Ink, Graphite, Ultra Matte Acrylic, Watercolour and Colour Pencils on Vellum Bristol Paper, 7.5" x 7.5"]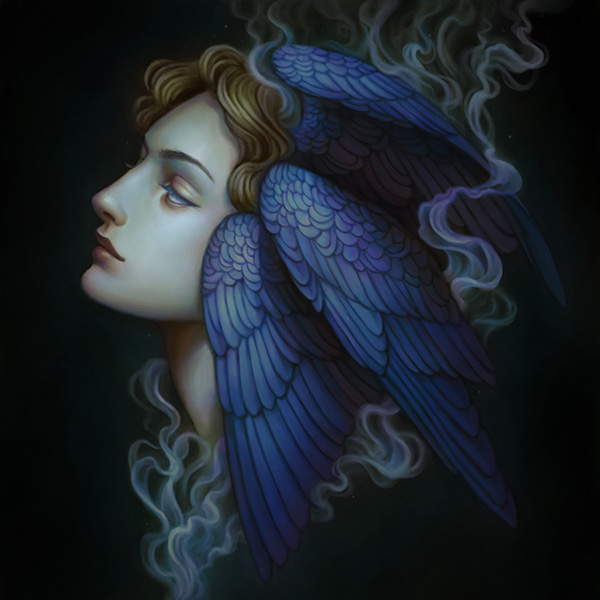 Caroline Jamhour
'Incense' [Digital Painting, Giclee Print on Fine Art Paper (Limited Edition of 12), 16" x 16"]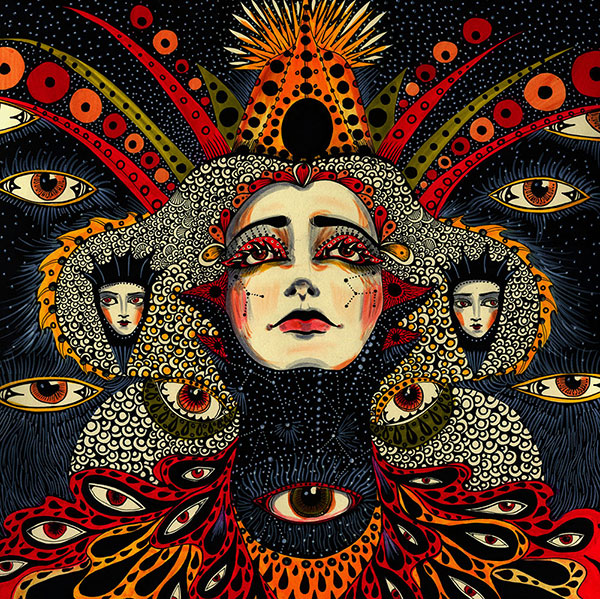 Daria Hlazatova
'Alight' [Pen on Paper, 12.6" x 12.6"]
Richard Salcido
'Redwood' [Mixed Media on Wood Panel, 12" x 12" x 1.5"]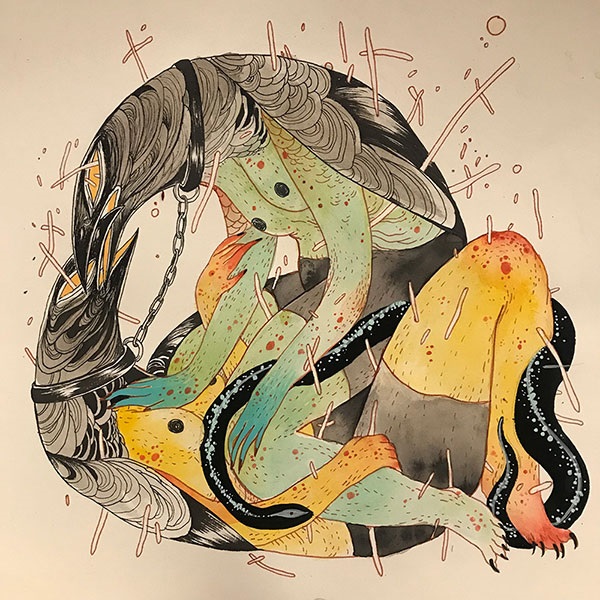 Nomi Chi
'Sustenance' [Ink, Pen and Gouache on Paper, 9.5" x 9.5"]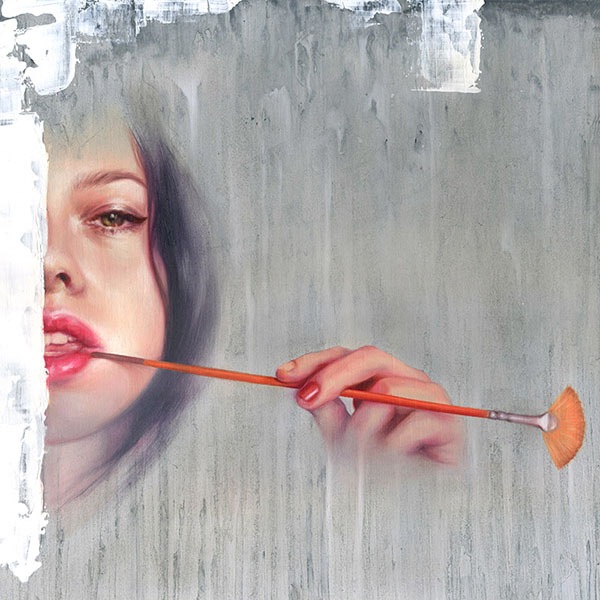 Zofia Bogusz
'Faded' [Oil and Acrylic on Cradled Wood Panel, 12" x 12"]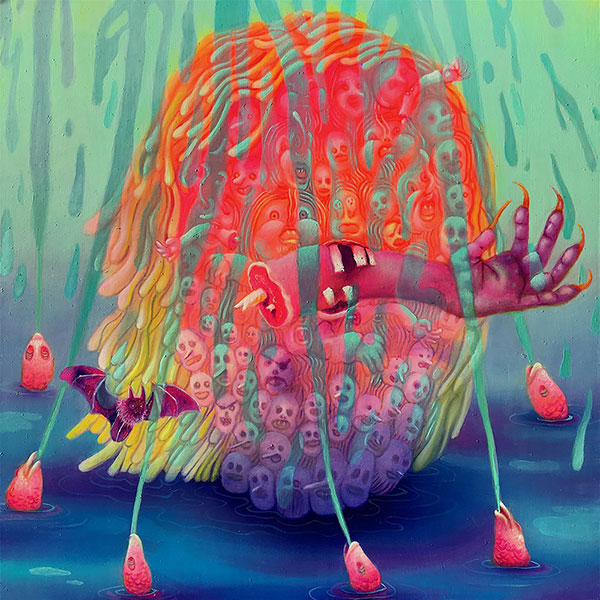 Michael Page
'Float' [Oil on Wood Panel, 12" x 12"]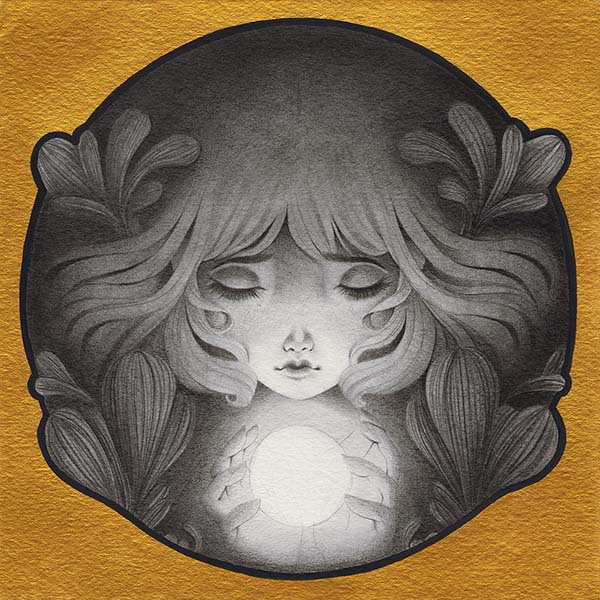 Siamés Escalante
'Oracle' [Graphite and Ink on Paper, 6.9" x 6.9"]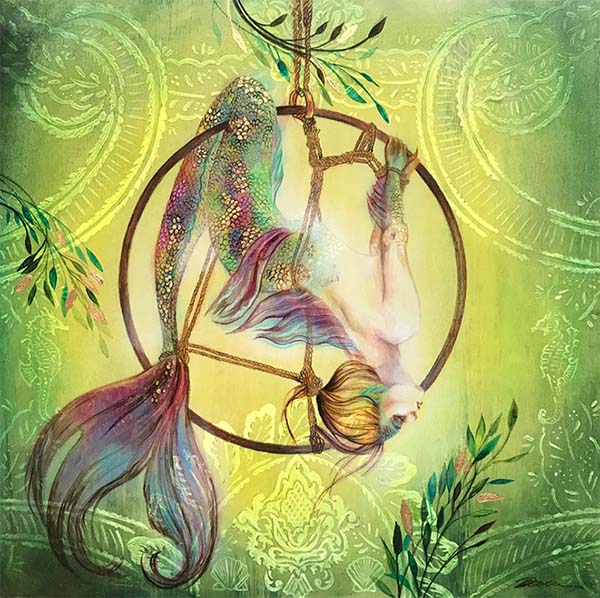 Lara Dann
'Sweet Serenade' [Acrylic and 23k Gold Leaf on Wood Panel, 12" x 12" x 2"]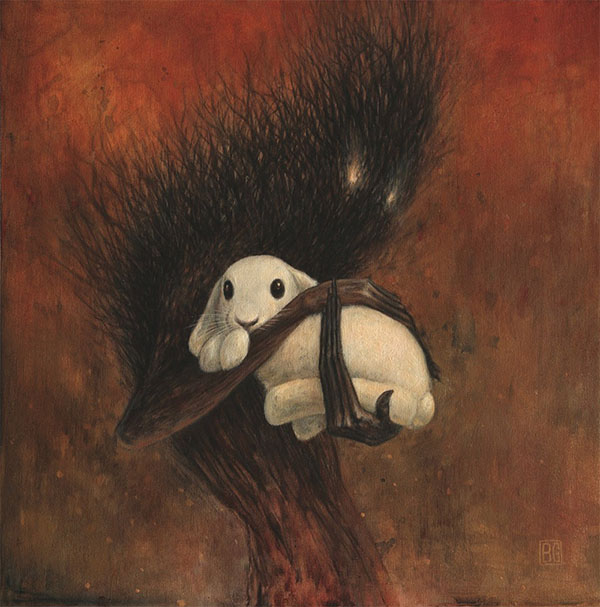 Brad Gray
'4 Days of Care' [Oil on Canvas, 19.7" x 19.7"]