What a setting, 20+ artists creating works over a 24 hour straight period. This event presented by Distinction Gallery and ArtHatch is much more of a performance and endurance exercise for all that participate, with the patrons able to experience the creative process from start to finish, either online or in person. Although the event itself has already occured you can now bid on the pieces online. Starting at $50 and part of the proceeds will go to the non profit Art Centers Teen Program, that supports free art education for local teenagers. What better way to grab yourself an original artwork and support a great cause.
Opening Reception:
Saturday, January 13,2018 | 6-10 pm
Exhibition Dates:
January 13, 2018 – February 13, 2018
 317 E Grand Ave
Escondido CA 92025
(760) 707-2770
Press Release:
ArtHatch is excited to announce our 7th Annual Art-A-Thon, a marathon of artistic creation to benefit the non-profit art center's teen program.  20+ artists from San Diego County will join together to create artwork for 24 straight hours.  Completed artworks will be auctioned off starting at $50.  Proceeds from art sales will be divided between the artists and ArtHatch to help support the center's free art education program for local teens.  The Opening Reception for the exhibition with the artists in attendance, will be held the weekend after the event on Saturday, January 13th, 2018 from 6-10 pm with open studios, beer from Stone Brewery, wine from BK Cellars ($2) and live music.
Art-A-Thon is as much a performance piece as it is an exercise in creativity and endurance.  This is a unique opportunity for patrons to experience the creative process of the art they collect first-hand.
Painting, drawing, and jewelry will be among the featured media, with participating artists ranging from emerging to seasoned professionals.
Art-A-Thon will be held at ArtHatch from 12pm on Saturday, January 6th through Sunday, January 7th, 2018 at 12pm.  The public is invited to come and watch artists create during the entire 24 hours live or online via Ustream. The Opening Reception will be held the following weekend after the event on Saturday, January 13th from 6-10pm. The artwork will be available for viewing and bidding through February 3, 2018 at 2pm.
Distinction Gallery was created in 2004 both to fill a void in the community and to fulfill the dream of a vital arena for Urban and Contemporary Figurative Art in the North County of San Diego.  ArtHatch, a 501©3 organization was founded in 2010. Together they employ 7,000 sq ft of space to focus on cutting-edge artwork by over 35 national and international established artists, 45 local artists – over 15 of whom work in studios within the gallery.  Resident artists are a combination of college arts professors, emerging and mid-career artists, and fine-artists with arts-related day jobs looking for a stimulating, community-based environment in which to create.  Together they host an ambitious schedule of 12 exhibits per year. CEO and Founder, Melissa Inez Walker, curates the gallery bringing in over 100 emerging artists from around the world annually.
Since 2010, ArtHatch has been providing art supplies, mentorships, and exhibition space to teen artists -most of them underserved and at-risk youths – free of charge.  The teen program focuses on the development of talent and skill in the visual arts; and the teens are introduced to a wide variety of media such as oil, acrylic, spray paint, digital arts, and metals.  Local and international artists work directly with students to provide lessons that develop visual awareness along with a functional art vocabulary, hold discussions on art throughout history, teach them to analyze and to recognize a good composition, and provide instruction for skill development and practice.  The goals are to promote the fine arts by giving young artists the opportunity to discover, create, and display their unique style, elegance, and technique.
The mentorship of emerging and established artists is absolutely critical for the success of the teen program.  Our teen artists hope to become professional artists, designers, curators, registrars and teachers themselves one day; and the guidance of successful art world adults is invaluable to these teens in terms of instruction and networking.
All donors will receive a tax receipt. Donors with donations over $500 will have a permanent plaque on display in the gallery.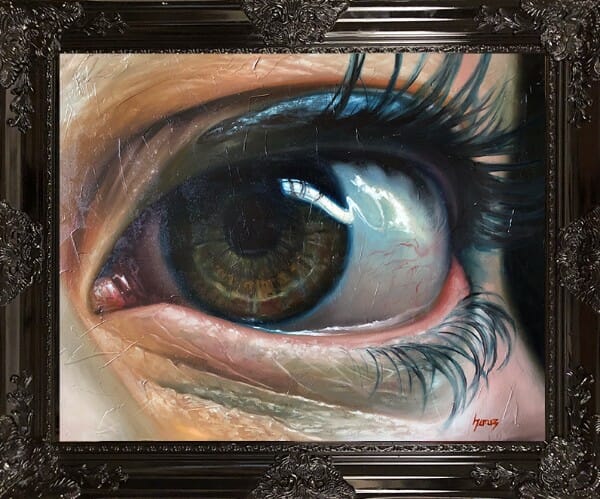 Hoss Cruz
Kelly Vivanco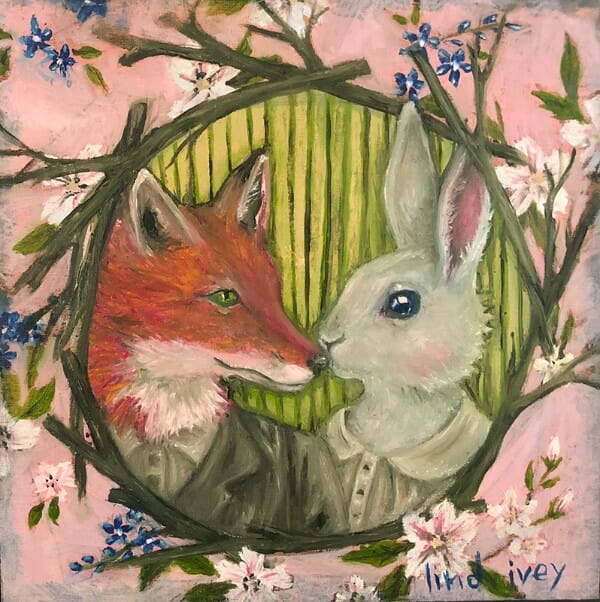 Lindy Ivey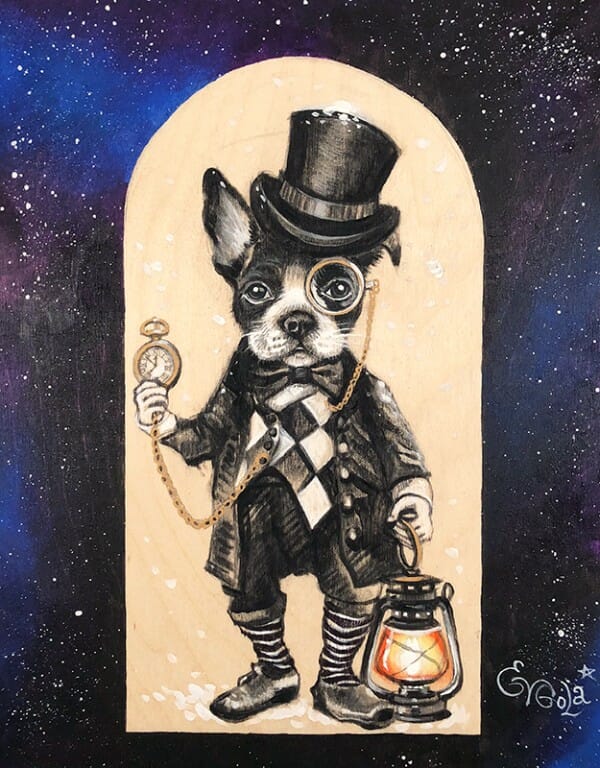 Evgola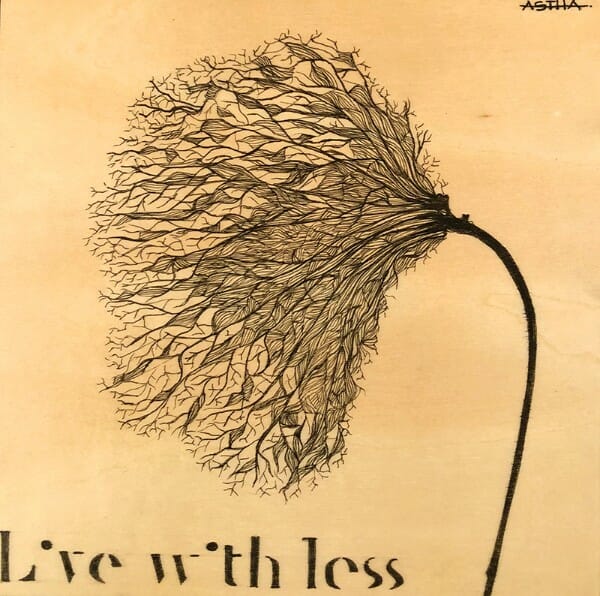 Astha Saini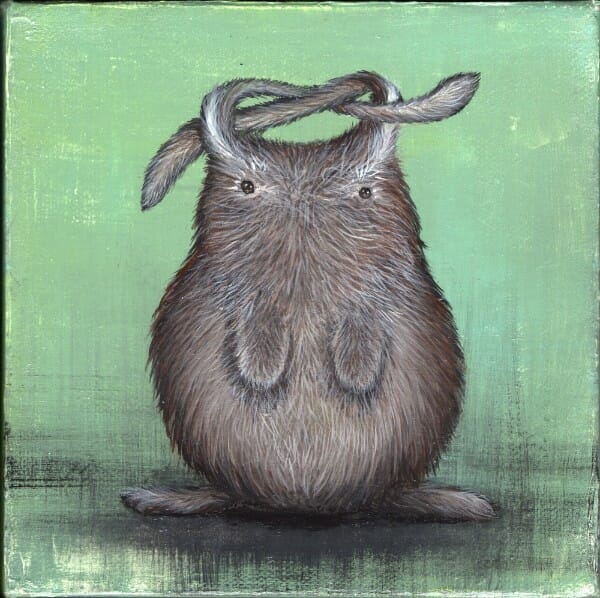 Jamie Kanes
Brandy Willmott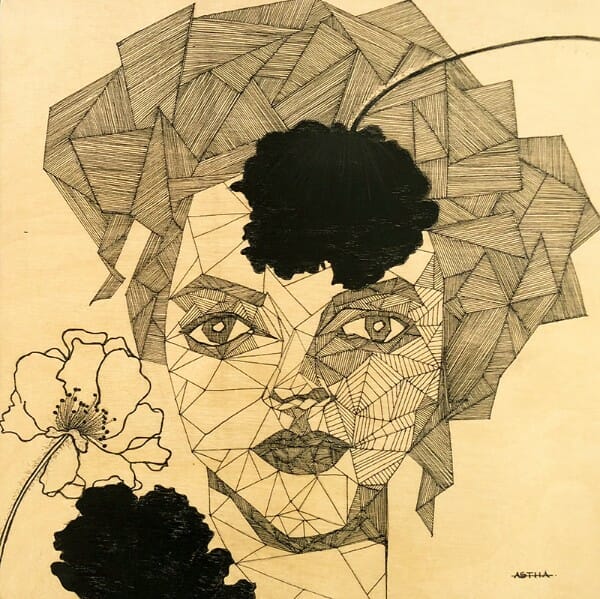 Astha Saini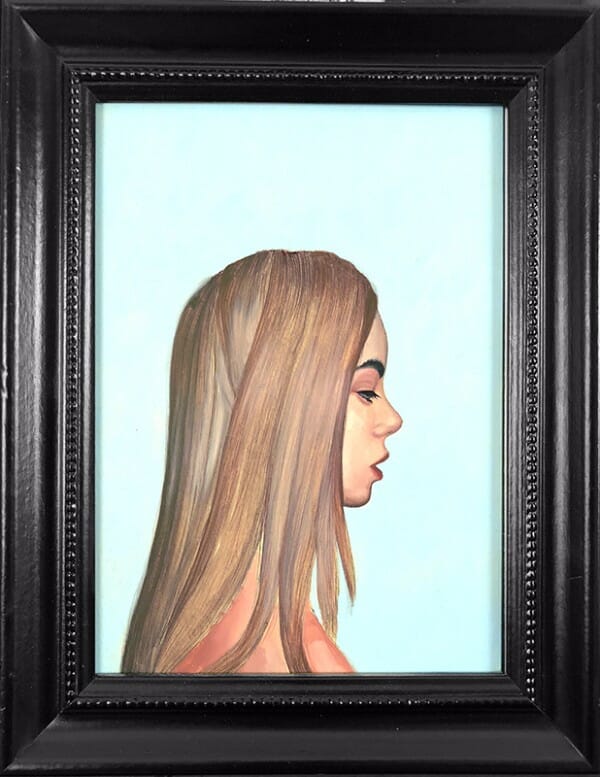 Victor Roman
Ashley Gallagher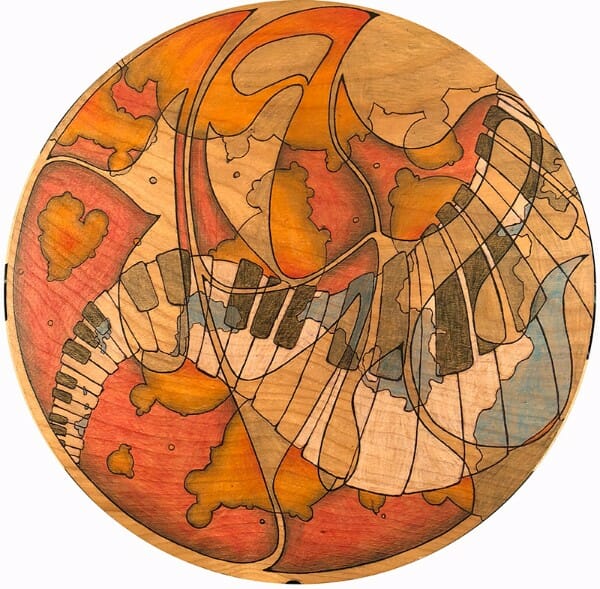 Israel Lopez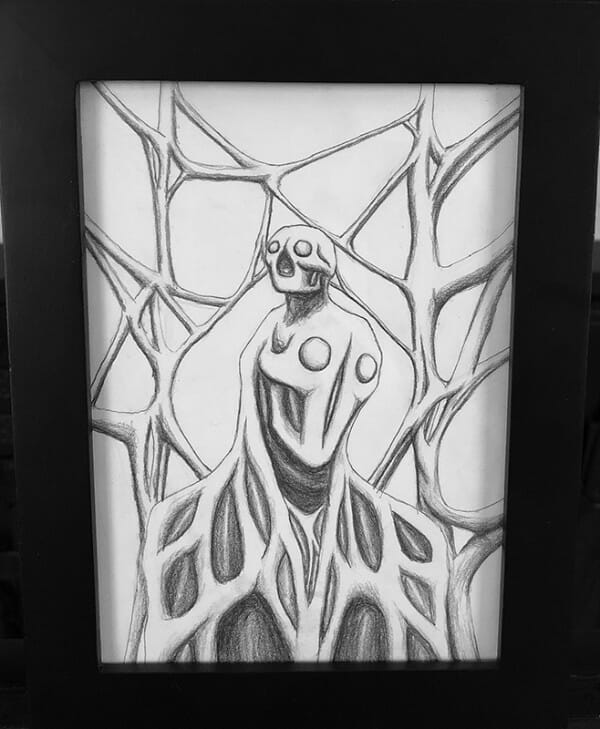 Marcos Trejo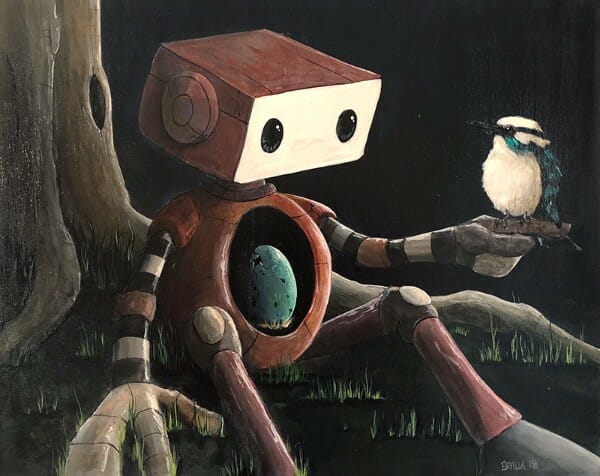 Eusebio Travis Sevilla