Get ready for MegaCon! This week, Jasmine Becket-Griffith is attending Orlando, Florida's "Mega Convention" for an event that delves deep into the sea of sci-fi, horror, anime, gaming, art and so much more. This year, Jasmine returns to MegaCon with a 20-foot booth doubling as a shop and art gallery sure to blow your mind. Debuting several new original paintings (including "Alligator Girl" and "Daydreaming Wonderland"), she will also display thousands of prints, canvas giclée, books, oracle decks, new collectible enamel pins, and a vast assortment of additional Strangeling merchandise.
Plus, don't miss the opportunity to score free swag… the first 50 fans on Thursday and the first 50 fans on Friday to Jasmine's booth receive a free "Alligator Girl" MegaCon exclusive collectible enamel pin. Sweet!
Event Dates:
May 25-28, 2017
Event Hours: 
Thursday:  4-9pm | Friday: 10am-7pm | Saturday:  10am-7pm | Sunday: 10am-5pm
Meet Jasmine in Person:
Thursday: 2pm-6pm | Friday: 1pm-4pm | Saturday: 1pm-4pm | Sunday: 10am – 1pm
Booth 1059 | Orange County Convention Center
9800 International Drive, Orlando, FL 32819
About the Event:
MegaCon Orlando is the South East's largest comics, sci-fi, horror, anime, and gaming event, attracting over 100,000 fans each year across four big days. Everyone is a fan of something, and MegaCon is a place to celebrate all things pop culture. Get an autograph or a photo with your favorite guest and get the inside scoop about your favorite movies & TV shows at our celebrity panels! Watch professional comic artists battle it out in our popular Sketch Duels, learn from our "How To" workshops, and take photos with your favorite costumed characters! It's also a great place to buy a unique gift (or treat yourself!) with over 400,000 square feet of shopping madness.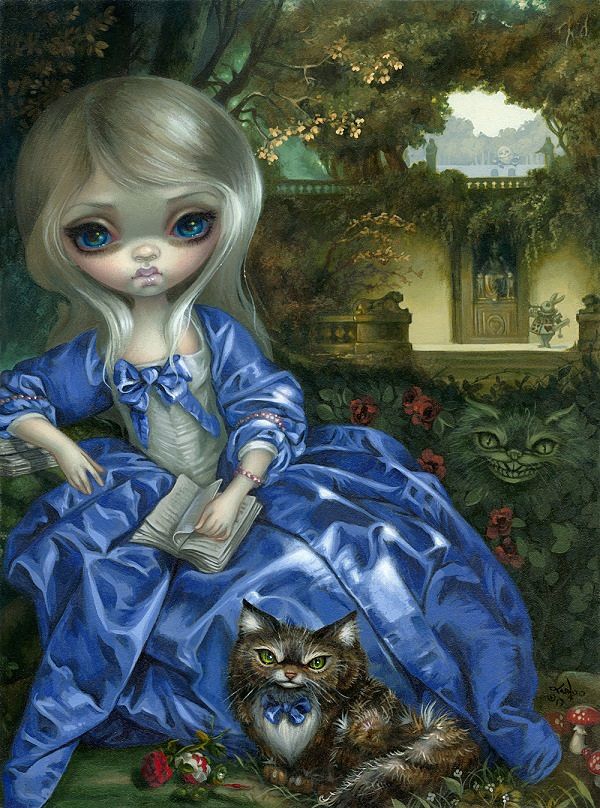 Daydreaming Wonderland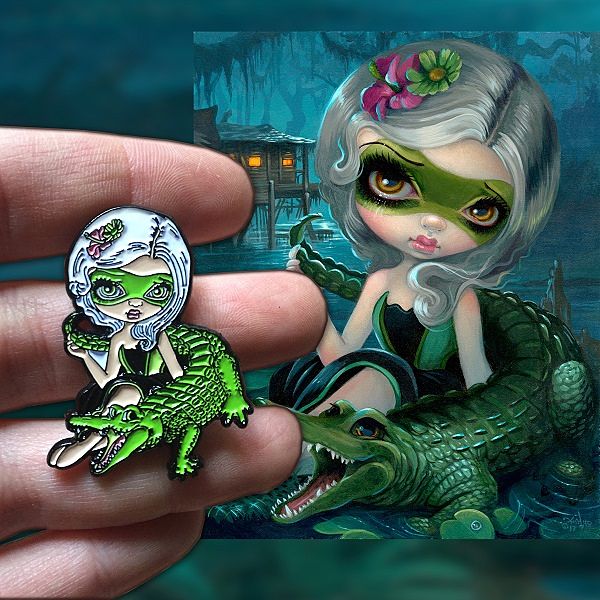 Alligator Girl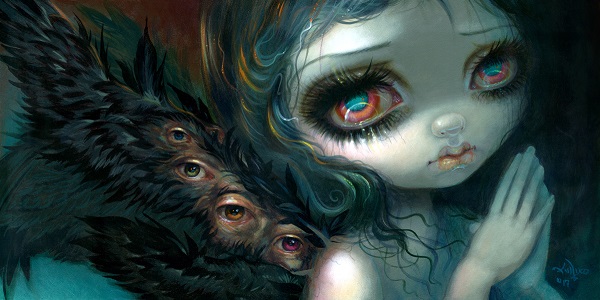 All Seeing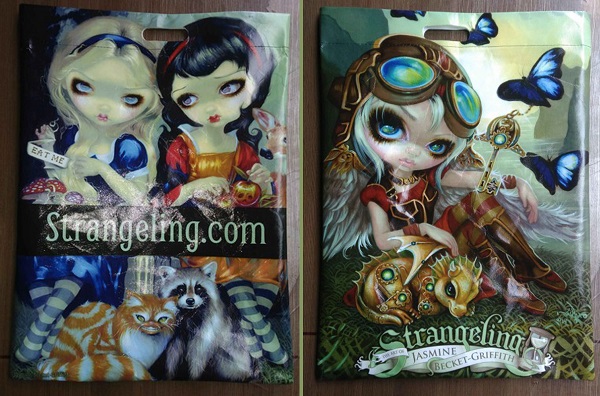 Gift Bags with purchase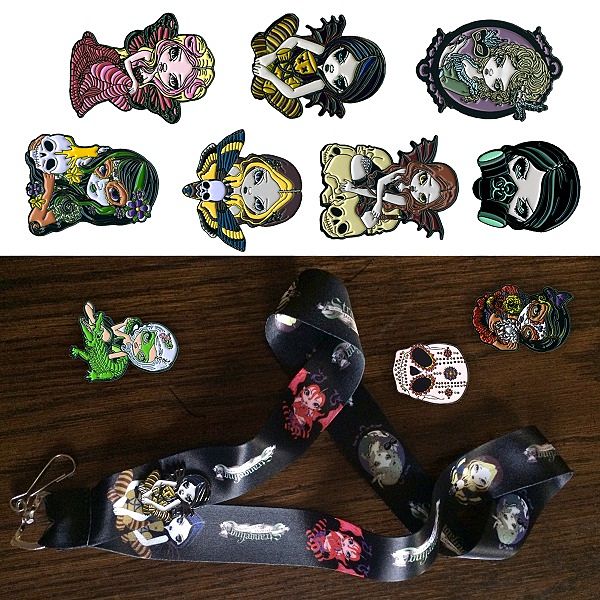 Collectable Enamel Pins