On November 9, 2017, Dreamscapes Contemporary Imaginary Realism proudly presents the highly anticipated opening of the 6th edition DREAMSCAPES exhibition in Traun, Austria. This is the biggest exhibition for contemporary imaginary realism displaying more than 260 artworks from internationally known artists.
Beautiful Bizarre Magazine recently had the opportunity to interview Marcel Salome and learn about his process of finding artists, making these distinctive art books, and organizing exhibitions. Dreamscapes Contemporary Imaginary Realism represents artists while displaying their individual works in the Dreamscapes art books. With over 270 pages of contemporary artworks in the field of Imaginary Realism, this beautiful new book houses 70+ portfolios from artists worldwide. Please visit their website to purchase edition six!
Exhibition Location:
TANNPAPIER Foyer, Fabrikstraße 48a,
Einfahrt: Fabrikstraße 20, 4050 Traun, Austria
* The opening is by invitation

DREAMSCAPES EXHIBITIONS
Austria, Traun, 9 November 2017 through 28, February 2018
The Netherlands, Amsterdam, Autumn 2018
Belgium, Antwerp, Winter/Spring 2018/2019
Germany, Viechtach, Summer 2019
THE DREAMSCAPES BOOK
The 6th edition of the Dreamscapes book will have a complete new design. We strive for the highest perfection and are very experienced in printing art books. Each image is lithographed by us to get the best results in print. Before we start printing each artist will receive a proof of their pages. You have the option to choose 2 or 4 pages in the new Dreamscapes book.
The Dreamscapes books are always printed in offset on 170 grams silk paper, have a high quality binding and printed with the last ISO/Fogra standard.
Size 28 x 30 cm / 11 x 12 inch
Cover special hardcover, bound
Paper 170 grams offset
Technique full color offset
Pages between 276 and 340 pages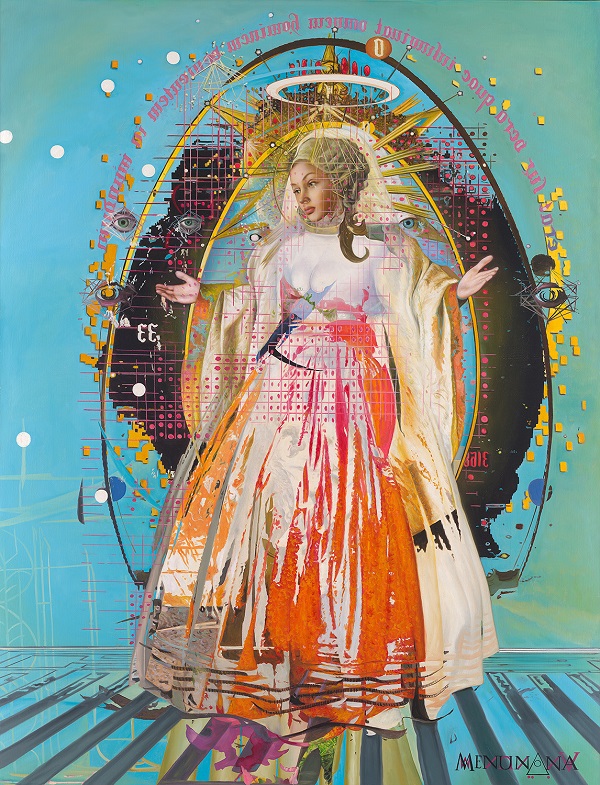 Menunana – Christmas and his Son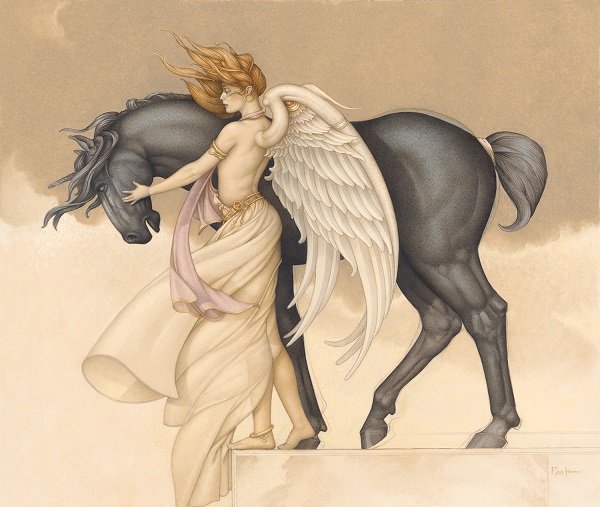 Michael Parkes – Dark Unicorn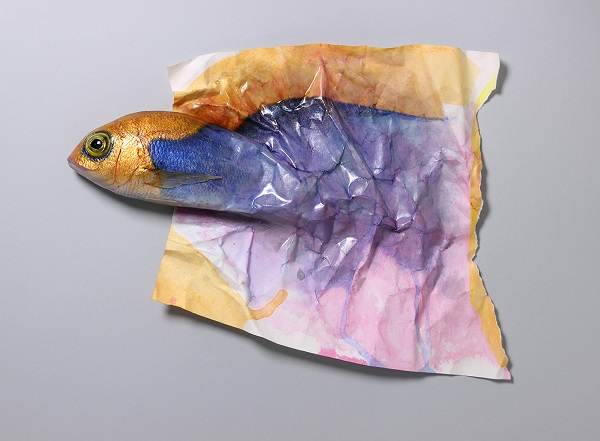 Peter Zwaan – Bicolored paperfish
Snezana Petrovic – Hidden Passenger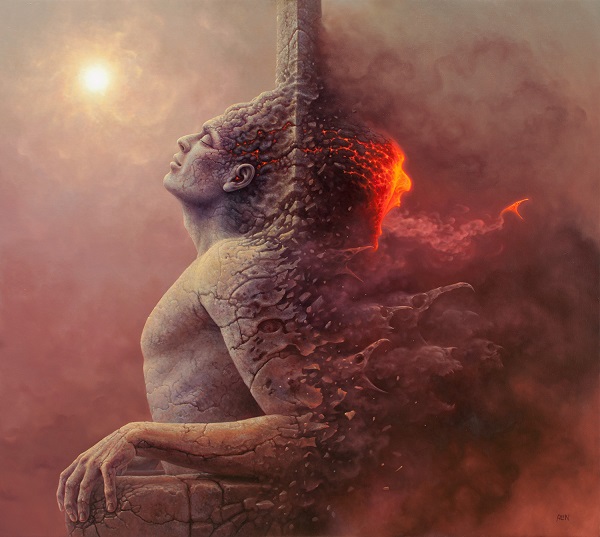 Tomasz Alen Kopera – I14