Enchanting and refined, the dark universe of Atelier Selene de Viollet will tug fashion and fantasy art lovers' heartstrings. Behind this mysterious name is hiding Bulgarian born designer Stanislava Spasova. She is the creator of the brand, formerly called S-moon-S. Her creations merge the poise of antique goddesses and Victorian vampires with contemporary and alternative elegance. The sophisticated outfits are adorned with fancy details as well as fantastic accessories such as gothic jewels and outstanding headpieces. Dressed in Atelier Selene de Viollet, you can easily channel your inner nymph or your favorite heroic fantasy princess.
Now settled in Cogolin, in the sunny south of France, Stanislava recalls her inspiring career and tell more about her fascinating aesthetics. It all started when she made her first necklace in 2003, a week before her 17th birthday.
"At first, I wanted to create an ornament for my bedroom wall, but by mistake, I cut it out in the negative rather than the positive. So, spinning it round in front of the mirror and trying to think what else I could use it for, I put it on my neck. I loved the way it looked and asked my mom for a piece of leather, and I used it as a template. Finally, I added some glass beads and I liked it even more. One year later, my friends from the first Gothic shop in Bulgaria gave me the opportunity to sell my creations and the rest, as one could say, is history."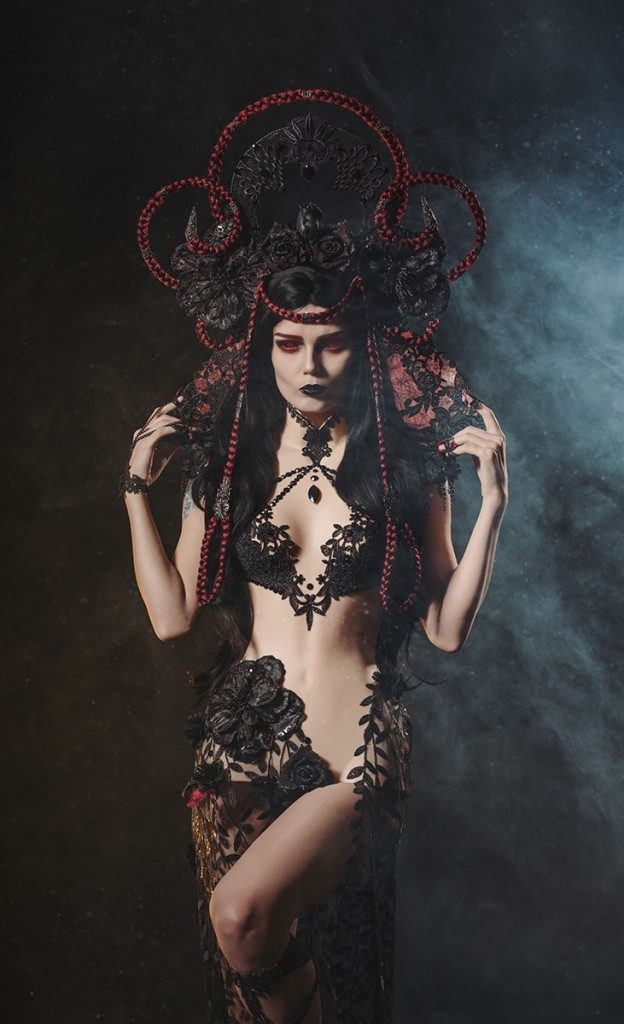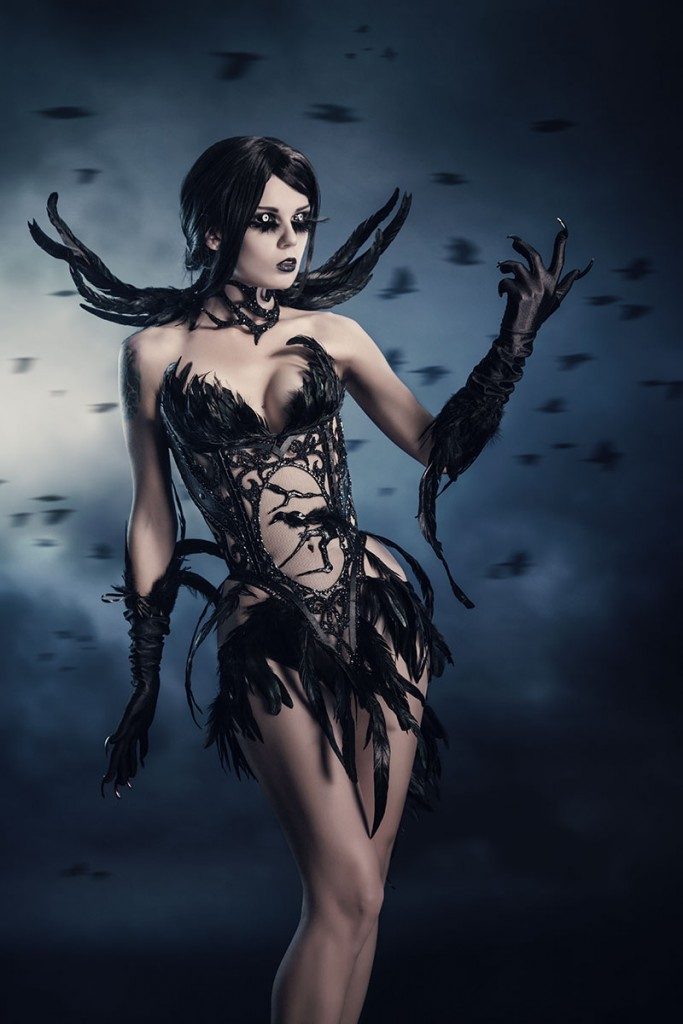 What are your inspirations and influences?
I can find inspiration everywhere. In the beginning, I was making quite simple shapes like webs, pentagrams, crosses… with experience, came more complex images, inspired by my old obsession with Greek mythology – such as griffins, phoenixes, old metal fences and so on. Finally, the really complex floral patterns came along – projects often designed by free hand, without the need to specifically express something. The jewelry crafting lead to creating costumes, adorned with some more handmade ornaments and a full range of matching accessories to fit my clients ideas.
How do you process when creating your designs?
The jewelry/accessories making process starts with drawing the design (if working on a custom order) or directly by cutting out the main layer and it ends with putting some beads on, sculpting silicone details or any other decoration that fits in the current project. For the outfits, it usually starts with the stencil for the current project, developing the pattern, sewing and decorating with my handcrafted ornaments or other type of adornments, chosen to fits best with my client's enquiries.
Do you have creations you are especially proud of?
I've always had a certain weakness for beautiful and unique jewelry, so I deeply enjoy creating big and extravagant necklaces, for example. However, the creation I personally name my most beloved so far – is the Corvus outfit I did back in 2014. It's a very special corset outfit, created entirely by hand-cut leather ornaments, adorned with lots of hand-beading, glitter dust paintings, gluing crystals, stitching feathers, etc., etc. There is more than a full month of a hard work on this piece of wearable art.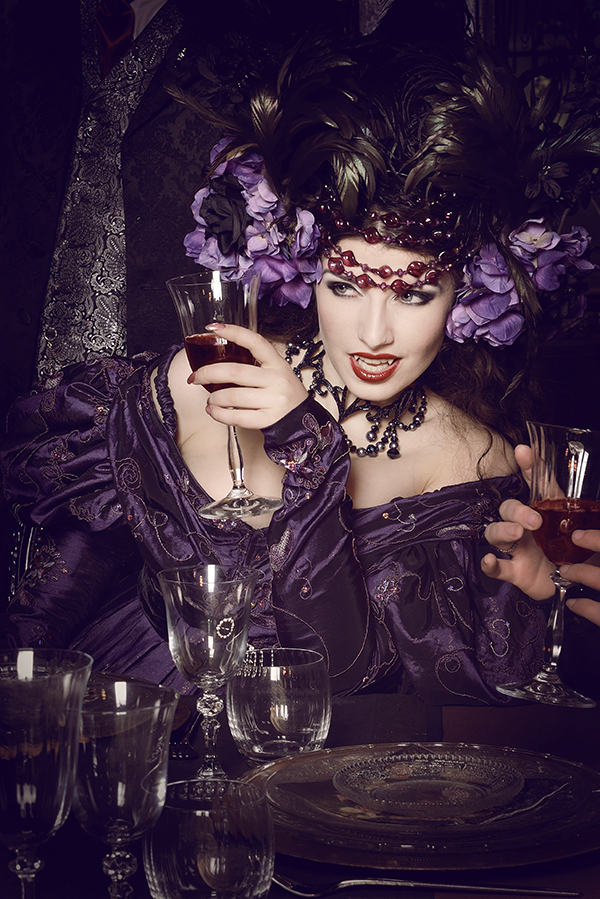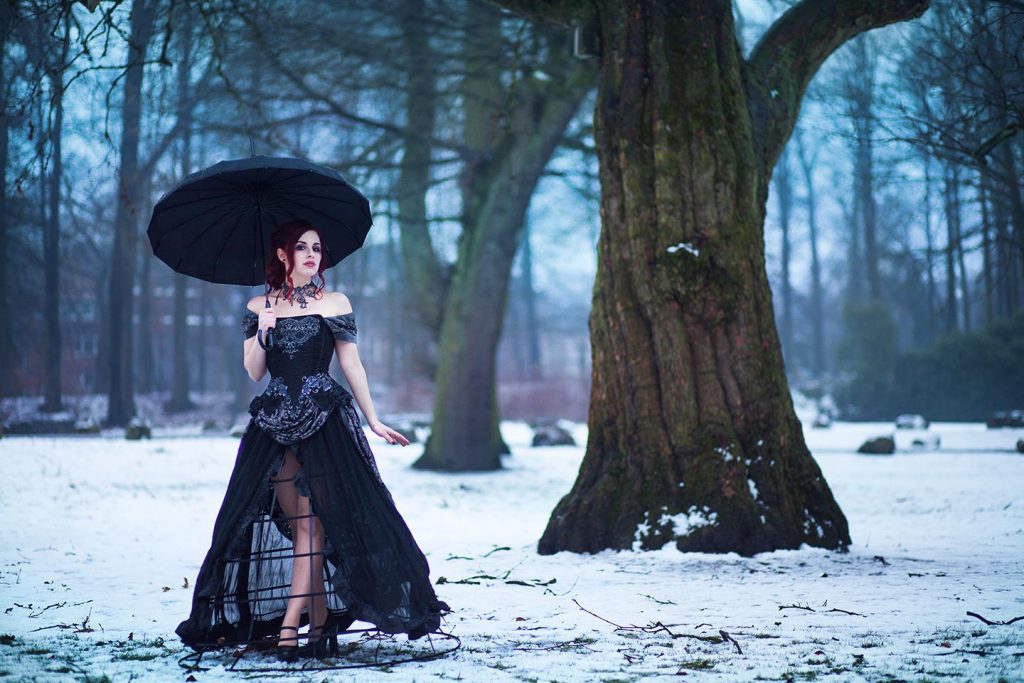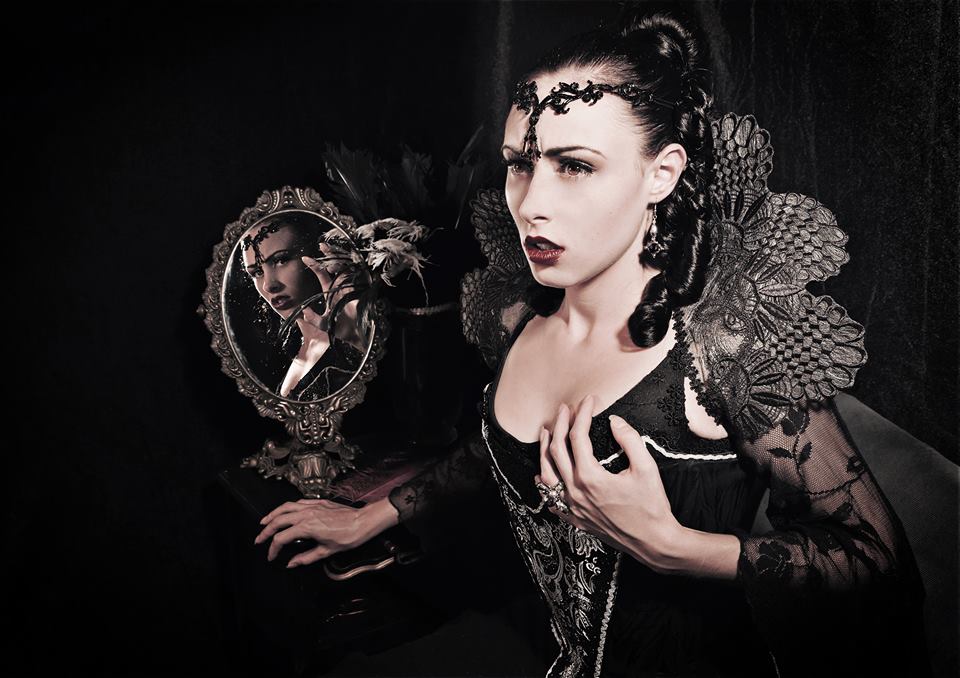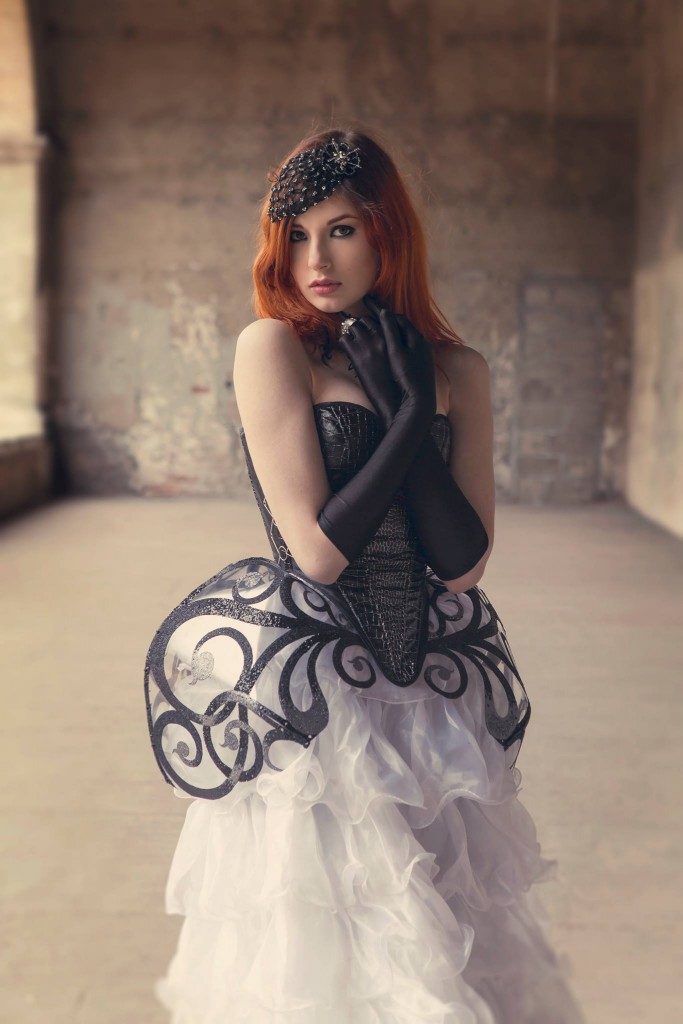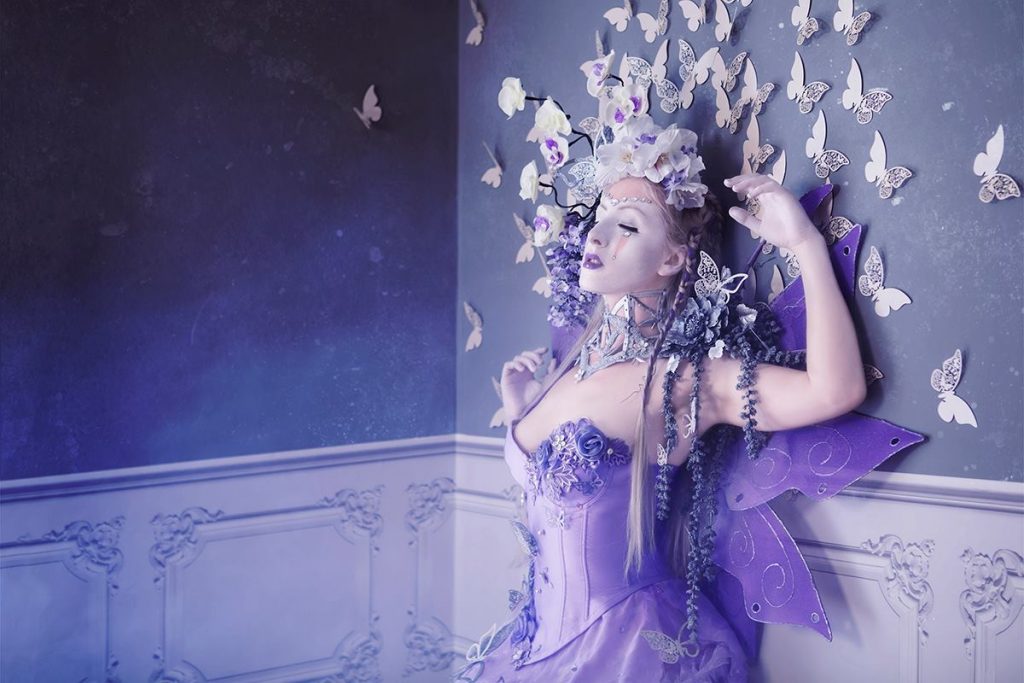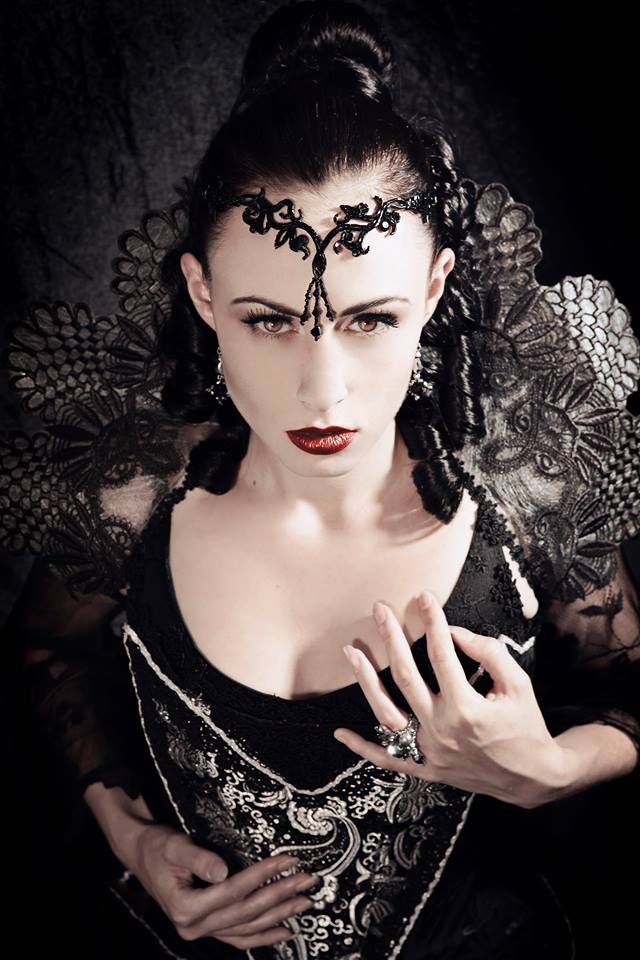 Does your work lead you to exciting artistic connections?
I had the luck to meet in person or get involved into the projects of many gifted artists all over Europe, some of them I could even call friends. If I should name just a few, I would absolutely have to start with the all-inspiring Lady Amaranth, who became my very first muse back in 2009. Nowadays, a special place in my latest artistic projects is currently taken by the model Elisanth, who pushed my limits even further.
I also had the great pleasure to be involved in the projects of many artists, both photographers and models I deeply admire, such as Mel Plum (Au-contraire Photography), Annie Bertram, Ophelia Overdose, Viona Ielegemis (Viona's Art), Nath Sakura, Maria Amanda, La Esmeralda, The Dros World Photography… oh well, it's been 13 years since I started, so the list would be pretty long and it's just impossible to name them all, so I kindly invite you to take a moment and get lost amongst all the magical images in my portfolio.
What are your desires and projects for the future?
I'm working pretty hard on developing my boutique and atelier in the south of France and at this point of my professional life, this is my main priority. I'm also currently in the middle of one medieval festival and will take a part in a tattoo convention in the same town in just a few weeks. And, of course, there are many new collaborations and artistic projects coming this year, but I'll keep them secret as usual… but one thing is certain: this year will be full of wonderful new experiences, so stay tuned!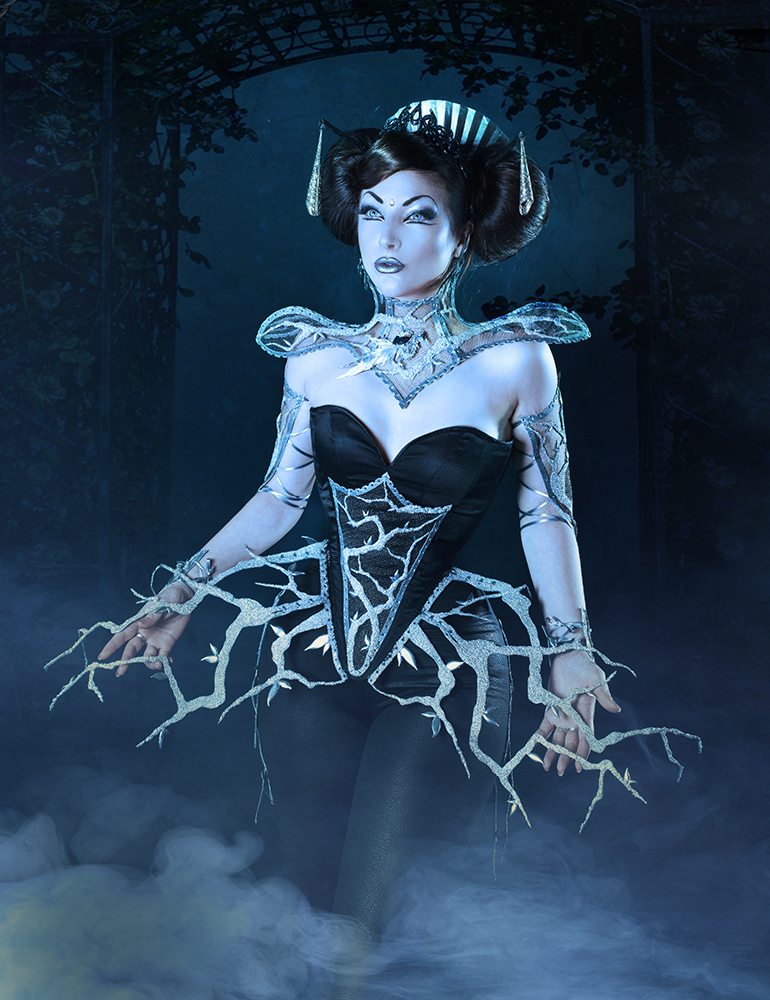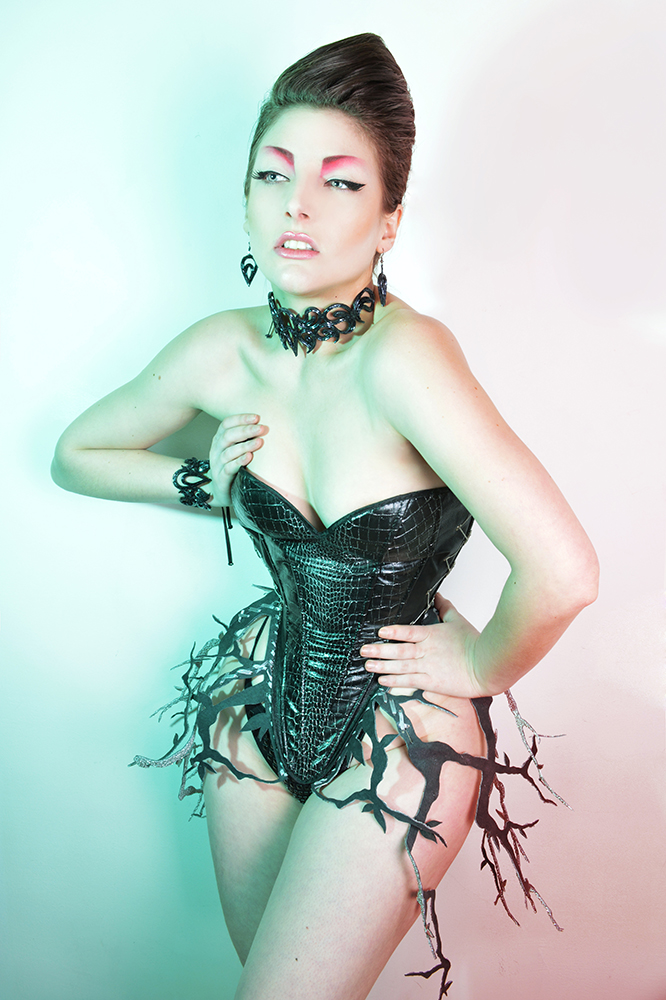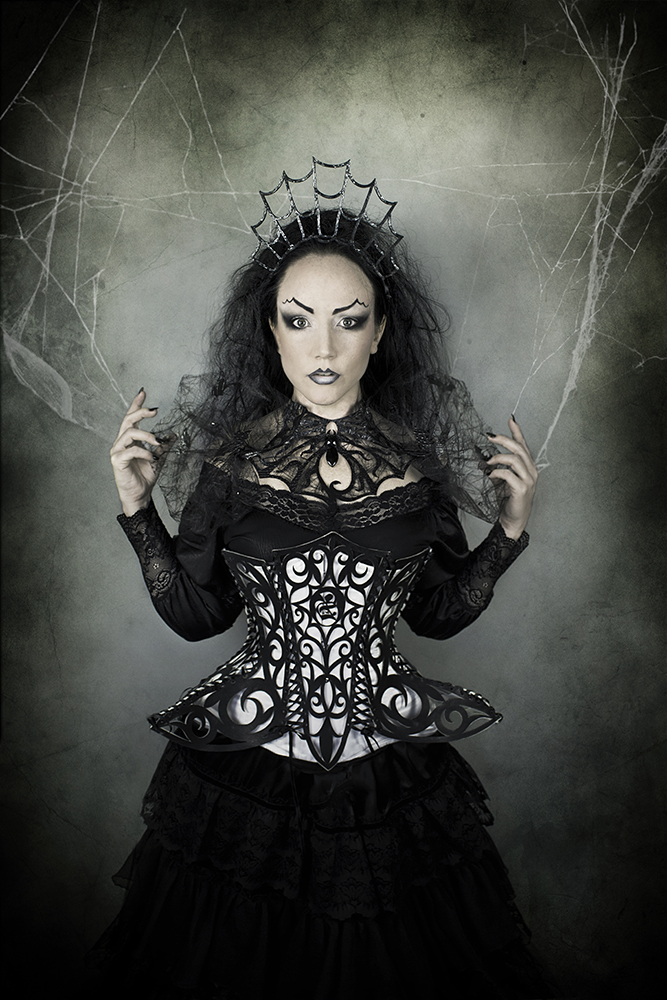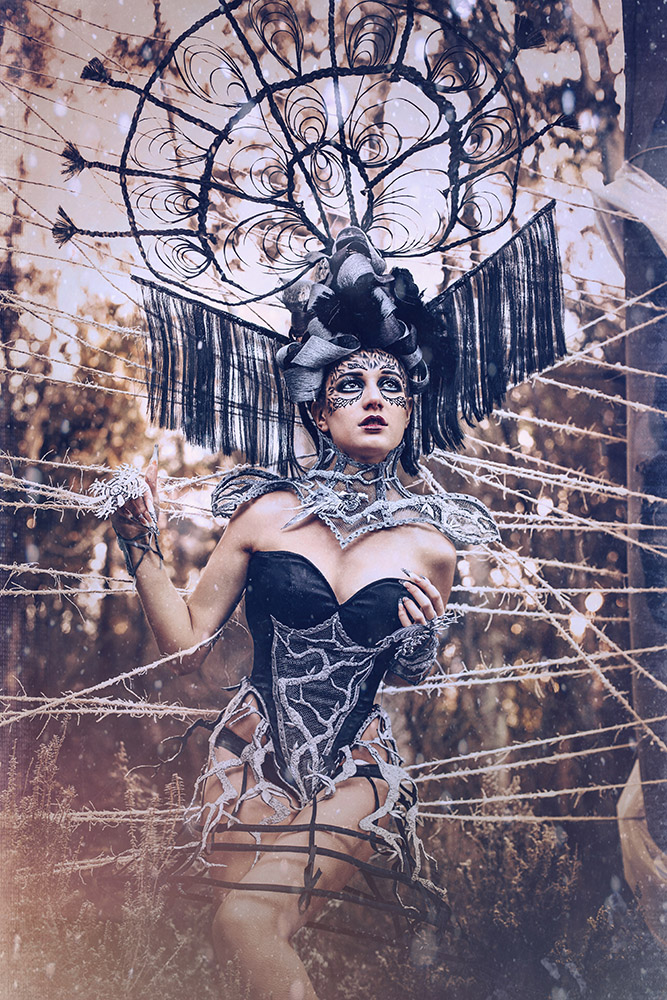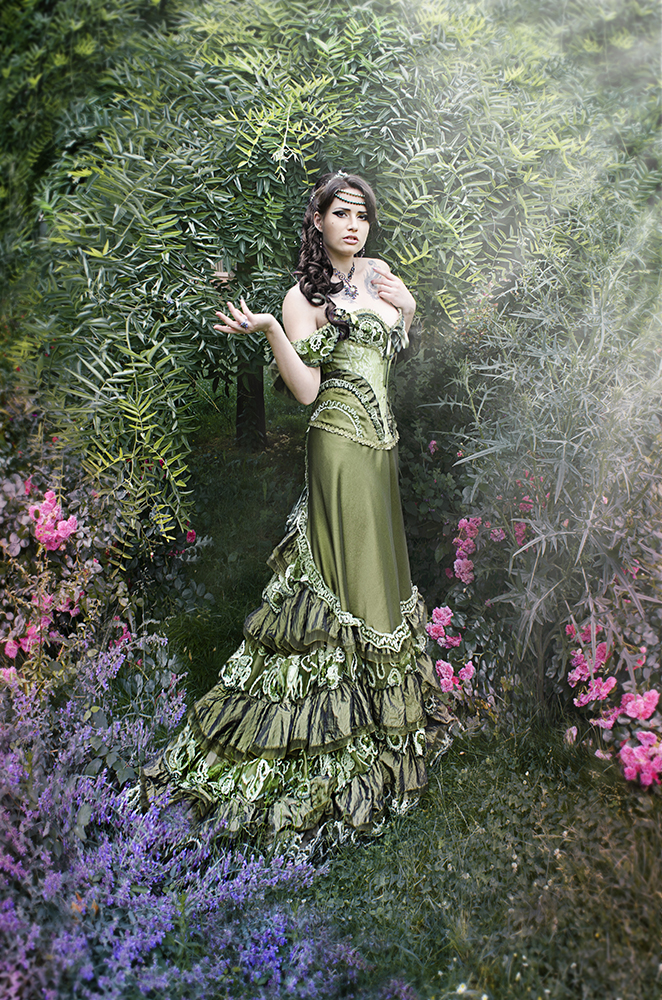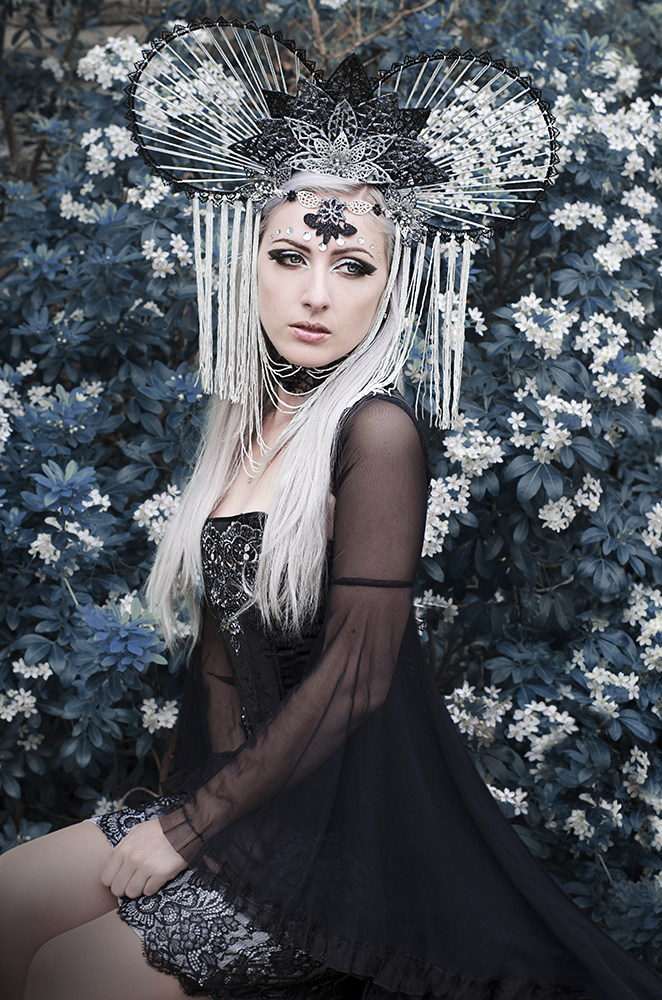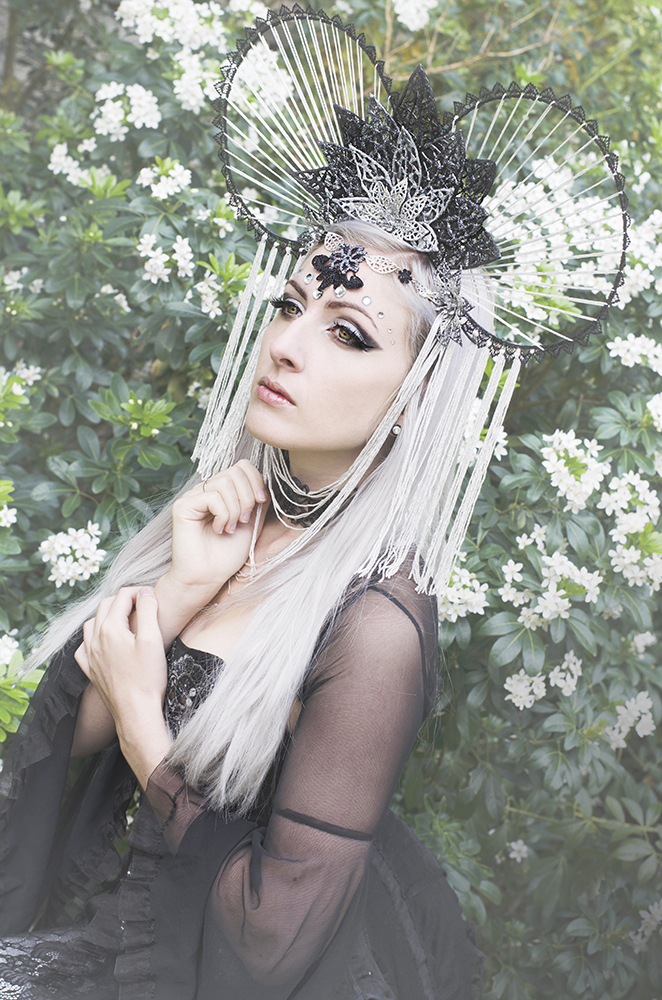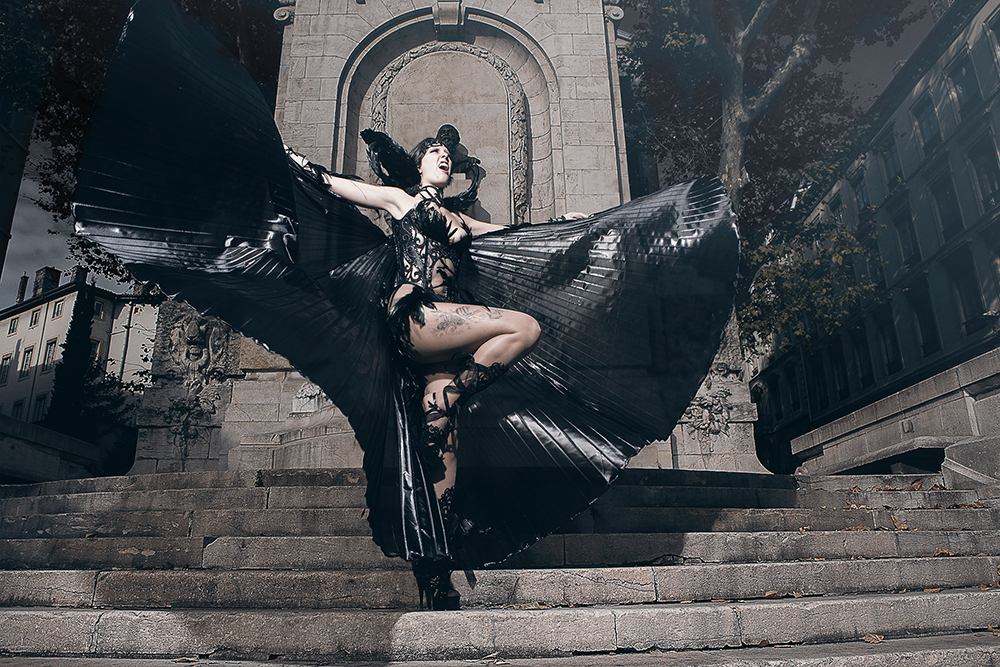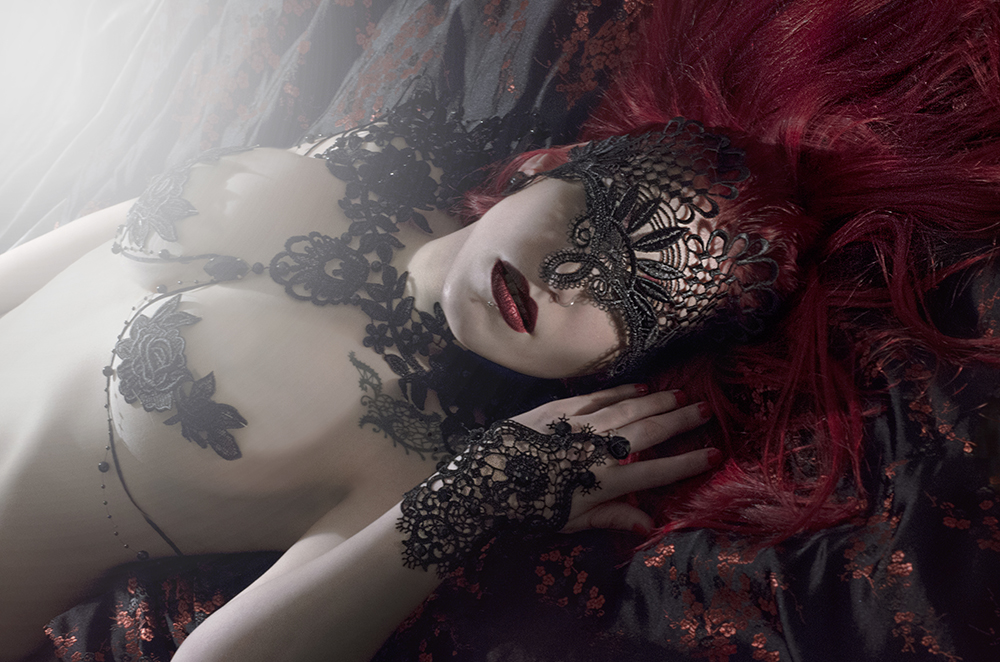 Atelier Selene de Viollet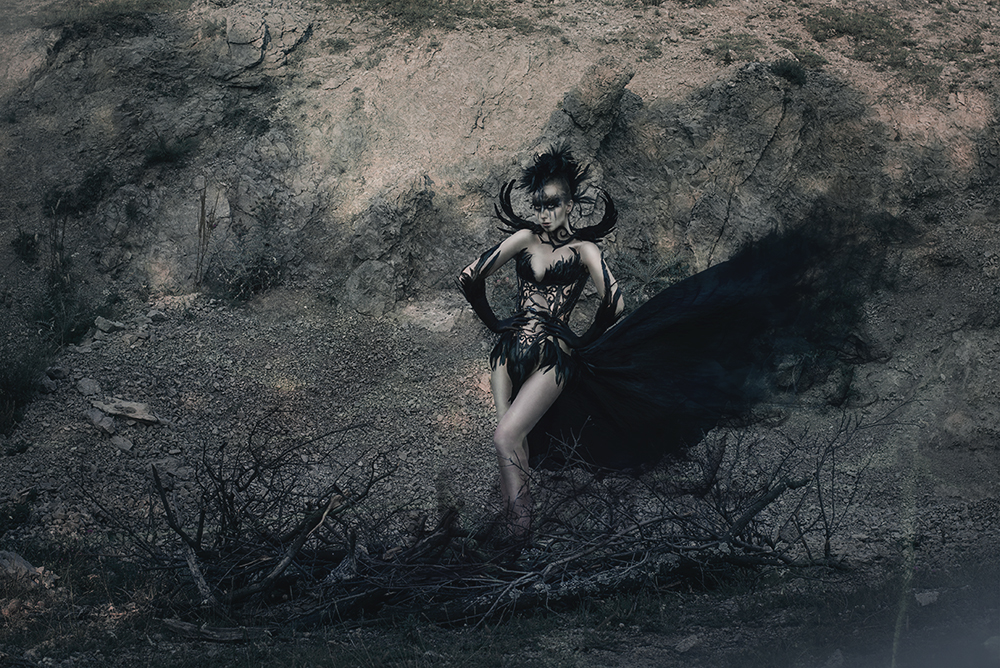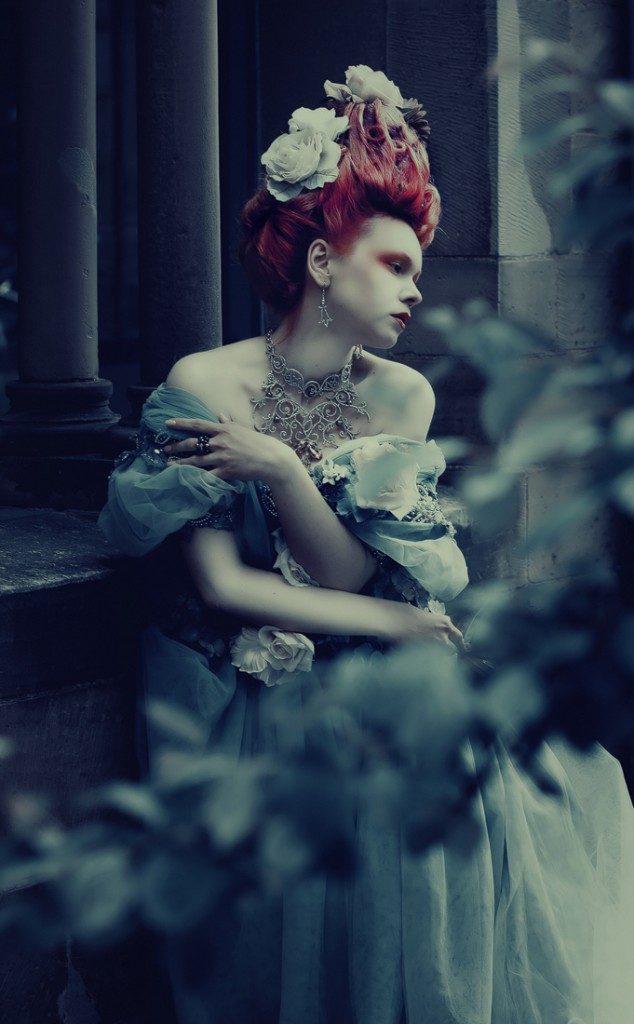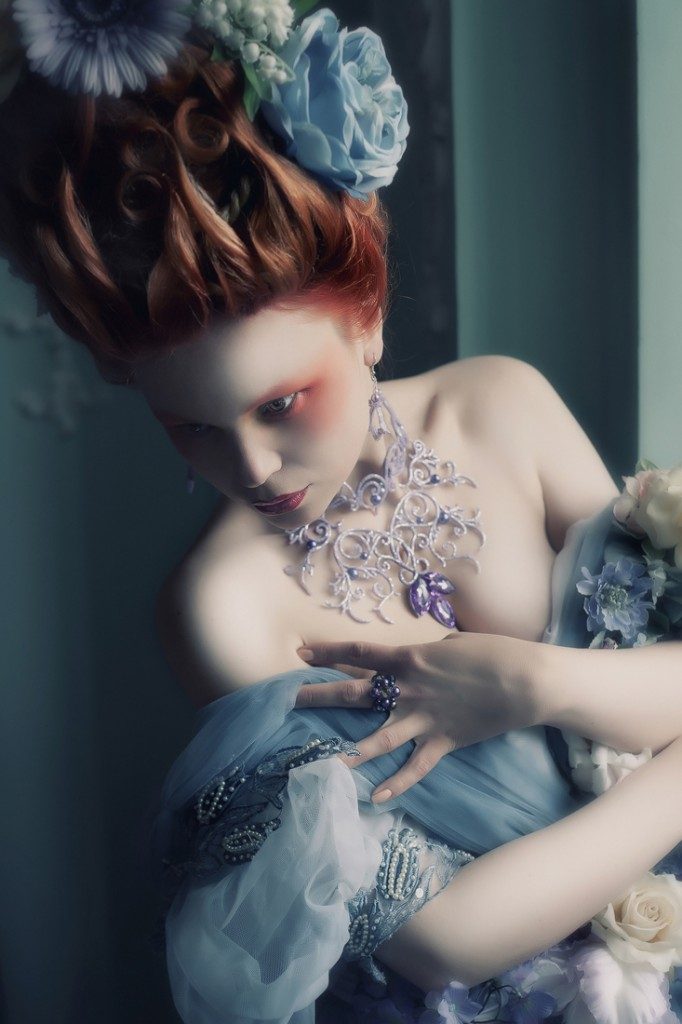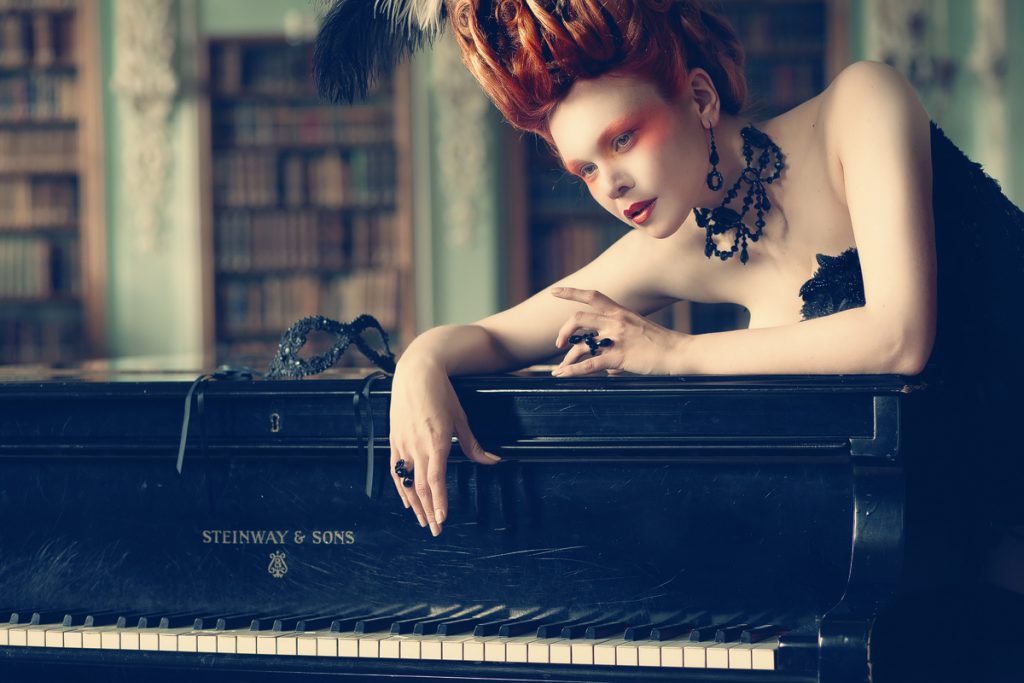 All images courtesy of Atelier Selene de Viollet and credited photographers, all rights reserved, do not use without the consent of their authors.
Save
Save