Arcadia Contemporary was founded in 2001 and proudly maintains its vision of presenting artists with genuinely unique works from around the world. Contemporary art, realistic painting, drawing and sculpture by its artists are featured in this unique space, a former railroad yard that houses over 20 galleries. Arcadia Contemporary's current show is a testament to what they wish to reflect in this wonderful space.
"Whether enjoying, utilizing or simply being adjacent to it, water plays a critical part in our daily lives"
Currently showing until the 25th of June at Arcadia Contemporary a not to be missed group show called 'Water, Water….everywhere'. As the title suggests  you will find an incredible collection of paintings and drawings inspired by the theme of water, a perfect way to launch the gallery's Summer exhibitions. This show is full of impressive pieces from around the World, with photo realistic oil paintings that must be seen to be believed.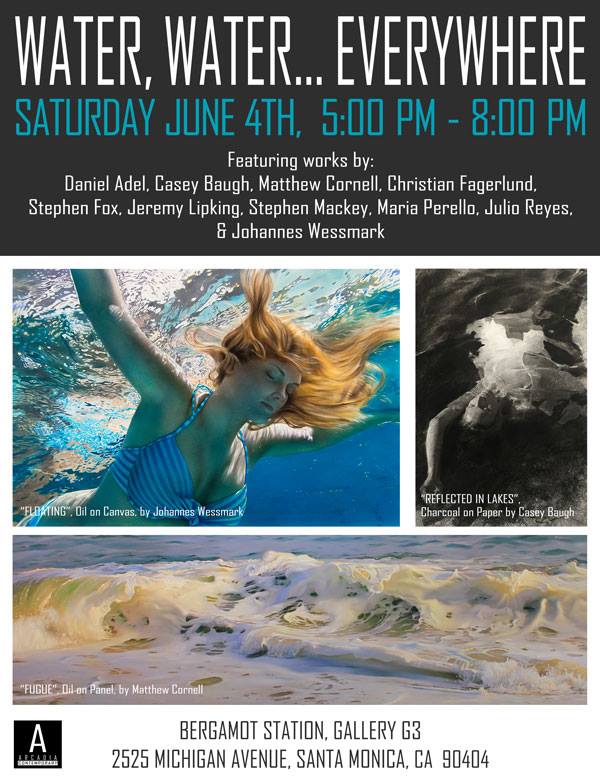 Exhibition Dates:
June 4 -June 25, 2016
Bergamot Station, Gallery G3 | 2525 Michigan Avenue, Santa Monica, CA 90404
Participating Artists:
Johannes Wessmark, Julio Reyes, Maria Perello, Stephen Mackey, Jeremy Lipking, Stephen Fox, Christian Fagerlund, Matthew Cornell, Michael Chapman, Casey Baugh, Daniel Adel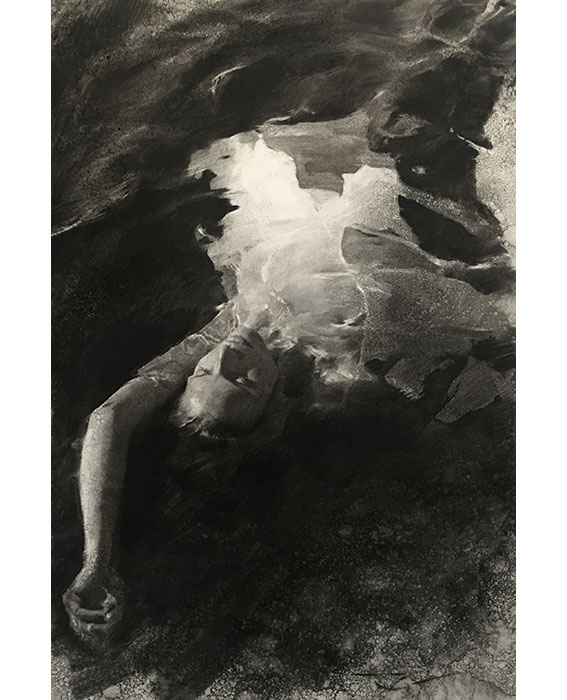 Casey Baugh – "Reflected in Lakes"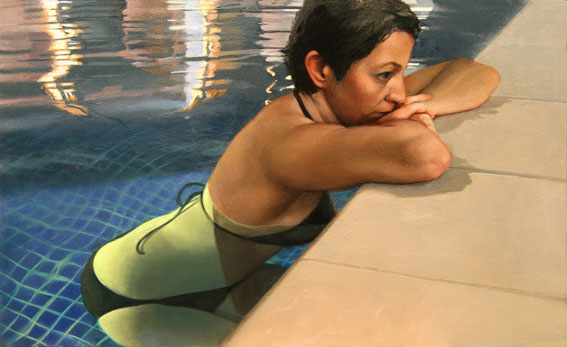 Christian Fagerlund – "Untitled F-57"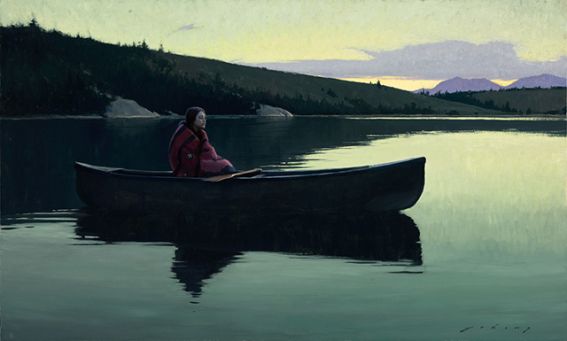 Jeremy Lipkink – "Reflections at Dawn"
Johannes Wessmark – "Dive"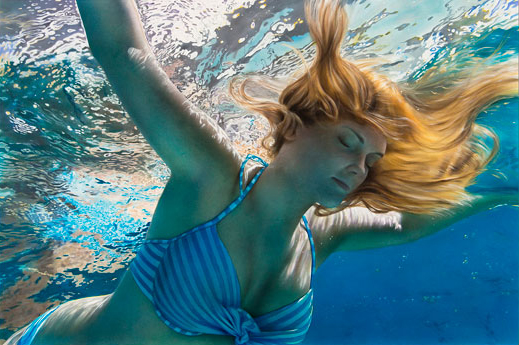 Johannes Wessmark – "Floating"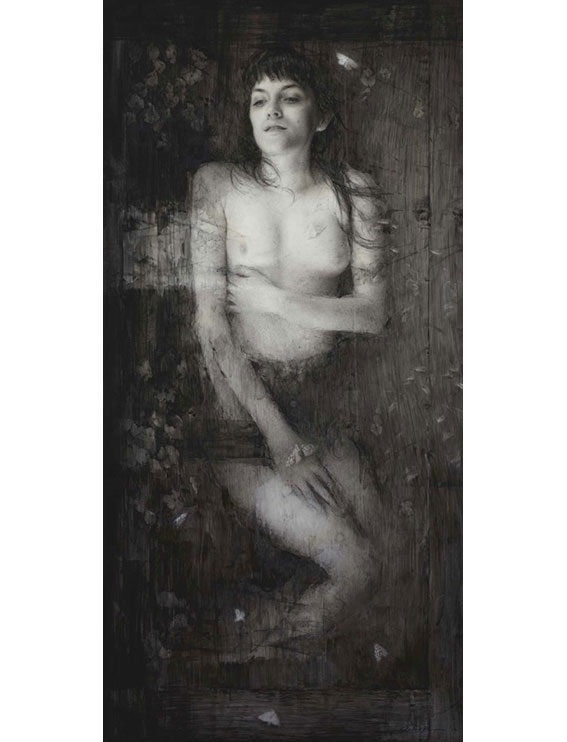 Julio Reyes – "Moonlight Moth"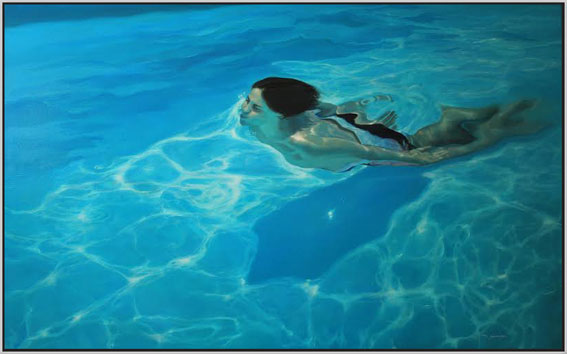 Maria Perello – "Breaking the Surface"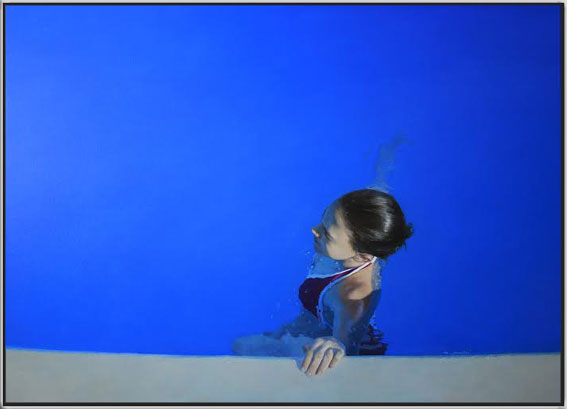 Maria Perello – "On the Horizon"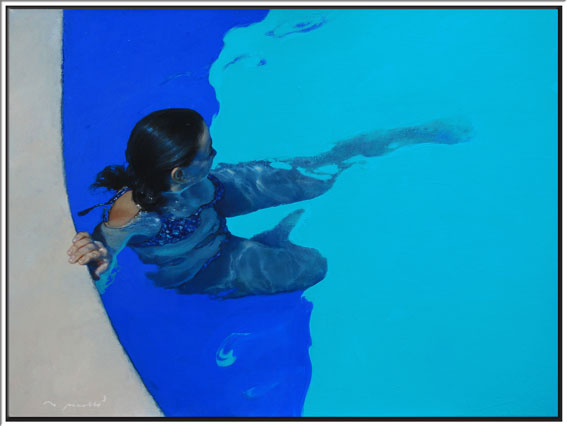 Maria Perello – "Holding On"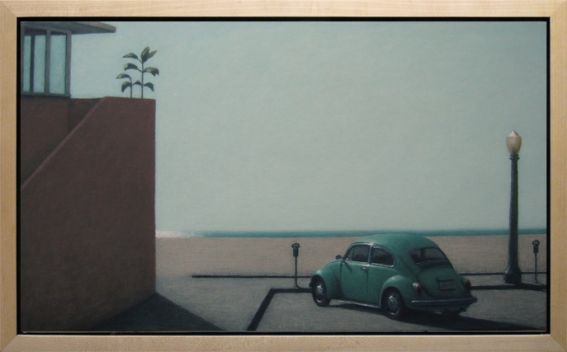 Michael Chapman – "Composition for Sunlight and Shadow"
Stephen Fox – "Breakneck Passage"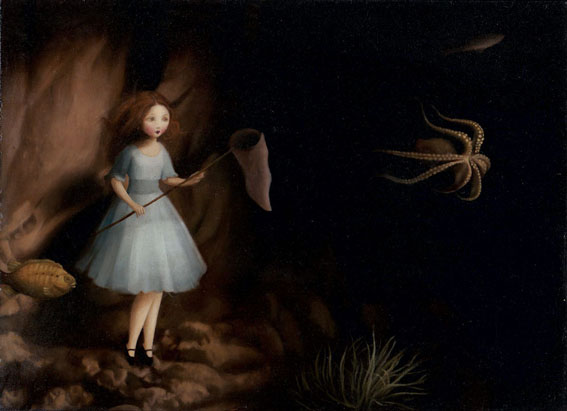 Stephen Mackey – "Follow Me"
Save