Abend Gallery in Denver, Colorado, has been at the forefront of fine art promotion since 1990. One of the reasons Abend Gallery has continued to achieve such exceptionally positive responses is due to their versatility, continuously pushing the boundaries and topics that can be covered under the umbrella definition of 'fine art'. In their upcoming show, Nexus, Abend Gallery has invited 33 different artists to extend the traditional circle of permanent art and explore its stereotypical rebellious sibling: the tattoo.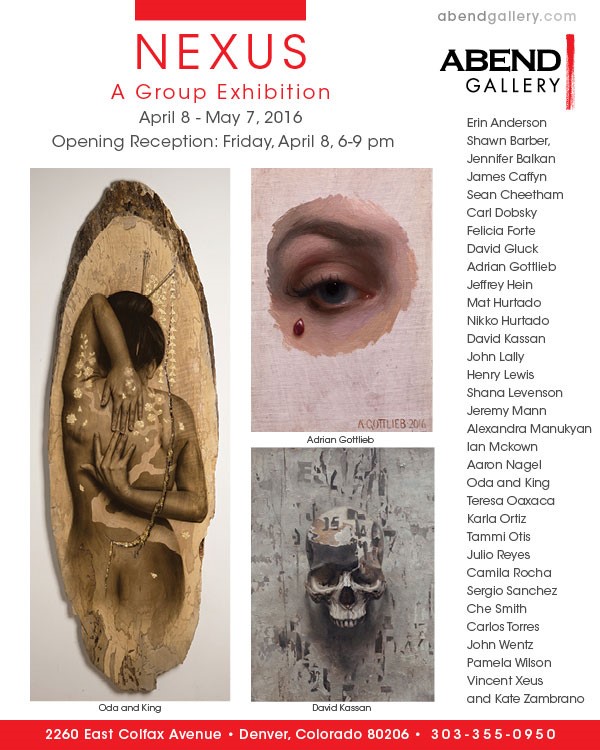 Opening Reception:
Friday, April 8, 2016 | 6-9 pm
Exhibition Dates:
April 8 – May 7, 2016
Opening hours: Tue-Sat, 10-6pm
2260 E Colfax Ave. | Denver | CO 80206
For more information please contact the gallery directly at 303-355-0950 or 800-288-3726
Participating Artists:
Erin Anderson, Shawn Barber, Jennifer Balkan, James Caffyn, Joshua Carlton, Sean Cheetham, Carl Dobsky, Felcia Forte, David Gluck, Adrian Gottlieb, Jeffrey Hein, Mat Hurtado, Nikko Hurtado, David Kassan, John Lally, Henry Lewis, Shana Levenson, Jeremy Mann, Alexandra Manukyan, Ian Mckown, Aaron Nagel, Oda & King, Teresa Oaxaca, Karla Ortiz, Julio Reyes, Camila Rocha, Sergio Sanchez, Che Smith, Carlos Torres, John Wentz, Pamela Wilson, Vincent Xeus, Kate Zambrano.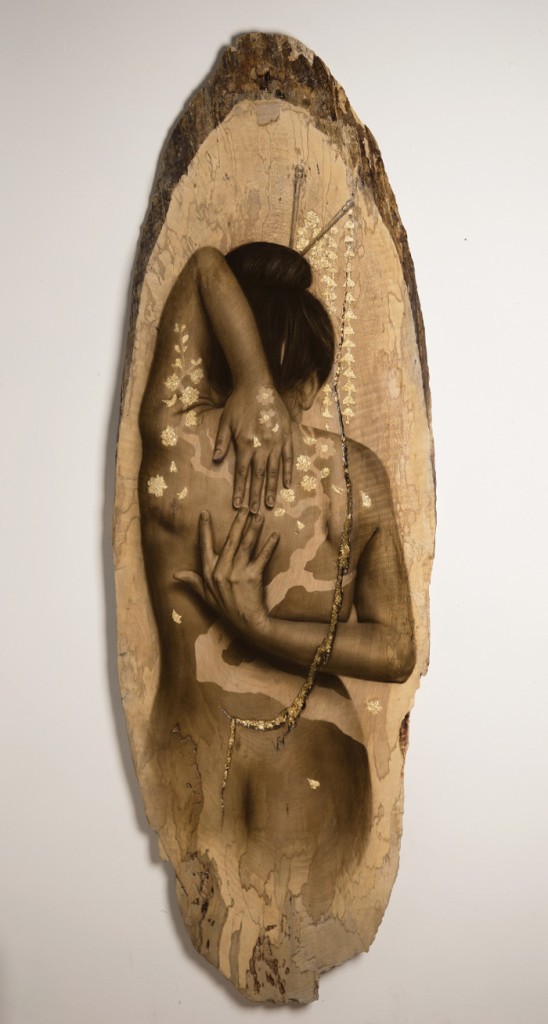 Oda & King
"Tattoo and painting, as different as their consumer demographics are, satisfy the same needs in their enthusiasts: the need for beauty, for adornment, for personal meaning, for longevity. Like acquiring a painting, acquiring a tattoo must mean the acquisition of an aesthetic and well-crafted work of art that will last a lifetime." explains David Gluck, co-curator of Nexus and fellow artist at Abend Gallery. "While tattoo art is emerging as an every-man's art form, painting, the dominant institution in the visual art world for millennia, remains a strong inspiration to new artists of all mediums, including tattoo artists. Now this influence can be seen manifesting in both directions, with painters taking influence from the subject matter and trends of the tattoo arts."
The artists exhibiting in Nexus have all been influenced by the tattoo culture and its linked styles of artwork, bringing together differentiating styles of painting under one roof. Expect richly coloured oils, sensuous portraits and hints of esoteric surrealism among the works, all ready and waiting to guide you through a new marriage between tattoo and fine art. Commendably, many of the artists are themselves tattoo artists as well as painters. Nexus brings to light a delightfully eclectic display of fine art paintings, enhancing the beauty of body art in a wonderful crossover between these two equally influential mediums.
James Caffyn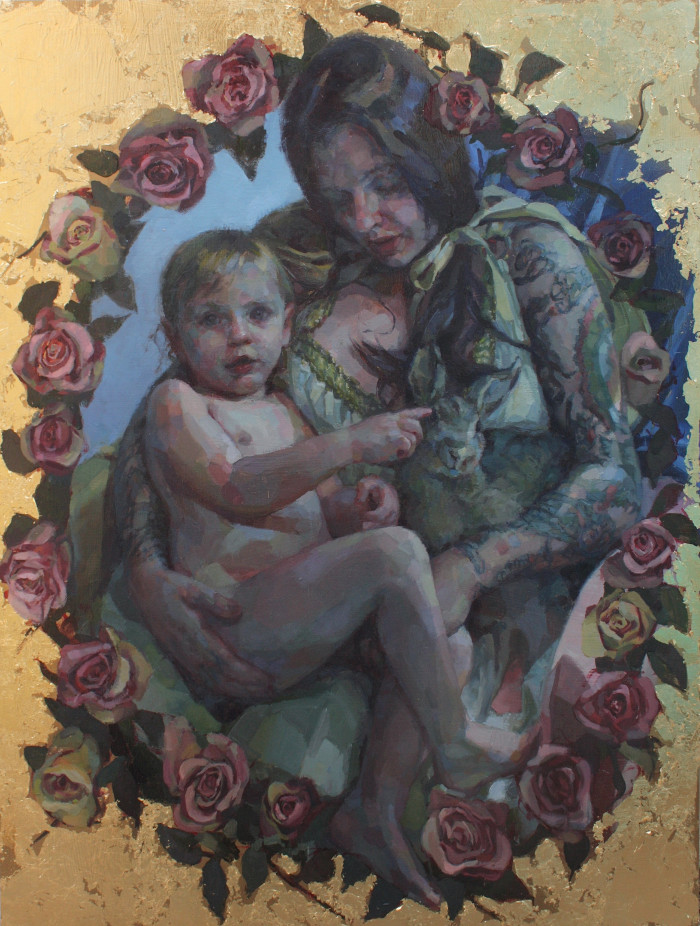 Jennifer Balkan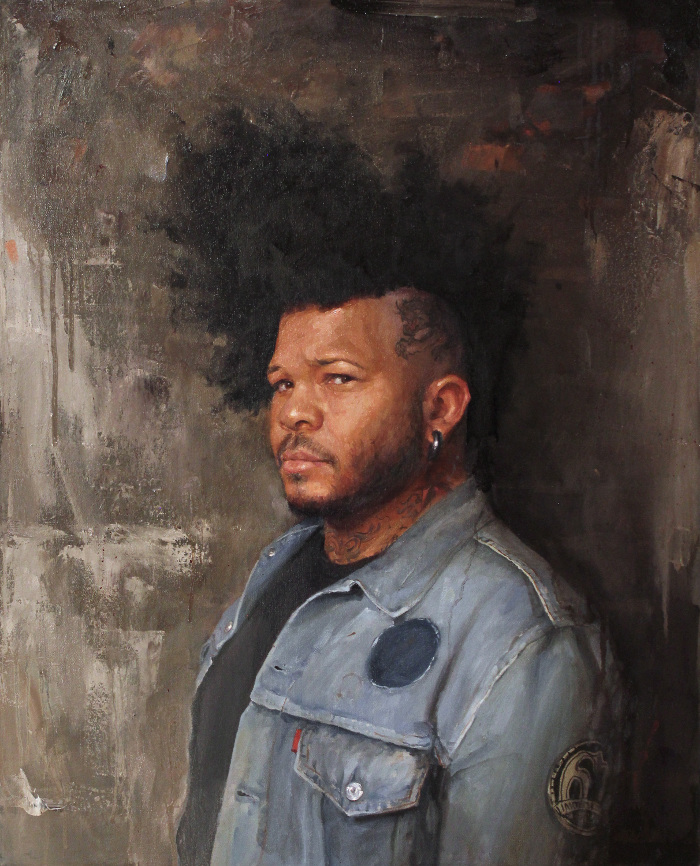 Shawn Barber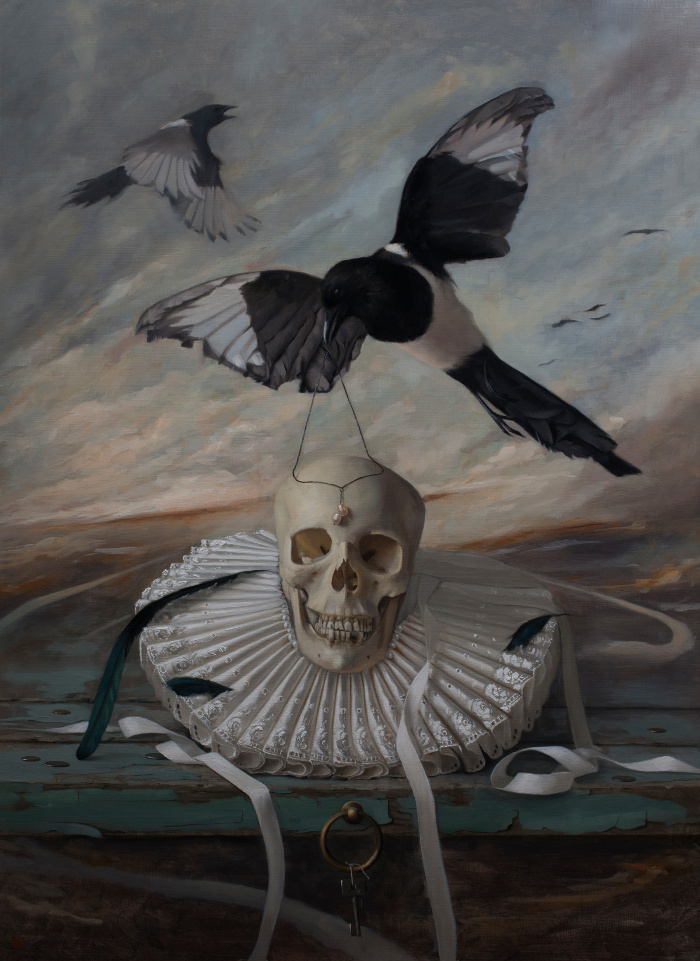 David Gluck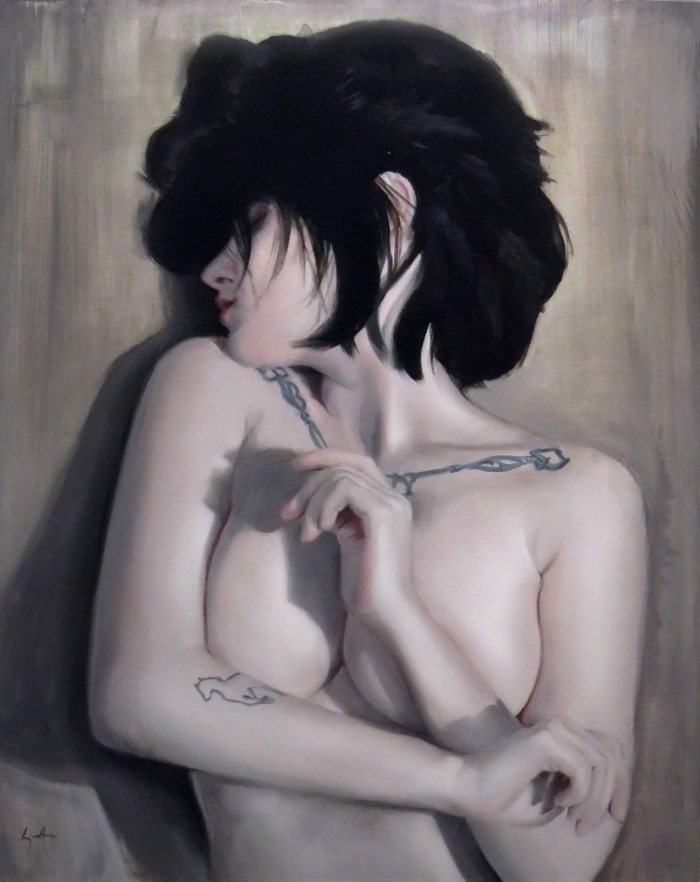 Kate Zambrano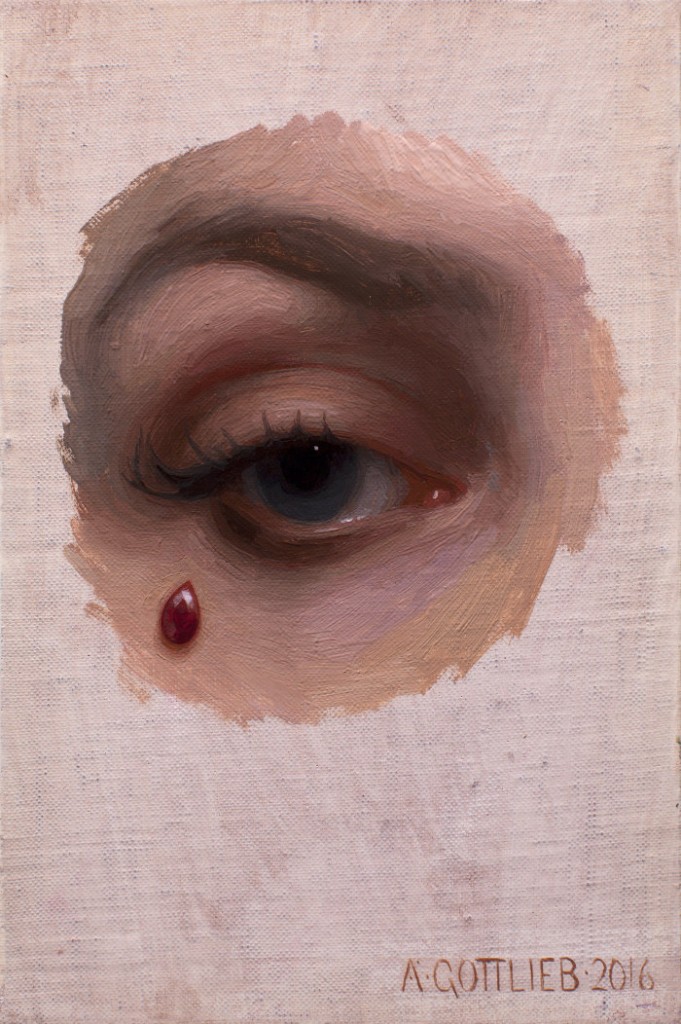 Adrian Gottlieb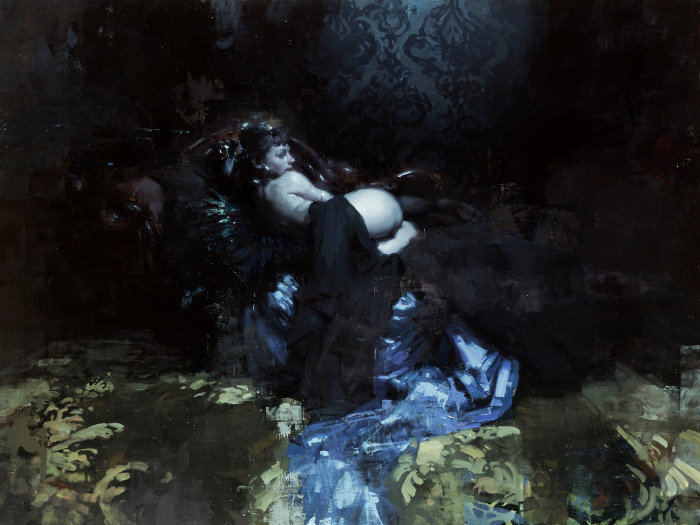 Jeremy Mann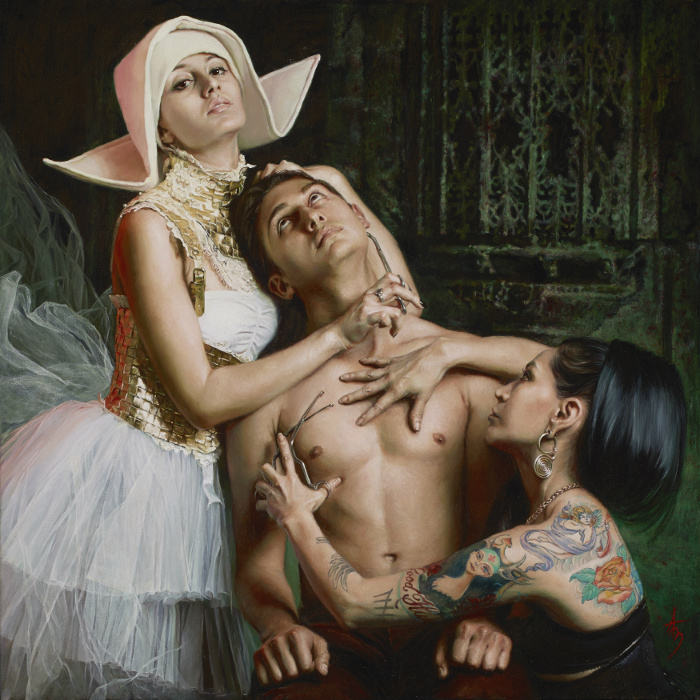 Alexandra Manukyan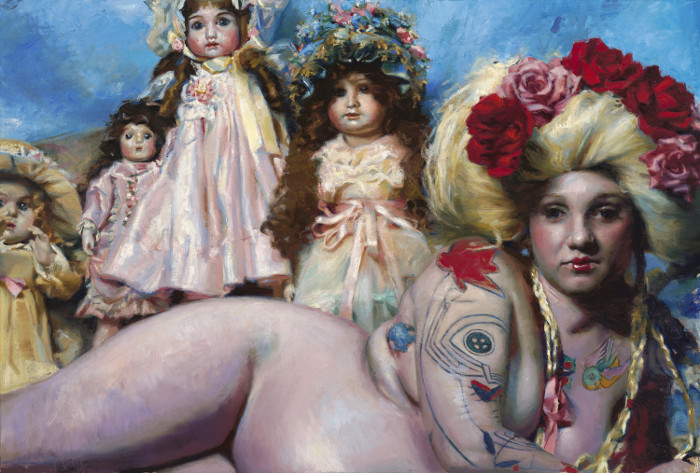 Teresa Oaxaca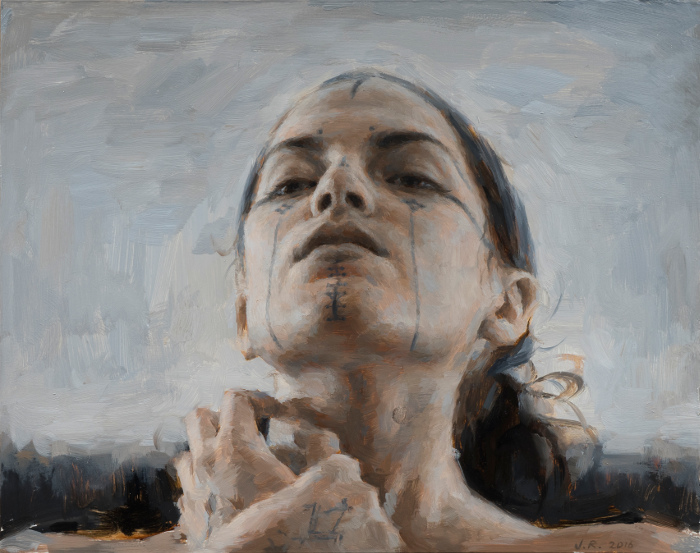 Julio Reyes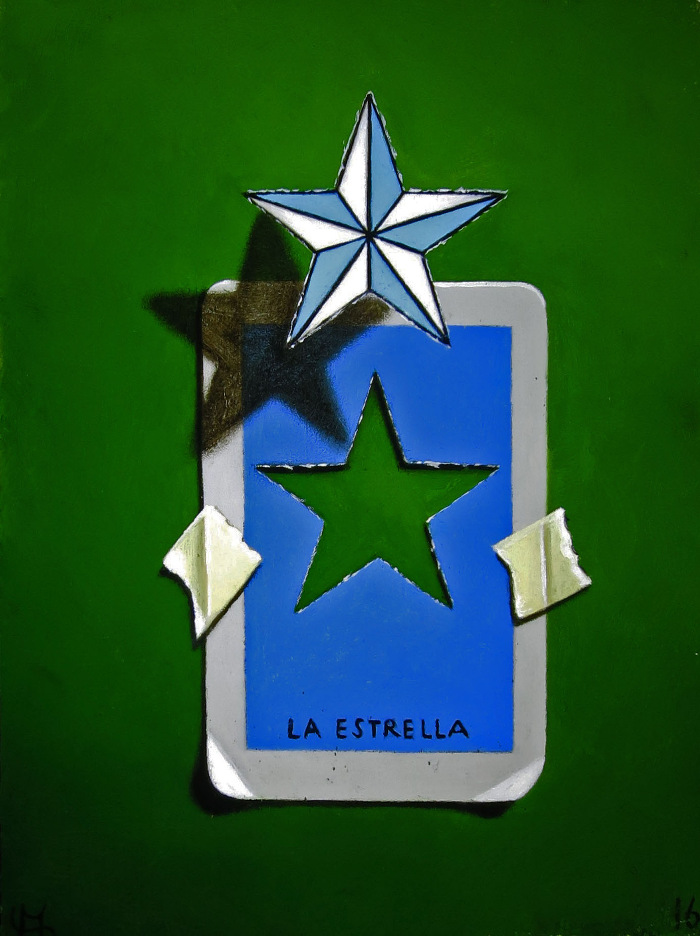 Mat Hurtado
Shana Levenson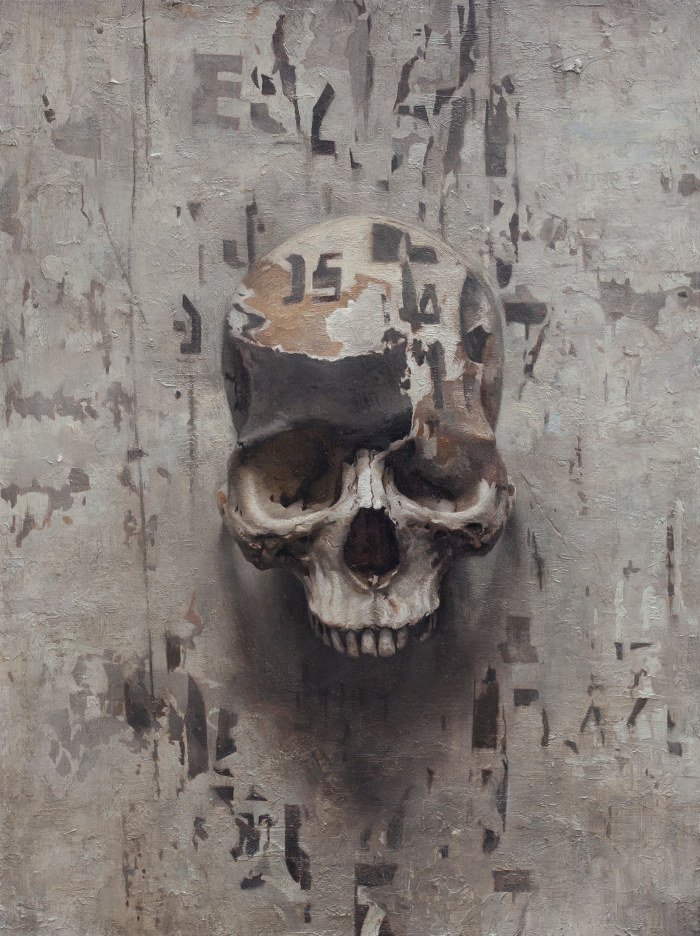 David Kassan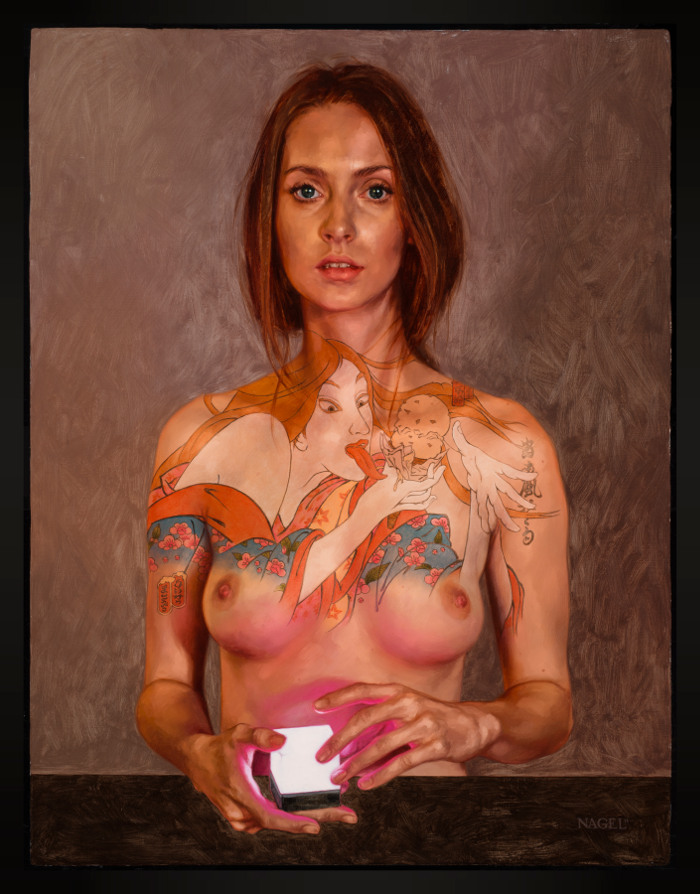 Aaron Nagel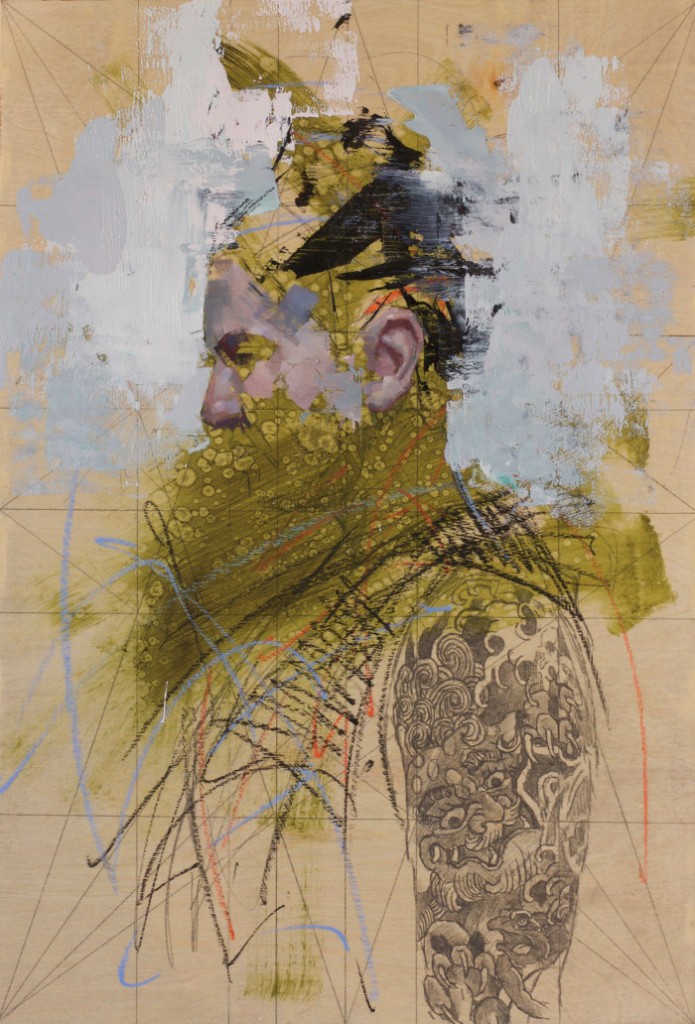 John Wentz
Che Smith
Save