The landscape is a desolate wasteland of sand, stretching flat for as far as the eye can see. Desaturated and bleak, before us a small boy kneels pensively gazing at the luminescent sword clutched in his hands as the memory of some distant heavenly body slowly wanes closer to the horizon.
The starkly beautiful paintings of Yuri Shwedoff are rich with mystery, tormenting the viewer with an infinite number of questions and no explanations. In the style of Harris Burdick's vexing illustrations, Shwedoff has exhaled a single breath of a living world, a snapshot of a narrative we have no context to understand. The circumstances are often surreal as seen with a luminescent sword, glowing white eyes, and a boy in an astronaut suit wears an intricately inscribed wooden crown. Every experience is subtly otherworldly, as if peering into an alternate reality. In many of his paintings, the contrast of realism in technique with these few bizarre and fantastic elements blurs the line between science fiction and fantasy, confusing the hyperactive scientific and magic. Despite the impossibility of unraveling the true narrative (as intended by Shwedoff), the scarcity of these details and apparent realism of the remaining scene convinces us that an answer can be found, and therein lies the beauty of specific ambiguity. Why does the sword glow? Why is the boy kneeling in a barren field of dust and rock? No one answer exists. Shwedoff has set this current moment in stone – the past and future, however, is left to us.
In almost every piece presented here, the primary subject is a younger person, male or female. The subject is also almost always compositionally centered; in fact, in my research, I found that this is largely true for Shwedoff's entire body of work. Centrally positioning the subject can make for a strong composition, utilizing balance and symmetry, as well as give the viewer no doubt, as to what the subject actually is. I cannot help but wonder if these pieces (or even his collection as a whole) could be made even more diverse, dynamic and exciting by employing subtle variations in composition; Shwedoff has executed these expertly, and this focus on central subjects may be an intentional motif.
With one or two exceptions, Yuri Shwedoff's paintings are digital – a complete collection of his work can be found in his Behance profile. Shwedoff also offers tutorial services and texture packs via his Gumroad account, a potentially useful resource for those who admire his work.
**My personal favorite piece is No. 15, Star.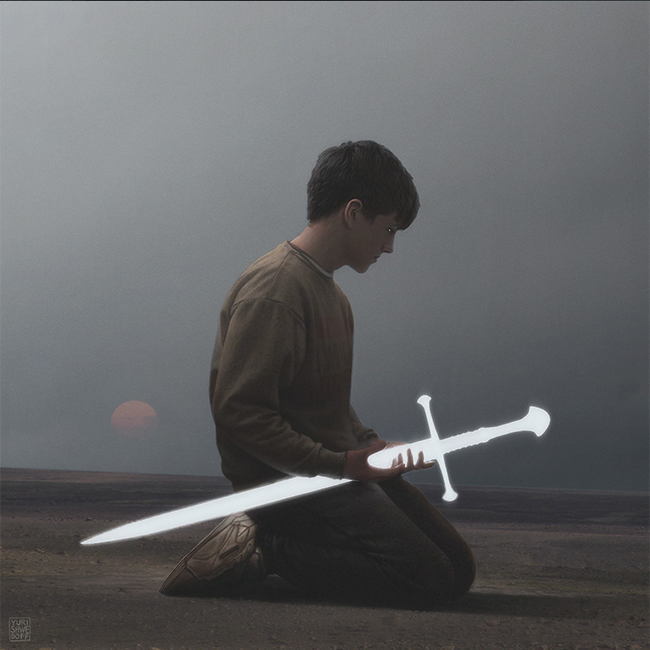 No. 1 – Weapon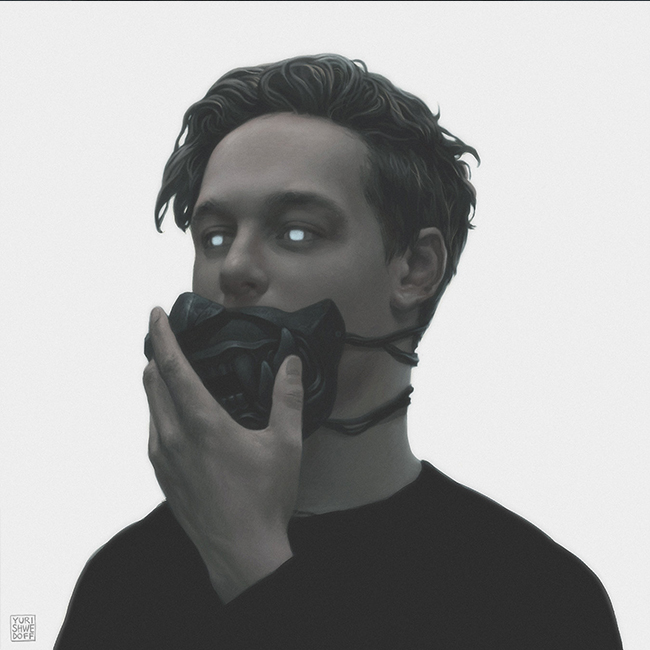 No. 2 – Warrior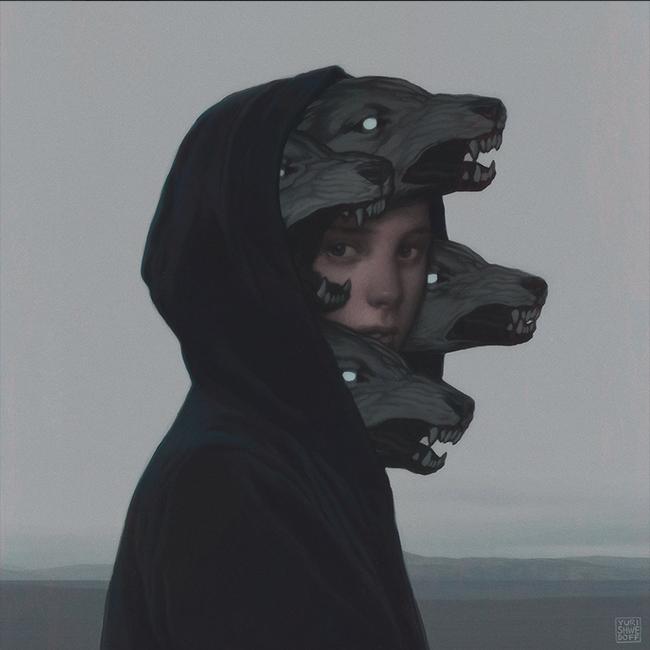 No. 3 – Wolf Pack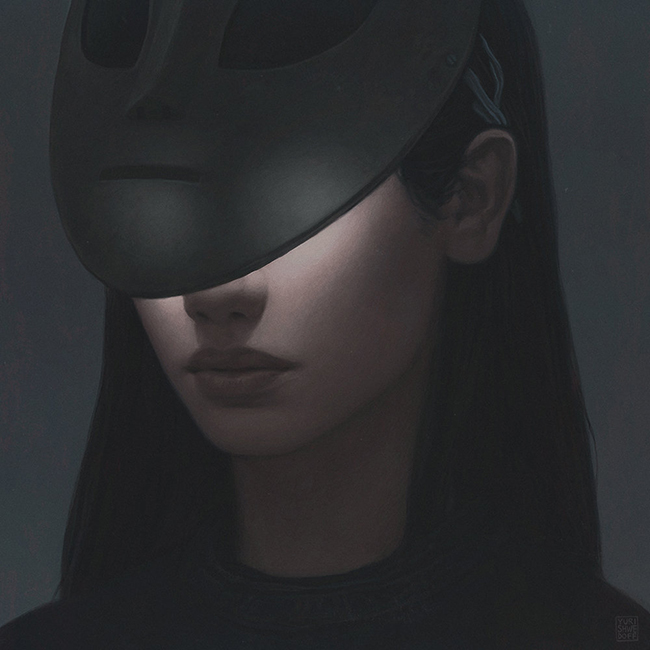 No. 4 – Alien
No. 5 – Fallen Birds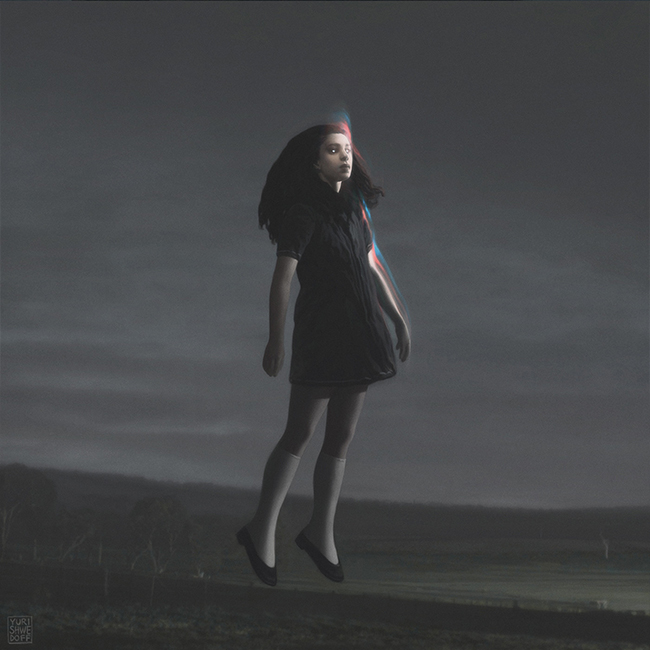 No. 6 – Floating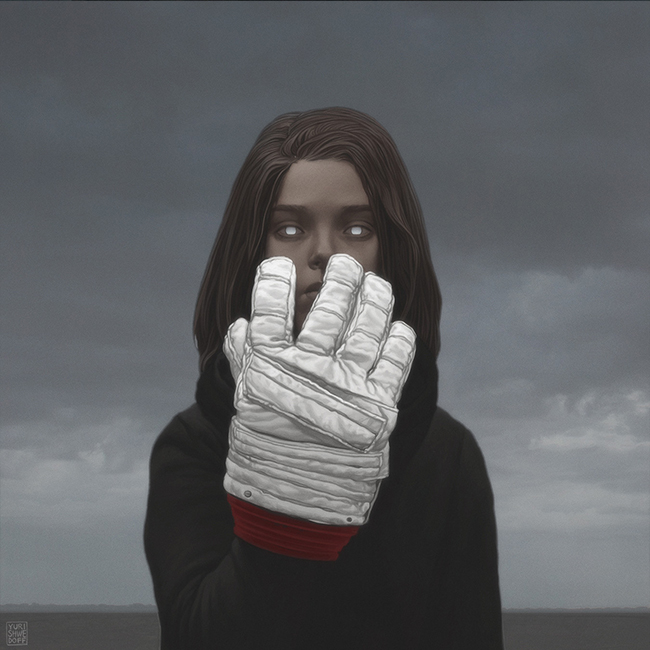 No. 7 – Glove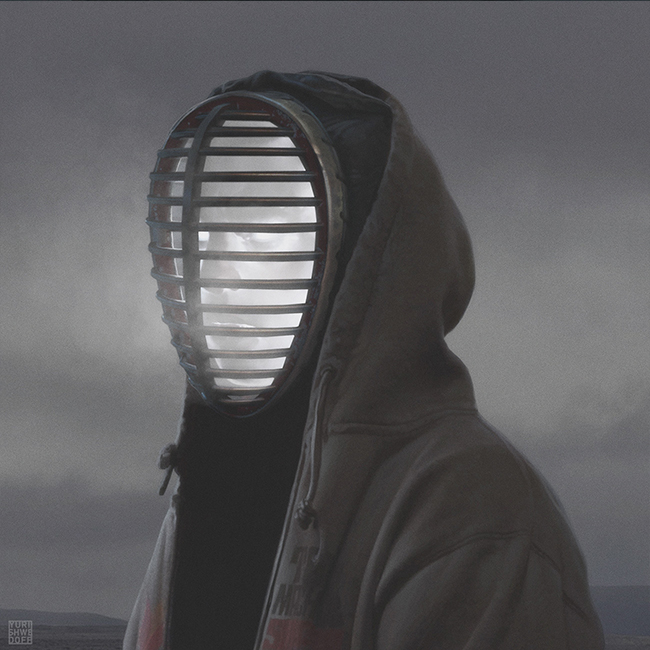 No. 8 – Glow
No. 9 – Oracle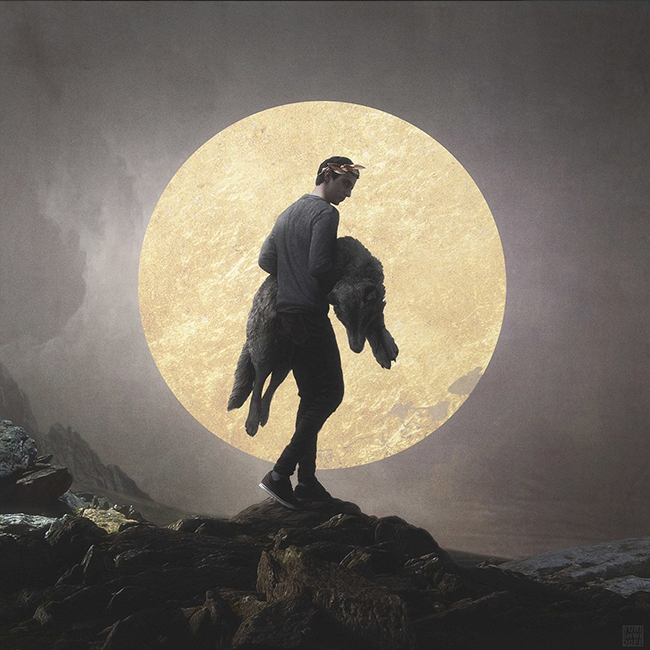 No. 10 – Volk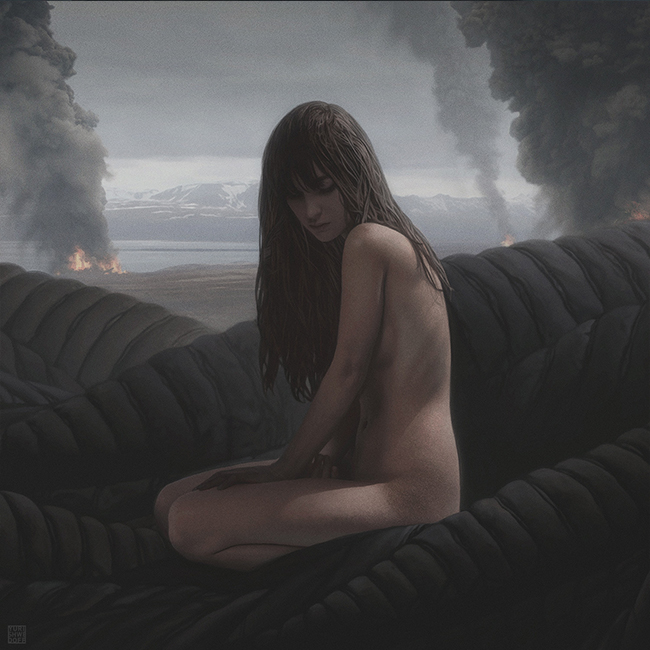 No. 11 – Parachutes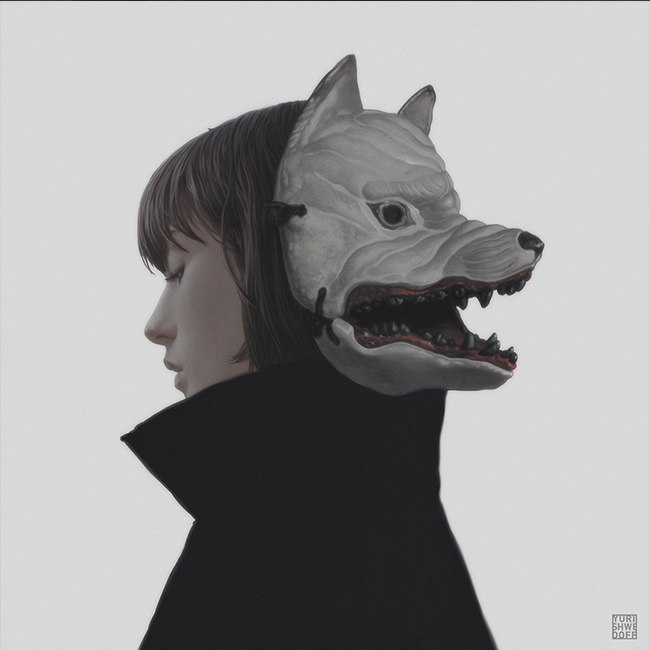 No. 12 – Shaman
No. 13 – Shooting Stars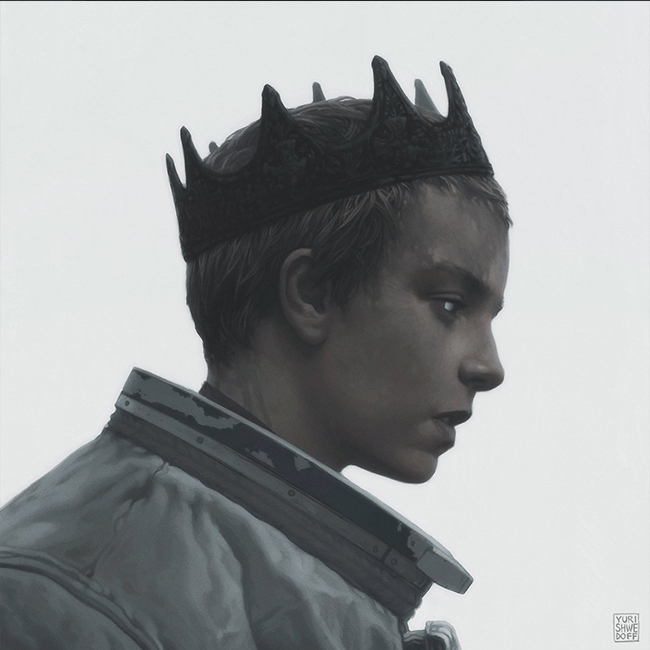 No. 14 – King
No. 15 – Star