The fades of childhood lullabies, the lovelorn song of hummingbirds, or the rhythmic wave of pages turning in your favorite book, nearly everything has a melody.  Music and art have a way of igniting the soul, and when sound and vision unite… the depth of the two is incomparable.
On January 9, 2016, Haven Gallery proudly presents 'Music Box', a group exhibition fusing the evocative connection between the many forms of music and the language of visual arts. This expansive relationship seeks to understand the universal structures, movement, and human affect as each artist render their own interpretations through a diverse range of imaginative styles and mediums.
Opening Reception:
January 9, 2016 | 6-8PM
Exhibition Dates:
January 9 – February 14, 2016
155 Main St., Suite 4
Carriage House Square
Northport, NY 11768
For purchasing information and availability, please contact info@havenartgallery.com

Twitter | Facebook | Instagram 
Press Release:
The art of music has spanned centuries and served a number of purposes throughout time. The power of music can be both a unifying force as well as one of individual solace. In other cases, it can also be one of discord or even anguish. The ability for expression through sound has proven to serve a variety of purposes; inspiration, comfort, pain and bringing people together. In "Music Box", artists look to a lyric, song title, band name, etc., to influence them for the creation of their artwork. The intertwining of music with the artist's medium will be contemplated and embraced. The creative expression of music and how it relates to the artist's technique, medium, mentality and/or subject on an emotional and physical level will also be considered.
For this exhibition, we will include the musical inspiration in the title of the artwork to further enhance the already connective forces of the visual arts with their mellifluous counterpart.
Participating Artists:
Matt Dangler, Dilka Bear, Thomas Dodd, Travis Lewis, Jana Brike, Mandy Tsung, Laura Shull, Kaspian Shore, Josie Morway, Jel Ena, Nicolaus Ferry, Mandy Cao, Chris Sheridan, Mahlimae, Michael Ramstead, Scott Grimando, Meredith Marsone, Joseph Weinreb, Sasha Ira, Nicolas Bruno, Brendon Flynn, Stephanie Law, SoMK, Poppy Lawman, Janet Cook, Michael C. Hayes
Music Box Preview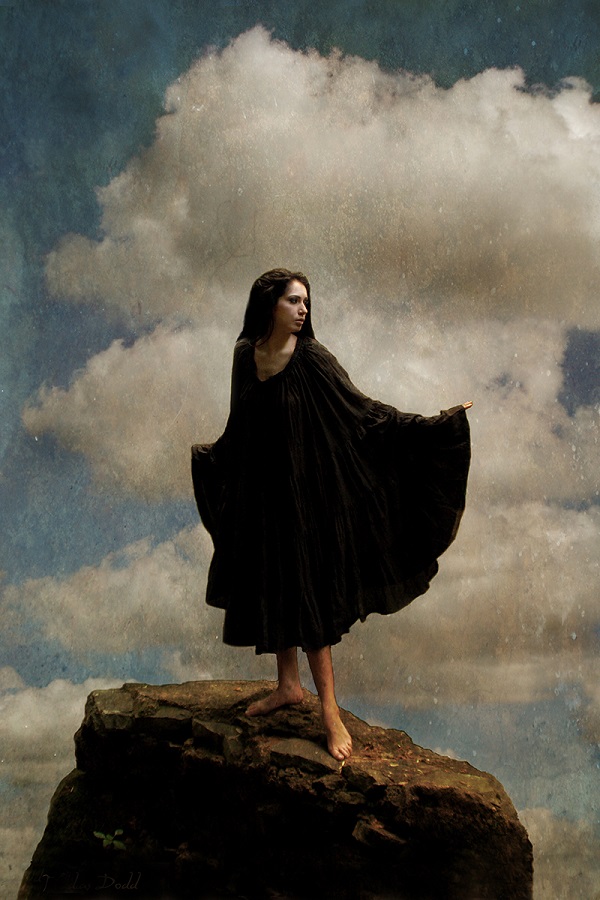 Thomas Dodd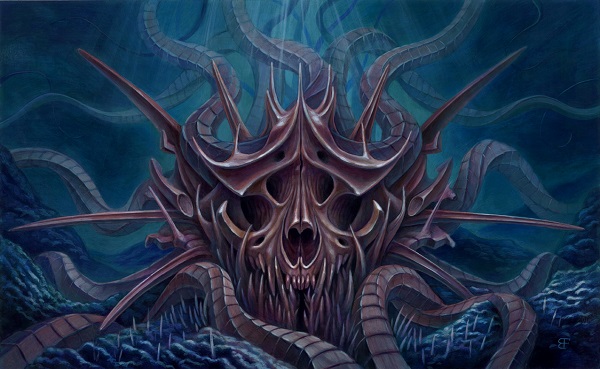 Brendon Flynn
Matt Dangler
Josie Morway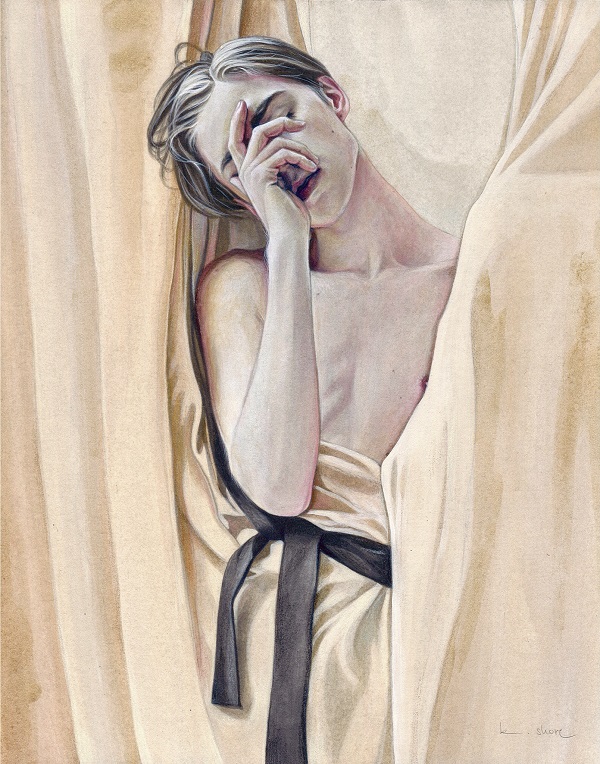 Kaspian Shore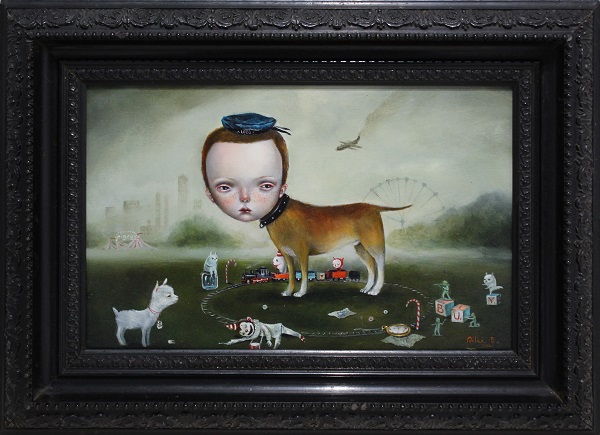 Dilka Bear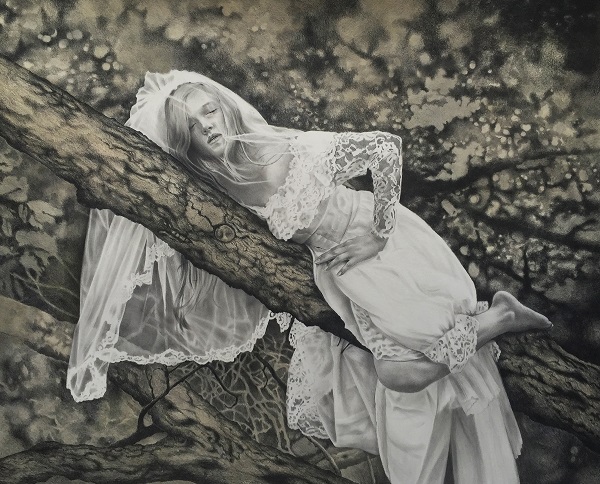 Jel Ena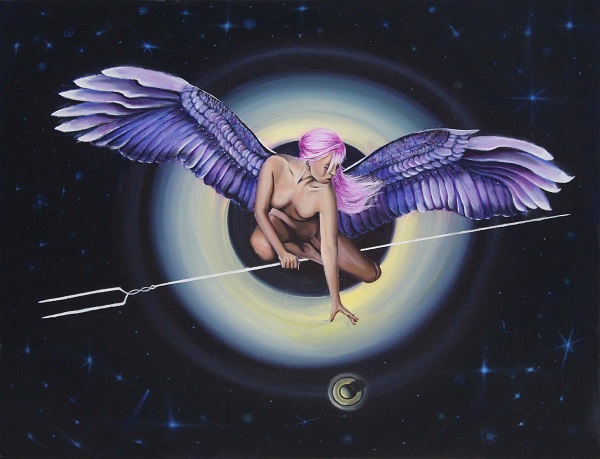 Joseph Weinreb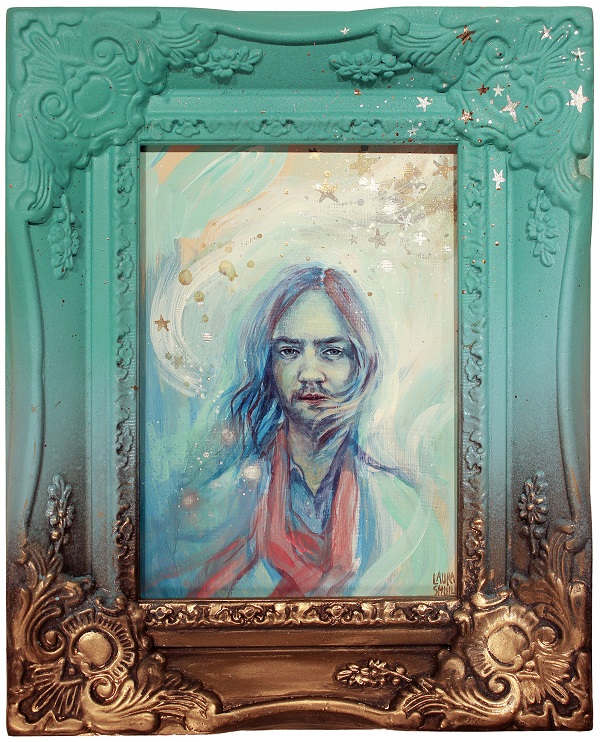 Laura Shull
Mahlimae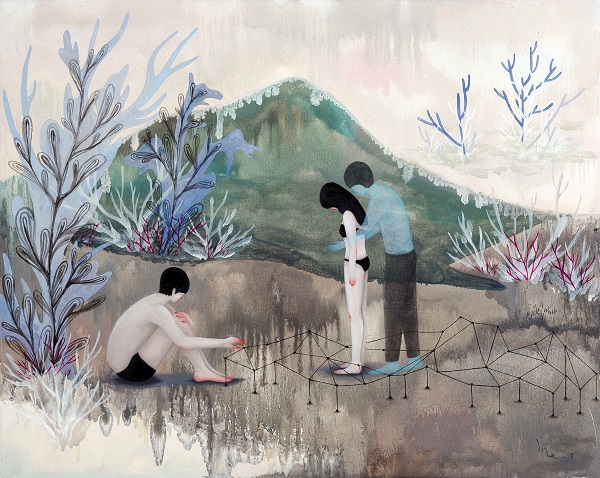 Mandy Cao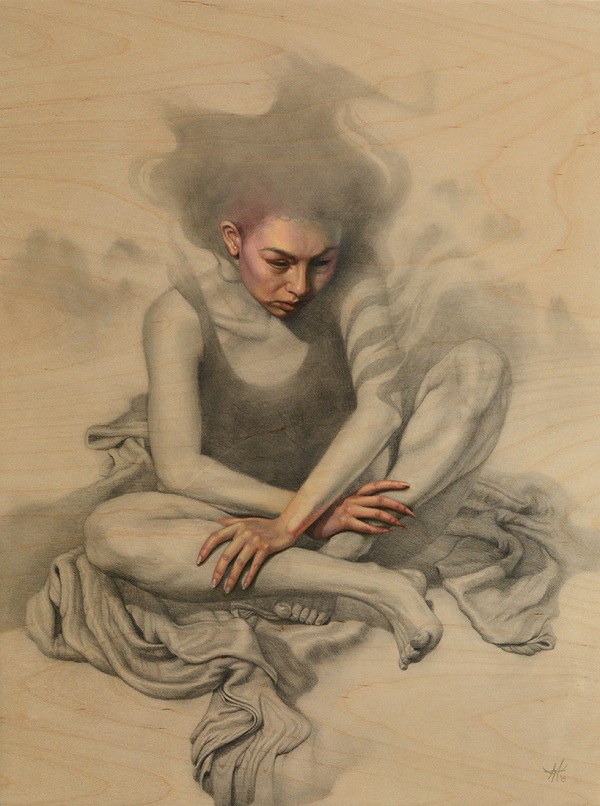 Mandy Tsung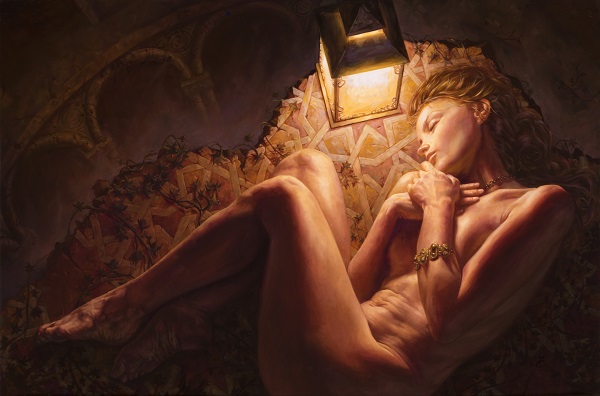 Michael C. Hayes
Nicolaus Ferry
Artist Spotlight | Kindra Nikole 'Dreamscapes'
Save