Adventure. Sci-fi. Romance. Mystery. Thriller.
What's your favorite book genre?
Take a stroll through a wrinkle in time as if in a midsummer night's dream, and listen to the wind in the willows whisper tales of a secret garden. There is nothing to fear in this paradise lost, for the odyssey ahead will be one of great happiness.
On June 19, 2015, Arch Enemy Arts is pleased to present 'Summer Reading List' plus an Artist Spotlight on Sean Talamini's 'Lost Cause'. Featuring the work of 18 artists, each uniquely interprets the characters, experiences, and sentiments of their favorite book. From time-honored tales to popular contemporary fiction, the result is a new collection of work that explores the many adventures of art and literature.

Opening Reception (both shows):
June 19, 2015 | 6-10PM
Exhibition Dates:
June 19–August 2, 2015
111 Arch Street | Philadelphia, PA
For purchasing information and availability, contact the gallery directly at archenemyarts@gmail.com
Artist Spotlight | Sean Talamini | June 19-July 5, 2015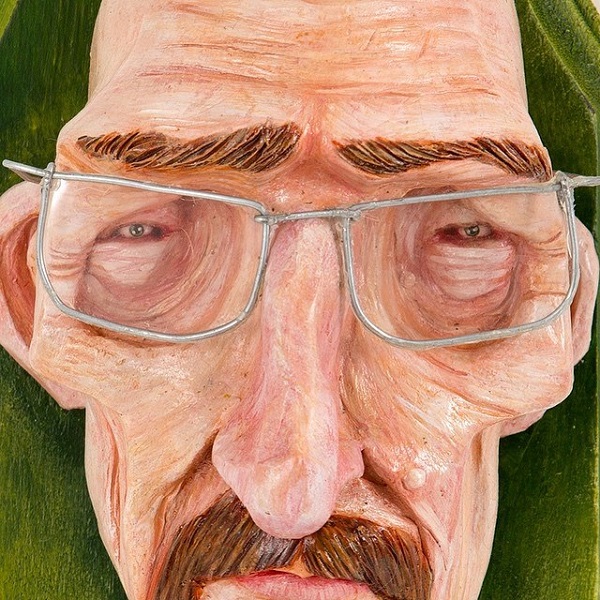 Featured Artists & Accompanying Book:
64 Colors – The Secret Garden
Björn Griesbach – Of Mice and Men
David Seidman – One Flew Over The Cuckoo's Nest
Dessie Jackson – A Midsummer Night's Dream
Erich J. Moffitt – The Wind in the Willows
Halsey Swain – White Fang
Hanna Jaeun – Strange Case of Dr Jekyll and Mr Hyde
J.M. Dragunas – Don Quixote of La Mancha
Jeremy Burks – The Odyssey
Joe Hengst – A Wrinkle in Time
KiSung Koh – Animal Farm
Mimi Yoon – Beowulf
Oliver Flores – The Lion, The Witch, and the Wardrobe
Robert Kraiza – Paradise Lost
Rodrigo Borges – The Picture of Dorian Gray
Sean Murray – The Time Machine
T. Dylan Moore – The Jungle Book
Valency Genis – Moby Dick
Preview: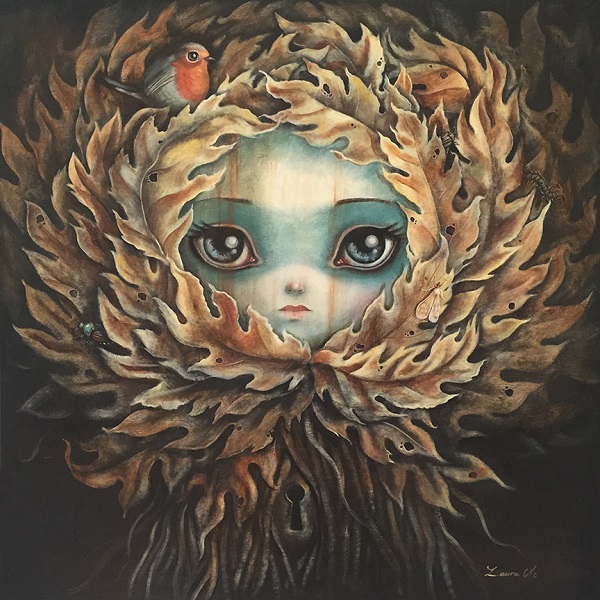 64Colors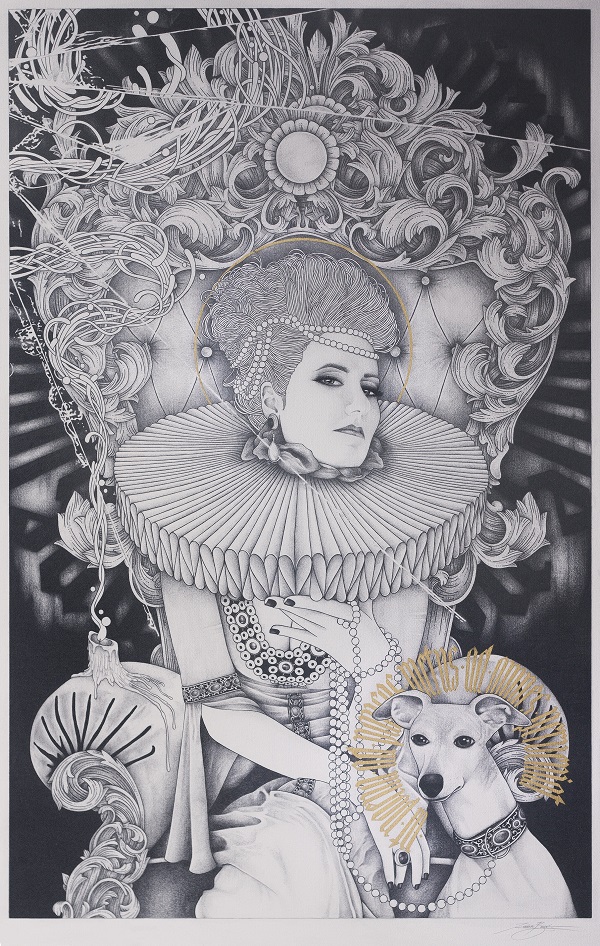 Rodrigo Borges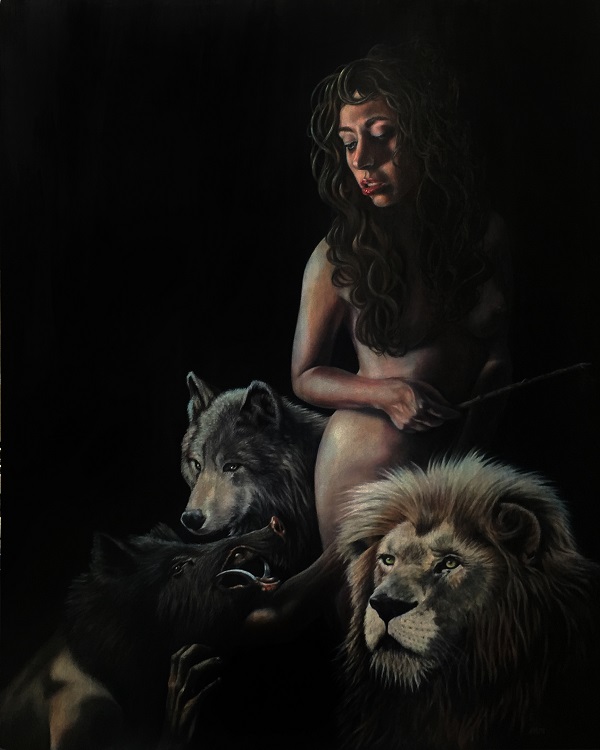 Jeremy Burks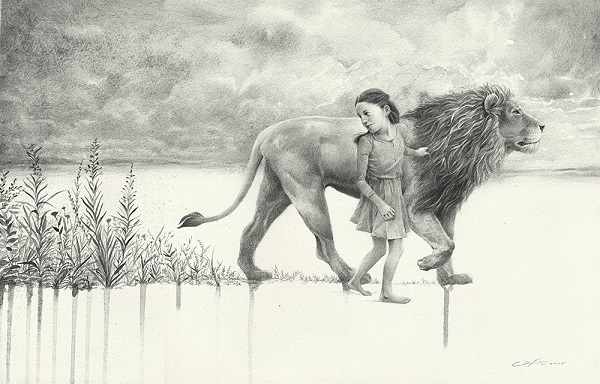 Oliver Flores
Valency Genis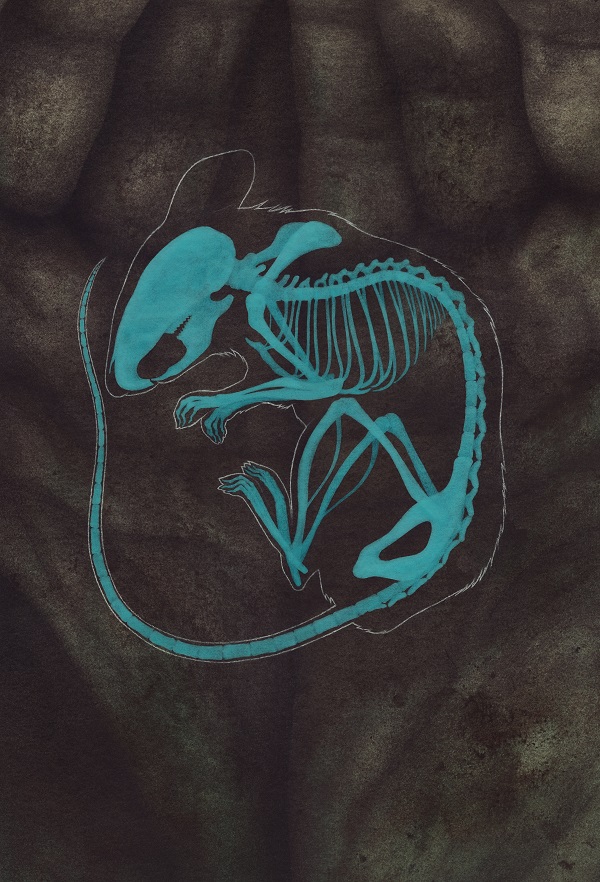 Björn Griesbach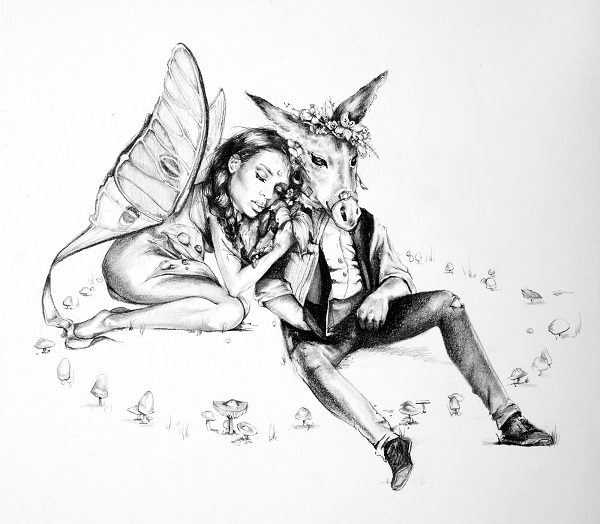 Dessie Jackson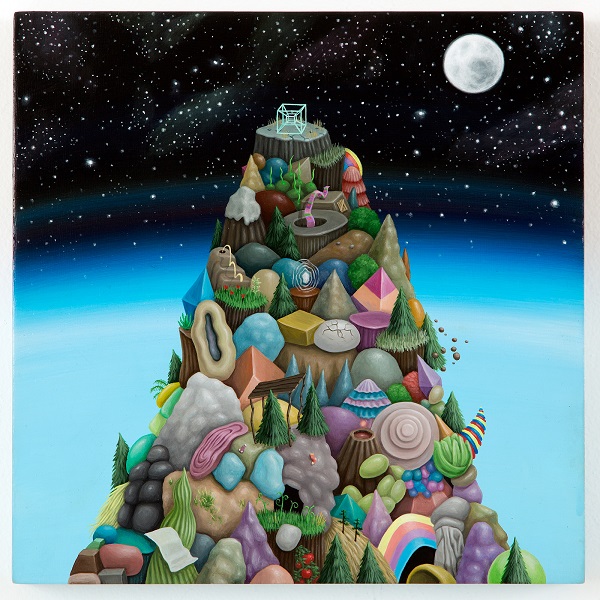 Joe Hengst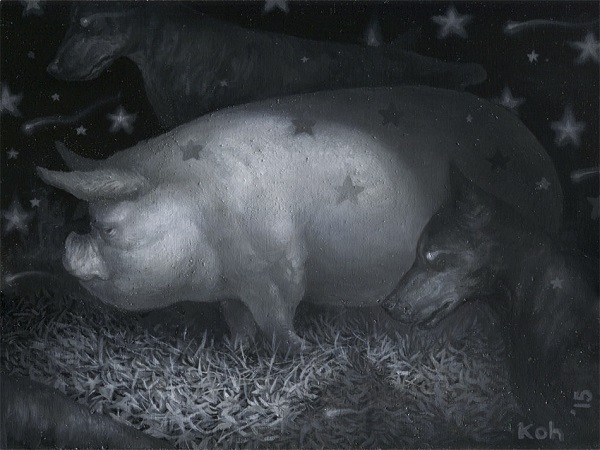 KiSung Koh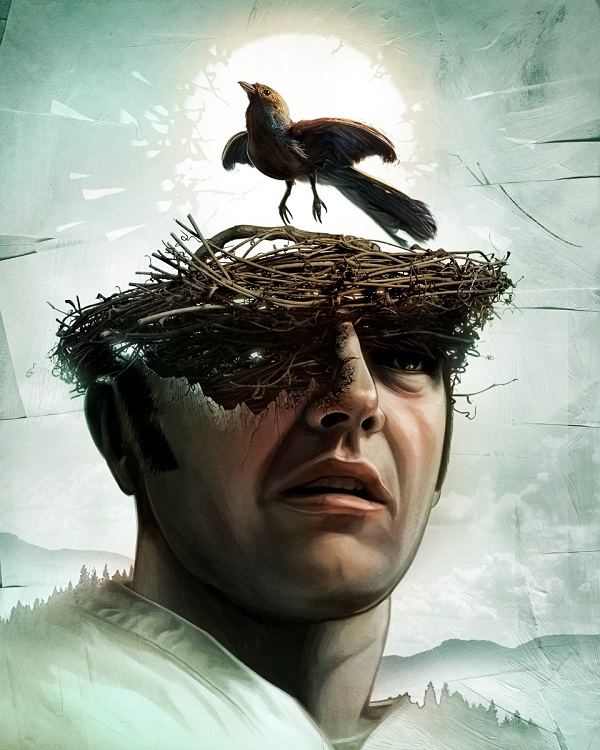 David Seidman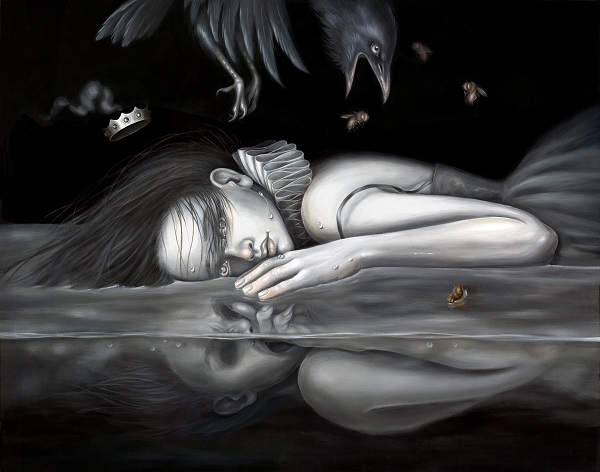 Hanna Jaeun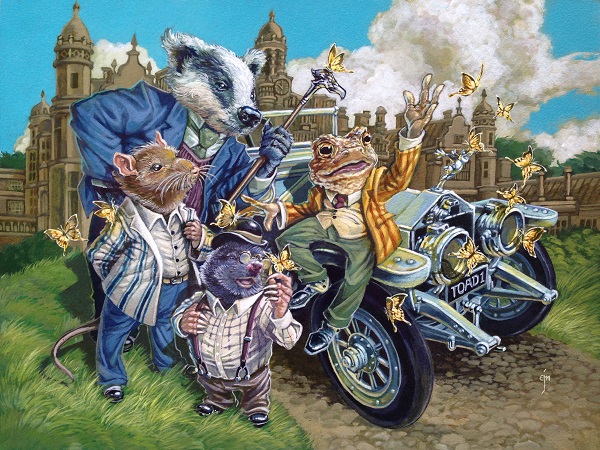 Erich J. Moffitt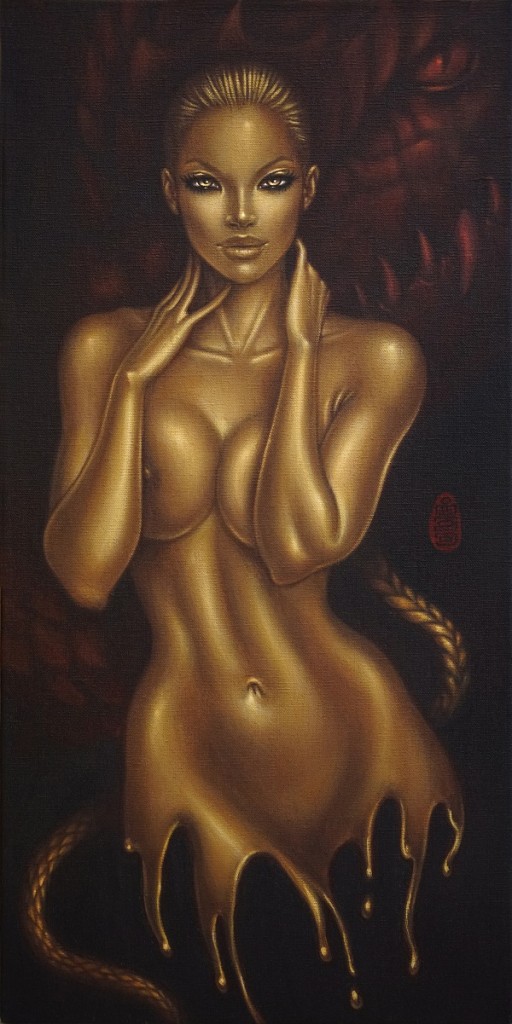 Mimi Yoon