Figurative art has sometimes been overlooked for its ability to still bend the edges of reality. Many may still find its connotations to lie safely away from the type of art that should be shown with Denver's well-known galleries. To break the mold on this presupposition, Abend Gallery's two new curators, David Ethridge and Connor Serr, have created Contemporary Figuration, an exhibition bringing over 40 artists and 100 pieces of art into the limelight. Carefully selecting both well established and newly emerging artists to mold figurative art into their own making, here lies a topical, high-caliber art form still filled with vitality.

Opening Reception:
12th June | 6-9pm
Exhibition Dates:
12th June – 3rd July 2015
2260 E Colfax Ave | Denver, CO | 80206
Hours: Tue-Sat, 10 – 6pm
Contemporary Figuration aims to establish Abend Gallery's belief that local and regional artists have an essential voice to contribute to this genre. Bringing an amalgamation of mediums including traditional painting, oils, clay and mixed media, viewers can expect to enjoy over 100 pieces of art to stimulate the senses. With such an array of artists Abend Gallery brings an unbelievable amount of talent under one roof. Artists exhibiting include some of Abend's long-standing favourites: Zhaoming Wu's contemplative vignettes will be joined by Clyde Steadman's bold use of oils and the mesmerizing landscapes of Robert Spooner. Even more excitingly, they will be proudly exhibiting next to the new generation of rising artists. 19 year old Daliah Ammar welcomes you to melt into her domineeringly stylistic portraits, while Erin Anderson's painted copper pieces promise to add a surreal touch amidst swirls and hyper-surreal textures.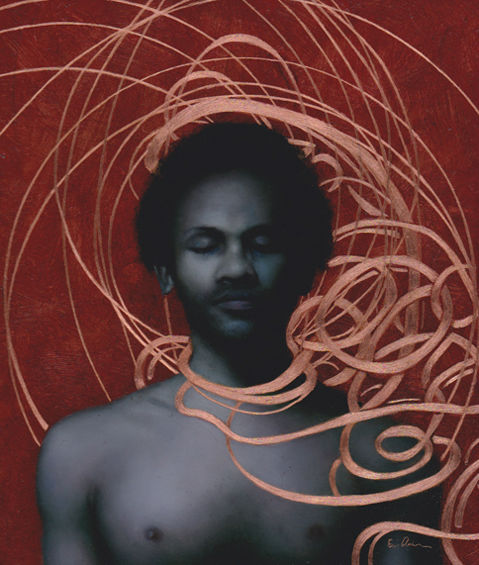 Erin Anderson – Encroachment
Featured Artists:
JACLYN ALDERETE, DALIAH AMMAR, ERIN ANDERSON,
SHAUN BERKE, LINDA TRACEY BRANDON, VICTORIA CASTILLO,
STEPHEN CEFALO, DAVID CHEIFETZ, JAMES CRANDALL,
JACOB DHEIN, KATHIUCIA DIAS, MICHAEL DOWLING, KIM ENGLISH,
ANDY ESPINOZA, JANE FORD, FELICIA FORTE, CALEB HAHNE,
DEREK HARRISON, JOHANNA HARMON, JUSTIN HOPKINS, MEGHAN HOWLAND,
ZIN LIM, SERGIO LOPEZ, CHISHO MAAS, NURA MASCARENAS,
JENNIFER MCCHRISTIAN, TAMMI OTIS, TONY PRO, JANE RADSTROM,
DEVON RODRIGUEZ, MATTHEW SABA, DAVE SANTILLANES,
KIRSTEN SAVAGE, CHE SMITH, BRITT SNYDER,
ROBERT SPOONER, CLYDE STEADMAN, TERESA VITO,
MICHAEL VAN ZEYL, TIMOTHY P WILSON, CHRISTINE WU,
ZHAOMING WU and KATE ZAMBRANO
Established in 1990, Abend Gallery has become a pivotal focal point portraying a vast world of fine art from contemporary to traditional within Denver, Colorado. Bringing together national and internationally recognized professional artists as well as supporting up and coming talent, Contemporary Figuration is only the latest wonder to shine under this gallery's wing. For more information about the exhibition and to see more of the work on display, check out their website.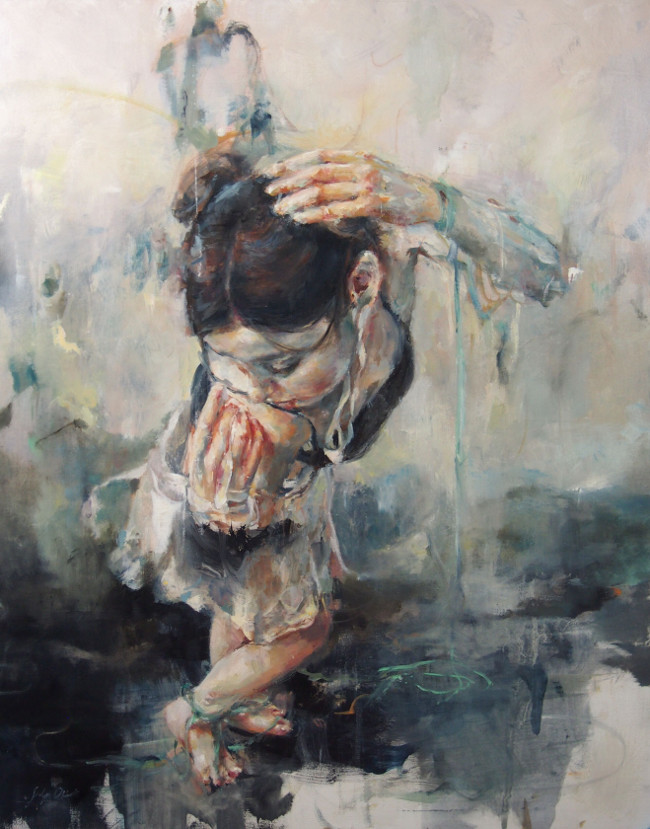 Jaclyn Alderete – Deluge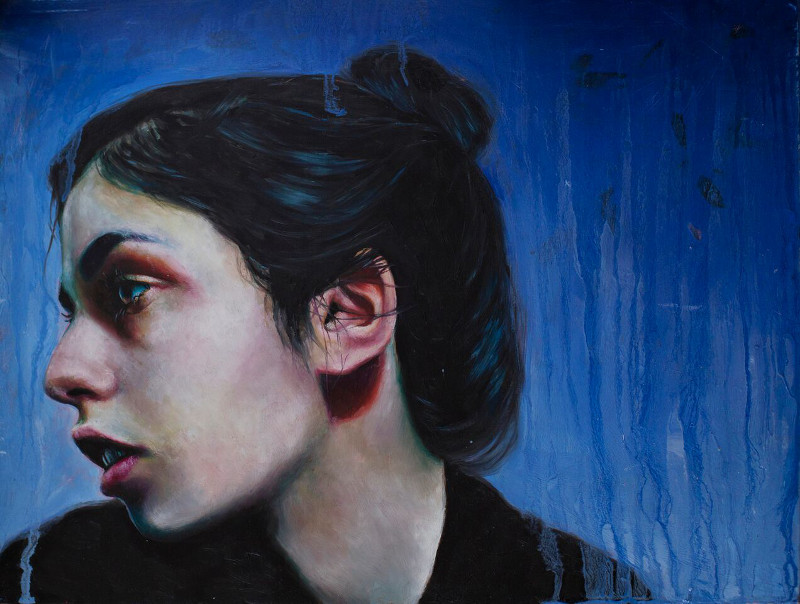 Daliah Ammar – Two Weeks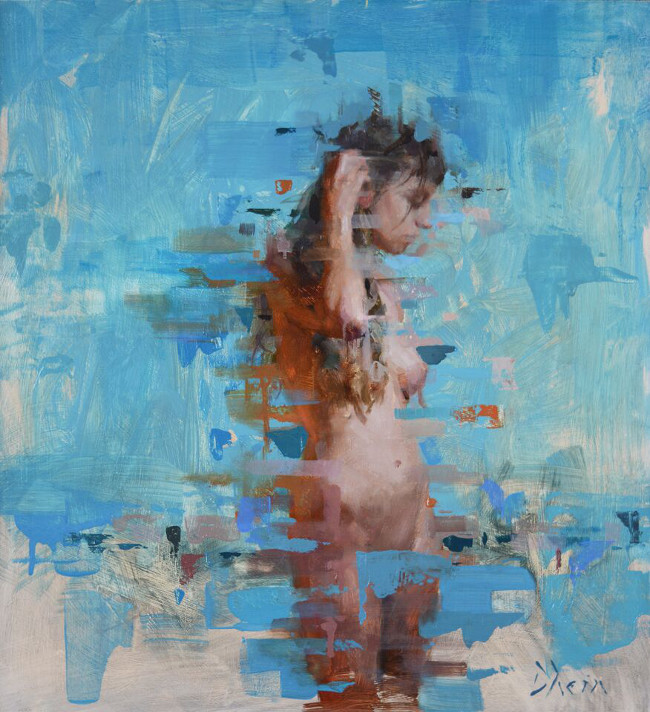 Jacob Dhein – Nude in Blue V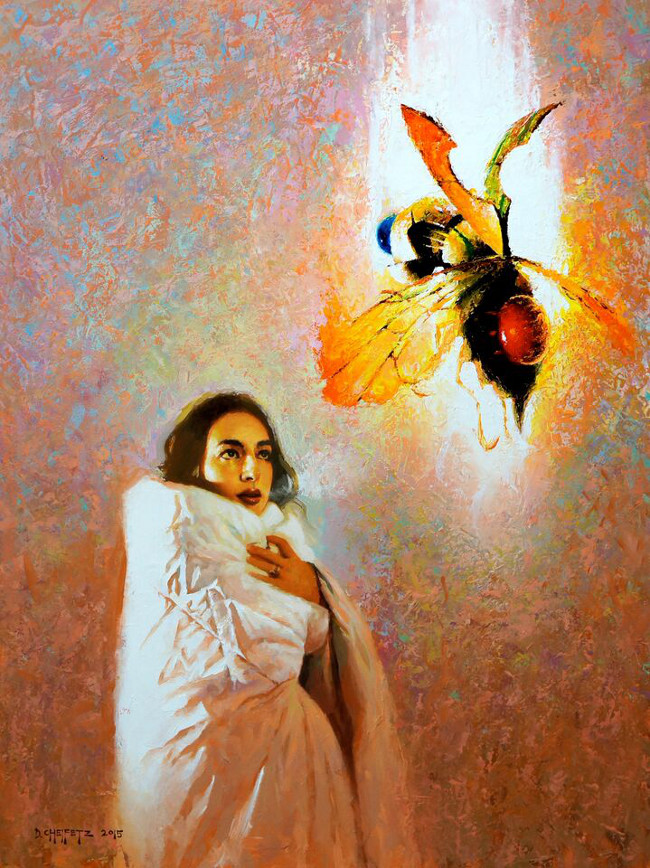 David Cheifetz – Uncanny Incubus
Shaun Berke – Achilles the Jihad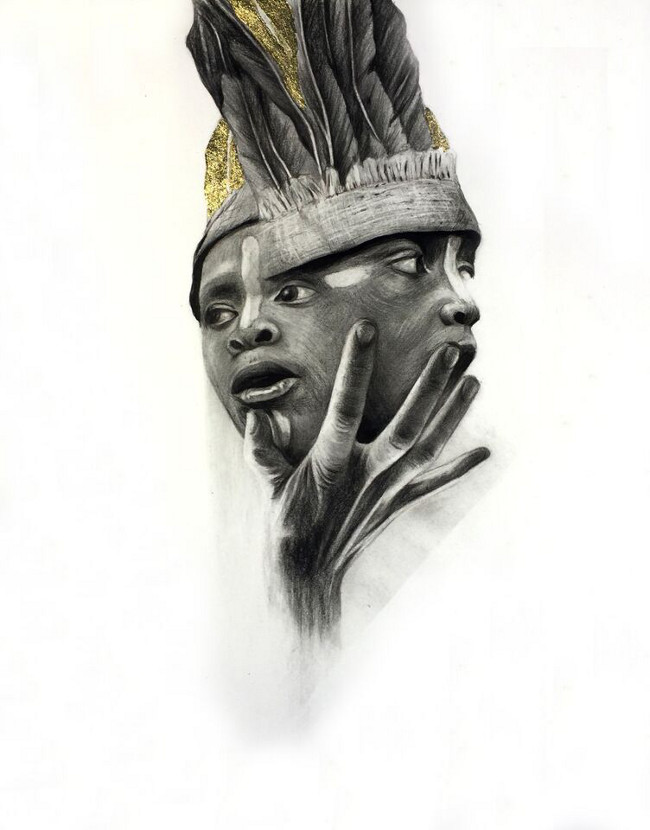 Caleb Hahne – Nest of Holes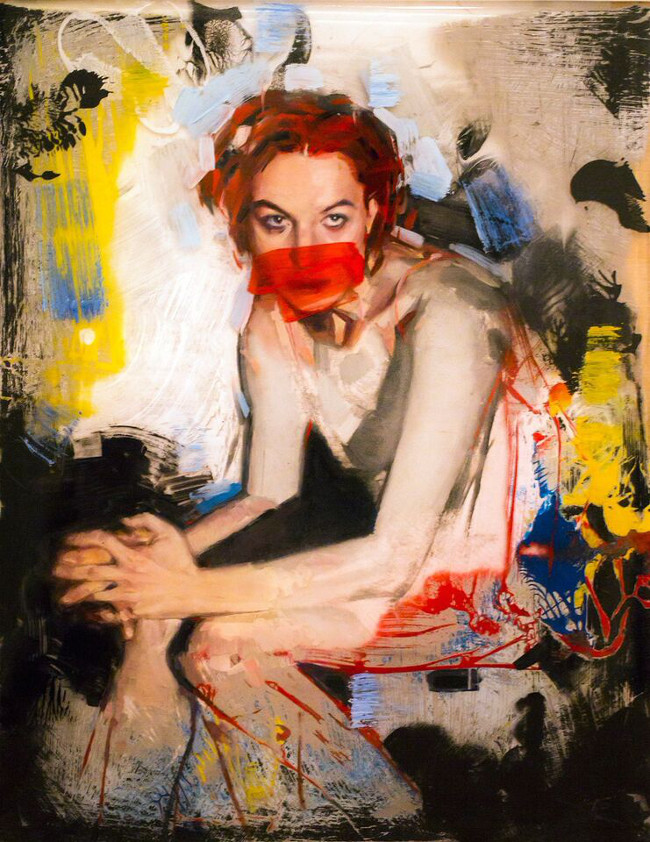 Justin Hopkins – Untitled No. 34713
Meghan Howland – The Glow II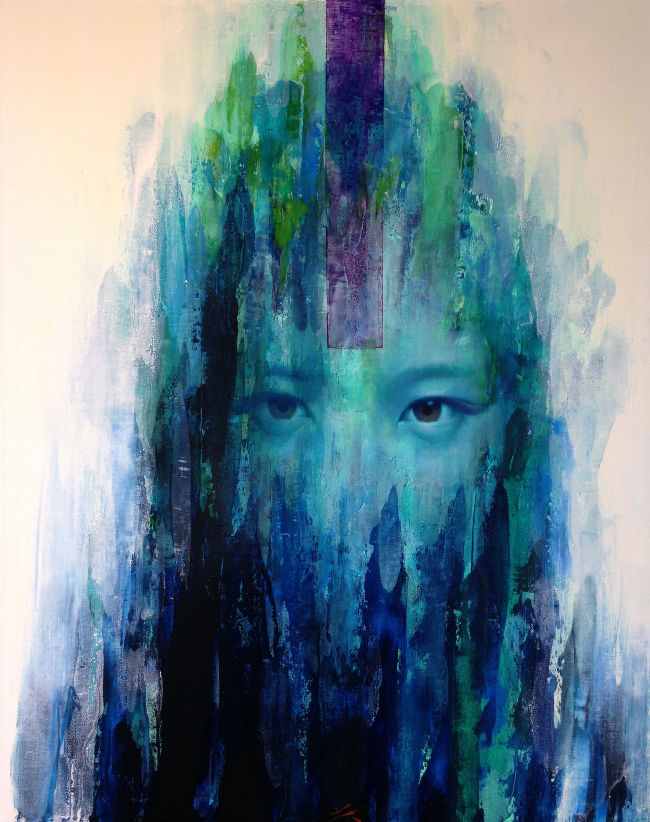 Zin Lim – ID #18.2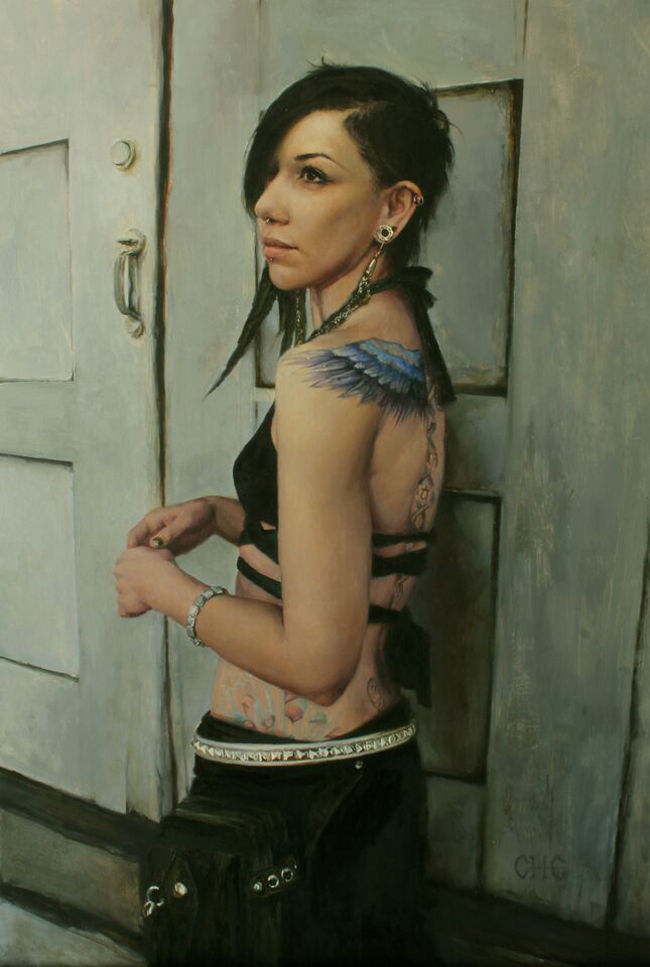 Che Smith – Sara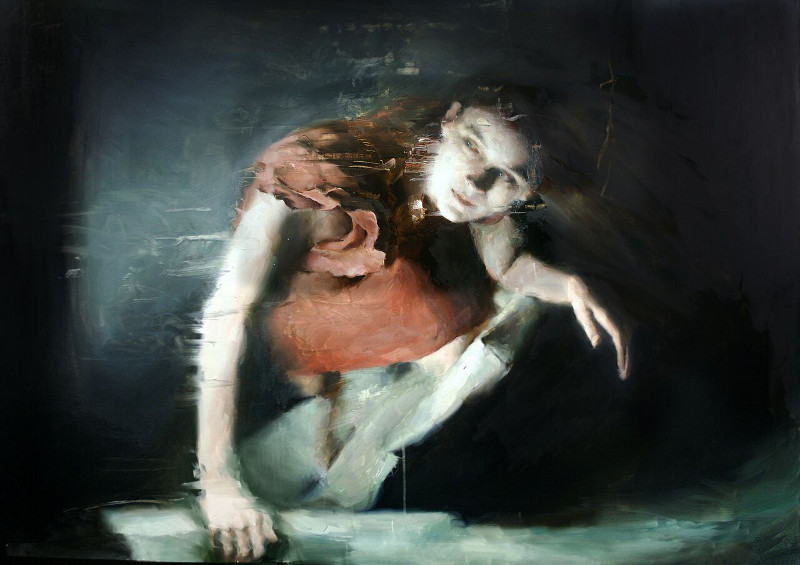 Britt Snyder – Lights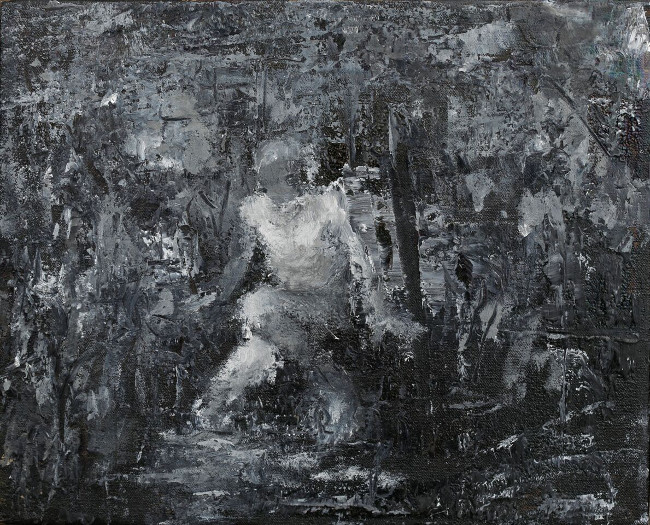 Timothy P Wilson – Seated Bather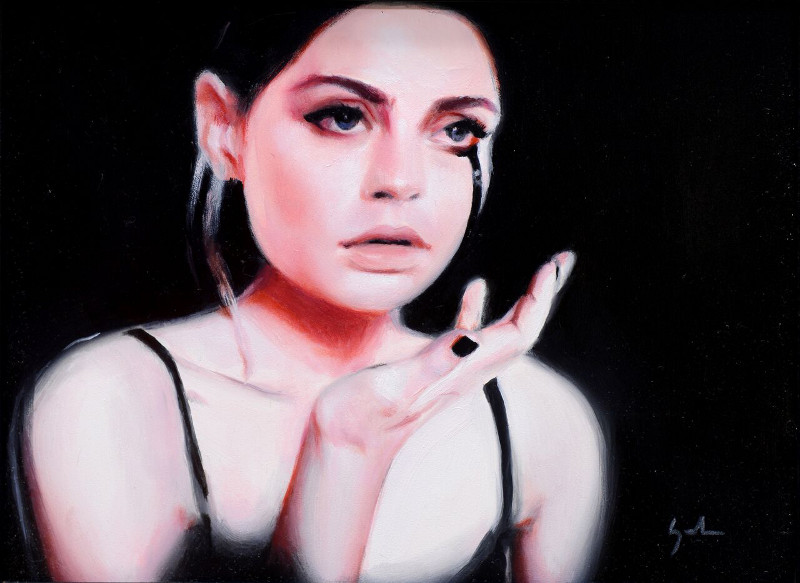 Kate Zambrano – Exile