Matteo Weber (GOH) is a member of the Beautiful Bizarre Artist Directory
Glimpse of Horror (GOH) is a creative project born in Italy in 2021 from the mind of Matteo Weber, professional fashion photographer. Initially proposed on Instagram as a personal "artistic outlet" derived from a background linked to horror and science fiction cinematography, the project gradually took shape and a precise artistic line. With a close collaboration with Caterina Perinetti for the production of masks and costumes and Riccardo Angarano for the creation of props, GOH has reached its current form in Brescia at the Vulcano studio; creating artworks for musical artists and publications in sector magazines.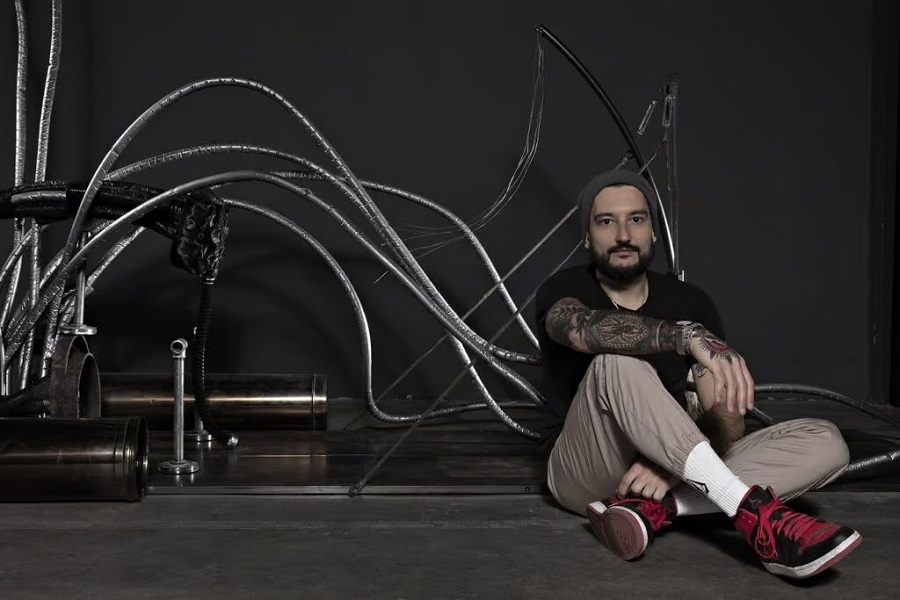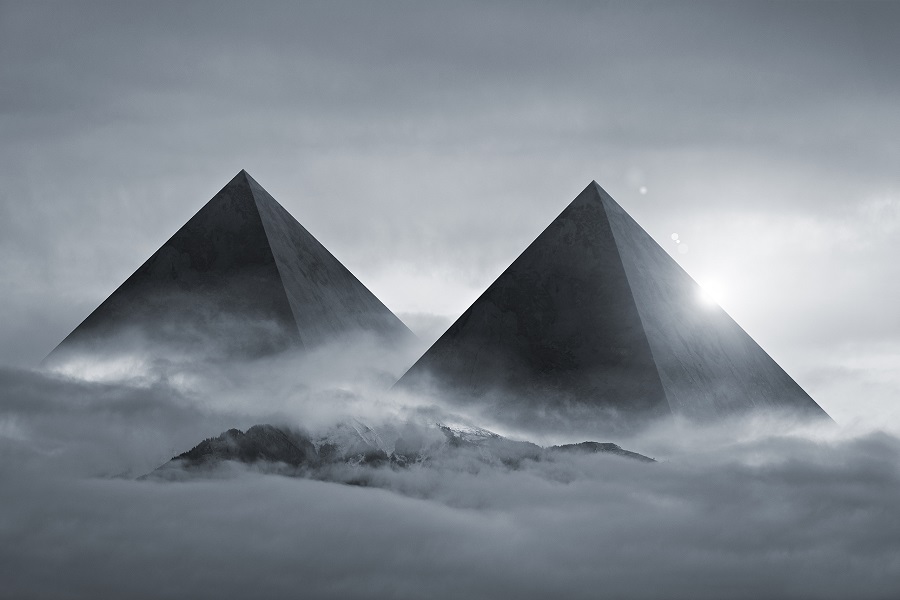 Glimpse of Horror's expressive imagery focuses on portraits of alien deities with a strong mythological imprint and on post-apocalyptic landscapes. All the images are photographic compositions, without any AI or 3D elements and each part that composes them is photographed by Matteo. Each work originates from an object, often used transcending its real meaning; like tribal masks transformed into spaceships, or from a landscape discovered during a journey or observed in the places that characterize our everyday life. The composition phase is carried out entirely with Photoshop, applying the techniques learned in 16 years of career in the world of photography.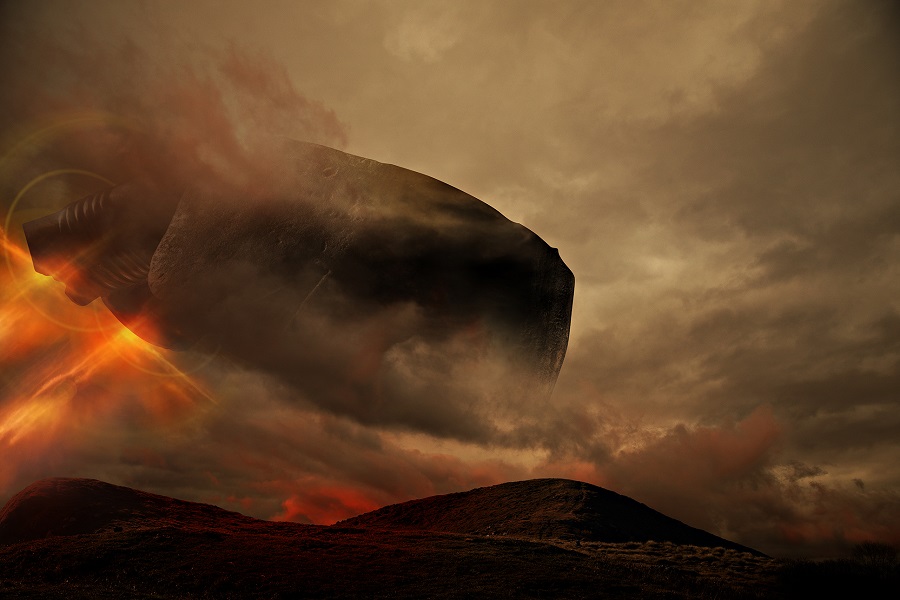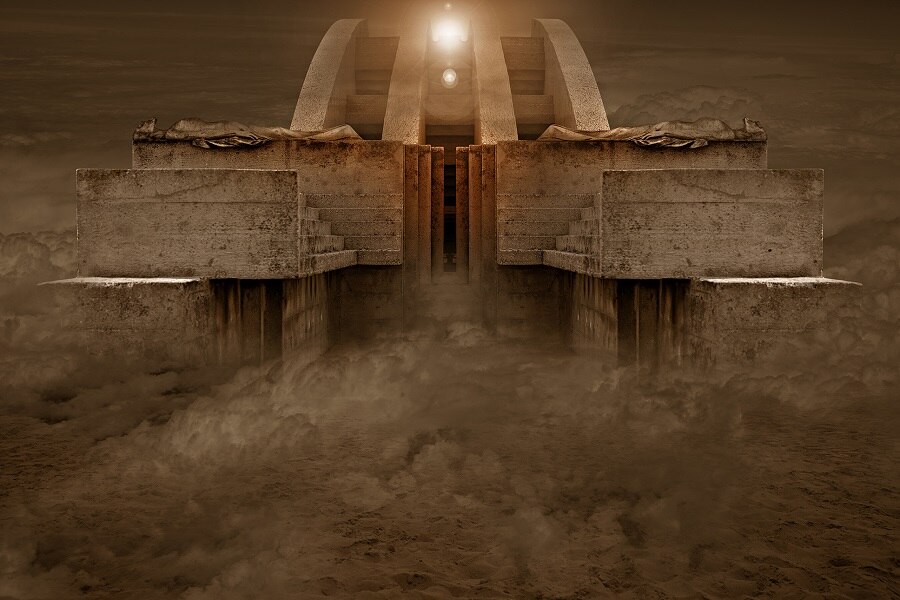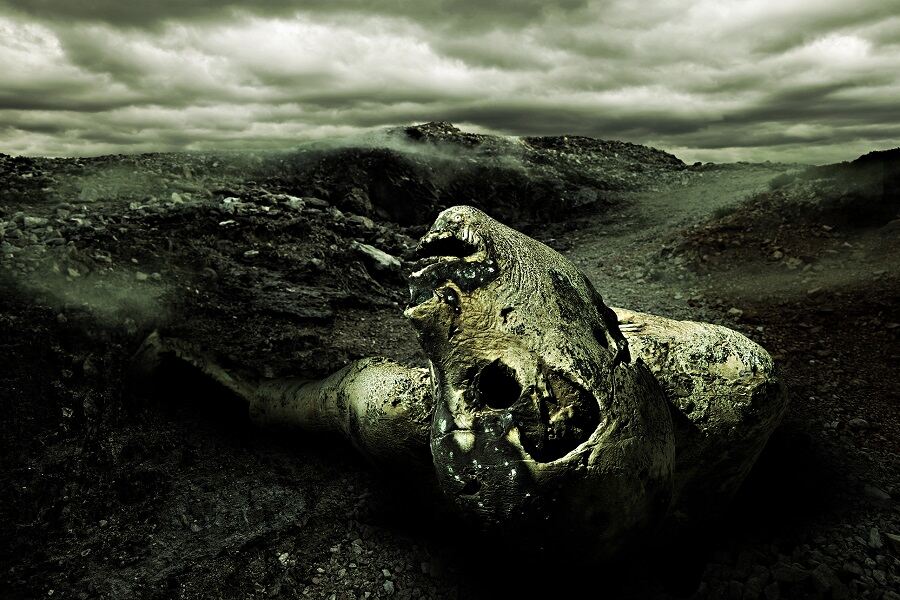 Join cutting-edge artists from around the world
The Beautiful Bizarre Artist Directory is a powerful tool for artists looking to grow their visibility, and connect with fellow artists, curators and collectors. To join the Beautiful Bizarre Artist Directory click here for more information.
Matteo Weber (GOH) Social Media Accounts