INPRNT is proud to be the Gold Sponsor of the Photography Award for the Beautiful Bizarre Art Prize 2023. Since INPRNT was founded in 2006, we have worked to help artists spend more time doing what they love: creating. We make gallery quality art prints at our studio, handling all aspects of printmaking, shipping and customer service.
Every artist who is invited to open an INPRNT shop has been selected by our members, empowering the community and making our curated collection totally unique. Today we assist thousands of artists producing art in a diverse variety of styles, themes and subjects. As we have grown, our commitment has always been to put artists first. As part of our commitment to artists, we regularly feature members of our artist community with spotlights and are excited to present photographer Jovana Rikalo in collaboration with Beautiful Bizarre.
10 Questions with Jovana Rikalo
1. Tell us a bit about yourself.
I am a fine art photographer from Serbia. I tell emotional stories through my art by combining models with nature to create beautiful, ethereal images. I use my camera as a tool to make moments come alive – moments I have experienced, as well as ones still waiting to happen. Inspired by life, people and nature, I believe magic can only happen when we are connected. My goal is for others to find themselves in my works and experience a new world. I work as a full time photographer and content creator, helping brands to promote products and launch campaigns.
My photos have been featured in dozens of publications and book covers around the World including Digital SLR Magazine, Adobe, Practical Photography Magazine, Digital Photo Magazine, Bella Grace, Faerie Magazine and more. In 2020, I started holding workshops worldwide and helping young photographers pursue their dreams.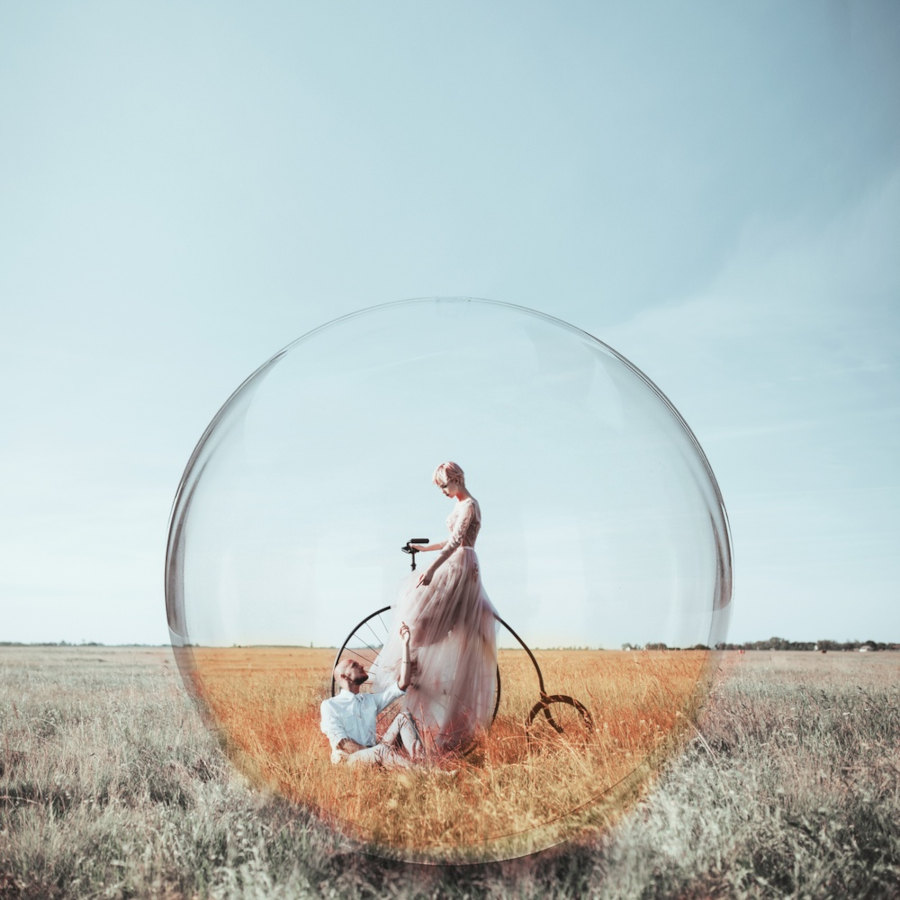 2. Can you talk about the main content or themes that are frequently present in your work?
My style is fine art or conceptual portraits. I love connecting emotions with scenes, telling a story, and letting people think about and explore the image. My images have deep meaning, but shown in a fairytale way.
3. What is something you want our audiences to know about you or your work?
I want people to find themselves in my stories. Each story has a meaning, something that happened to me in my life, or emotions I felt. I want them to find themselves and pass through hard times through my photos. Or even awaken their own imagination.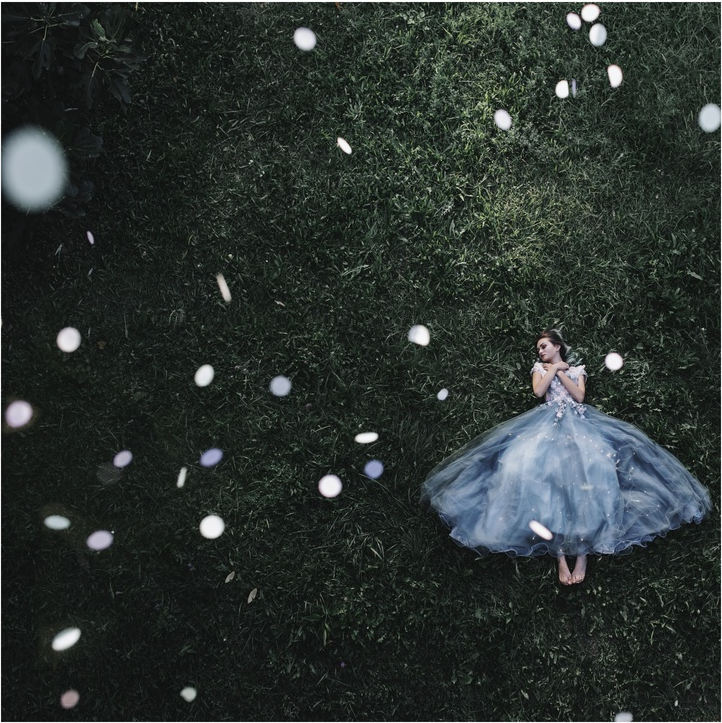 4. What have been some critical moments or challenges in your career or work that have shifted your perspective creatively?
My challenge is to be more creative every year. I give myself that goal and I have to admit, it is hard. Between trends and new artists in this niche, there are so many creative souls. You have to find a way to be seen.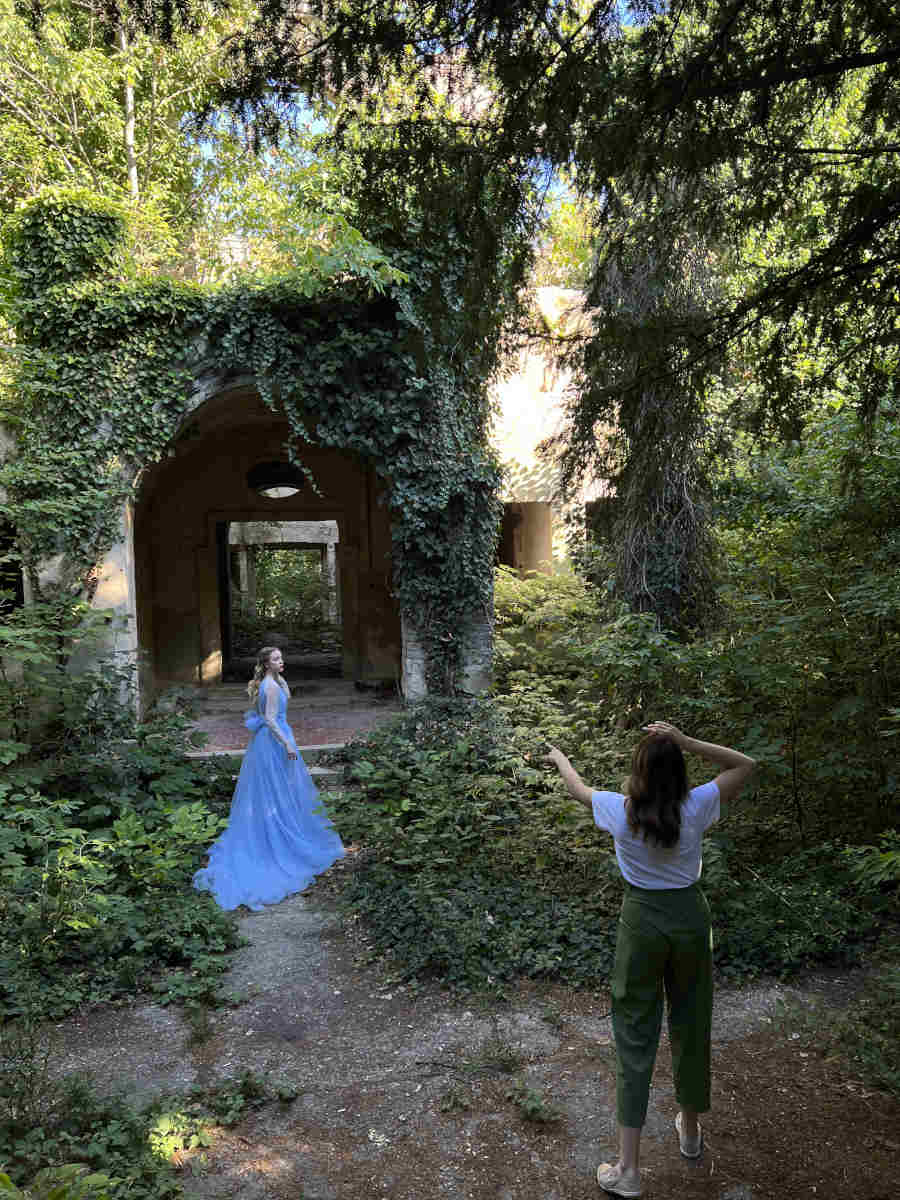 5. Tell us about your creative process.
My first step is coming up with an idea and getting inspired. Inspiration is all around us. I find it in nature and in people and life situations. Next is to find a model, a location to fit a story, and think about the scene that will show the final emotion and complete the story perfectly. The biggest challenge is to find a person who can express the story and show it in a way that I feel it.
During the photoshoot, I talk with the model and explain what poses, body language and emotions I want from them, and my final vision for how it will look. Makeup, hair, and clothing styling is also an important element because this is one of the first things people will notice when they are looking at the image. It has to follow the whole story.
6. What are your hobbies and interests outside of creating art? How do these affect you creatively?
I am a person full of hobbies. I love interior design so much! Hobbies are there to expand your creativity even more and give you a new point of view. Also, you need time to reset and pause to get new inspiration and be ready for new ideas.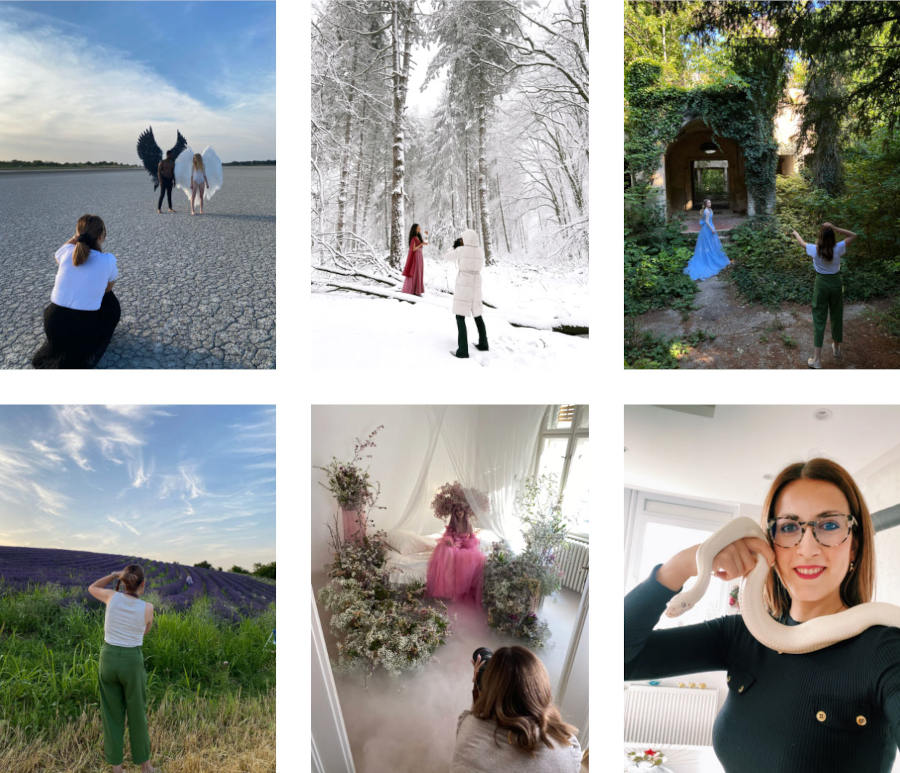 7. Keeping a balance with social media can be challenging for artists. What is your approach to social media, online community, and promoting your work?
I love sharing stories and behind the scenes on my social channels. I think the most important thing is to be present online in order to be visible. I post photos on a couple of photography websites, but platforms where I spend most of my time are: Instagram, Facebook, Behance, and Tiktok.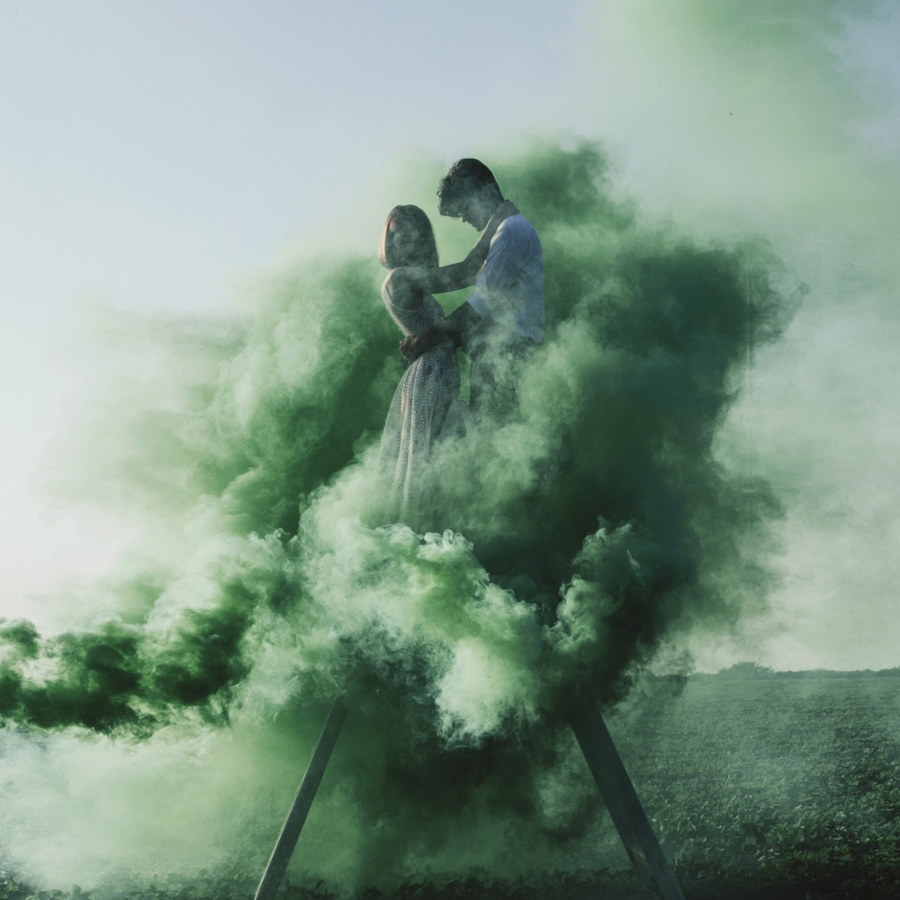 8. Your body of work has a focused and distinct point-of-view. Do you have any advice for artists who are trying to find their own point-of-view and get their work noticed?
Think about what you are trying to say. Think inside your soul. What your eye loves to see is usually what you can do or create. Practice. Awaken your imagination by walking in the morning, spot small details and write down your thoughts. Writing helps a lot. When I started writing down ideas, it opened a whole new horizon in my work.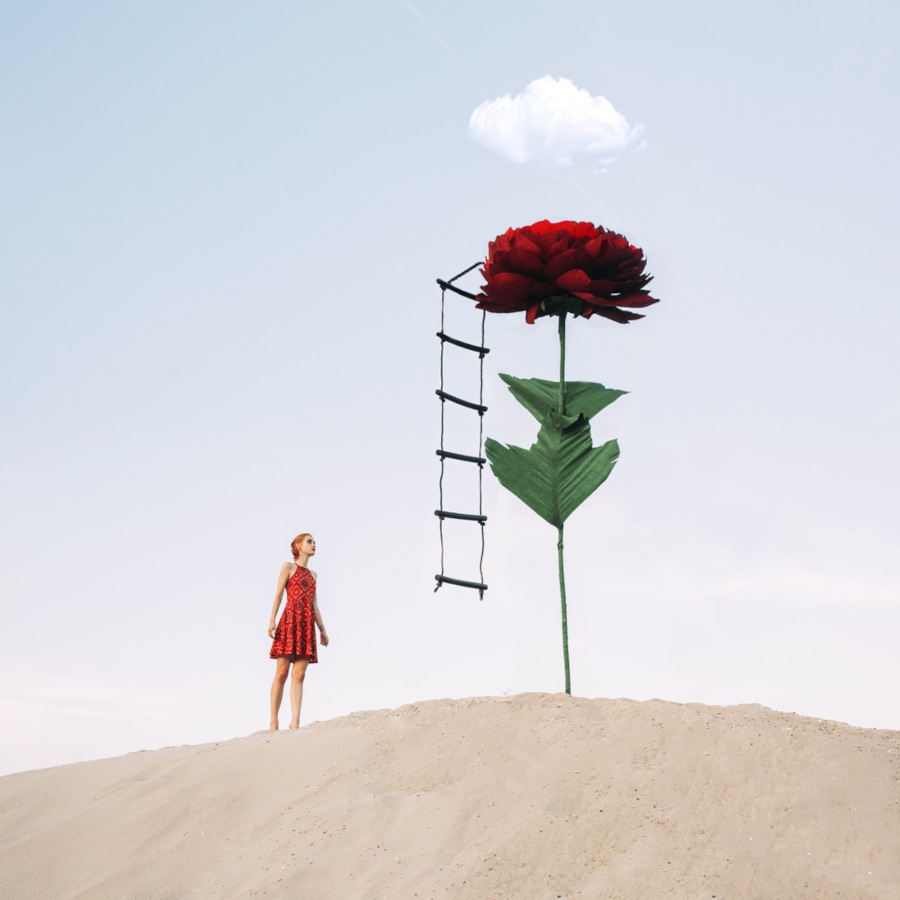 9. Your work is primarily based in photography. Do you ever explore other mediums or art forms?
I also do prints, especially large ones. I sell limited edition prints online and it is so special to see your work in person in a huge format.
10. What's next for you?
Creating more projects, holding workshops around the world, and traveling a lot.
To buy prints or Jovana's works or follow for more updates, head to the links for Jovana Rikalo below!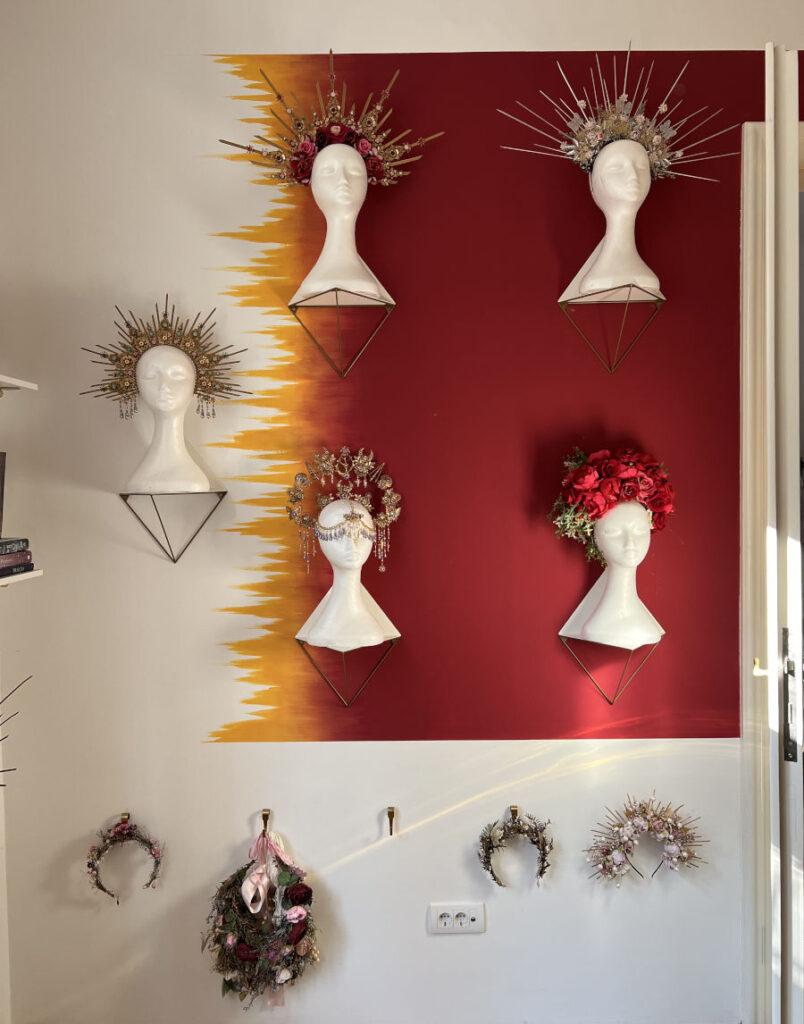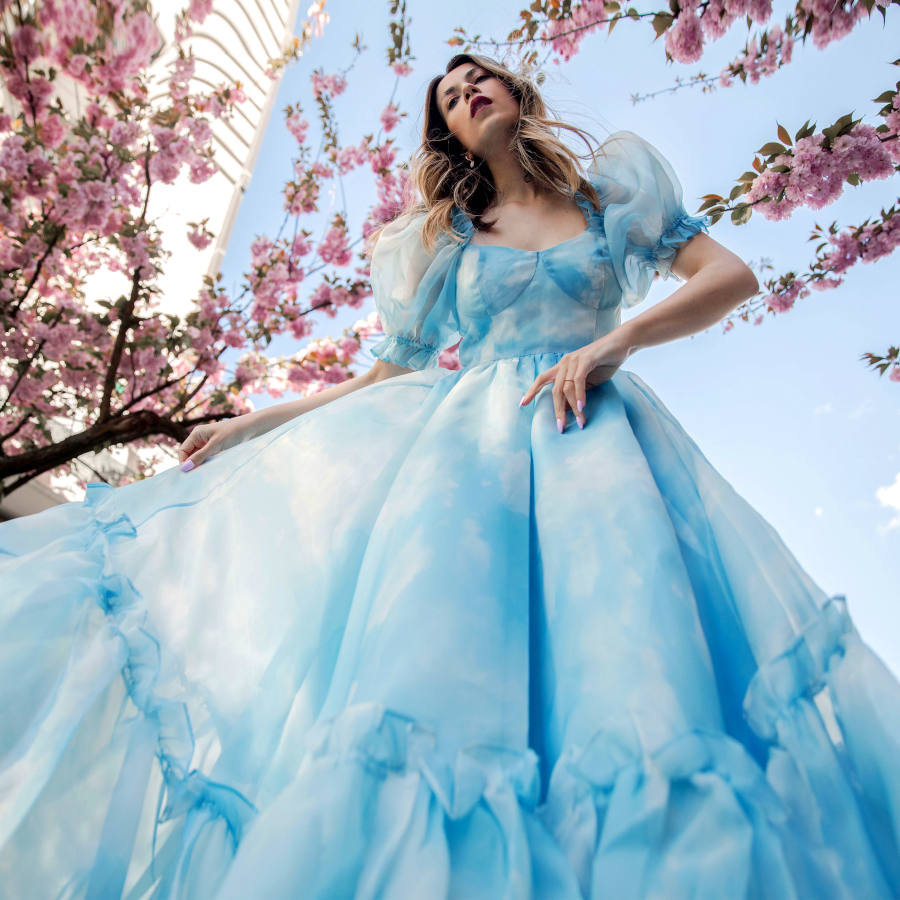 Jovana Rikalo Social Media Accounts
INPRNT Social Media Accounts