Join Haven Gallery Saturday, July 22nd for the opening celebration of solo exhibitions by Jesús Aguado, Phoenix Chan and Hitomi Aoki, alongside their exciting Duality Group Show that's sure to inspire you with its thought-provoking theme.
Blooming with detail, the expressive narratives spring to life in our minds and the creative manifestations feel cathartic and symbolic. Let them overwhelm your senses as they ignite a lingering surreal ambiance. Don't miss these beautiful new bodies of work; view them in their entirety alongside all available inventory by visiting the Haven Gallery website! If you still need more and are looking to add to your personal collection, reflect upon past exhibitions and fuel your artistic wanderlust.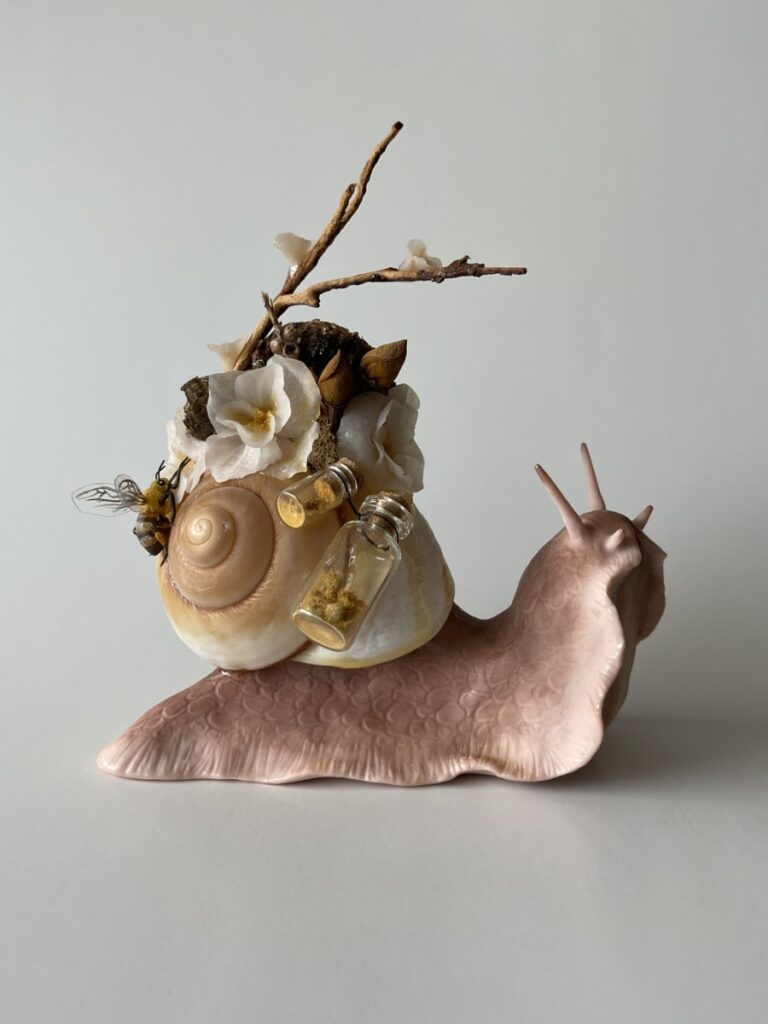 Haven Gallery Presents: Jesús Aguado, Phoenix Chan, Hitomi Aoki
+ Duality Group Show
Opening Reception: Saturday, July 22, 2023
Exhibition Dates: July 22 – August 20, 2023
Haven Gallery
50 Main St., Northport, NY 11768 | ph. (631) 757-0500
To inquire, please contact Erica at Haven Gallery via email [email protected]
About the Gallery //
Haven Gallery is run by Erica Berkowitz and Joseph Weinreb. The gallery first opened in 2015 in the Carriage House of historic Northport, NY. Within two years, the gallery doubled in size and expanded into the entire Carriage House building. Through their successful in-house exhibitions and presentations at art fairs both domestic and international, Haven opened a secondary location at 90 Main St., in 2020, during the height of the Covid pandemic. It was at that point, that Erica and Joseph knew it was time to find a permanent location for their artists. In January of 2022, they bought the building at 50 Main st., and opened its doors as Haven Gallery's perennial home.
Haven Gallery's focus is on exhibiting emotionally, intellectually and imaginatively driven, representational artwork that connects the audience and artist with universal axioms and passions. We work with both emerging and established artists who transcend their medium and subjects by exploring the world around them as well as the one within themselves.
---
Jesús Aguado, Dramarama
Jesús Aguado graduated in Fine Arts and started working for different publishing companies. Several years have already passed and what encourages him most to go ahead is the constant search of new styles and ways of expression through drawing. Keen on comic, he's already been awarded in several competitions (Elgoibar, Tomelloso, Portugalete, Salamanca). His illustrations are recognized by many schoolchildren because they appear in a lot of textbooks. Among other publishing companies, he collaborates with Anaya, Edelvives, Santillana, Siruela, Vicens Vives, Baula, Bruño, Casals, Kumon, Grimm Press (Taiwan) He has also worked for Junta de Castilla y León and Ser Padres Hoy magazine.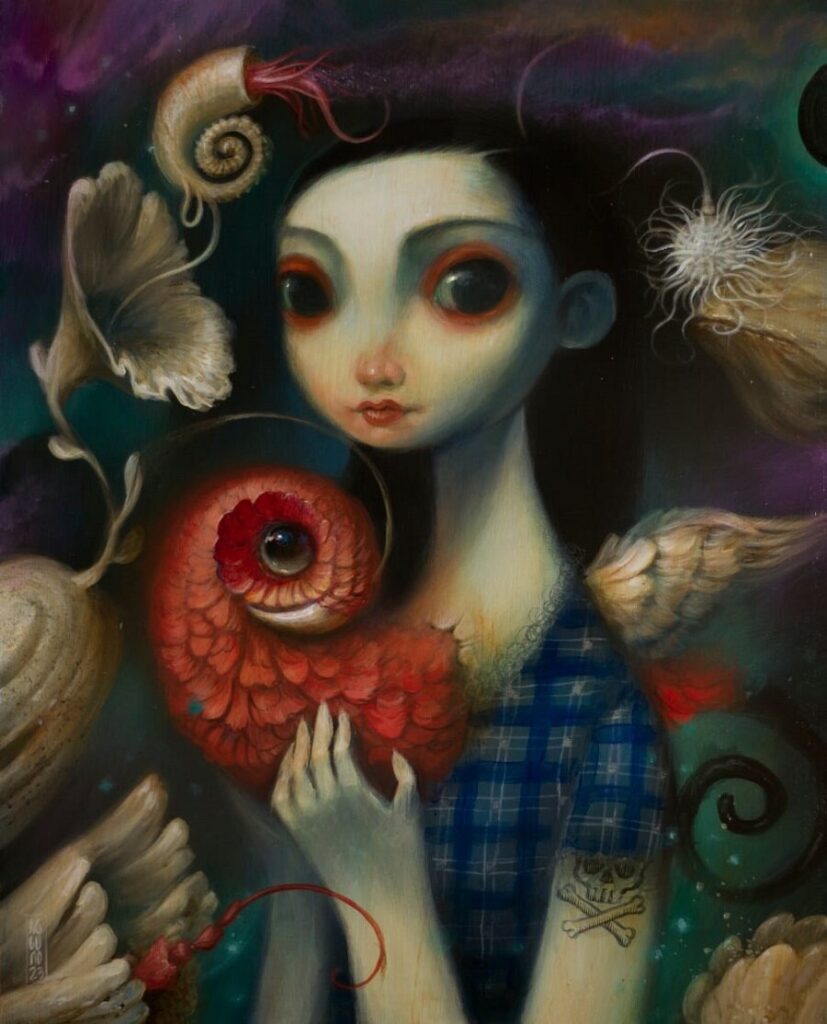 Phoenix Chan, Nice to Meet You II
Haven Gallery is pleased to present Phoenix Chan for her third solo show at the gallery entitled "Nice to Meet You II". "Nice to Meet You II" continues to explore the artist's ongoing study of painting feline characters in traditional garb, inspired by cultures from around the world. Chan's paintings are meticulously rendered with colored pencil and gouache, utilizing engaging palettes and soft finishes, creating welcoming and warm portraits one may find in an old family album. Rich with personality, her feline sitters continue to find animal companions joining them as they pose, dance and drink tea, all the while, taking on human personas, while maintaining their cat like expressions. A reminder perhaps of the furry friends who accompany us throughout our lives, and their presence in our own identities and memories.
About //
Phoenix Chan is an artist and illustrator who was born in Hong Kong and is now currently living and working in New York. She is a graduate of the Fashion Institution of Technology (FIT), earning her BFA honours degree in Illustration. She has since gone on to work for a long list of commercial clients and has exhibited her work in numerous galleries.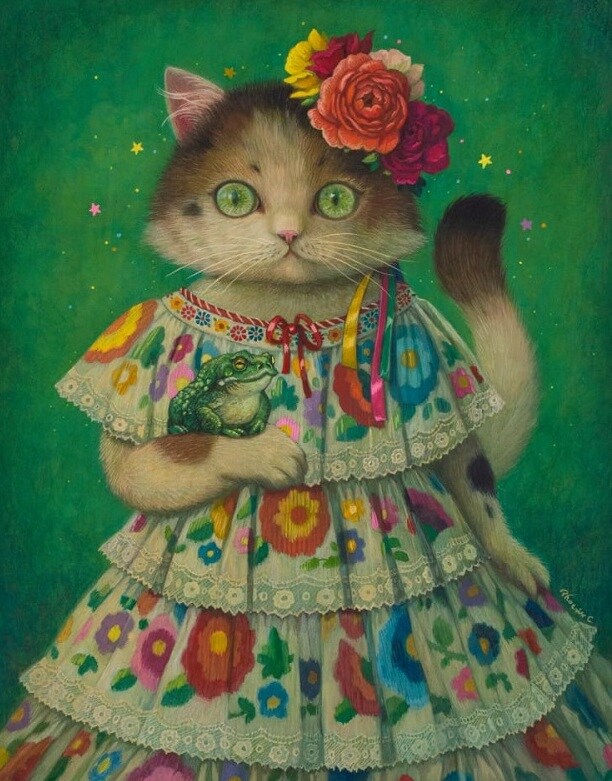 Hitomi Aoki, Into the Miniature Garden
Haven Gallery is pleased to present "Into the Miniature Garden", a solo show of new paintings from Japan based Hitomi Aoki for her first solo show at the gallery. Hitomi's works are created with ink and watercolor, in impressively small, tightly rendered compositions, reminiscent of historical, miniature artworks. Inspired by motifs and aesthetics spanning history and the globe, one finds influence from many cultures, timelessly depicted and theatrically presented, encapsulating the viewer into a world enshrouded in mystery, magic and the unearthly.
One can find aesthetic inspirations from Japan, India and even Persia through the influence of flora, clothing and patterned ornamentation, as well as illustrative tendencies from the West via the Golden Age of Illustration artists working out of England and the United States. An amalgamation of influences coalescing into surrealscapes revealing the inner dialogues and emotions of the artist are portrayed in fairytalesque narratives captivating and transporting viewers to a place only found in dreams.
About //
Hitomi Aoki was born in Gifu prefecture in 1987. She studied at Tama Art University and majored in oil painting. She now lives in Kanagawa prefecture.
She consistently draws mysterious life forms with overwhelming detailed lines and dots drawings by using papers and pen. Motifs of her works are made of intertwined ivy, petals and various parts of animals. Her consciousness spreads into every corner of these motifs and they bring us breathtaking surprise and pleasure to follow these motifs with our eyes.
Artist Statement //
I shape the anxiety and fear that grows in my mind, and reconstruct it like a scene from a fairy tale. For me, "drawing" is also a magical ritual that transforms evil things and beloved things and enshrines them on the altar.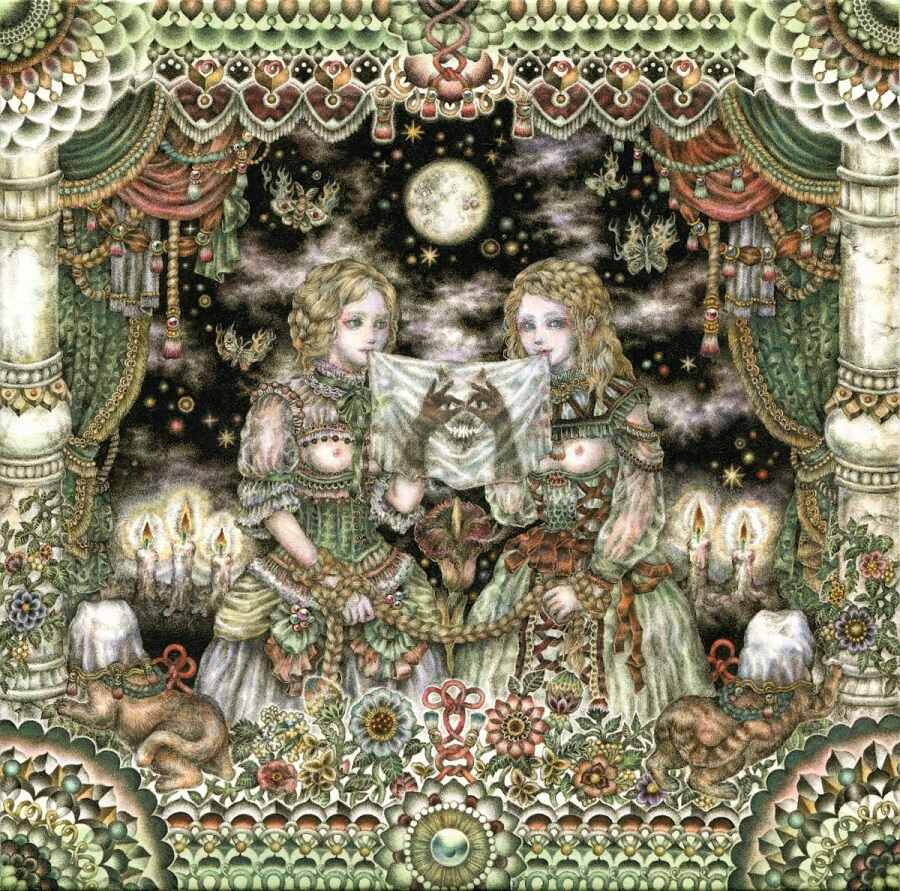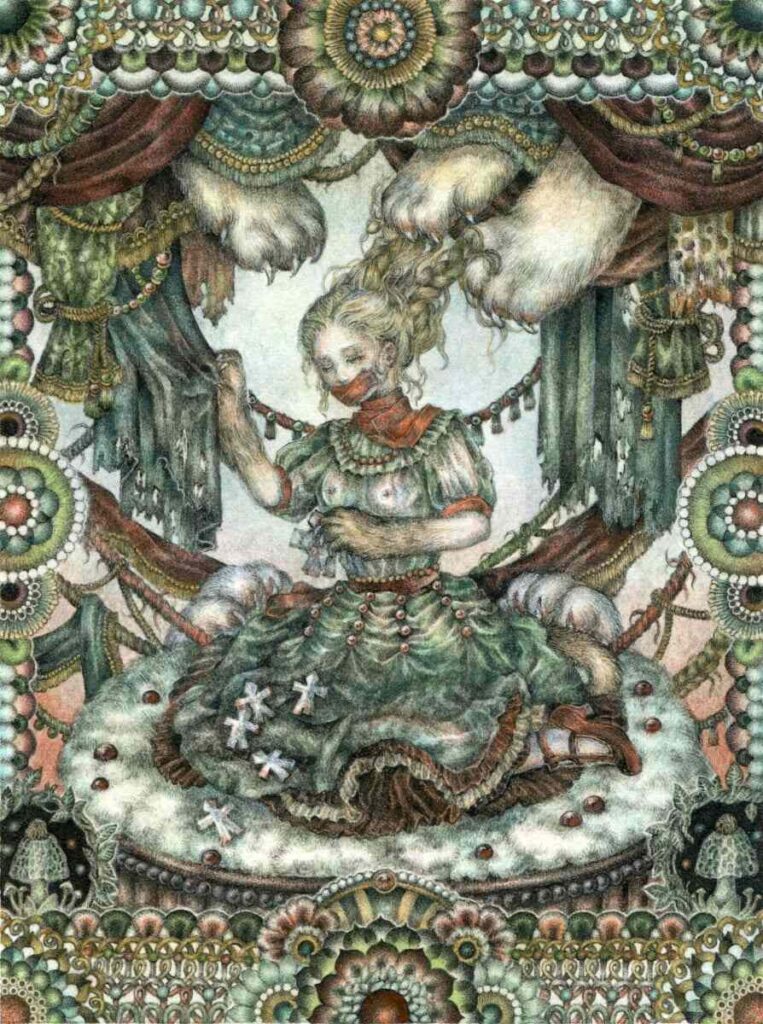 Duality Group Exhibition
Haven Gallery is pleased to present "Duality", an exhibition that encourages artists to select opposing notions or dualities and produce two respective works to represent them. These works will be hung together to demonstrate the balance of having both aspects in life. Motifs of the agathokakological nature of life, times of day, light and dark, male and female, amongst others will be explored to remind artist and viewer the importance of balance and their indispensability to one another.
Artists include Cheryl Myers (Elemental Urchin), Alex Kuno, Maruyama Junna, Scott Radke, Serizawa Teto, Hannah Flowers, Monou Pico, Andrew Currey, Shinozuka Harumi, Rory Macdonald, Jack Howl (Beachghost), Kseniia Boko, Tomasz Alen Kopera Tomiyoshi, Kit Curry, Mathieu Nozieres, Nogi San, Marc Le Rest, Jennifer Hrabota Lesser, Valéry VECU-Quitard, Nikolina Petolas.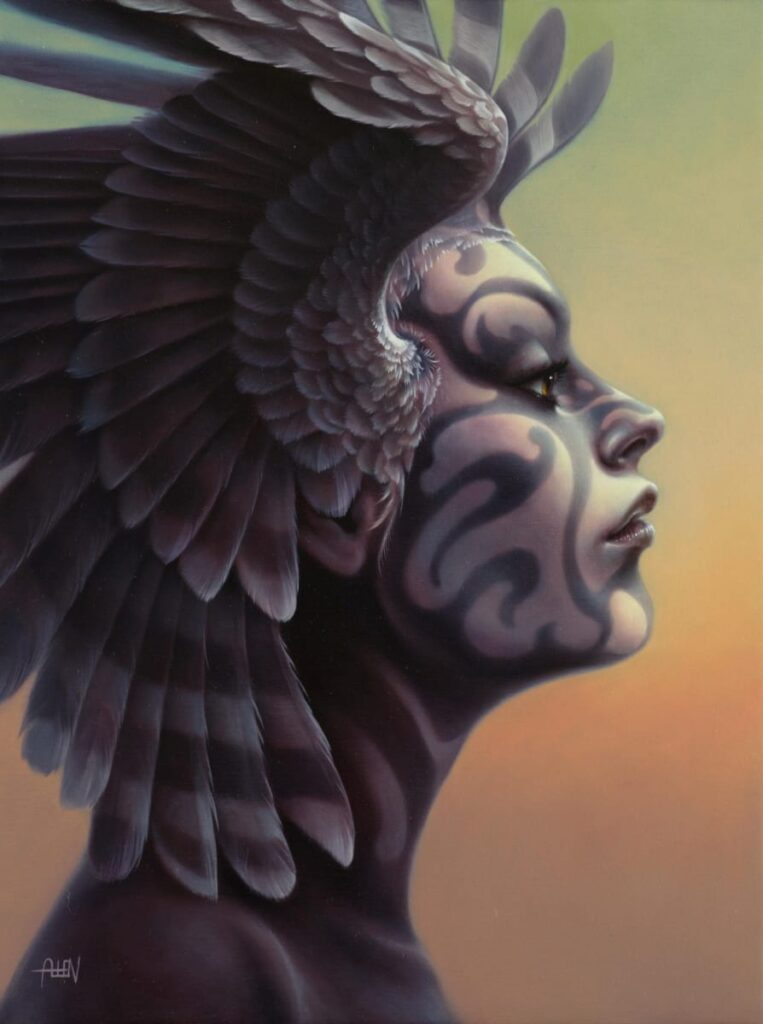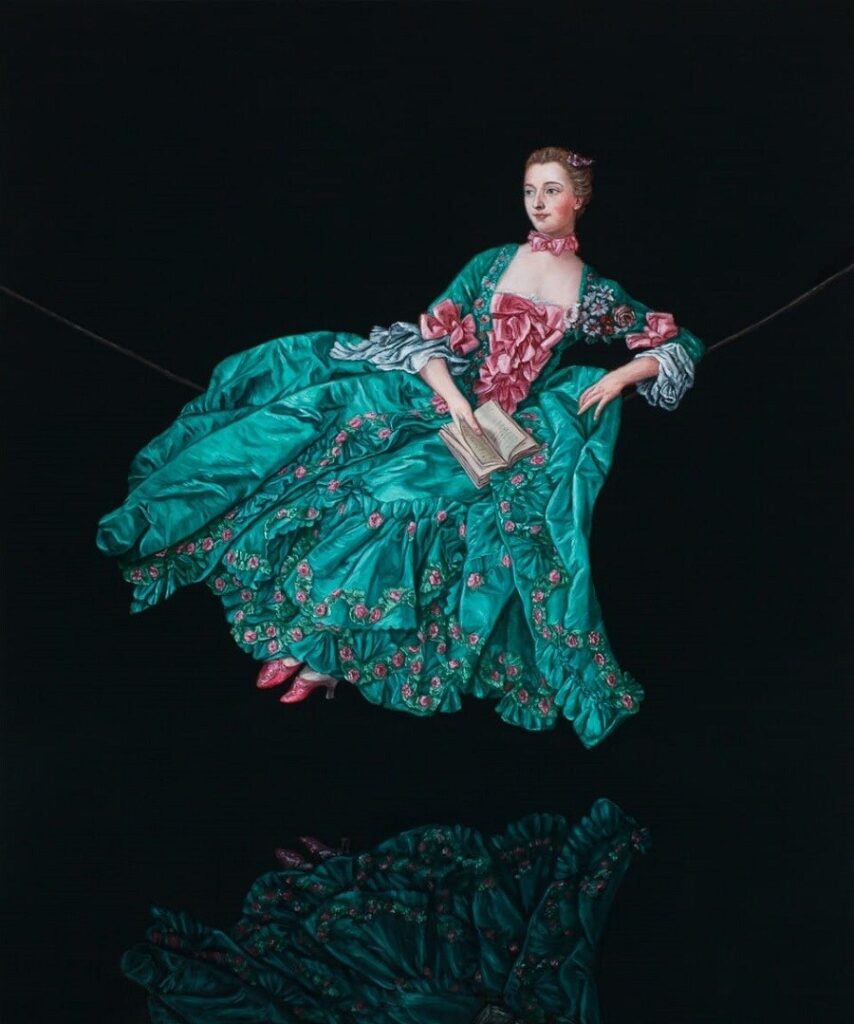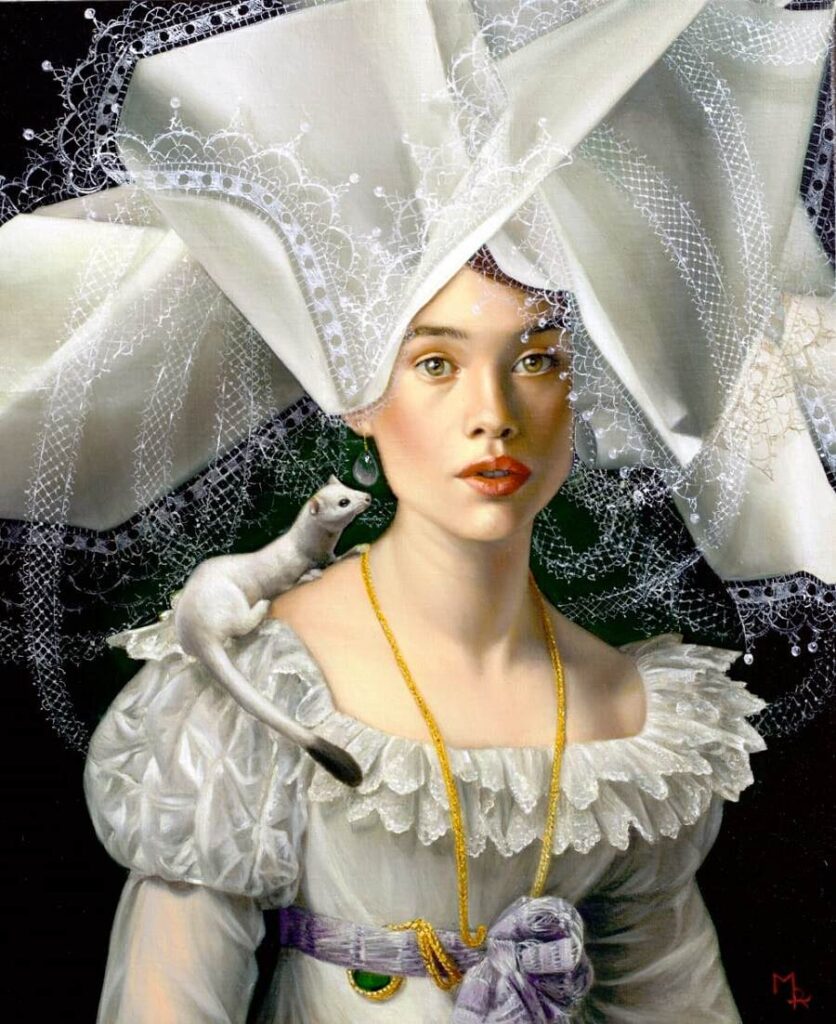 Haven Gallery Social Media Accounts