Paper Chase Vol. 2 is the second iteration of Myartisreal's popular exhibition from 2022. The mission of the online shows, curated by Myartisreal founder Jacob, is to provide a platform to help artists grow whilst being able to save on funds normally used to participate in physical shows. Simultaneously, the online shows allow collectors a smooth way of purchasing and enjoying works.
We want to allow anyone to become an art collector. Therefore each year we strive to introduce a show that focuses on offering up more affordable works of art for the emerging collector to start or expand their collection with.

Jacob, Myartisreal
"Paper Chase Vol. 2" predominantly celebrates works on paper, with the exception of a few smaller works on other materials all hitting at a lower more affordable price point. Featuring over 30 artists, the group show celebrates a broad array of styles, themes and mediums. Whether you are looking for a fresh and colourful painting, a portrait, or maybe something with a darker aesthetic, "Paper Chase Vol 2" is a fresh and whimsical exhibition with something for everyone!
Online Exhibition: June 2 – July 31, 2023
Participating artists:
Artist: Vorja Sánchez, Sara Baun, Pablo Martinez, Adam Riches, Juliano Mazzuchini,
Jean-Luc Almond, Marina Mika, Kunstrasen, Andi Soto, Linnea Strid, Lee Ellis, Ricardo
Ales, Jean-Robert Alcindor, Teodor M. Dumitrescu, Kevin Foote, Alex Kuno, Colete
Martin, Abraham Onkst, Jacob Hess, Isaac Malakkai, Rachael Pease, Andrew Beck,
Jon Sours, Bryant Portwood, Lee Piechocki, Lisa Golightly, Anna Alpatieva, Victoria V
Nunley, Bisma Hussain, Blic, Miloš Ilić
Take a peek at some of the works below: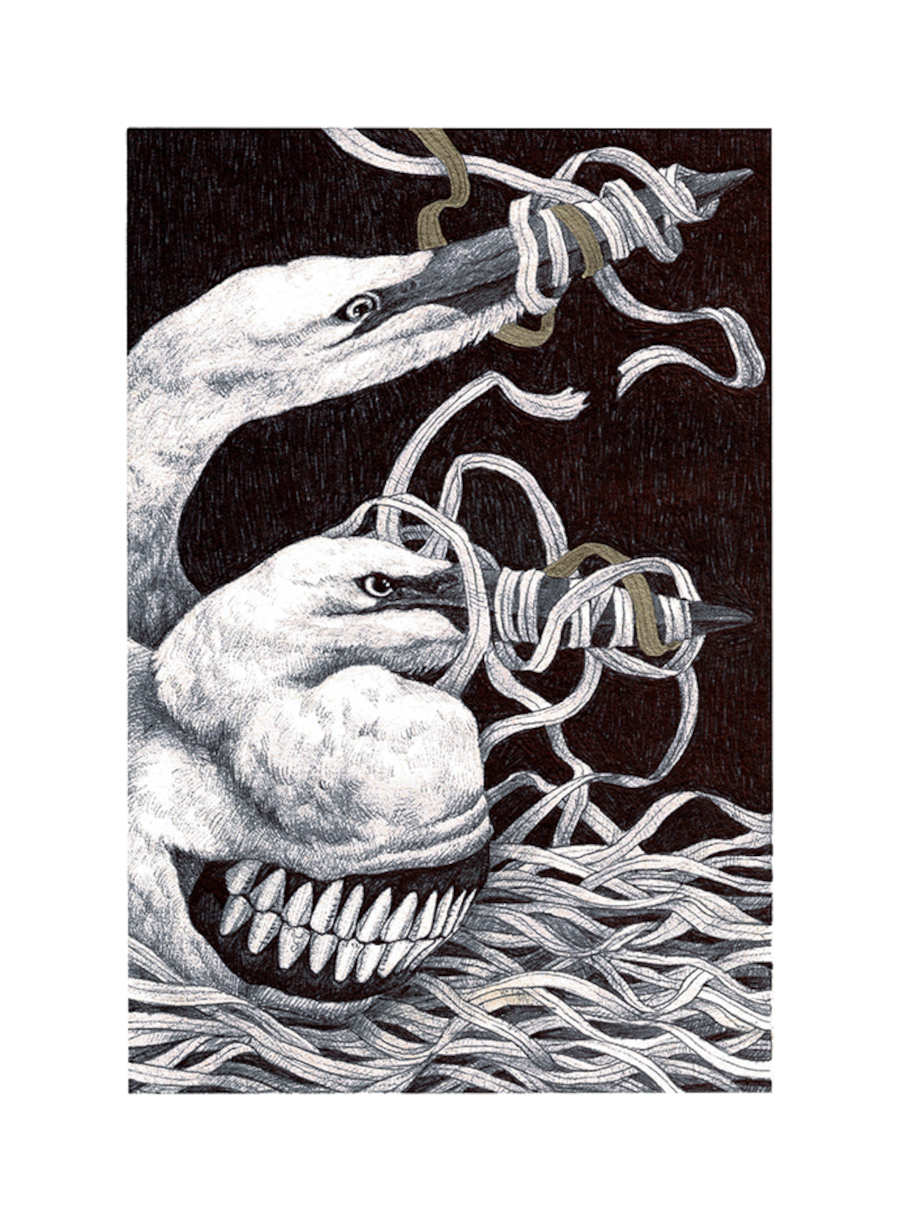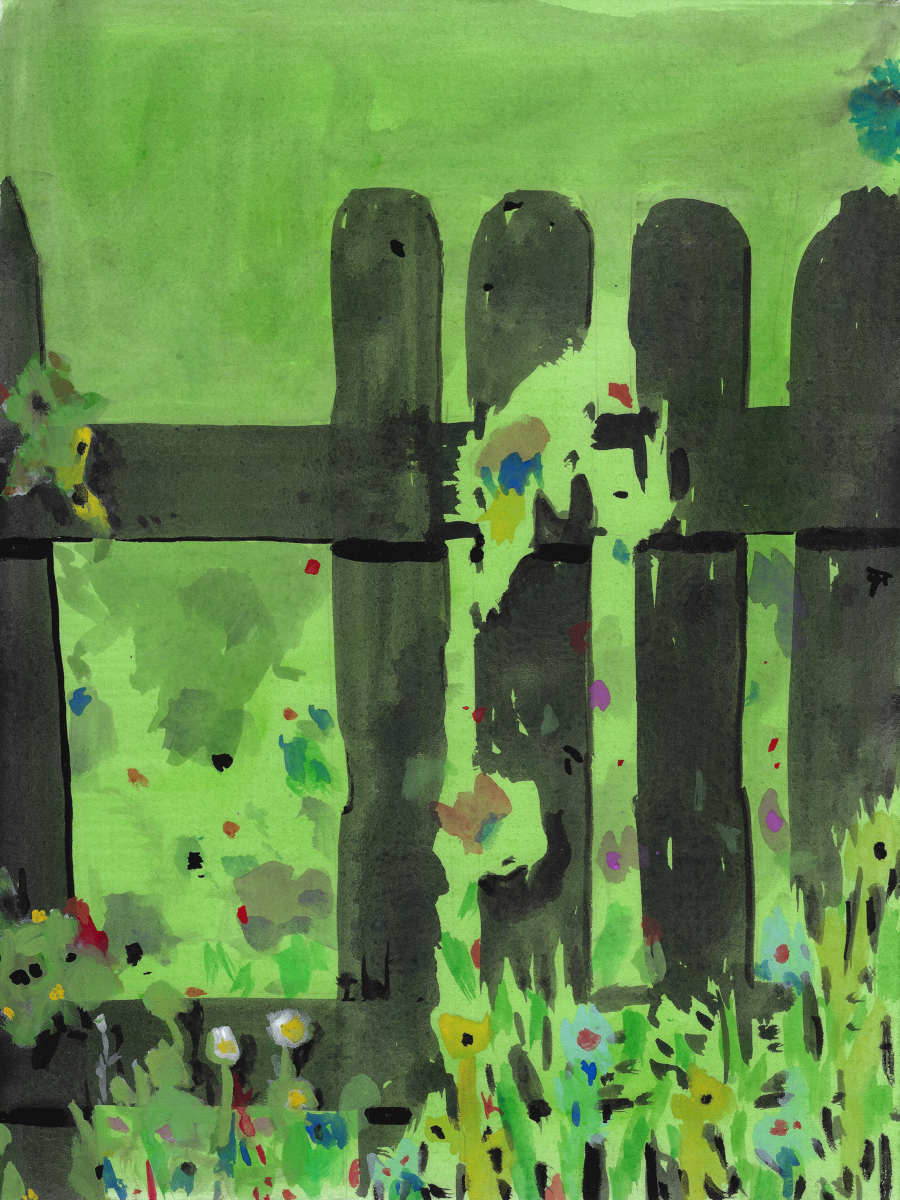 Myartisreal Mission: About the Curator //
Founded in 2016 as nothing more than an Instagram page for Jacob to share his love of art, Myartisreal quickly grew its following. Since the beginning, Jacob wanted to build a platform to help artists reach a wider audience and to tell their stories. Currently, Myartisreal is completely run by Jacob who spends each day working to provide meaningful content to the art community through his curated exhibitions, articles, social media post, and most importantly his art podcast.
Myartisreal Social Media Accounts
Website | Exhibitions | Podcast | Instagram