It came in a hurry and I can hardly believe it's that time again when we celebrate alongside our friends at The Dark Art Emporium for the opening of one of their BIGGEST group exhibitions, Tiny Terrors 6!! Every year they cordially invite artists from around the world to delve deep into their creative outlets and share in all the things dark and surreal.
If you're looking to add to your personal collection or just need to feel inspired, this is an incredible opportunity to overload your sensory systems because there's more than 100 pieces of art, all under 10 inches, and something to enkindle everyone! I'm honored to have my own artwork included in this amazing show and so grateful for the experience!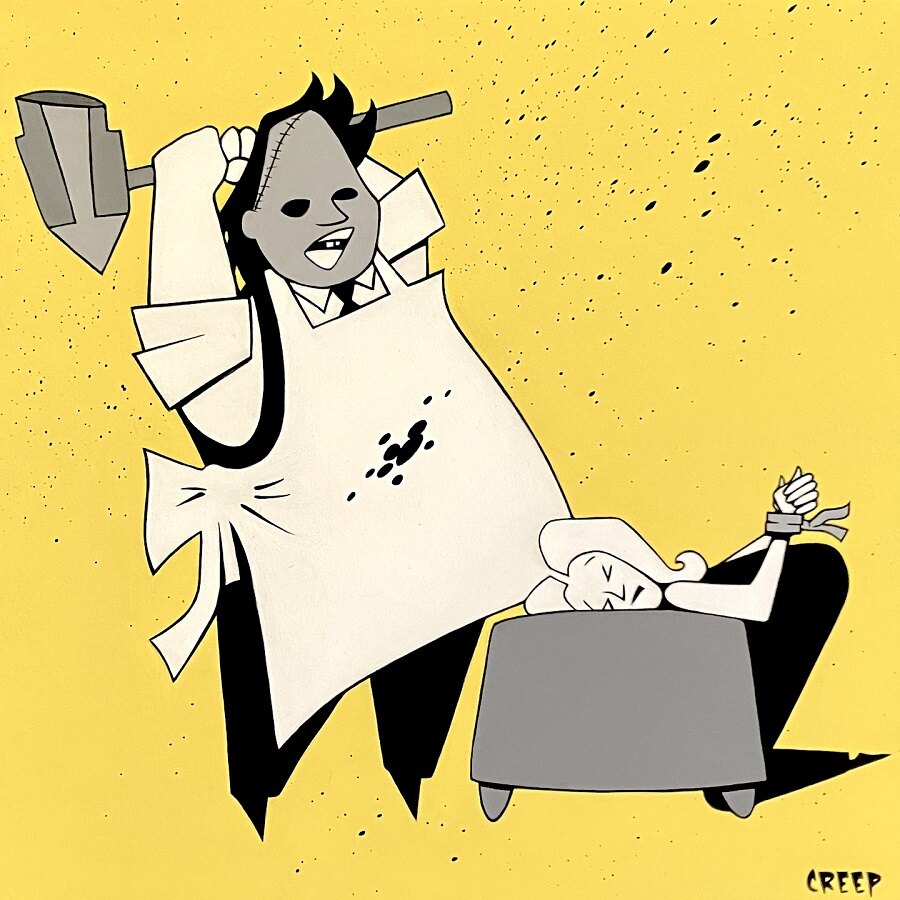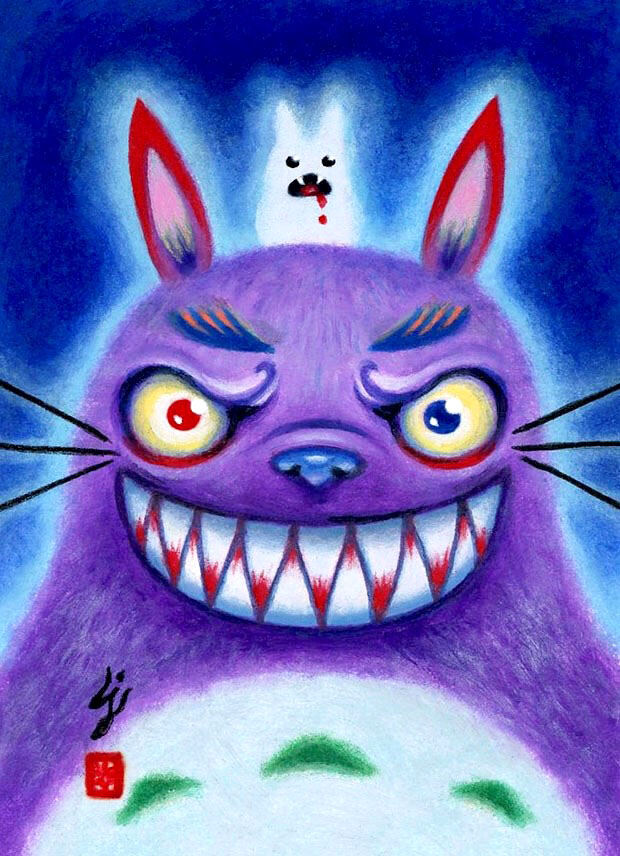 Feel like time-travelling? Take a moment to look back on previous Tiny Terrors exhibitions…view available artworks, visit the The Dark Art Emporium website! If you haven't discovered The Art Pit DAE Podcast, now's the time. The Jeremys (as in Jeremy Schott – Owner and Jeremy Cross – Assistant Director) discuss all things art, music, movies, and more. Episodes are available to stream using Soundcloud via The Dark Art Emporium website or their YouTube channel.
Tiny Terrors Returns in its 6th iteration! For 6 years we have carried on the tradition of bringing together a massive amount of artists to produce miniature & affordable works of art. This year's crop of works is easily one of the best we have seen in those years!
Opening Reception: Saturday, June 10, 2023 | 5-9pm
The Dark Art Emporium
121 W. 4th Street, Long Beach, California 90802
Located in Downtown Long Beach within The 4th Horseman
For additional information and purchase availability please contact: [email protected]
Artists Roster Includes //
A Travesty, Adam keene, Ana Sanchez, Ashley Elizabeth Anderson, Bella Harris, Bruce Eichelberger, Carolina Seth, Carrie Anne Hudson, Chris Haas, Christina Maslar, Dan Litzinger, DAS-Machina, Dave Clark, David Russel Talbot, David Van Gough, Dean Fleming, Frank Forte, Frau Sakra, Hanna Jaeun, Janell Chandler, Jasmine Becket-Griffith, Jermz Woodward, Jinx, Jody Fallon, Josh Stebbings, Kellesimone Waits, Ken Mosley, Kiersten Young, Kristen Ferrell, Lara Dann, Larry Talavera, Linnea Strid, Mary Esther Munoz, Matthew Dutton, Michael Miller, Misael Urquico, Nicolas Caesar, Patrick Thai, Robert Heckman, Ryan Bartlett, Shaunna Peterson, Si Griffiths, Spinestealer, Stephanie Sciullo, Tania Pomales, Teodor Dumitrescu, The Creep, Vespertine Barocco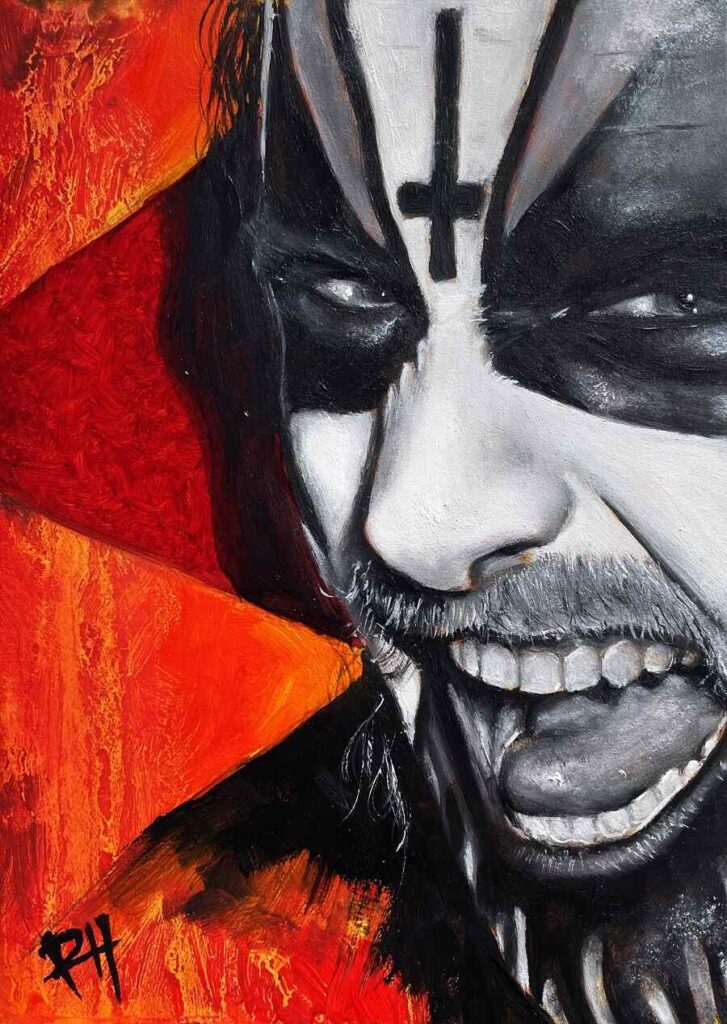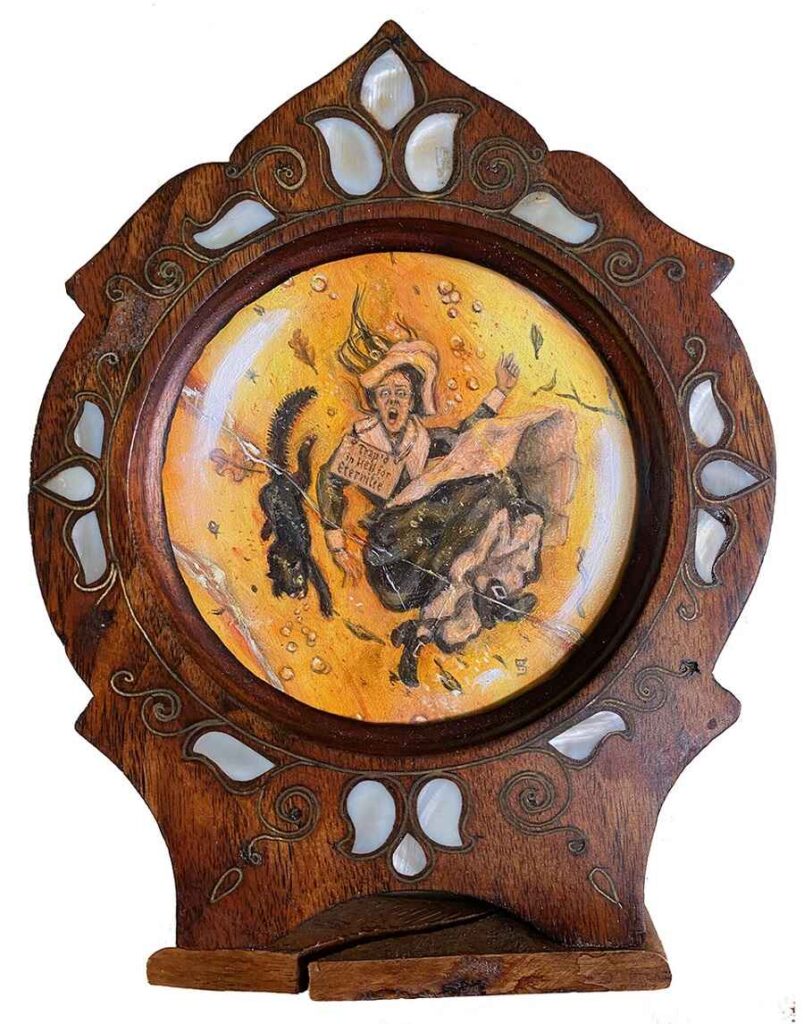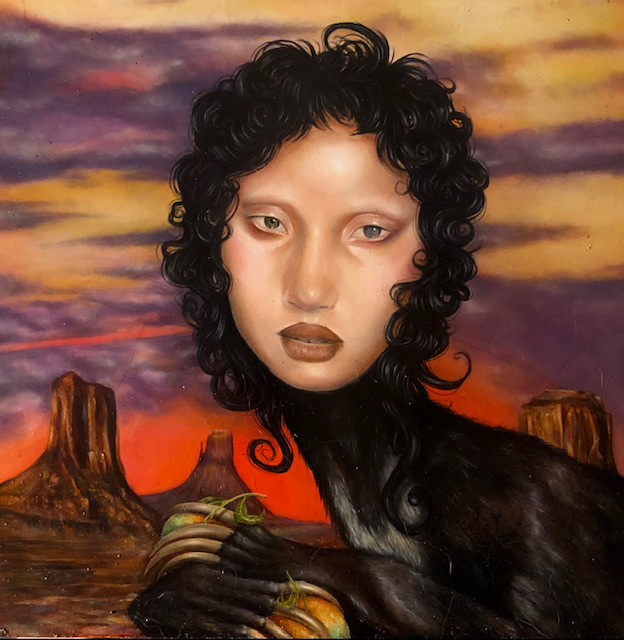 The Dark Art Emporium Social Media Accounts