The Quick Q & A editorial in Beautiful Bizarre Magazine is a much loved regular feature, in which we ask 6 artists the same 4 questions. In the September 2022 Issue 38, these were the Quick Q & A questions:
What type of art do you create and what motivates you to make it?
What is your biggest pain point as an artist?
Tell us about an important life moment that influenced the direction of your work, and how.
How has social media changed your art practice?
We feel that the artists' responses provide such a valuable insight for our community of artists that we wanted to share one Quick Q & A response from each issue with you, going forward. The September 2022 Issue 38 print issue is sold out, but you can download the digital magazine via our webstore to read more. To ensure you never miss an issue again, you can also subscribe to Beautiful Bizarre Magazine, and have each issue sent straight to your door each quarter.
Excerpt from Issue 38 // September 2022 Quick Q & A editorial: Artists Yayu, Kseniia Boko, Robert Duxbury, Ema Shin, Luis Toledo del Rio, and Tina Yu [2021 Beautiful Bizarre Art Prize, Sculpture Award 3rd Prize Winner] respond to the below Quick Q & A:
What is your biggest pain point as an artist?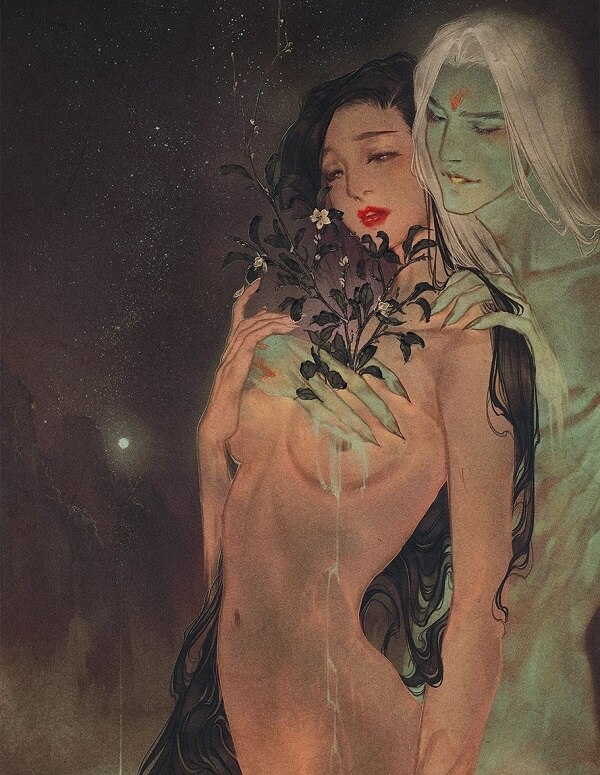 "Most definitely the business side – the inevitable part in which I need to earn money to survive. Having zero business experience and needing to learn how to become a small business owner on my own, from responding to emails and working with suppliers to requesting samples for preparing, packaging and shipping all merchandise, it can be extremely time-consuming. A single release can cut my productivity in half for up to 10 weeks. There is so much more art I wish to create, learn, and experiment with. And trying to be an artist and a business owner simultaneously feels like two separate careers, when I only have the heart and time to invest in one."
"Sometimes, it's hard to part with my creations (I also call them my "art babies") when I've spent so much of my blood, sweat, and tears bringing them to "life". But most of my collectors have found a special connection with my work, which means a lot to me. Art is highly subjective, and if my work can bring someone else happiness or touch another soul, it makes them even more meaningful to me, even though it's hard to let them go sometimes.
It took time, effort, and a lot of dedication to become the artist I am today. Still, I always consider myself lucky, but I
wish I didn't have to undersell some of my work at the beginning of my art career."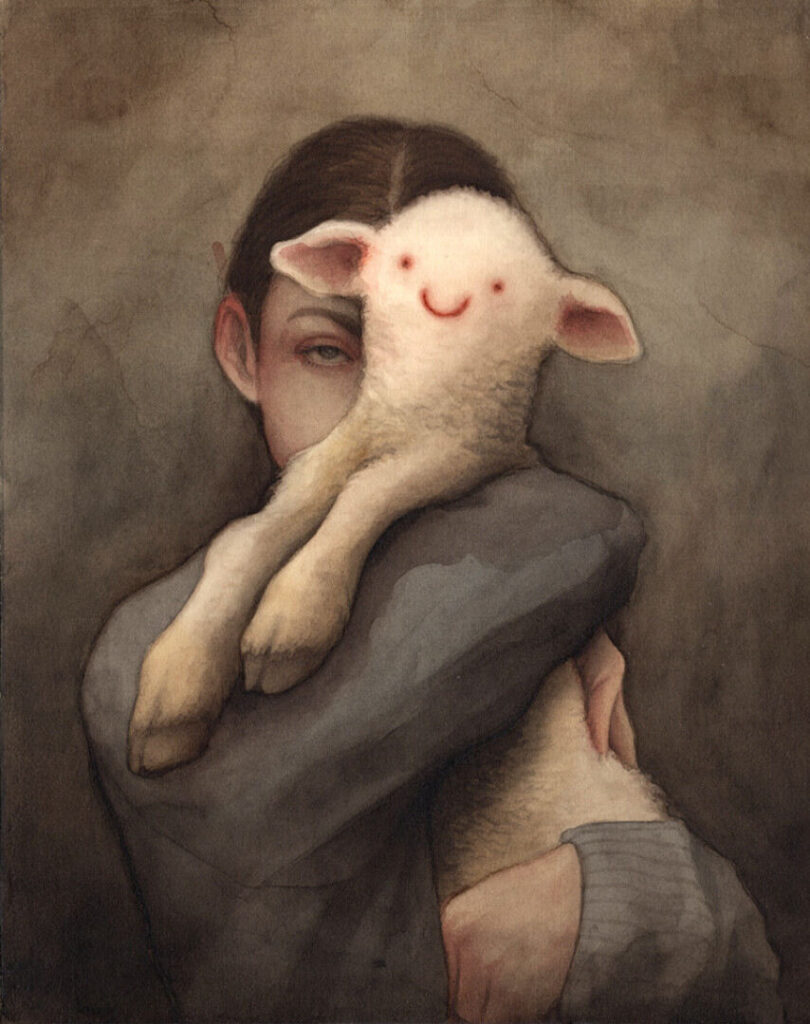 "That would be living in this capitalist hellscape! Every artist has a choice – work a day job and make art part time, or pursue your passion full time. The latter means treating your art practice as a business, and if you have morals and integrity it means trying your best to set boundaries between the business side of things and the creative side of things. The more you struggle, the more these lines become blurred. When things are good it's good, when things aren't so good you become painfully aware that nothing is sacred and everything is a commodity."
"As a young artist living in Japan, I worked as a waiter to earn a living. It was very hard to explain what I do, to people who don't understand art or artist's activities. They would ask me why you make art, what do you do with the pieces you make, and how much do you sell them for? In my experience, there are many things an artist cannot explain in words – primarily why they make things. I cannot really explain why I have made human organs for fifteen years. So, to protect ourselves and stay positive, I think it is important to practice self care and be careful about what environment and people we surround ourselves with."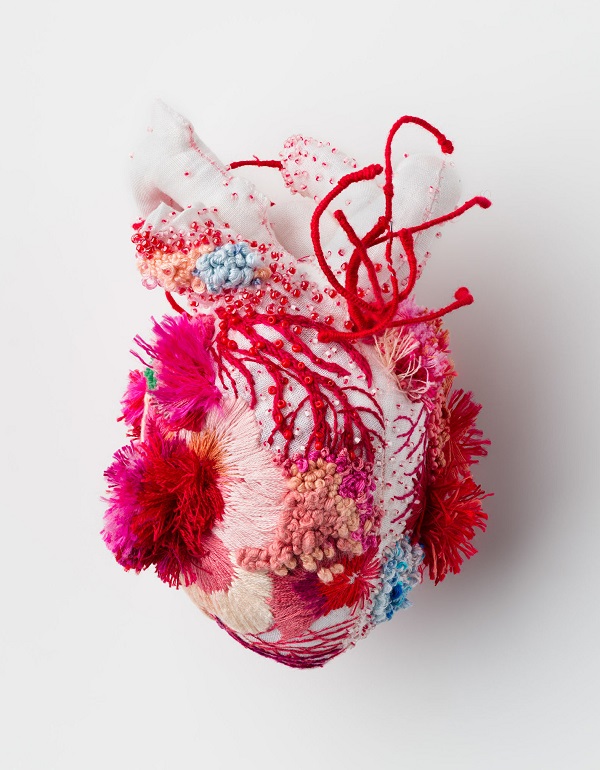 "My biggest pain point as an artist would be that sometimes the type of art that I create is not accepted in today's contemporary art. Sadly, the majority of people do not appreciate the classical arts the way they were appreciated years ago. Usually, it takes many hours, days, and even months for me to be able to say that I am done with a painting. Most of the time, when that moment comes, I feel that it is not yet complete because I always want to express more through it. Something I wish I didn't have to deal with as an artist is the moment I have to say goodbye to my paintings."
"Unfortunately, I have to solve a lot of organisational issues and there is not as much time as I would like left for actual painting. These responsibilities include my store, packing/shipping orders or paintings, communicating with people, filming and editing videos and social media. Interestingly, I like all these things, but each item takes a lot of time and sometimes it's just not possible to paint. So, I understand that at some point I will have to take an assistant to help me with this. If I had to choose any one thing from this list, it would be packing and shipping orders, plus worrying if there are delays in delivery. Unfortunately, I can't control everything."