Welcomed are the days that bring forth elements of springtime, harmony, and bountiful creativity. It's no surprise that we often turn towards that which inspires a mantra of hope – we look to the stars, to a fulfillment of spiritual expression…we look to the zodiac. Join Modern Eden Gallery as they jumpstart 2023 with the Year of the Rabbit, a new and exciting group exhibition opening this weekend! A popular symbol, the rabbit, is often a reminder of new beginnings and good fortune. Believed to influence compatibility, career, personality and more…which Chinese zodiac animal are you?
View all available inventory by visiting Modern Eden Gallery's website.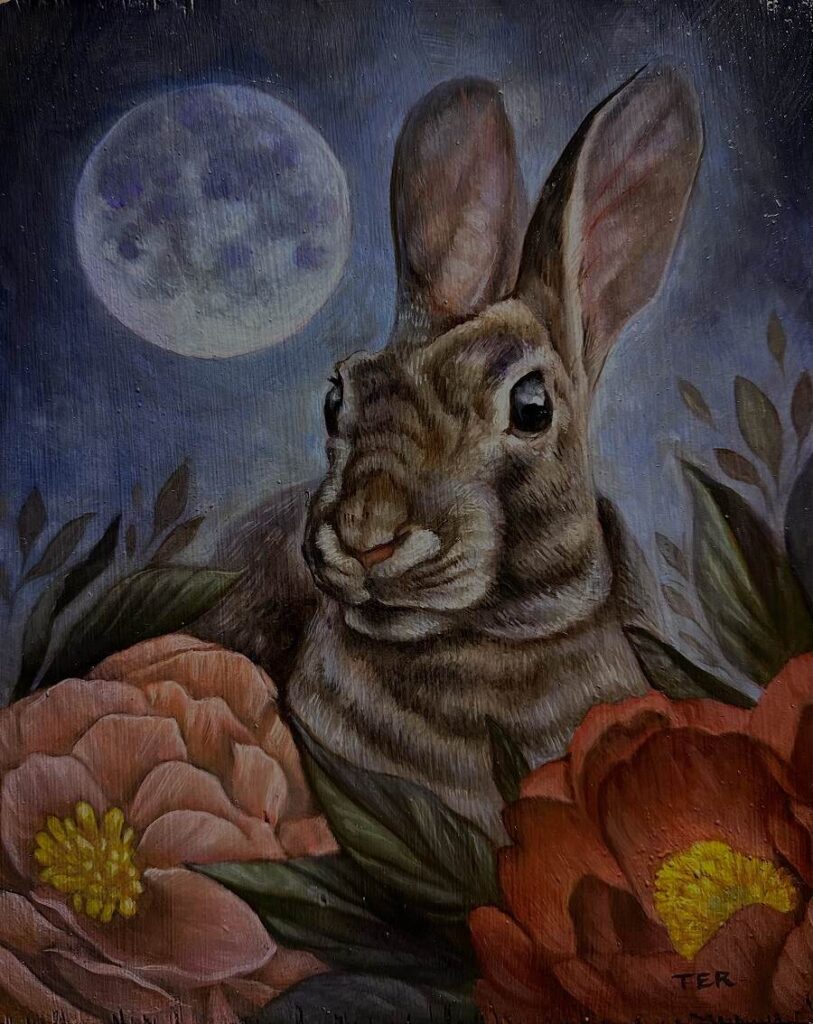 Participating Artists //
Featuring new works by Jennybird Alcantara, Naoto Hattori, Ryan Harris, Anthony Solano, Joshua Coffy, Linda Larson, Jessica So Ren Tang, Shannon Taylor, Andi Soto, E.E. Kono, Lacey Bryant, Sandra Yagi, Andrea Sipl, Melissa Morgan, Mary Syring, Edith Lebeau, David Natale, Kirsten Stingle, Daryll Peirce, Amandalynn, Sybiline, Amy Guidry, Aunia Kahn, J.L. King, Stéphanie Kilgast, Heidi Taillefer, Gabriela Sincich, Cassandra Kim, John Walker, Juliet Schreckinger, Michael Campbell, Robert Bowen, Laura Colors, Lauren Saxton, Richard Salcido, Kelly McKernan, Ryan Martin, Lori Earley, Marie-Eve Proteau, Phillip Hua, Carly Janine Mazur, Caitlin Hackett, Julie Filipenko, Stephanie Jucker, Morgan Booth, Lara Dann, Jasmine Worth, Avery Palmer, Vanessa Lemen, Henry Schreiber, Catherine Moore, Alexandra Verhoven, Terry Ribera, Chris Leib, Daria Theodora, Juan Manuel Sanabria, Lee Harvey Roswell, and Kristen Egan.
Year of the Rabbit
Opening Reception: Saturday, January 14, 2023 | 6–8 pm
Exhibition Dates: January 14–February 4, 2023
Modern Eden Gallery
1100 Sutter Street | San Francisco, CA 94109
For press inquiries or sales, please contact Modern Eden Gallery Director Kim Larson at [email protected] | General Information, please email [email protected]
Phone: (415) 956-3303
Wednesday–Saturday, 12–5 pm
Private artwork viewing appointments are available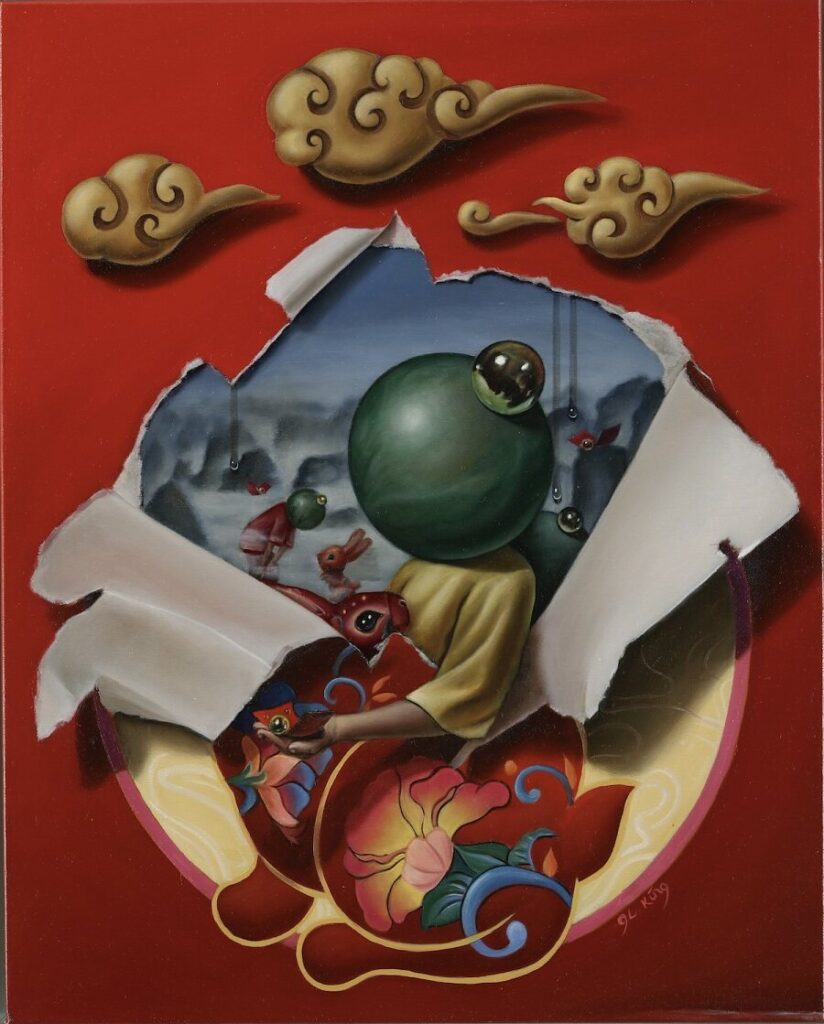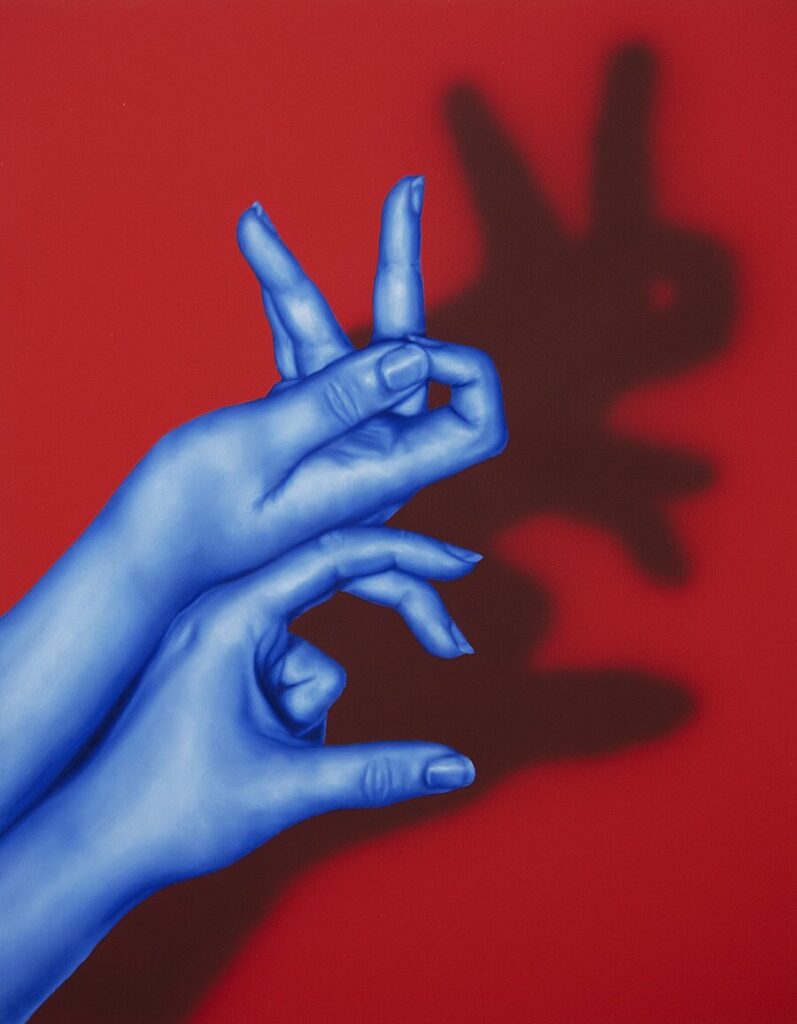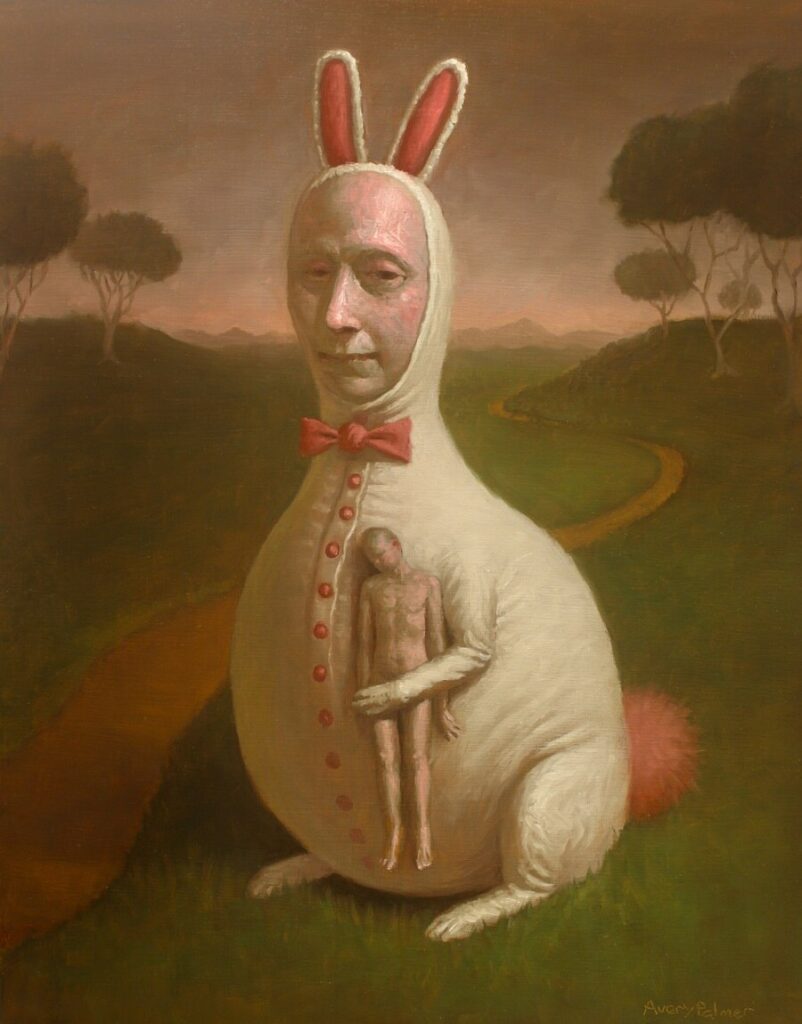 Modern Eden Gallery Social Media Accounts