Here we are already flowing into the new year with high aspirations and creative expectations igniting the days like hopeful little fireworks. If you're soul searching for inspiration, come with us as we enjoy Supersonic Art's exciting new group exhibition, "SUPERSONIC: VISIONS", curated by Zach Tutor, featuring all things futuristic and otherworldly from 30 of the world's leading contemporary artists! Go ahead, keep scrolling from exactly where you are and enjoy this incredible visual experience!
Zach Tutor is an artist and curator of Supersonic Art.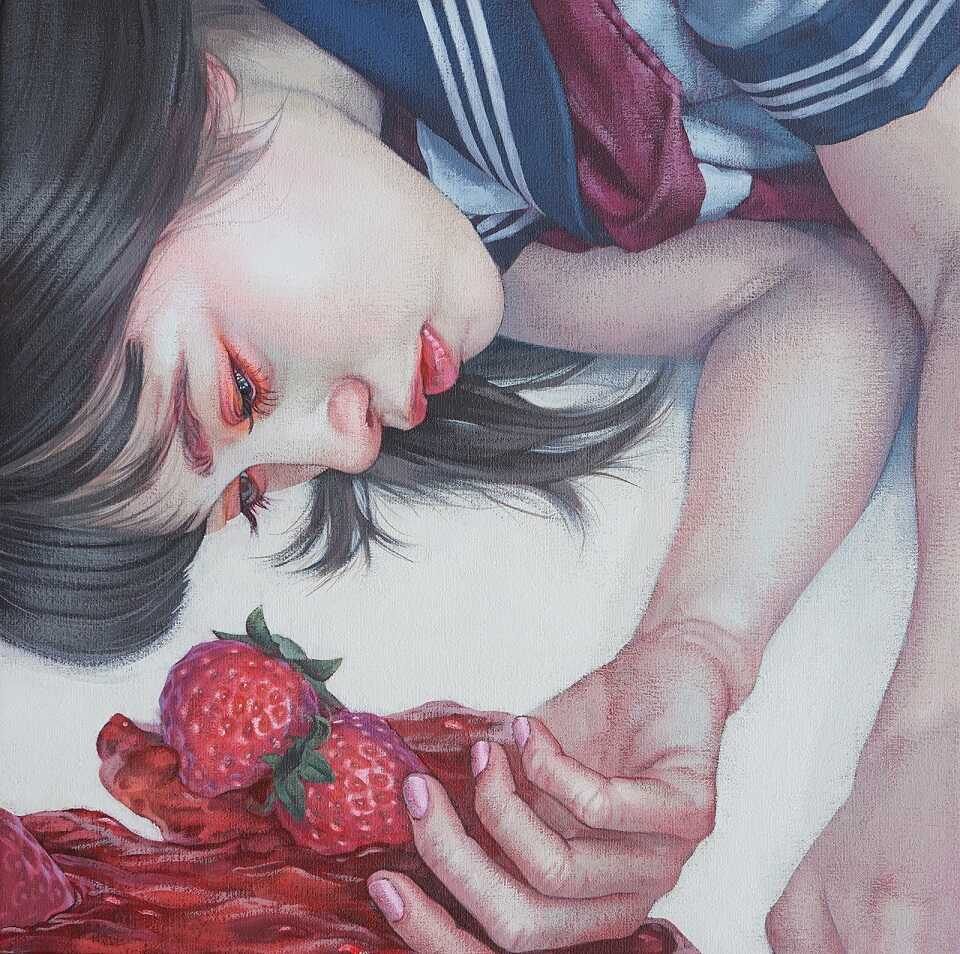 Participating Artists //
Kevin Peterson, Tom Bagshaw, Wiley Wallace, Cam Floyd, Brian Mashburn, Ken Garduno, Andie Taylor, Alex Garant, Paulette Jo, Kazuhiro Hori, Shoko Ishida, Shoichi Okumura, Armani Howard, Robert Bowen, Adam Caldwell, Andrew Degraff, Manuel Zamudio, Nika Mtwana, Rain Szeto, Mikko Heino, Michael Dandley, Christian Orrillo, Gerhard Human, Chris Leib, Paul Barnes, Nicolas Craig, Danzhu Hu, Paul White, Michael Camarra and Jarvis Brookfield.
About Supersonic Art Shop //
Supersonic Art Shop was created in September 2016 as an experimental online space to showcase the best New Contemporary artists in mini-exhibitions and to offer rare and collectible prints for purchase. Curator Zach Tutor is widely respected as one of the best influencers in the world of New Contemporary Art and Artists from his immensely popular art blog, Supersonic Art. He has written for Juxtapoz, Hi-Fructose and has curated numerous exhibitions featuring some of today's best New Contemporary Artists from around the world.
Press Release //
Each artist was asked to produce a work around a theme of otherworldly or futuristic visions. The show's theme was inspired by the past three years of uncertainty in the world and the thought that we're all still dreaming of what's yet to come and that that, in itself, is hope. The works in the show range from post-apocalyptic landscapes to advanced spacescapes, and from sullen visual soliloquies to electric, kinetically colorful dreams.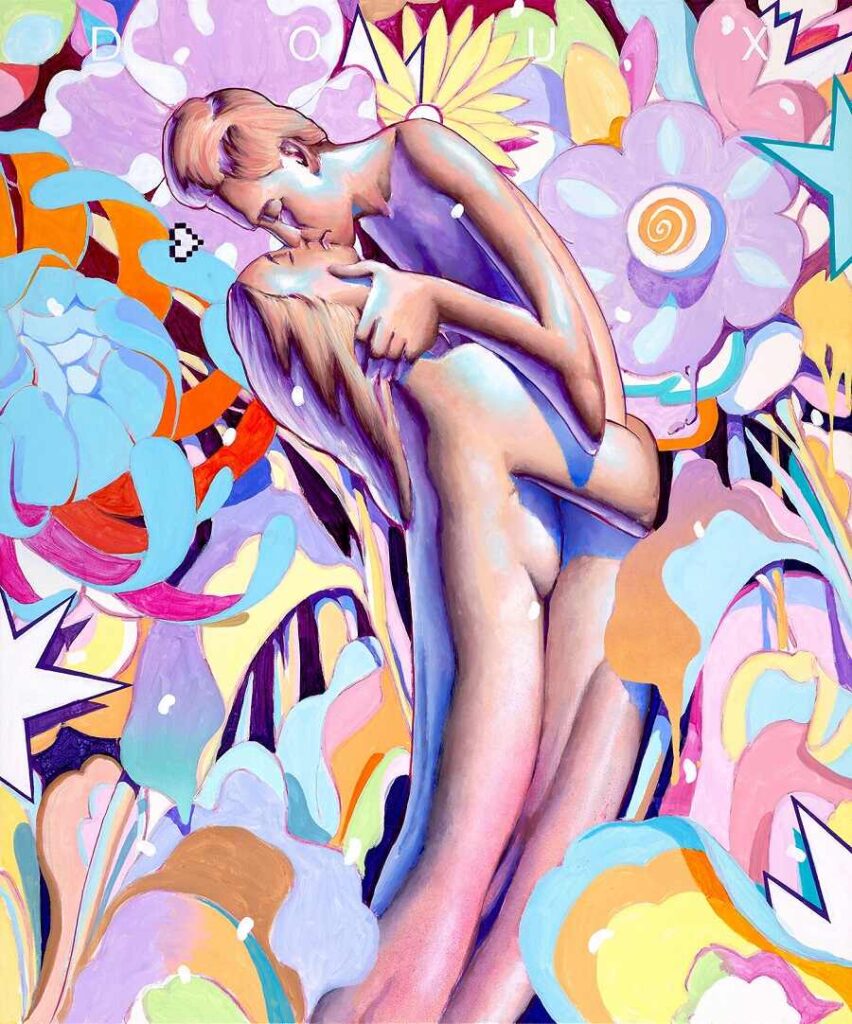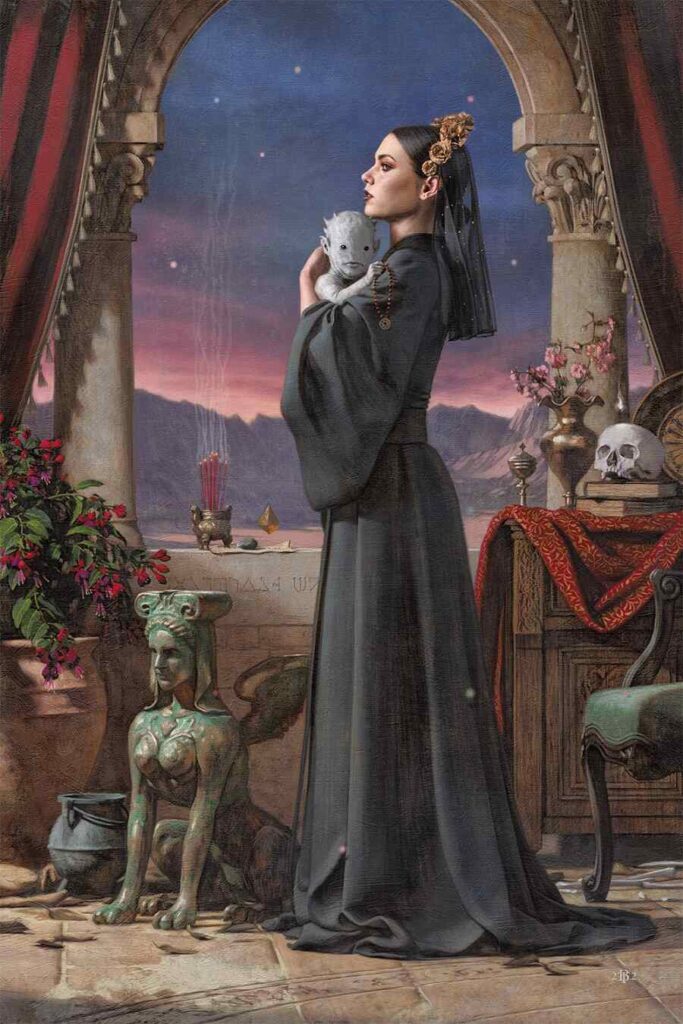 "SUPERSONIC: VISIONS"
Opening Virtually: Friday, January 6, 2023 on the Supersonic Art Shop | 1PM PST
Supersonic Art Shop
PO Box 510
Oxford, MS 38655
United States
For collector's previews, further inquiries and purchase availability please contact [email protected]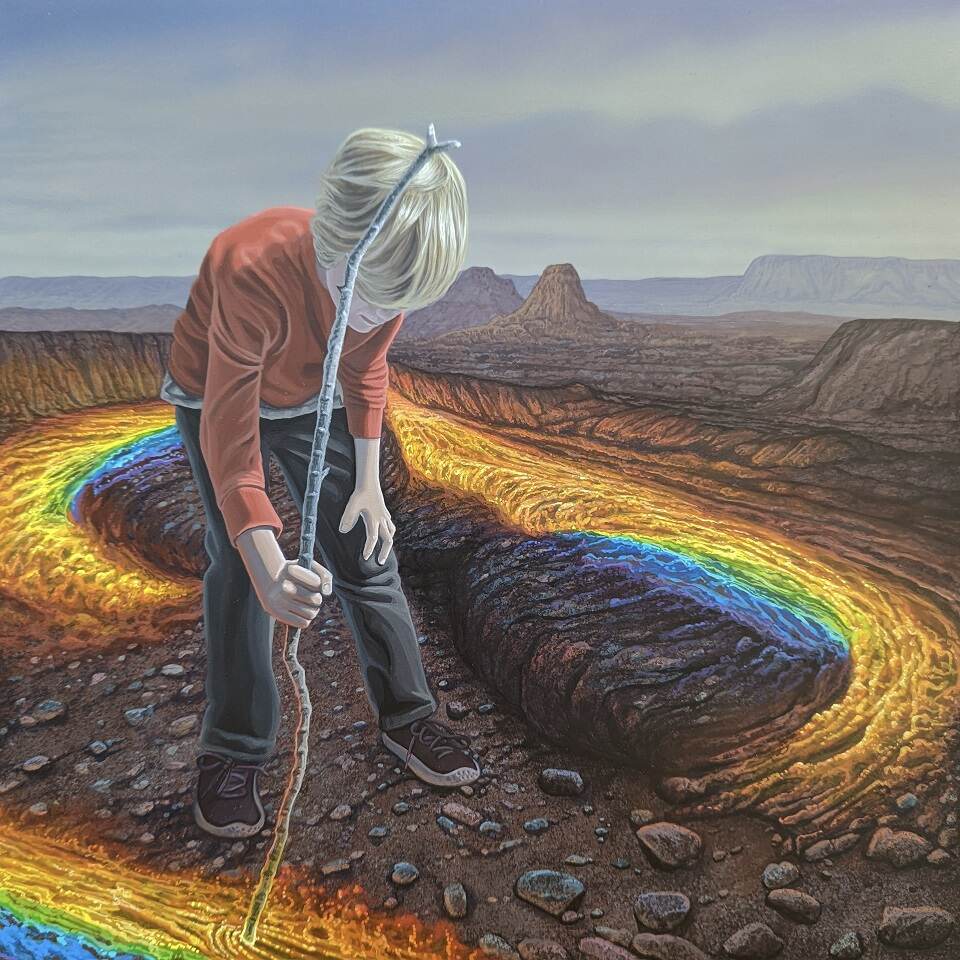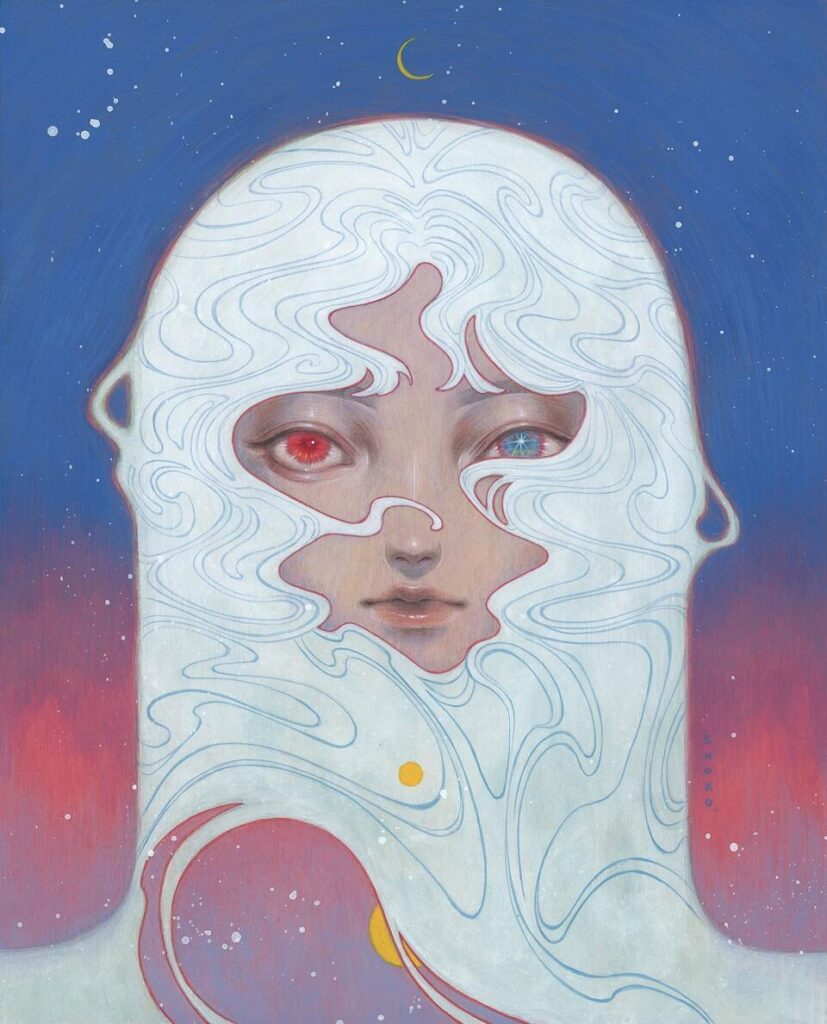 Supersonic Art Shop Social Media Account