Featured in Some of our Favourite Things inside Issue 20 of Beautiful Bizarre Magazine // It's always the season of the witch for Salem-based couture jewellery and lifestyle brand, Burial Ground. Burial Ground is the collective vision of long-time best friends Jamie Mooers and Bill Crisafi. The pair met in 2004 while working part time at a coffee shop near their hometown of Newburyport, Massachusetts. They forged a lasting friendship over their mutual fascinations with occultism, magic, spirituality and a deep nostalgia for old New England.  Bill and Jamie live and work together, drawing inspiration for their jewellery line from nature and the remaining echoes of the Victorian era that haunt the landscape of the region.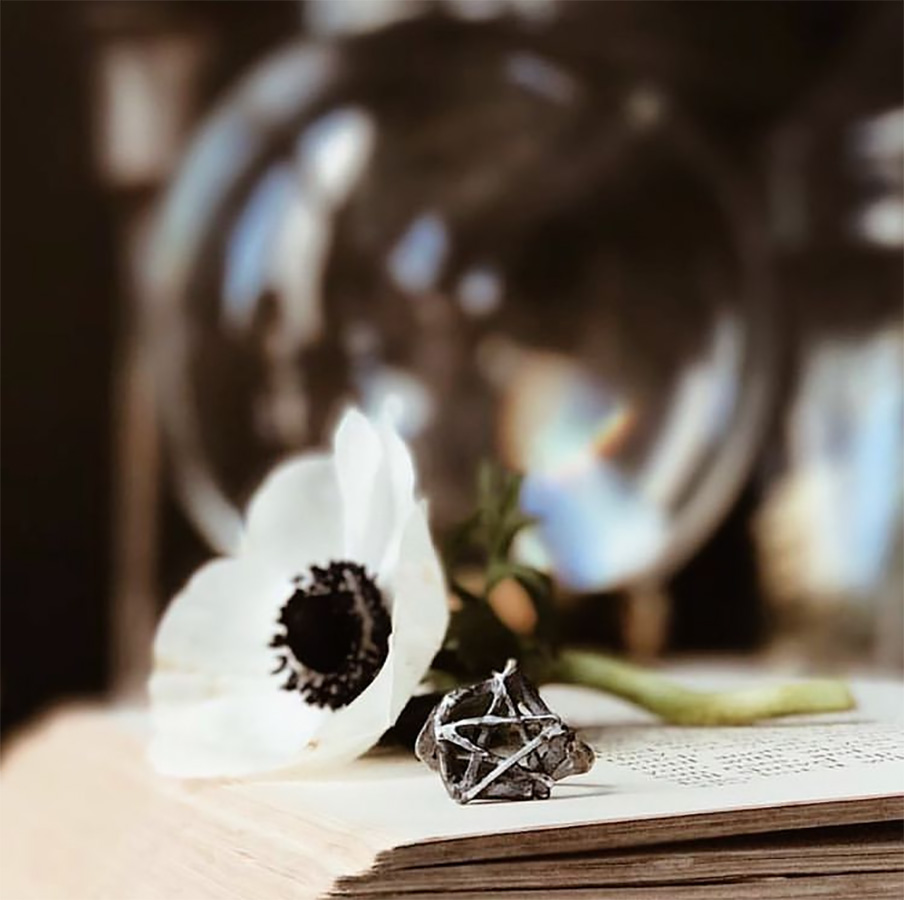 Burial Ground's couture jewellery pieces are at once a modern and timelessly ancient statement. Drawing elements directly from the eerie beauty of the woods and meadows of New England, organic shapes give metallic jewelry pieces an earthy edge. A pentacle formed from silver twigs—a staple of Burial Ground's collections—could embolden the wardrobe of an everyday woman with a taste for the noir or accessorize the ethereal vintage wardrobe of Florence Welch with equal impact. Other pieces incorporate raw elements like crystals, shells, and semi-precious stones to ground the wearer in the the natural world.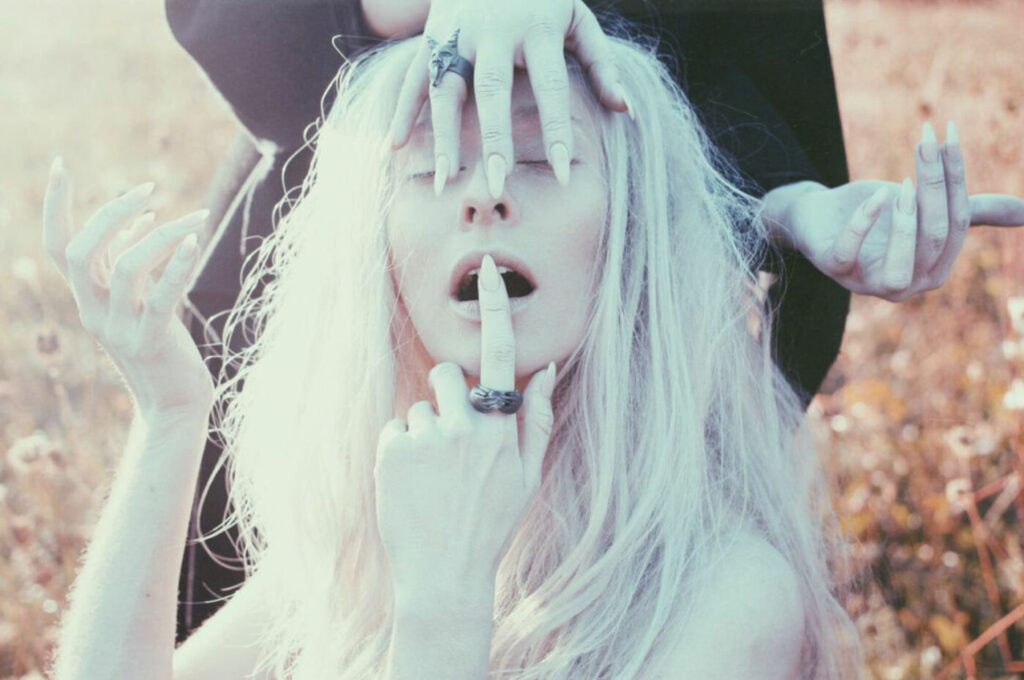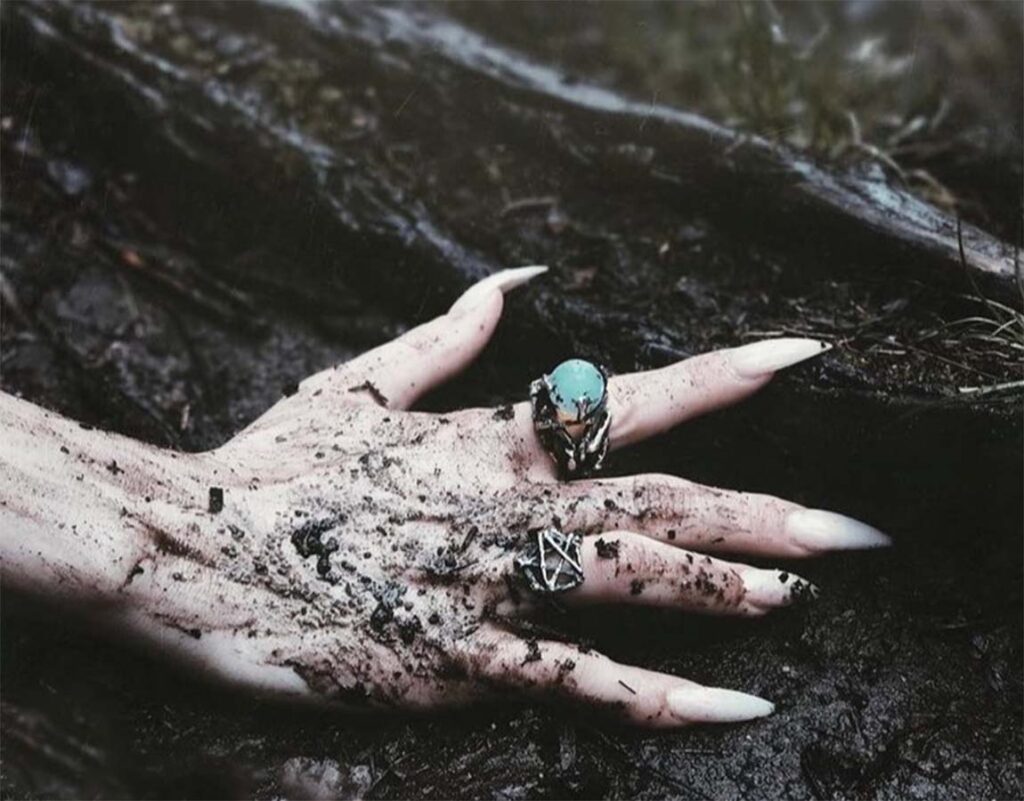 When crafting a piece, Jamie and Bill hand-select each stone or crystal. Using those raw, natural elements makes each hand-made item is as unique as its wearer. From the mineral makeup of the larger stone which enshrouded the crystal as it formed to the raindrops which poured down its surface, the color and shapes of each stone tell the story of its making. Pieces like The Eternal Light—a necklace inspired by Norse mythology and representing the inner light of a seer—are truly a collaboration between its artisan crafters and mother nature.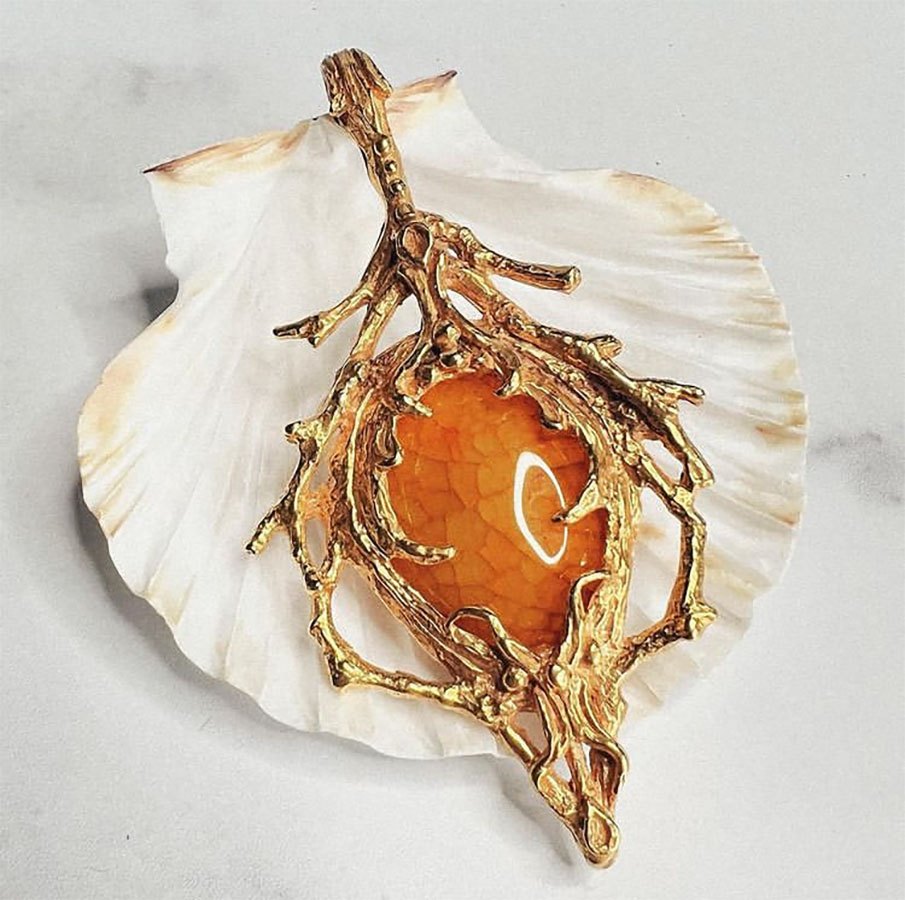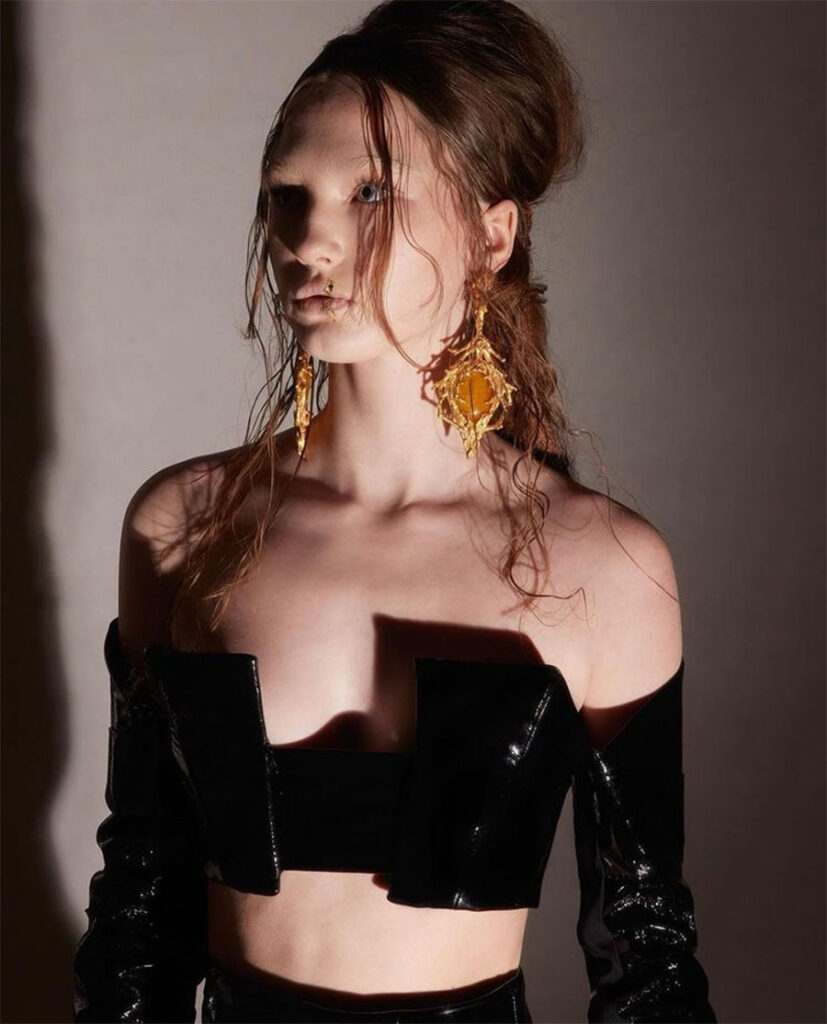 In addition to jewellery, Burial Ground crosses mediums into home décor with one-of-a-kind dried floral arrangements. Each bouquet is an individual work of art, its blossoms and branches delicately shaped by an expert hand. With a fitting macabre twist—the dried arrangements are dead but sculpted into configurations to rival floral beauty at the height of life—their loveliness can live on for years. These botanic works of art express the verdant elements of natural flora with witchy flare.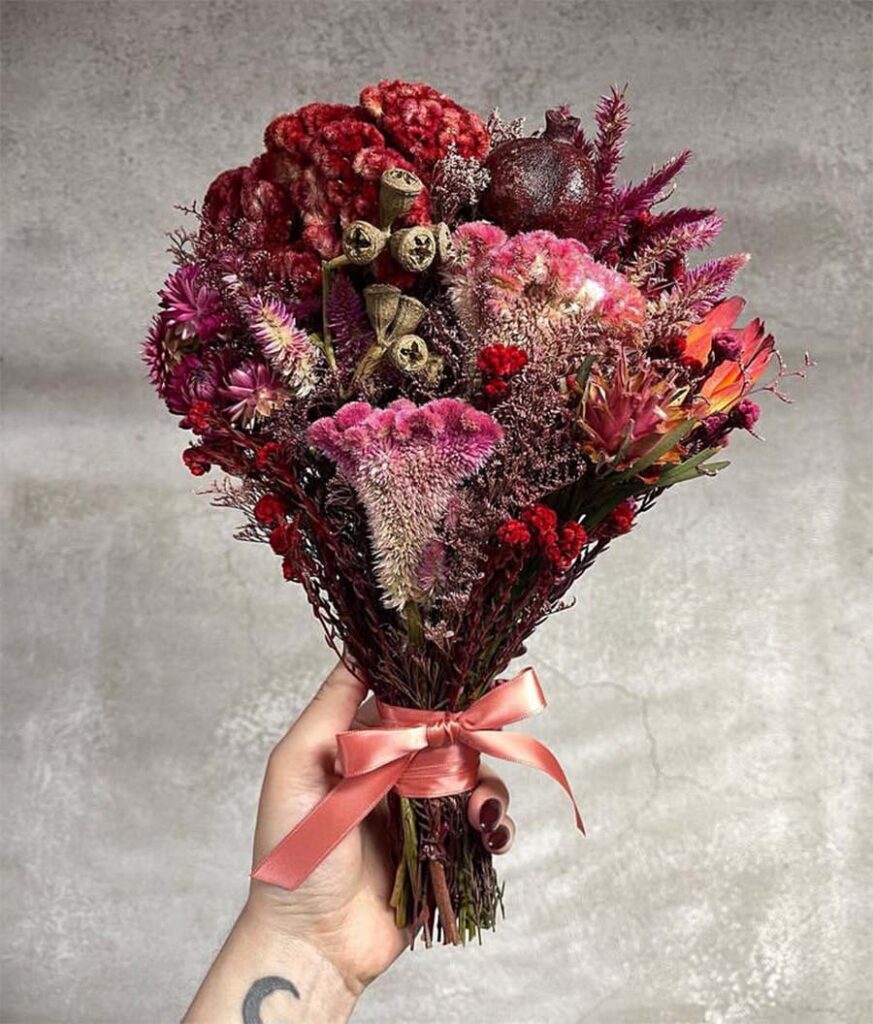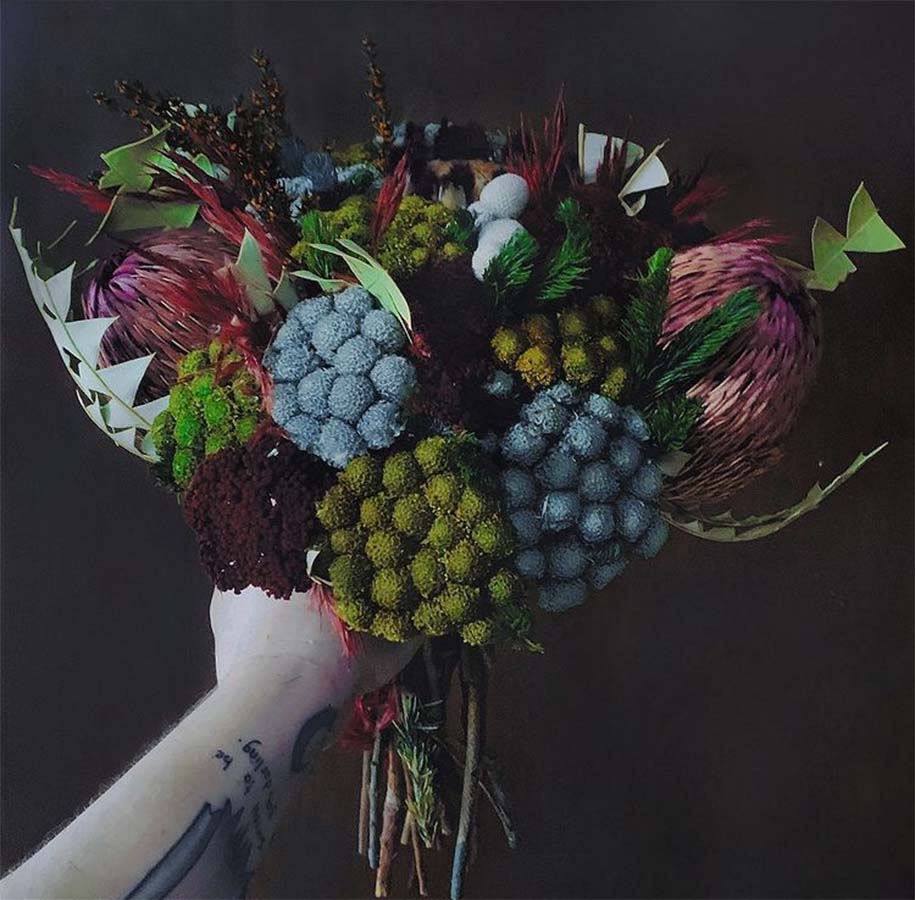 Burial Ground's online bazaar also features selectively curated vintage and antique pieces, stationary, incense, and more—all connected by the same dark, ethereal, and Victorian sensibilities. Curated by true artisans, each piece of their collective vision is at once witchy, viscerally connected to the natural world, and rock and roll.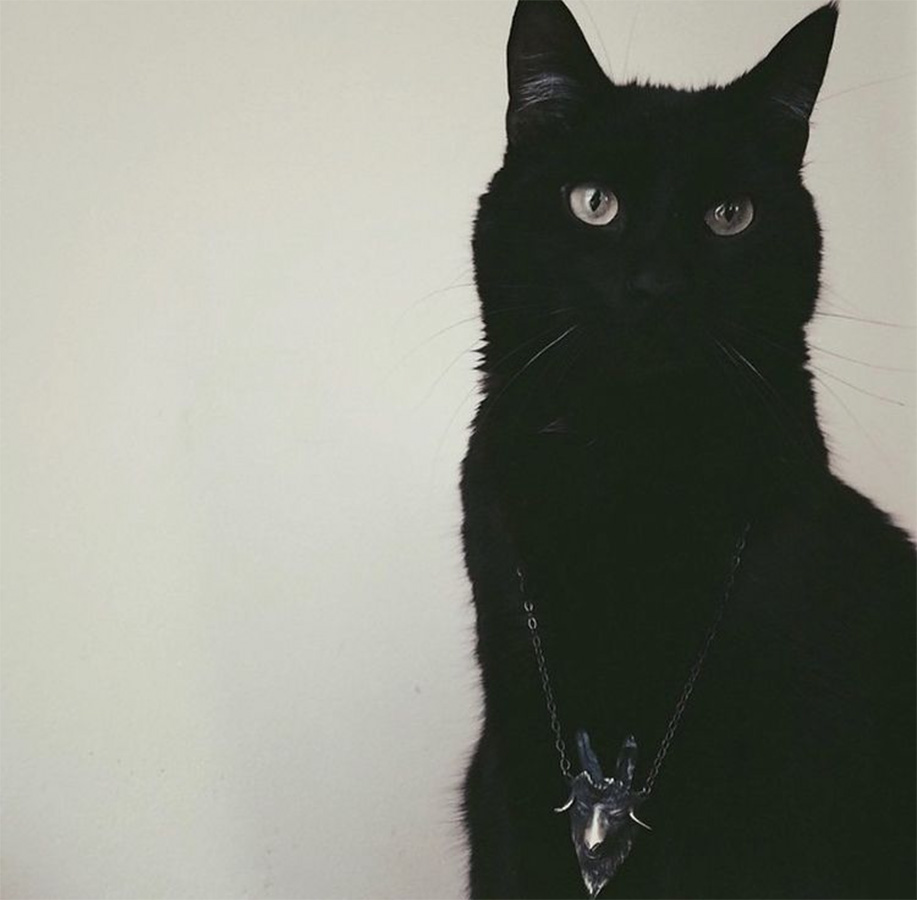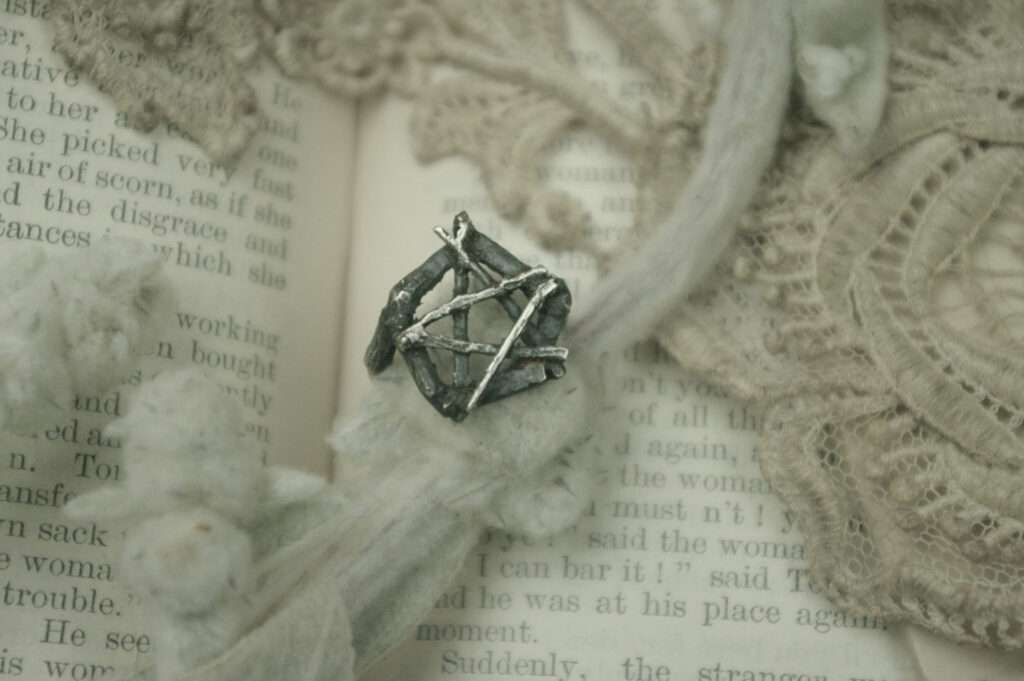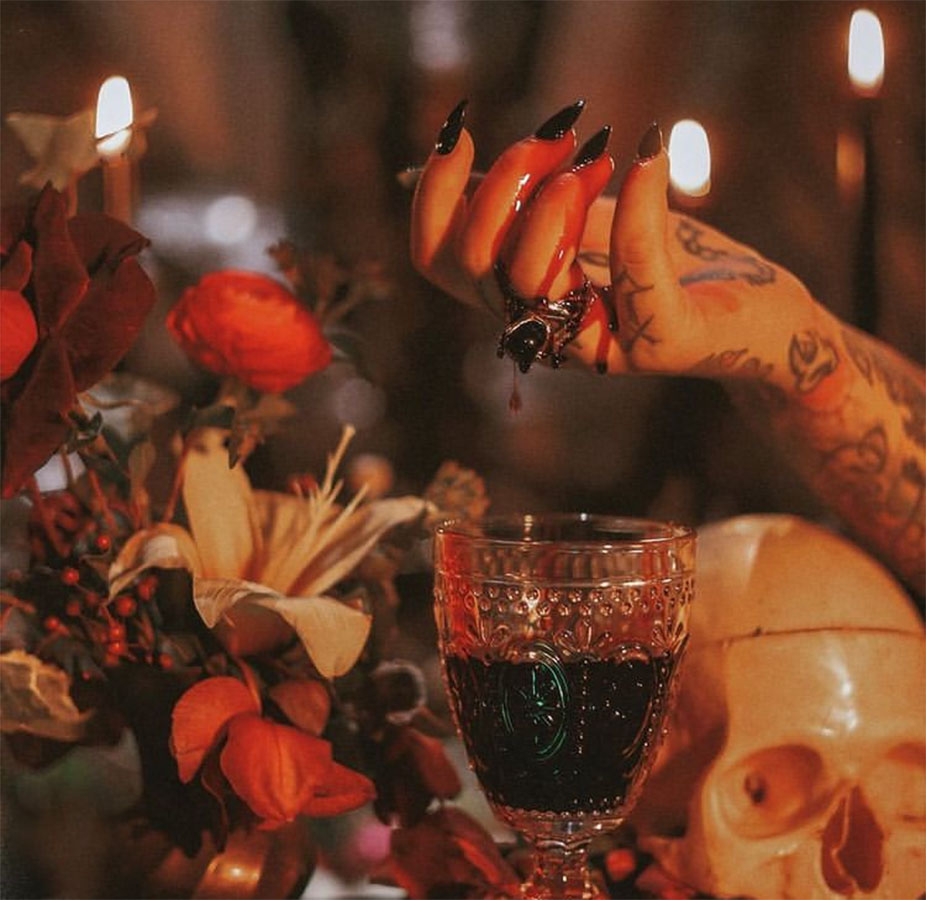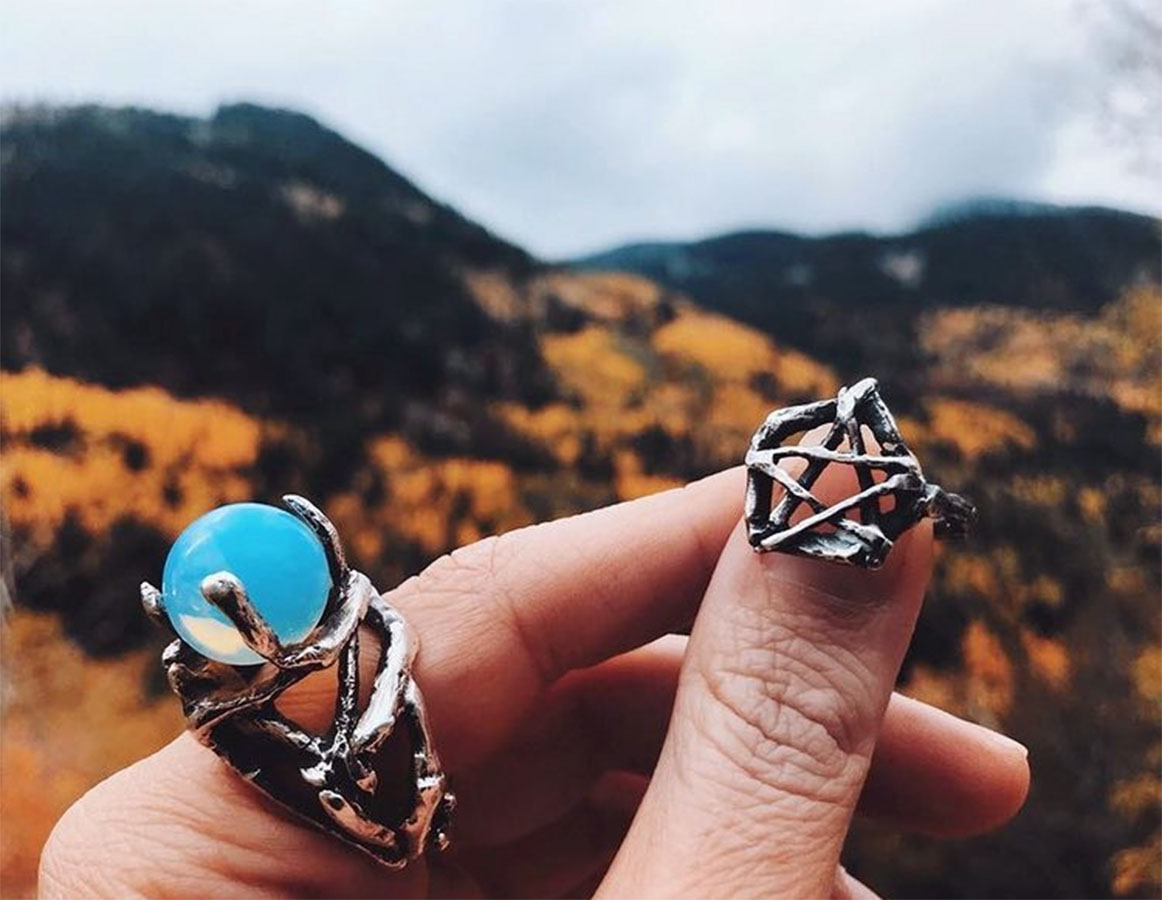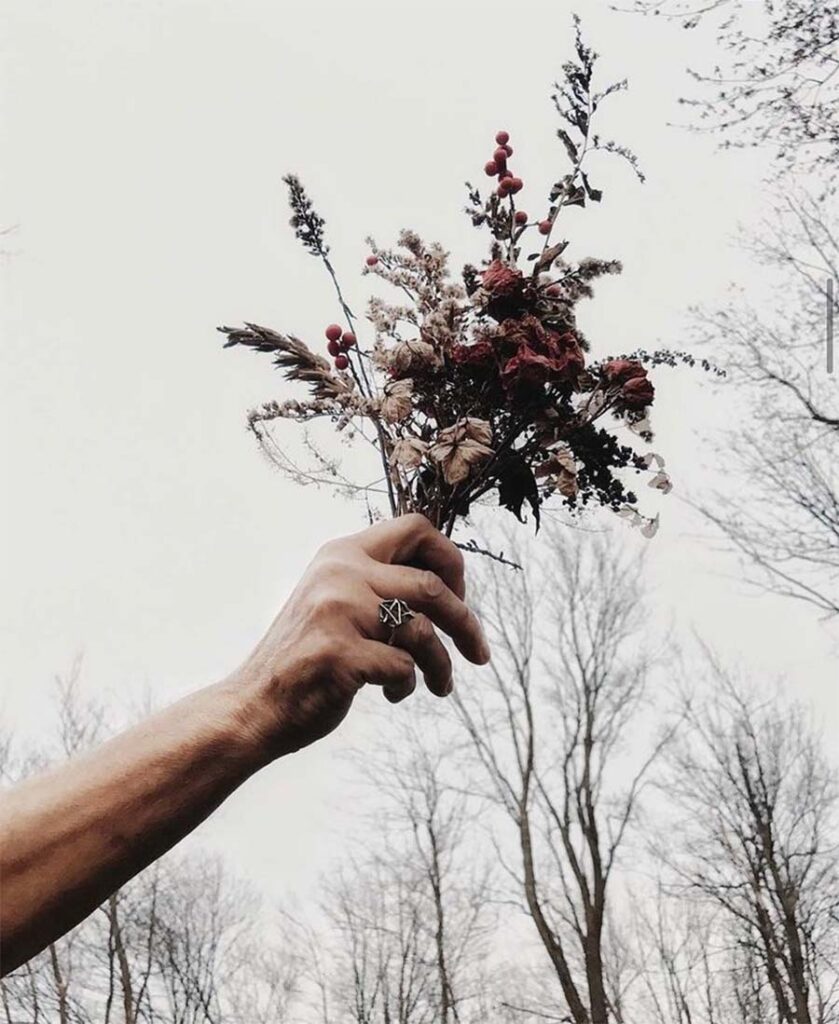 Burial Ground Social Media Accounts