"Death is everywhere," Dave Gahan crooned in Depeche Mode's 1985 hit song Fly on the Windscreen, "the more I look…the more I see…the more I feel a sense of urgency." As dispiriting as their chief songwriter Martin Gore's lyrical observation may seem, the then 37 year old designed it as a rallying motivator to passionately seize the day, the hour, and the moment, for none of us know when our last breath will come. In similar fashion, Henry "Chil" Mott's ongoing "Sill Life" series of oil paintings – his latest additions on exhibit at Arch Enemy Arts through August 14th – doesn't just notice the fragile beauty and utter ephemerality of winged creatures lying on their windowsill death beds. By using the tools of the old masters to artistically and poetically elevate their crumpled remains, the Rhode Island-based artist – who has worked in his photorealistic style for just 6 years – compels the beholder to look to this day, for it is life – the very life of life.
We journey through this plane of existence, some of us without a care in the world and others fully recognizing how fleeting this existence truly is. As we traverse our often winding path, it sometimes seems as if the universe has plans for us or – at the very least – is attempting to point us in a specific direction. Consider what initially launched Chil Mott's unexpected foray into hyperrealistic homages to winged creatures that have given up the ghost; he noticed a single expired wasp trapped inside a door, which he randomly decided to depict on canvas. Twenty five oil paintings later, the art director and graphic designer fully admits that his unexpected yet increasingly deeper emotional investment in "the grisly world of insect life, death, and decay" seems directed. By viewing their twisted remnants through a lens of acknowledgement and reverence, the artist has come to appreciate the commonalities between humans and insects…because – in the grand scheme of things – we're all just here for a flash…and then poof.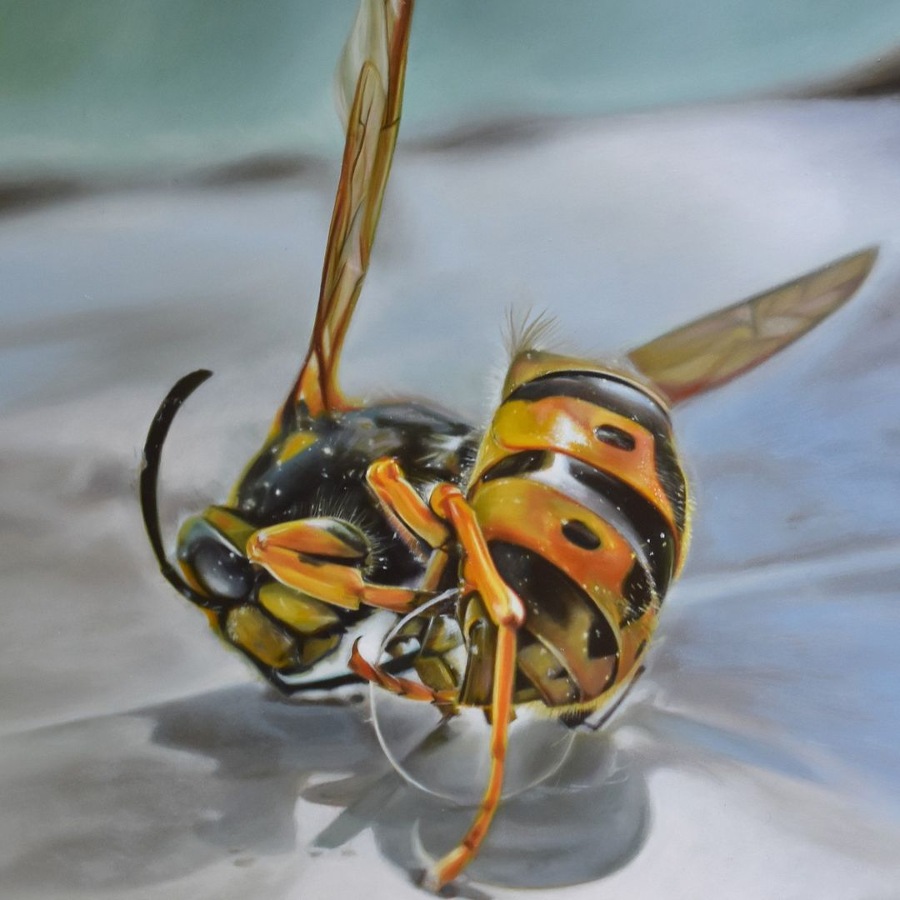 Exhibition Dates: July 22 – August 14, 2022
Arch Enemy Arts
109 Arch Street | Philadelphia, PA 19106 | (215) 717-7774
For sales or private viewing appointments, please email [email protected]
Monday to Friday, 10 am to 4 pm | Saturday and Sunday, 11 am to 5 pm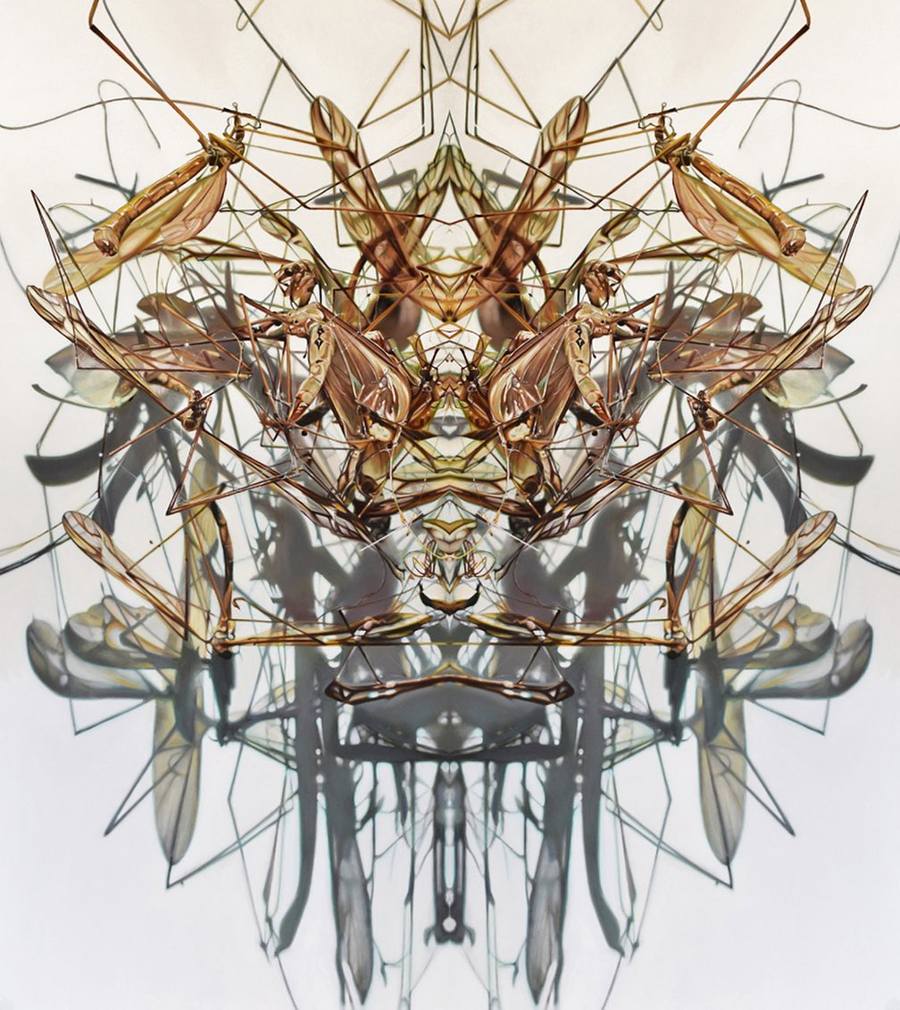 About The Artist //
Whether amid the illustrative pages of Mad Magazine or on museum walls, New Hampshire-born, Rhode Island-based Henry "Chil" Mott was immediately drawn to creative expression way back in his early years. Despite majoring in history at Clark University in Worcester, Massachusetts, he chose to minor in studio art, a decision that ended up laying the groundwork for his 25 year long career as a painter, graphic designer and illustrator. He presently works at Greenwood Associates in Rhode Island as an art director/graphic designer. The American creative's fine art paintings have made waves in the New England region, from his Arch Enemy Arts group and solo shows to his second place award in Newport Art Museum's 2022 Newport Biennial juried exhibition and his inclusion in Art Complex Museum's 2023 Contemporary New England Painters group show, running from March 25 to June 25.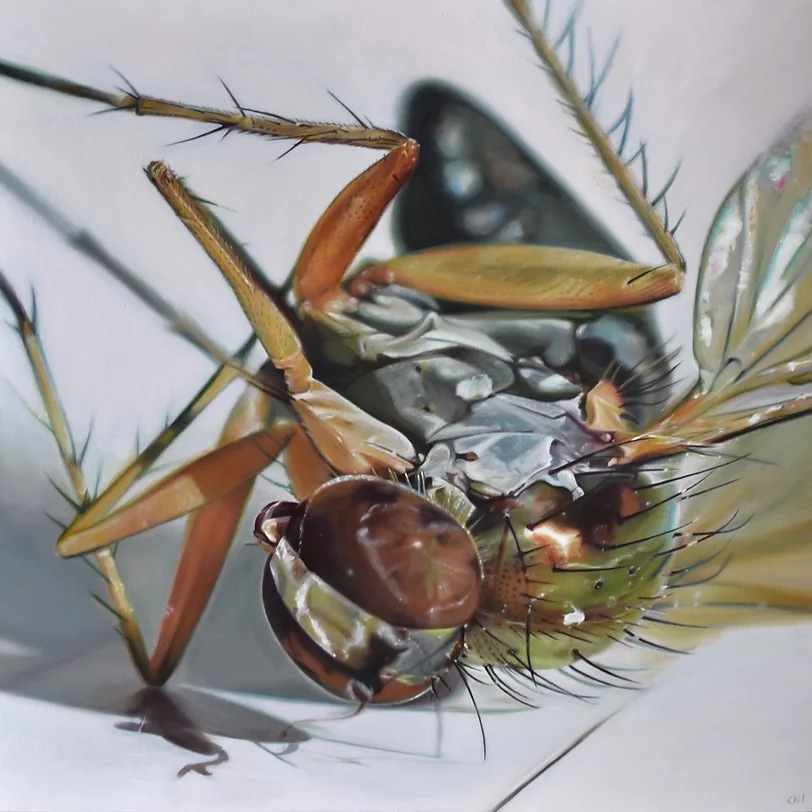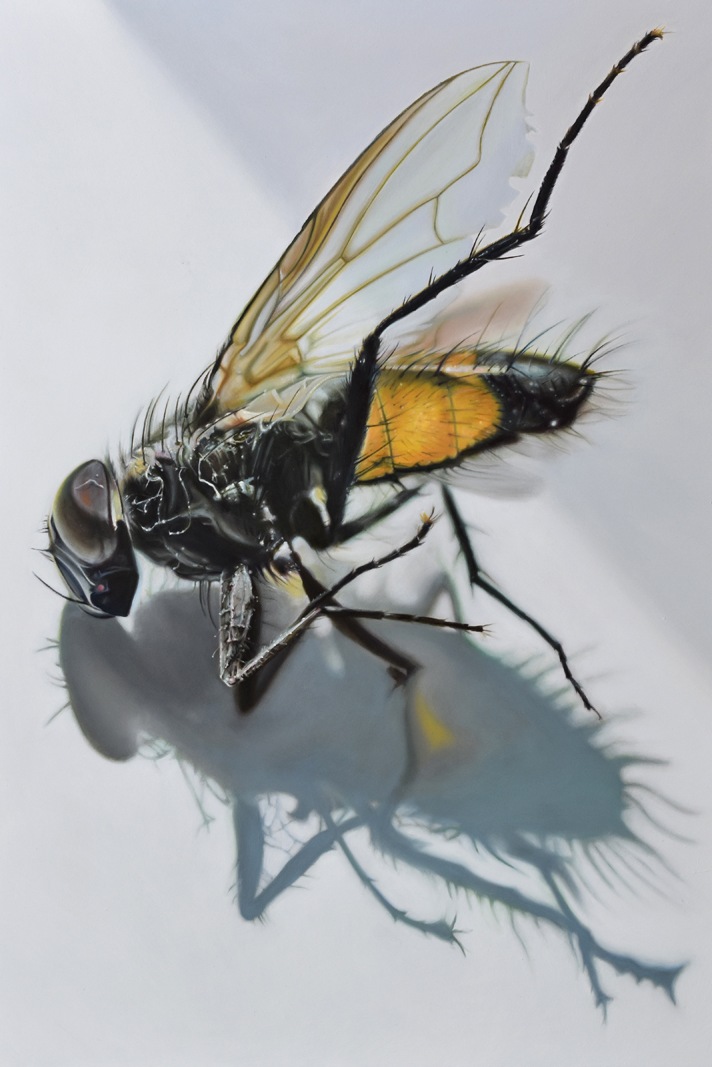 About the Gallery //
Arch Enemy Arts was founded in 2012 and quickly established itself as Philadelphia, Pennsylvania's freshest new venue dedicated to exhibiting emerging and established stateside and international artists. Located in Philly's Old City District, the now decade old establishment showcases various types of edgy new contemporary art in a wide range of mediums including figurative, illustrative, dark surrealism, photorealism, macabre, narrative, pop surrealism, lowbrow, and urban. Arch Enemy Arts was chosen as the best exhibiting space in Philadelphia Magazine's "Best of Philly"™ 40th Anniversary issue, as well as the "Best Art Gallery in Philadelphia" on Philly HotList in 2012 and 2013.
Arch Enemy Arts Social Media Accounts
Website | Instagram | Facebook | Twitter
Chil Mott Social Media Accounts