Guess what? It's time to get excited because Distinction Gallery is about to celebrate their Annual ArtHatch Studio Artist group exhibition and you don't want to miss it! While it seemed to arrive like a whisper, the creative voice of the individual artists will assuredly speak volumes. Join them this weekend for the opening reception and a feast of visual inspiration.

Bursting at the seams with diverse styles, art narratives, and compositional complexities eager to entice, let this new body of work ignite your imagination. If you still want to see more, go back in time and check out the past ArtHatch Studio Artist exhibitions!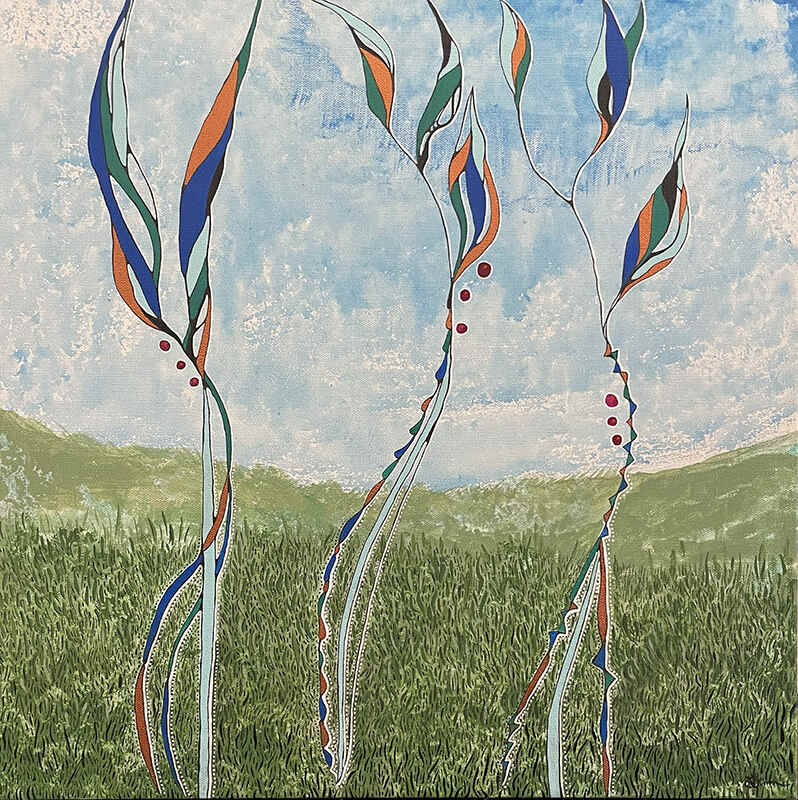 ArtHatch Mission //
To produce free monthly opening receptions for the public to enjoy art, watch artists create, listen to live music, and ask questions. To provide affordable, juried exhibition space for local artists, to provide affordable studio spaces for local artists and creative small businesses, and provide free exhibition space, art supplies, studio space, and education for teen artists. ArtHatch provides continual networking and business development opportunities to artists and small businesses at no cost for tenants
Opening Reception: Saturday, July 9, 2022 | 6-10pm
Featuring the artists, live music, and drinks sold at Last Spot Bar
Exhibition Dates: July 9 – August 6, 2022
Distinction Gallery
317 E Grand Ave, Suite B | Escondido CA 92025
phone # 760.781.5779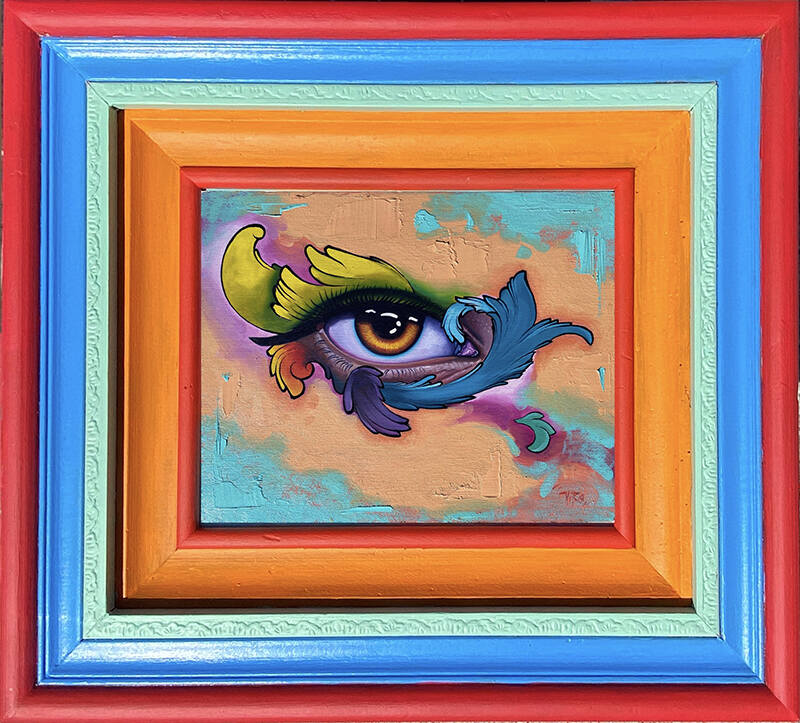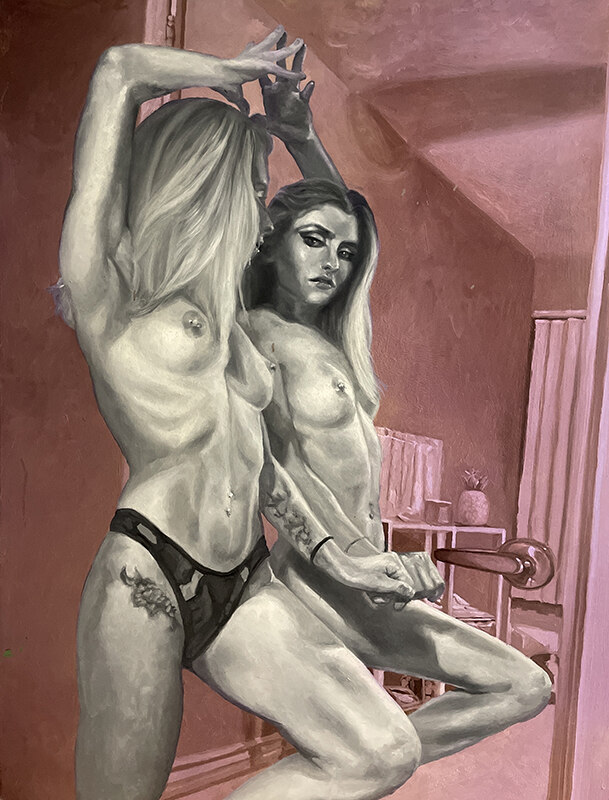 About the Gallery //
Distinction Gallery was created in 2004 to give beginning and established collectors a venue to purchase high-quality, artwork created by highly skilled artists. Distinction has hosted over 130 exhibitions since its inception featuring mid-career and professional artists. The primary genres forwarded at Distinction are Contemporary Realism, Surrealism and Urban art with a focus on the figure. Our primary media focus is original oil and acrylic paintings; however, we occasionally display drawings and mixed media. Distinction's artwork is available for purchase online to clients around the world and most of our artists are available for commissions. Please feel free to contact us with questions.
In order to further expand our offerings to our community, we converted part of our 7,0000 arts complex to ArtHatch, a non profit organization, in 2011. ArtHatch rents exhibition and studio space to emerging artists as well as offers a free teen program. Additionally we have two escape rooms and an Art Bar (Last Spot) within our building.
Distinction Gallery Social Media Accounts