Mark your calendars and get ready to celebrate a solo exhibition sure to fill your creative cravings with joy. This weekend, Modern Eden Gallery invite you to join them as they honour the work of Leon Loucheur's, "Petal to the Meddle".
Bursting at the seams with expressive design complexities, visionary aesthetics, and captivating narratives, this body of work encompasses the distinguishing style and symbolism of the artist at his best. Reflecting on various social themes, the authentic composition feels like a stroll through nature with an unexpected twist. Enjoy!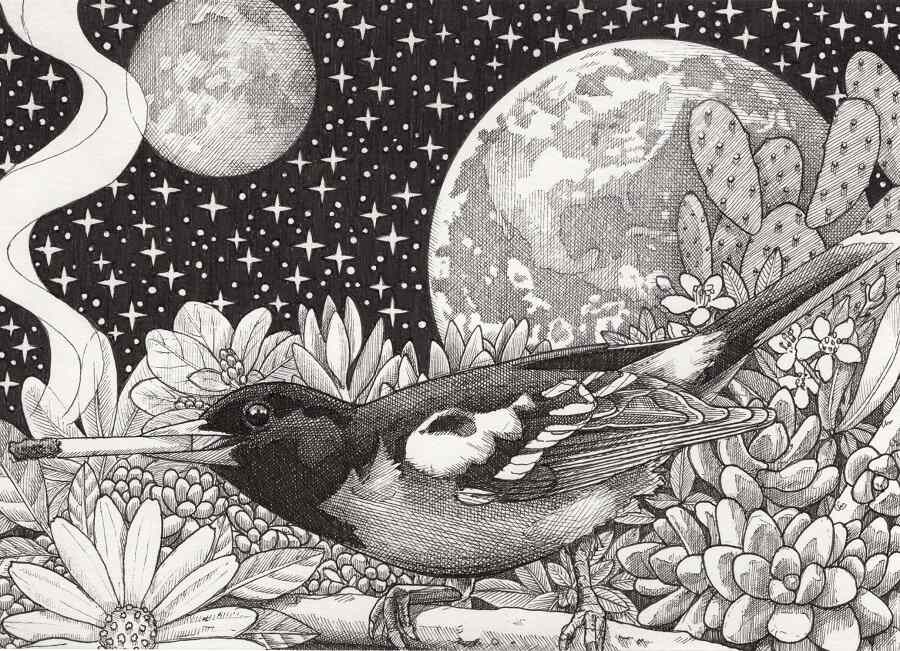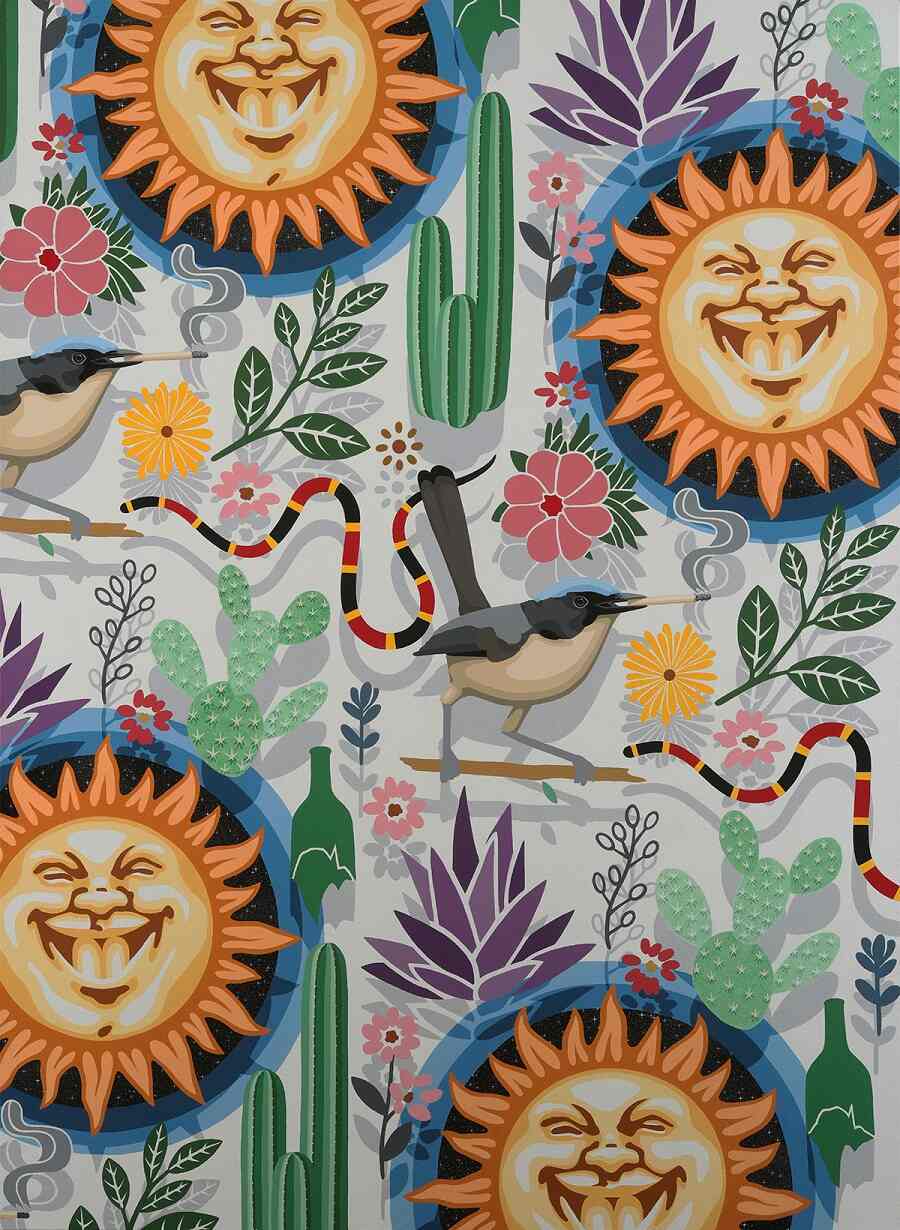 Opening Reception: Saturday, May 14, 2022 | 6 – 9 pm
Exhibition Dates: May 14 – June 3, 2022
Modern Eden Gallery
1100 Sutter Street | San Francisco, CA 94109
Wednesday–Saturday, 12–5 pm
For press inquiries or sales, please contact Modern Eden Gallery Director Kim Larson at [email protected]
To join the gallery's preview list, please contact [email protected]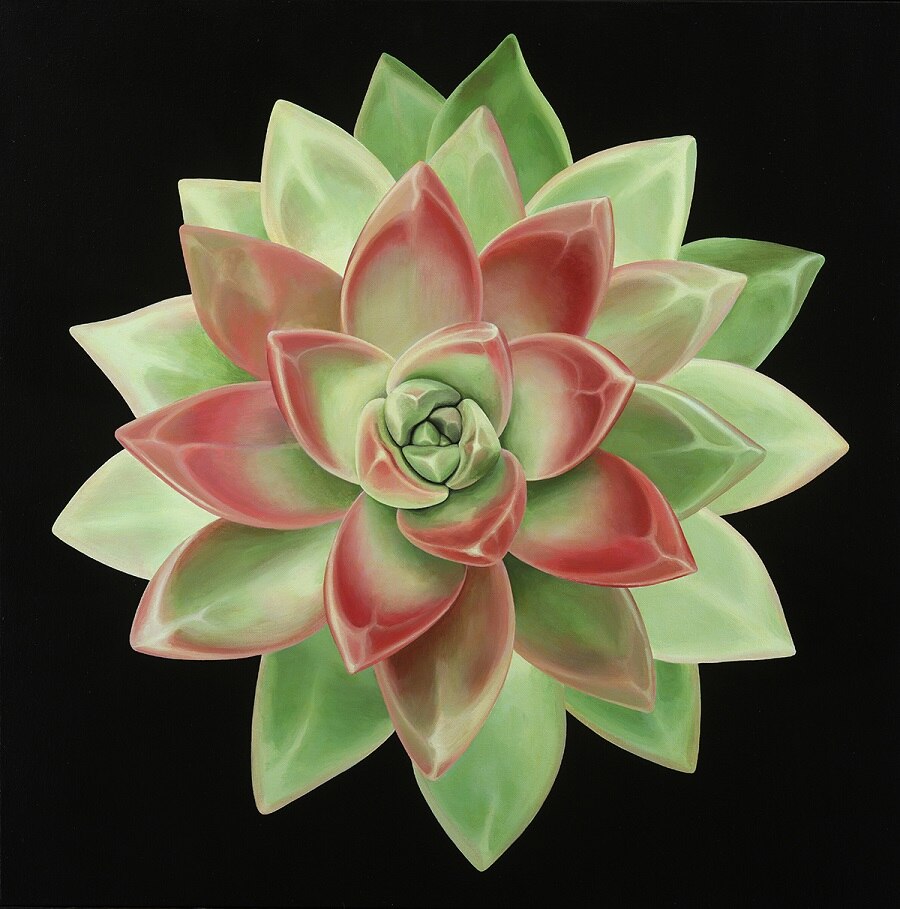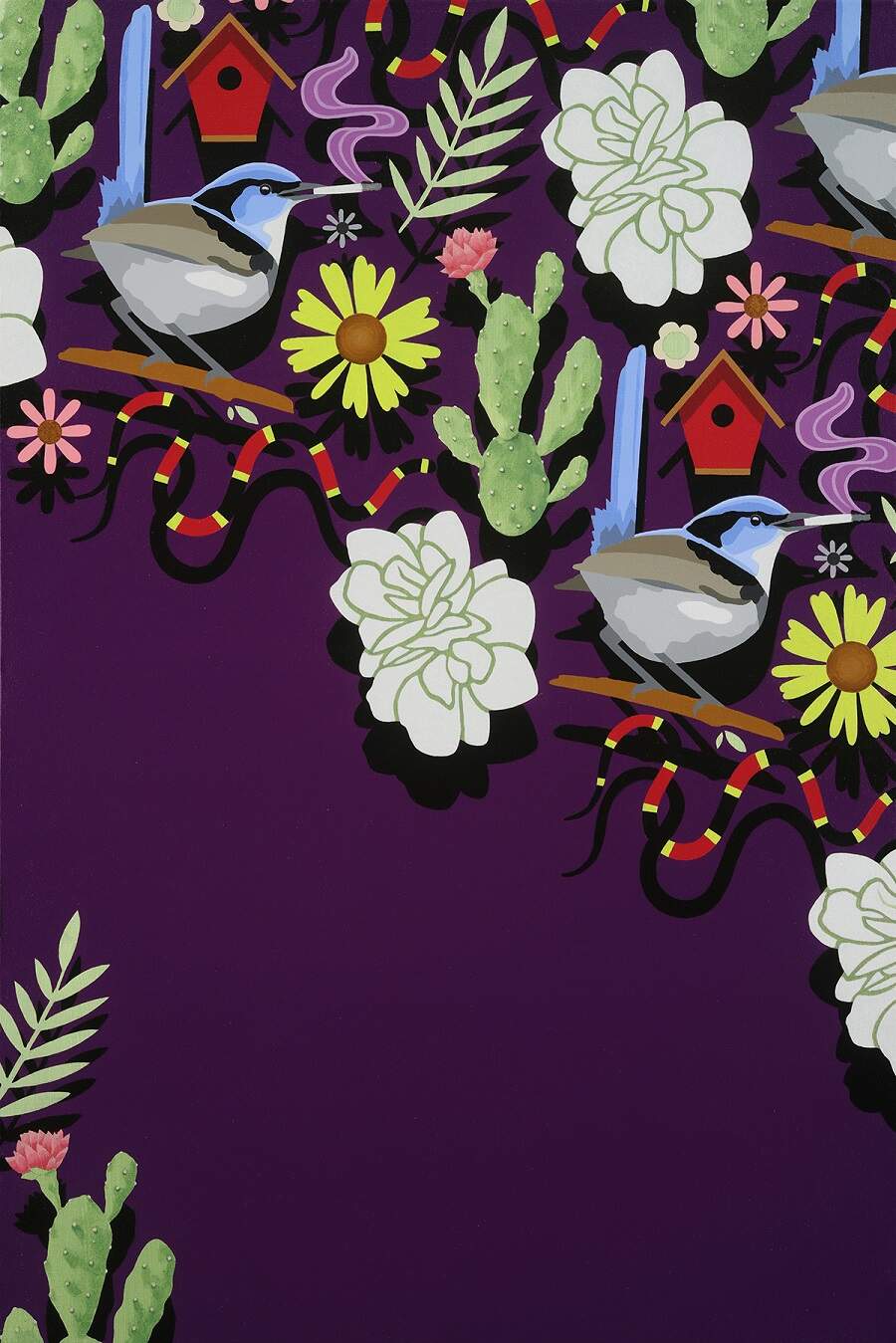 Leon Loucheur, "Petal to the Meddle"
Petal to the Meddle, the latest solo exhibition by San Francisco artist Leon Loucheur, is an intoxicating exploration of beauty and contamination, employing elements of satyr and counterpoint to suss out themes relevant to our modern society. Aesthetically pleasing designs interplay with subtle notes of depravity, offering unexpected surprises that raise questions about our relationship to nature, and our tendency to choose comfort over clarity.
Leon is a self-taught artist, having received his BA in Social Science from Humboldt State University. This education informed the art that followed, establishing a foundation rooted in the academic study of Psychology, Sociology, History, Economics and more. This experience, married to a 15 year career bartending, is reflected in Leon's work as he explores social themes through the lens of intoxication and unruly behavior.
Leon has been exhibiting with Modern Eden for over a decade, including his debut solo exhibition in 2013, Sentient City. His journey has since come full circle, back to where it all began, with a new series of paintings and drawings that speak to the evolution of a dedicated artist and enduring friend of the gallery.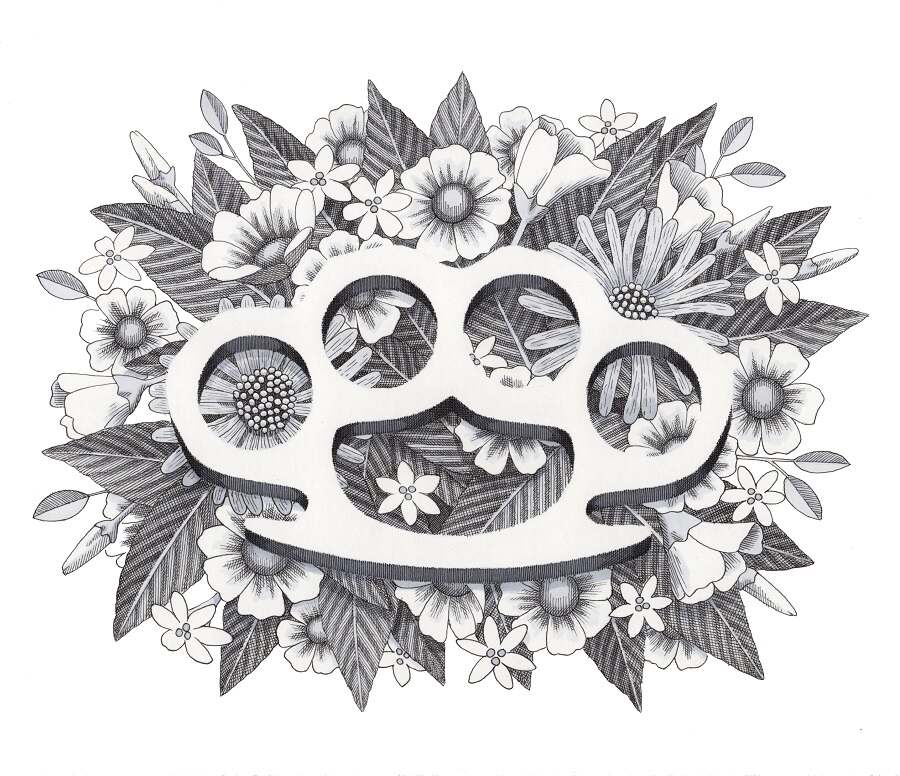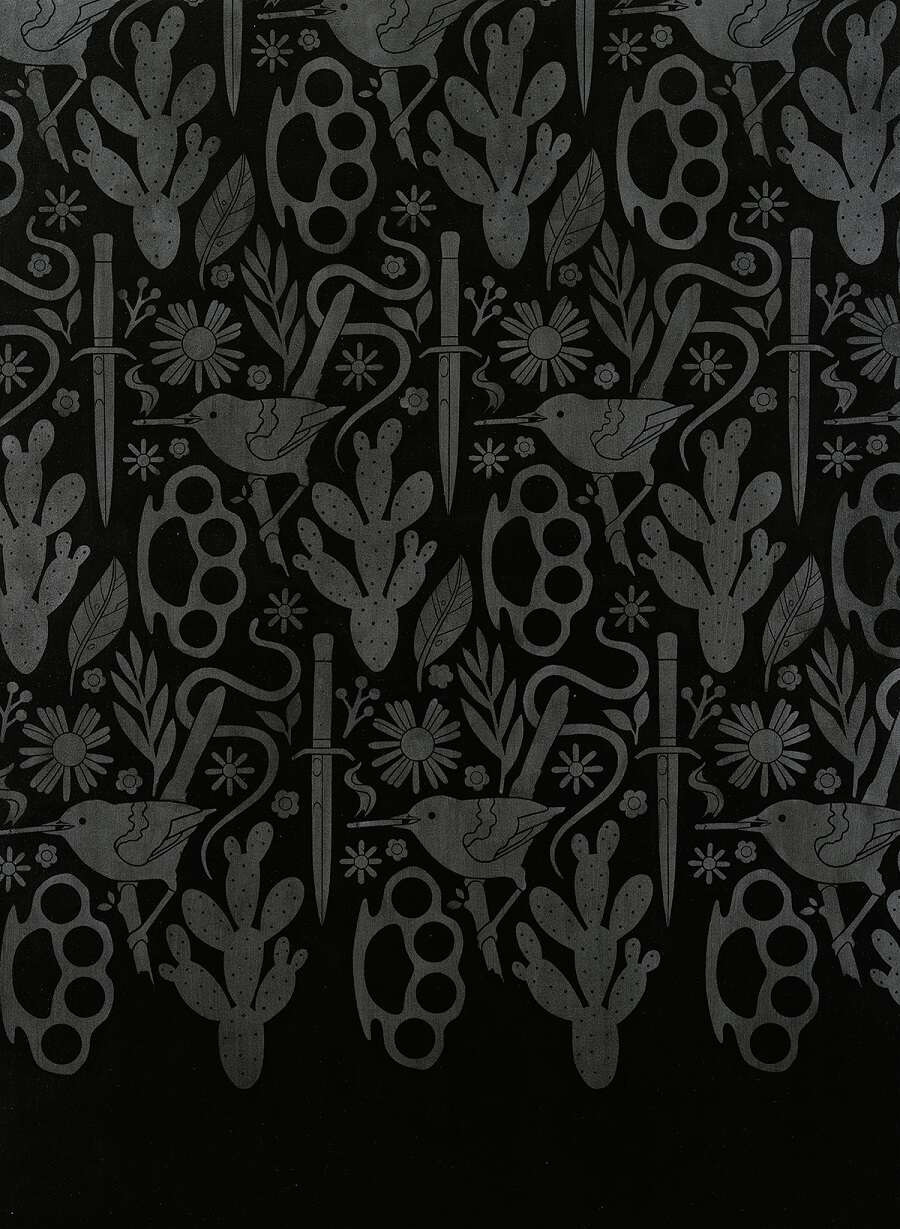 Modern Eden Gallery Social Media Accounts
Website | Facebook | Twitter | Instagram
Leon Loucheur Social Media Accounts