Inspiring pop-culture for decades, superheroes have a prolific impact on our imaginations. It begs the question: if you could have a superpower, what would it be? Shapeshifting, invisibility, flight, time travel… immortality? But what else makes you a superhero; your caring nature, resilience in the face of adversity, or maybe it's your endearing empathy for others? Ignite your wildest sensibilities and join Stone Sparrow NYC October 14th for "SUPERHERO", a compelling new exhibition sure to leave you feeling entranced.
Reservations are strongly suggested prior to visiting the gallery. View the calendar and schedule your appointment today!
"SUPERHERO" features the work of Alan Macdonald, Alexandra Manukyan, Chris Guest, Dorielle Caimi, Francien Krieg, Francesco Lombardo, Jodie Herrera, Julie Campbell, Lisa Lach-Nielsen, Luis Alvarez Roure, Michele Melcher, Niels Corfitzen, Shana Levenson, Shelah Horvitz, Tanya Gomelskaya, Teagan McLarnan, and Tim Roosen.
Also on view is a new selection of work by Helice Wen.
About the Gallery // Stone Sparrow NYC is a new contemporary art gallery in the heart of the West Village in downtown Manhattan. It's owned and curated by husband and wife duo Marina and Udi Eliasi.
"SUPERHERO"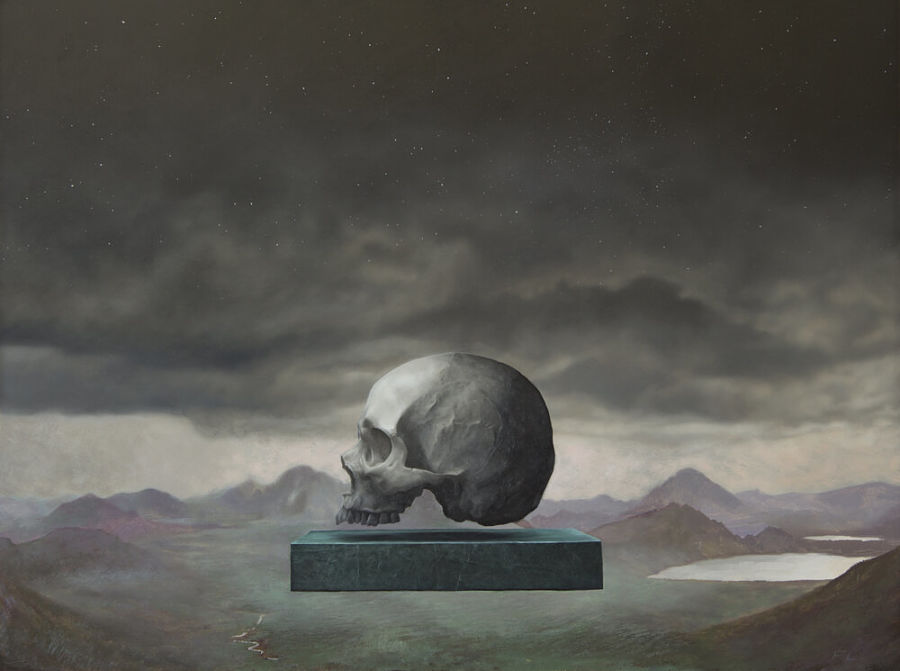 Exhibition Dates: October 14- November 13, 2020
For addition exhibition information and collection inquiries, please email curator Marina at [email protected]
Appointments are encouraged, but not required during their regularly scheduled hours with the exception of opening events. Schedule your visit.
Alternative visiting hours are available by request. Please note, the gallery is following these city mandated health regulations:
– Face masks are required.
– Observe social distancing of 6+ feet.
– We are limiting occupancy to 6 visitors at one time.
Stone Sparrow NYC
45 Greenwich Ave, New York, NY 10014
between Charles and Perry Street
ph# 646.449.8004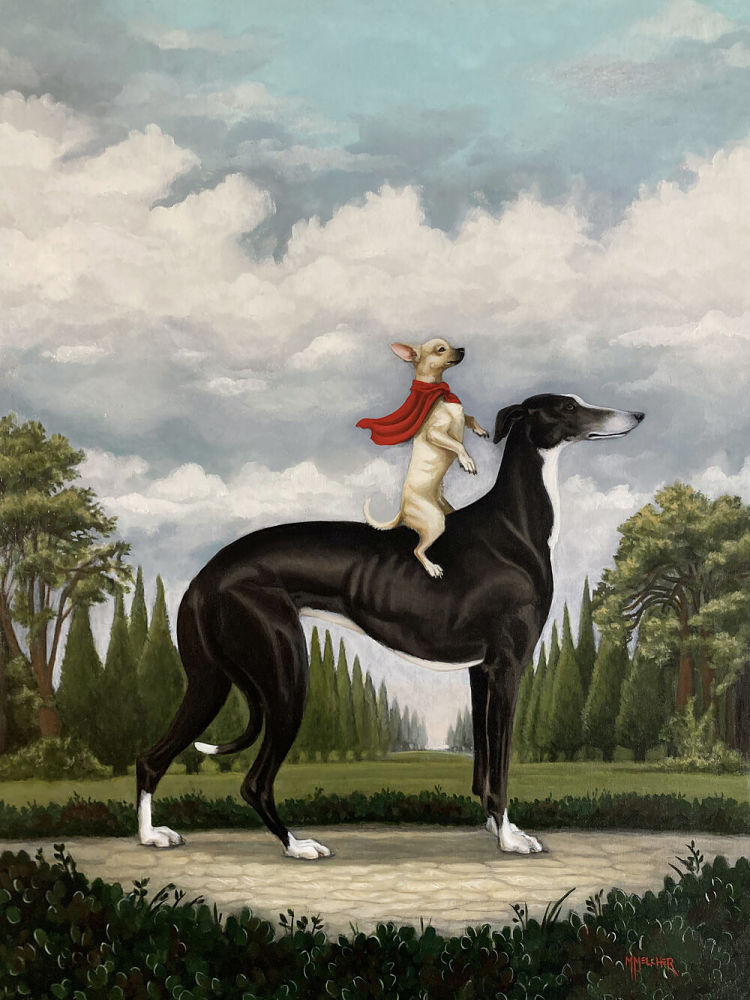 NEW WORKS BY HELICE WEN
Stone Sparrow NYC Social Media Accounts