On the 11th May, Naia Museum re-opened its doors as Brittany's Covid-19 pandemic moved into less dangerous waters. I recently shared the works of Patrice Hubert, sculptor and co-founder of Naia Museum in France, along with fellow artist and his partner in life, Manu Van H. As we spoke, it became clear how deeply interlinked he and Manu's lives are with the visionary art circles. Their enthusiasm for visionary art creates an infectious, positive energy. Together, the couple have gathered over 80 artists from all over the world into Naia Museum, a central venue and unique exhibition space.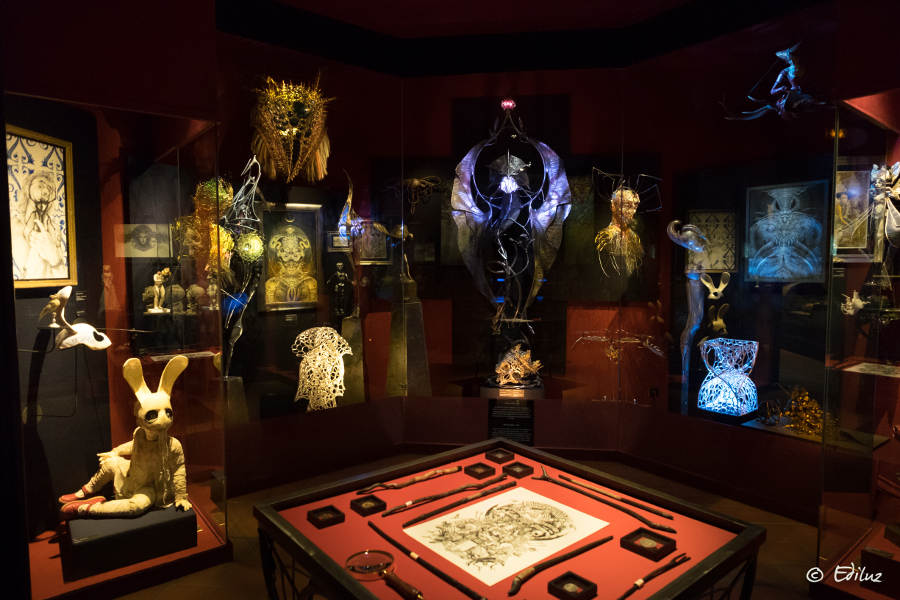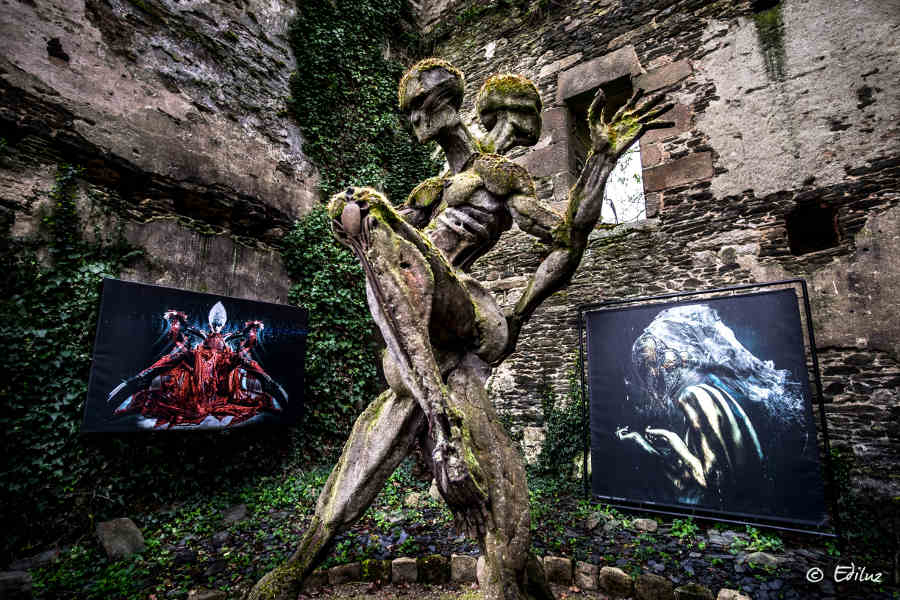 The birth of Naia Museum
"The origin of this museum is surprising and for us, synonymous with synchronicity." Patrice shares. "In 2015, we [Patrice and Manu Van H, graphic artist and manager of the Naia] planned to set up a big project exhibiting my sculptures abroad. We were living in a pivotal period. We had met in Belgium and spent 20 years living together in Brittany, but there were no interesting exhibitions in our region. At the time, we were seriously thinking of leaving Europe. Then, a friend suggested an exhibition in a small village 5kms away from where I lived and worked. This village [Rochefort-en-Terre] is an exceptional medieval town, classified among the most beautiful villages in France. It has only 600 inhabitants, but attracts more than a million visitors all year round, mainly tourists.
During this exhibition we met the Mayor. He took us on a tour of the castle that the town hall had just acquired. In this castle there was a charming small museum, 600m2, with its underground parts dating back to the 13th century. At the end of this private visit, the mayor offered us this place! It was a proposal that arrived at the right time, which convinced me immediately. We had imagined a venue several thousand miles away, but a concrete answer to our ideas was right there!"
Many of the places, temporary exhibitions and galleries that were representing our art were closing one after the other. Two months later, we opened this place to the public.

We named it "Naia Museum", after the witch who had occupied the underground section at the end of 19th century.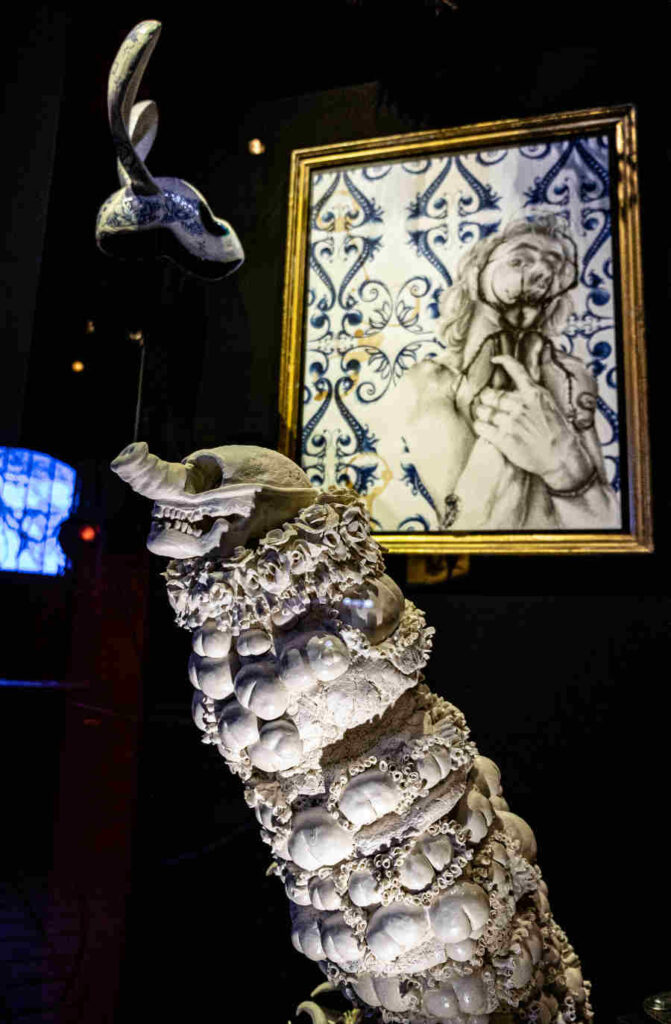 Adapting in 2020
Patrice and Manu have been working hard to adapt their 2020 plans to bring you the most art they possibly can, while adhering to the Covid-19 safety regulations. Usually, Naia Museum would enjoy the company of 200-300 people a day. With visitor numbers being severely limited for the foreseeable, the pair could easily have been deterred. However, Patrice and Manu only show enthusiasm to get the ball rolling:
2020 was to be very busy [personally and for Naia Museum] with several exhibitions planned, five summer festivals, a large order of sculptures for a city of science with over one year of work involved. [Regarding] Naia: Masterclasses were meant to be held in Rochefort-en-Terre with artists from the museum and elsewhere. With the pandemic, everything has been questioned, postponed or cancelled.

However, we are happy to be able to open and introduce this season with a batch of new works, after two months of work in installation.
The masterclasses aim to provide hands on experience learning directly from prestigious names in the fields of visionary traditional art. These masterclasses, in partnership with Beautiful Bizarre Magazine, have been postponed until 2021 in light of the pandemic. More information on these will be shared closer to the time.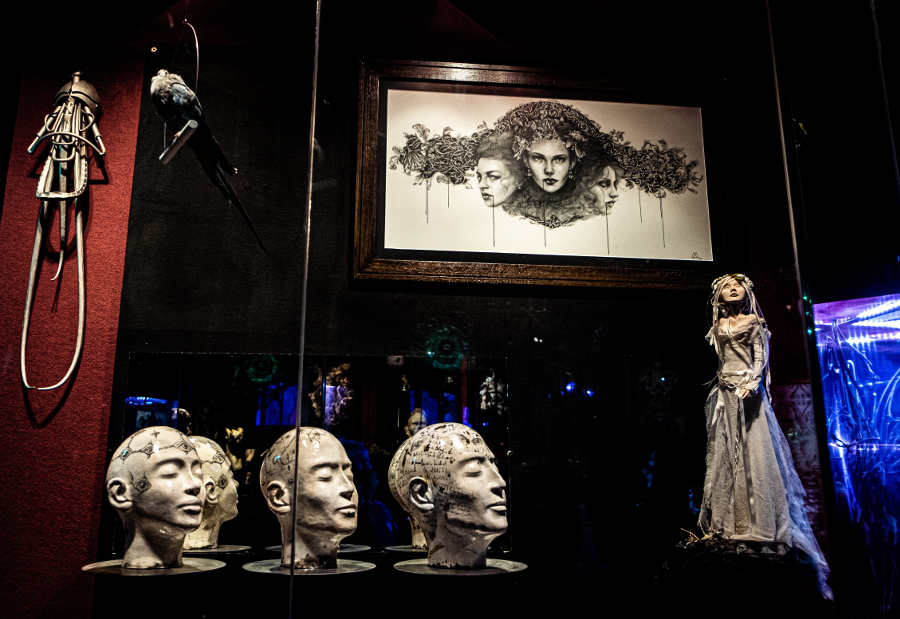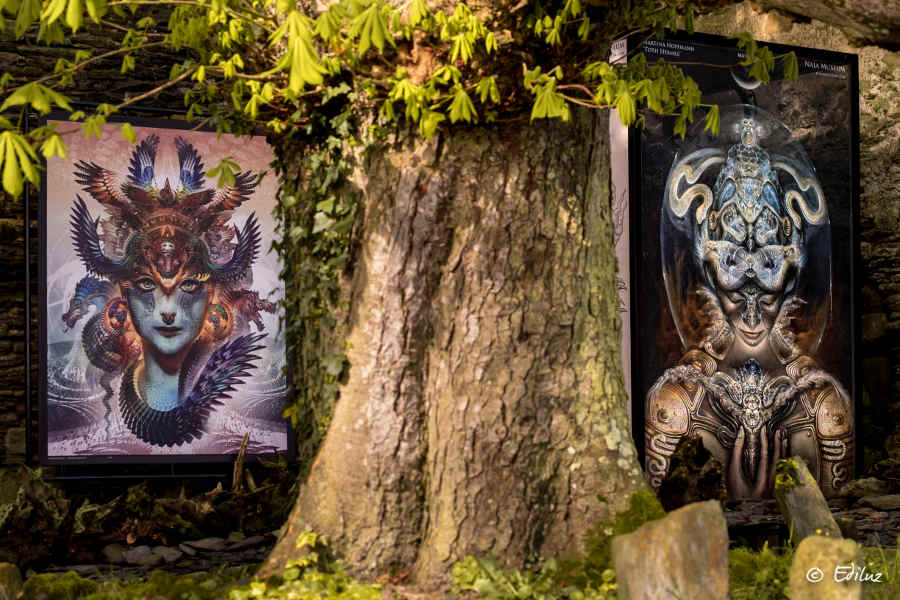 Cercle Cubik
Cercle Cubik, Manu and Patrice's regular September event, has also been affected. While usually celebrating 50 creatives over a large three-day event, this year Naia Museum will instead be organising smaller, but more regular meetings. The couple are planning meet ups every two weeks over summer, bringing together three or four artists at a time. While different, the concept promises to be just as exciting! "We have big names on a perimeter of 20kms around the museum." Explains Patrice. "This includes artists like Martina Hoffmann, Yoann Lossel, Olivier Ledroit, A Andrew Gonzalez and Séverine Pineaux. [They] all wish to mobilize and make this scene live around the Naia Museum."
Additionally, a new online shop will soon be open. This will be especially beneficial to foreigners and people who are unable to travel to the Naia Museum.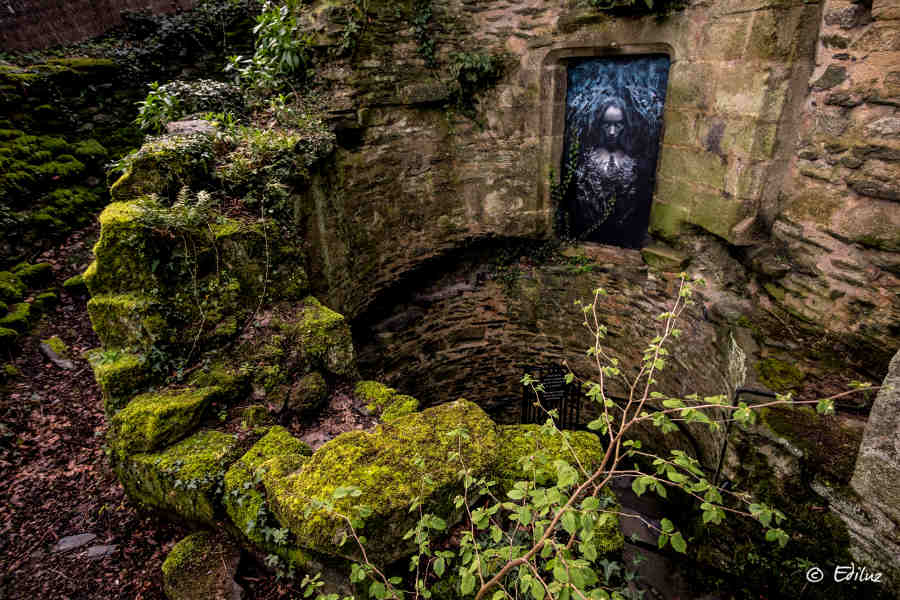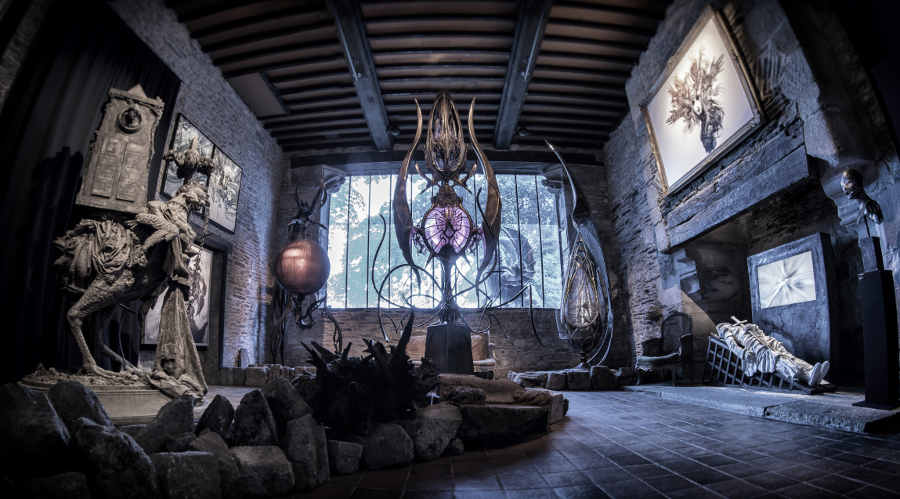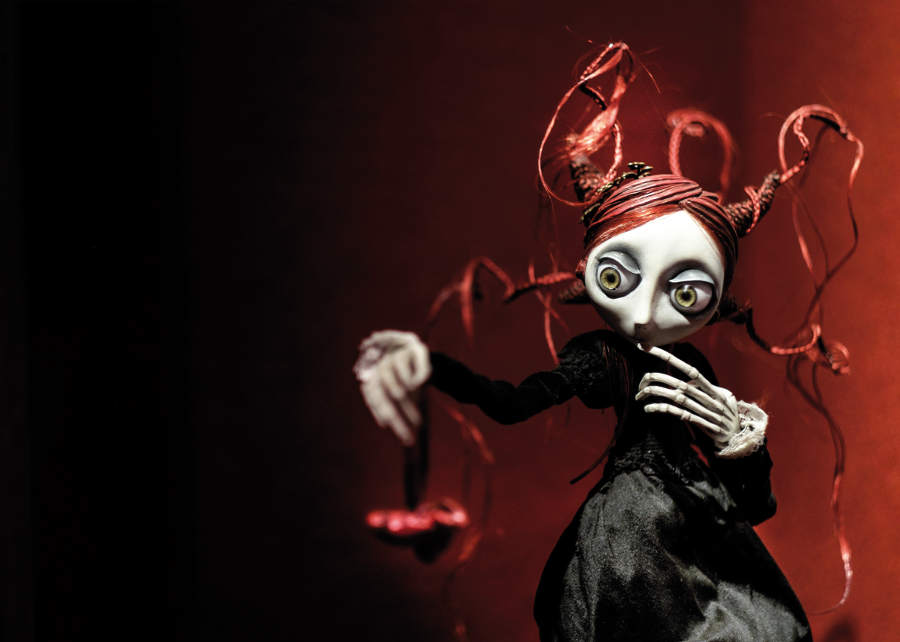 A place like no other
Naia Museum supports a more ongoing approach to exhibiting, only providing one major change annually, rather than producing brand new exhibitions every month or so. Instead, with over 300 works to present, the Museum and Gallery updates its rooms as artworks sell throughout the year. "The scenography changes in each of the rooms every new season, with different works from the artists we work with." Says Patrice. Ultimately, the positive feedback and number of visitors each year proves the strength of this method for Naia.
With the twisting staircases, inner and outer artworks – all around the ancient castle's walls – Naia Museum is a truly remarkable place with plenty to explore. Along with its additional art projects, it has become an integral hub connecting worldwide visionary artists. Moreover, they have even doubled the number of creatives that they represent in only five short years. This year, 13 new artists are joining the Naia community. Among them are Peter Mohrbacher, Catherine Wilkening, Timea Tallian and Stan Manoukian.
It seems that there is still plenty to explore at Naia Museum, even with the new, current restrictions in place. To keep up to date with upcoming events, follow Naia's socials and explore the exciting line-up of artworks for 2020!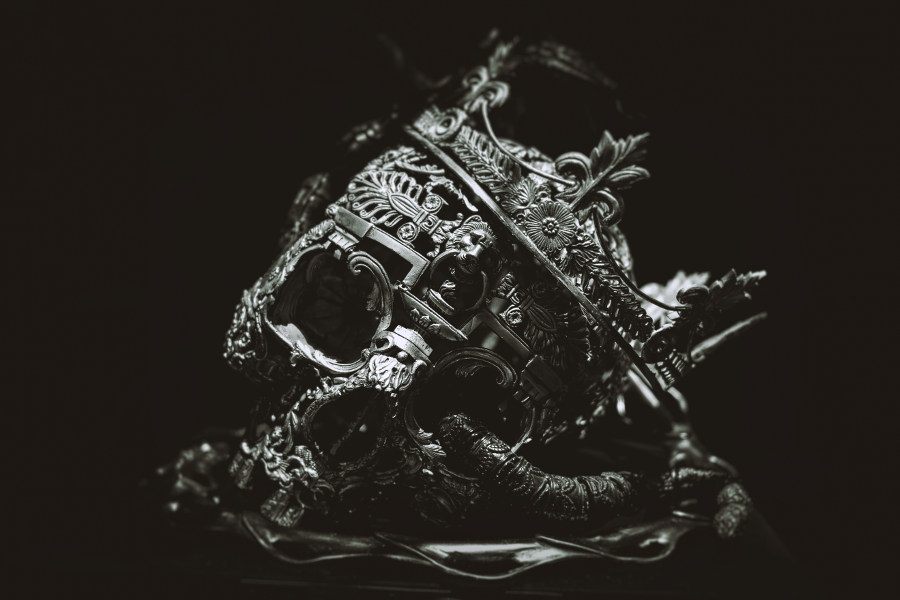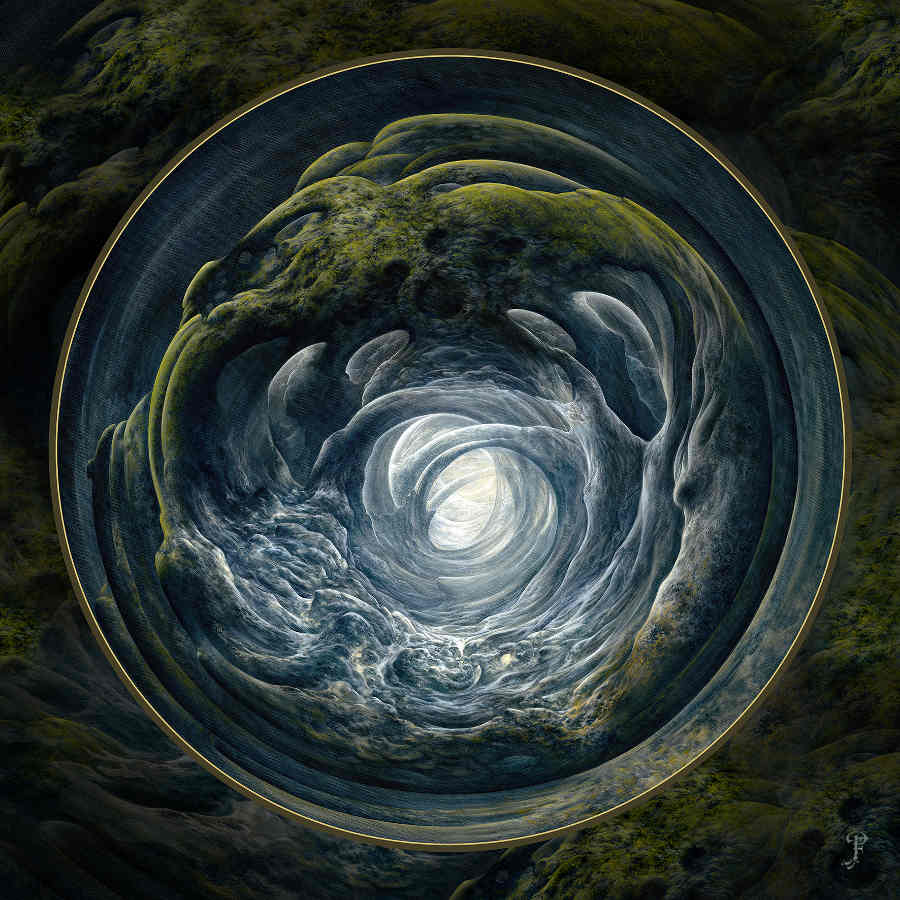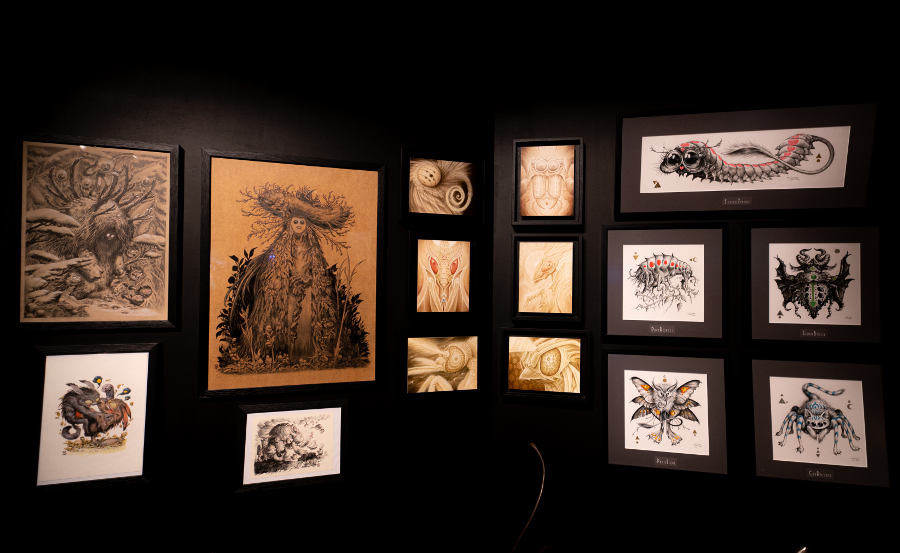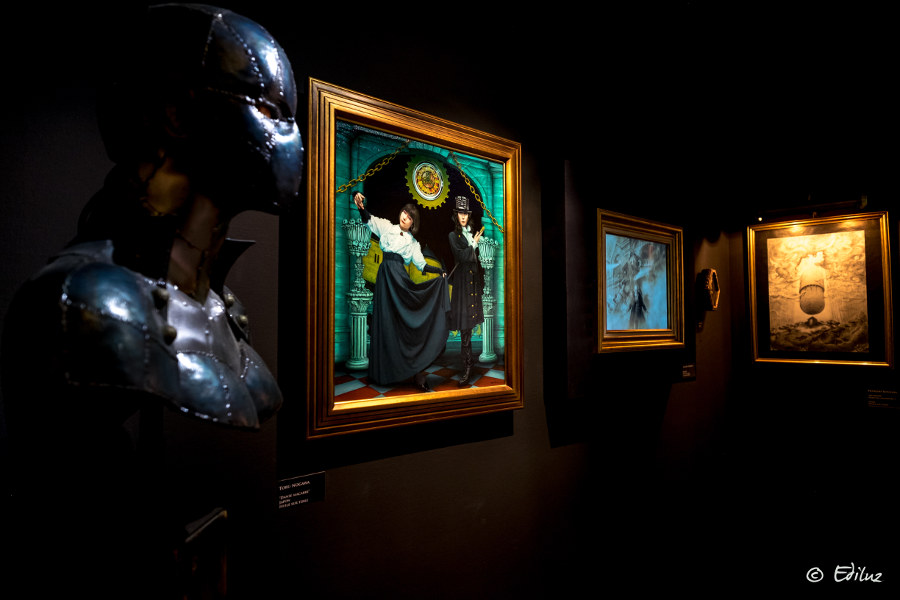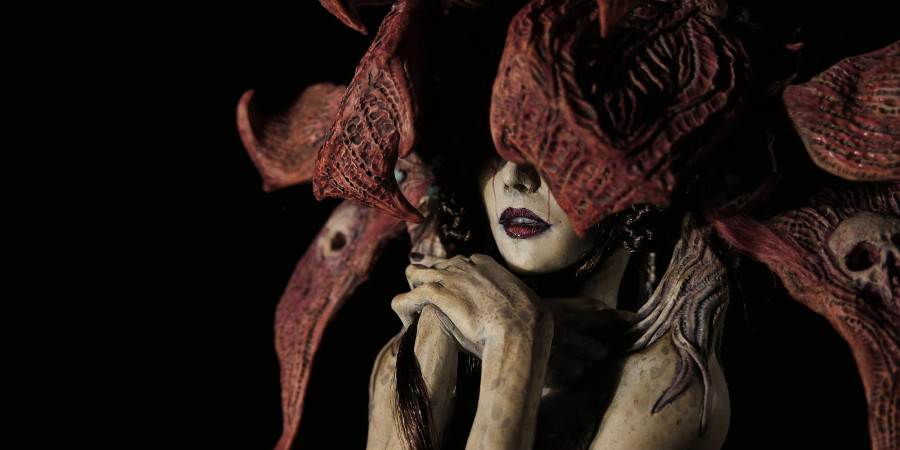 Naia Museum social media accounts