Exclusive Interview with Beth Mitchell, 3rd Prize Winner, Photography, 2019 Beautiful Bizarre Art Prize
While almost anyone can pull out their cellphone these days to take some great looking photos, it takes significantly more effort to pull off the photography that Beth Mitchell does. As the 3rd place winner of the Stocksy United Photography, 2019 Beautiful Bizarre Art Prize, we get a get a deeper look into the creative process of the Australian photographer.
Set up in the fantastical aquatic realms of her imagination, Beth stages very stunning and surreal underwater scenes. She elegantly captures the magic and mystery of the abyss that has endured through legends for centuries. However, Beth has not always been a name in the art world. Before pursuing her artwork full-time, she worked in real estate. She picked up skills in business, networking and marketing herself; skills essential to finding her place as a successful artist. She left the business when she felt ready enough to heed the call of her more expressive side.
To enter the 2020 Beautiful Bizarre Art Prize in any of the four Award categories: INPRNT Traditional Art Award, Yasha Young Projects Sculpture Award, ZBrush Digital Art Award or iCanvas Photography Award, and for your chance to receive global exposure for your work + share in over US$35,000 in cash and prizes, click here.
My whole life has been consumed with art [and] it was time to give my whole soul to my art.
Surprisingly enough, Beth's experience with photography came as experience in videography first. At age 12, Beth worked with her father at his video production studio learning the technical side of staging visual arts. By age 13, Beth was already engrossed in Photoshop. As she puts it, she developed an addiction to Deviantart. She made sufficient use of the community of artists from all over the globe. Surprisingly, Beth didn't make it to University. She took a photo-imaging course as a teenager but her formal art education ended there. The budding artist's creative endeavors began as she started taking photos of friends and getting into an experimental phase. "While others were [out] drinking, I was focused on creating."
On a trip to Italy to find inspiration, Beth discovered her affinity for Renaissance paintings. Interestingly enough, this lead to her interest in Ophelia by Sir John Everett Millais. The "maiden in the water" finds her home in almost all of Beth's photos now and she feels confident the reference will continue to pop up along her art career. Because of this, her work focuses on the feminine form. As with many artists, the female form has long been a source of idealization. From early carved figurines to digital photography, women hold the crown for captivating history and civilization.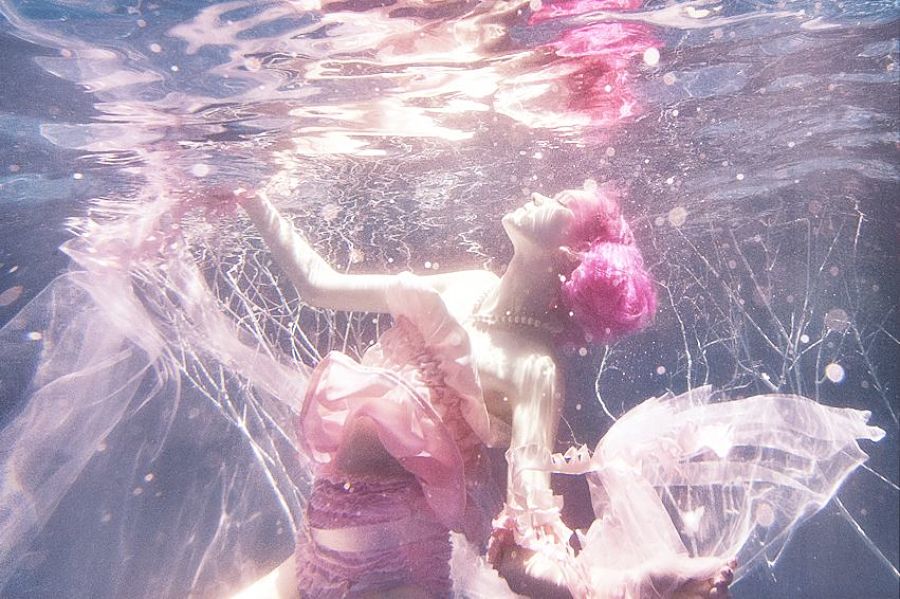 As an outstanding feminist, the Australian artist wants to break away from the idealized beauty of women. Instead she showcases other women who do incredible things in the world. When asked if she would ever turn her lens on the masculine form, her response was "[…] I can't see it being an immediate move for me. I am planning on having a long career though, so you never know."
Other artists that inspire her include Paolo Roversi, Tim Walker, Hakan Celebi, and David Lachapelle. However, her aquatic style developed of her own volition and is something she is extremely proud of.
For anyone interested in shooting sub-aquatic, Beth has some interesting advice. She explains that the lack of gravity is visually appealing. "It transforms the scene and moves it into the realm of surrealism." Additionally, the aquatic stage gives her photos a "painting-like" feel, that this impossible moment is frozen in time. Unfortunately, the process is strenuous and has taken her years to refine. The coordination involved between the stage, the props, the photographer and the model all depend on one moment being perfect. Not to mention underwater photography is also weather dependent.
Her submission to the Beautiful Bizarre Art Prize is the photo titled "Ariadne". Beth describes it first and foremost, as "one of my personal favourites [that] I have ever worked on." Fresh flowers were brought in and photographed individually underwater. Next, Mitchell photographed the models. Professional hair and makeup artists did up the model and she wore a custom tailored costume. Lastly, the post production work began. Beth recalls feeling that this project went smoothly when editing despite all of the elements at play. "I resonated with her most. I enjoyed every moment. It is the Renaissance/Ophelia look and sits beautifully in [my] 'The Dome' series."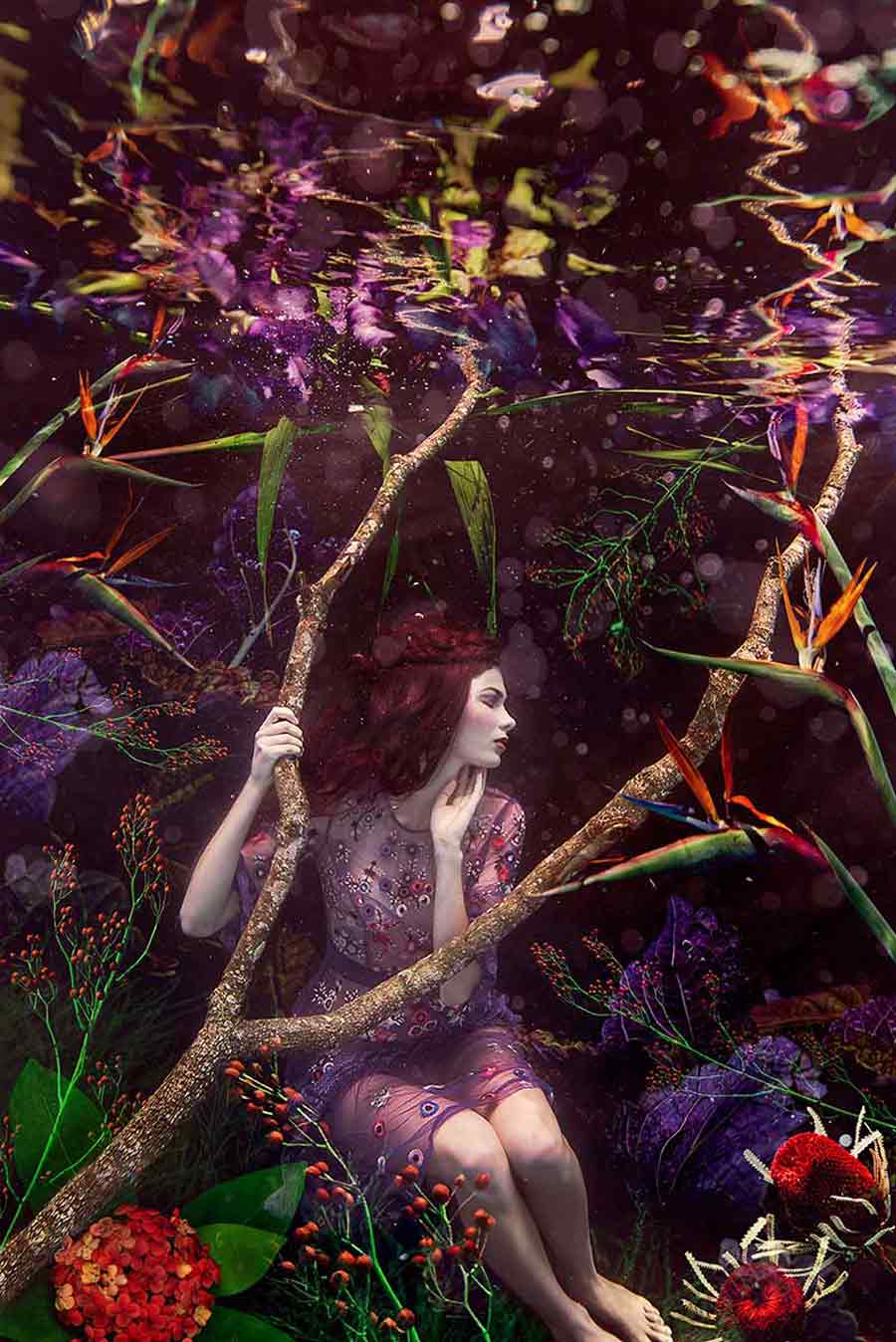 Beth Mitchell entered the Art Prize because "there isn't another award in the world like it." She points out that the award highlights art work by novel artists from all over the world. Many of these works stand on their own, and the visually impacting artists are leaders in their field.
Largely, Beth feels that the honour in recognition, to be "placed amongst some of the finest artists in the world, [and] to be judged by the best" is the most optimal experience she could have received. "It helps in leveraging yourself to get where you want to be."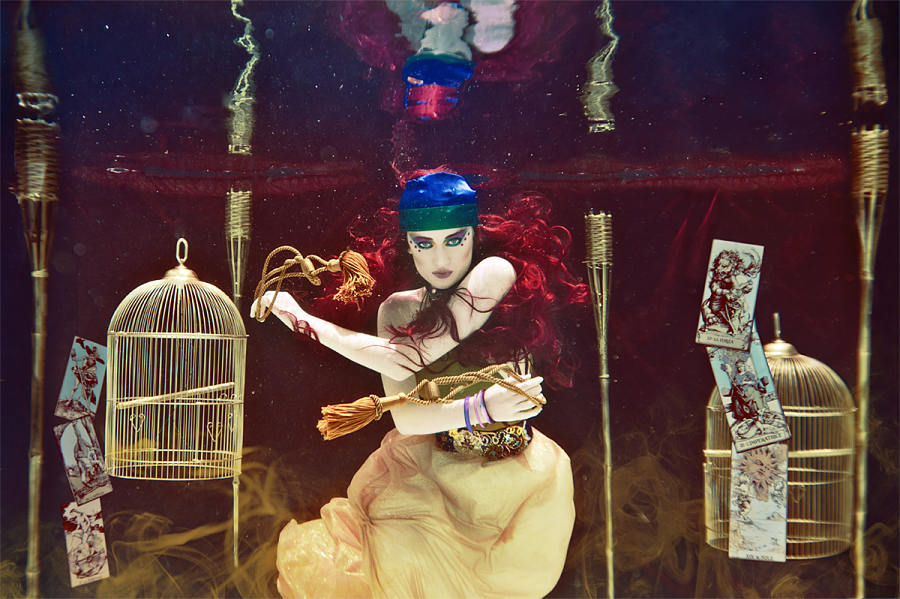 [I would] absolutely recommend this to all artists, particularly those who have developed a style of their own." She goes on to implore artists who do not fit in with the "institutional" styles to get more involved. "This is the forefront; this is contemporary, and the world is a large place so get yourself in front of the right people. Challenge yourself, work for those accolades, we need them to keep moving forward.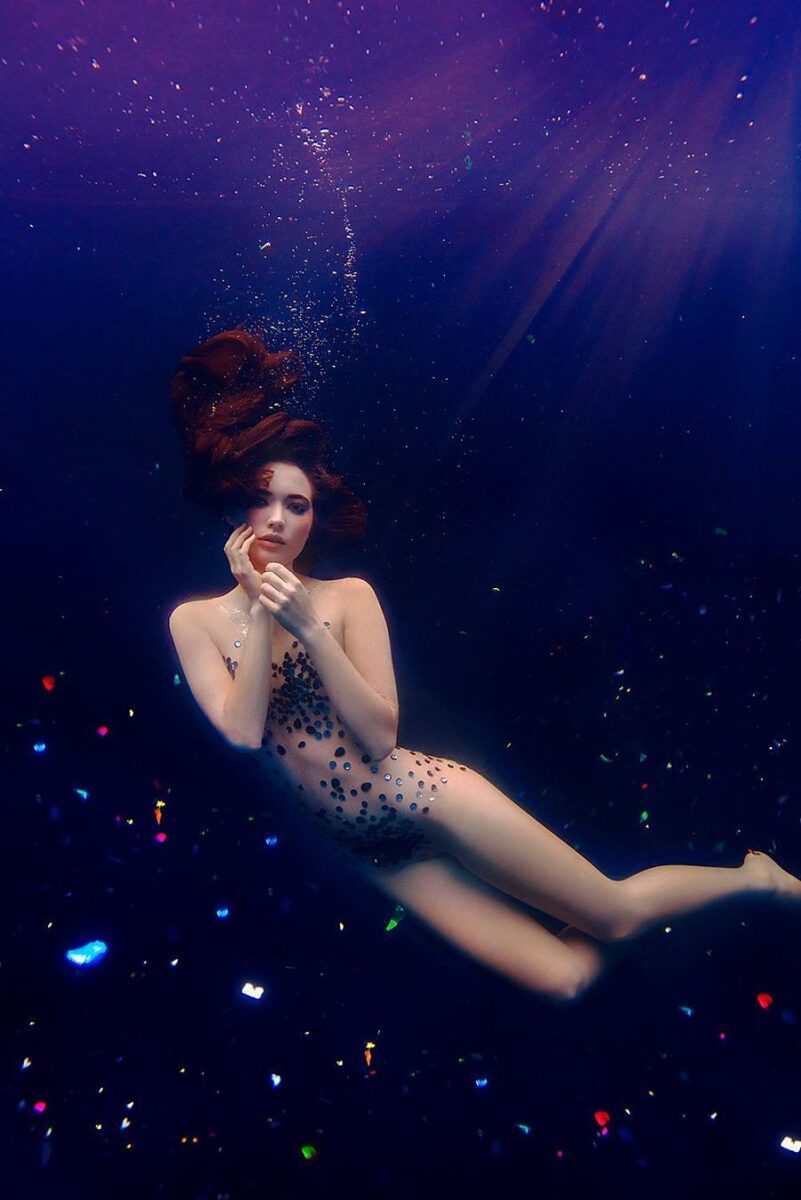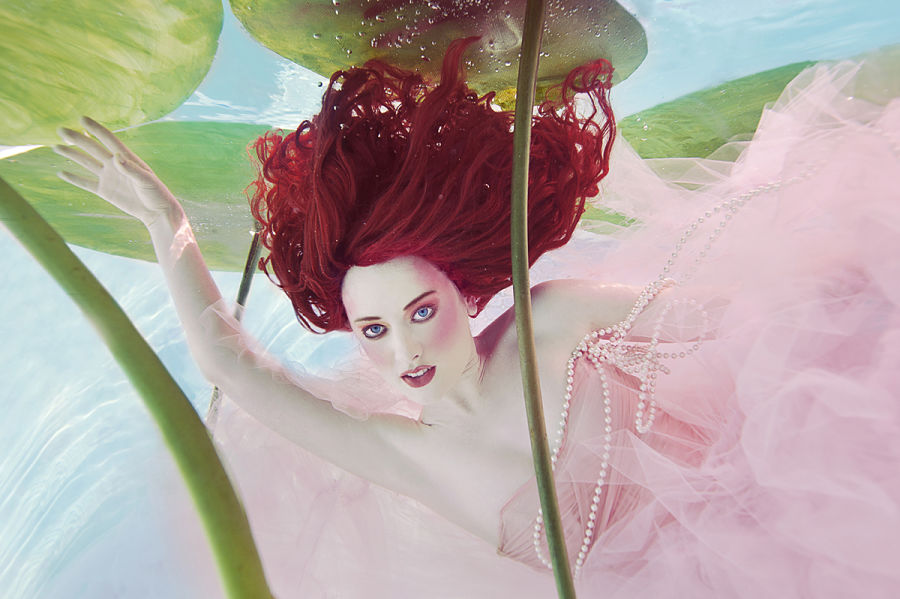 Beth Mitchell's Social Media Accounts