We won't lie, we have a serious crush for Marina Eliasi's gallery Stone Sparrow NYC, elegantly set in Greenwich Village. Her aesthetics and themes are always close to our hearts, and group show 'The Unseen' was especially awaited with impatience. Indeed, this exhibition is celebrating female artists, and of course, the many different aspects of being a woman.
Each of the artists have been asked to create something that shows a piece of their own personal story, or to reflect on the female identity. What is to identify as a woman in our contemporary society? It is having choices, just like being a mother or not. But it is also unfortunately to have no choice, with many women still victims of violences and inequality. Being female is also accepting, being proud of your body, and of other women's body – young, old, trans, POC, with scars or not.
These admirable artworks are displaying the many facets of women, making the often 'Unseen' visible. And this visibility is not only the one on the canvas. It is also the artists who painted them. For centuries female artists have been vastly underserved in the art world – whether it be in a gallery setting, in a museum or how they are remembered as part of art history.
Stone Sparrow NYC is offering us the possibility to discover these rising female painters, from various backgrounds and their diverse styles, from realism to surrealism. They are working with paint, ceramic, textiles, fine metal or creating wearable art jewelry. Coming together from all over the world, they all have a story, a message to tell. They have something to show you. Will you see it? You know you want to…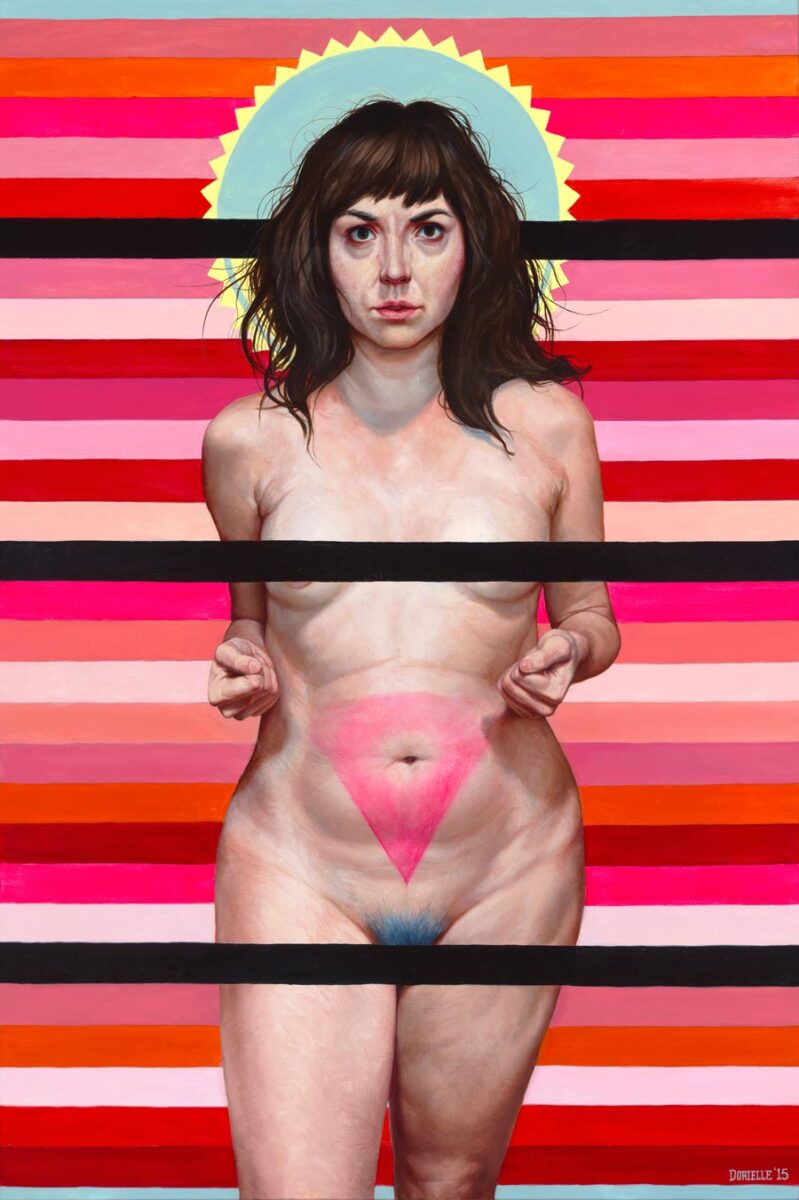 'The Unseen' | Stone Sparrow NYC
Opening Reception: March 4, 2020 | 6 – 9pm
Exhibition Dates: March 4, 2020 – March 31, 2020
45 Greenwich Ave between Charles and Perry Streets in Manhattan, New York City
For further information on any of the exhibiting artists or artworks, please contact [email protected]
Participating Artists:
Rose Freymuth-Frazier, Shelah Horvitz, Ximena Rendon, Ivana Stulic, Teagan McLarnan, Shannon Downey, Christina Duarte, Daniela Kovacic, Elle Green, Julie Campbell, Hallie Packard, Ellen Marie Moysons, Susannah Zucker, Linda Mason, Lisa Lach-Nielsen, Carolynda Macdonald, Gigi Chen, MJ LIndo, Michelle Avery Konczyk, Olympia Altimir, Ilona Cutts, Michelle Melcher, Zienna Brunsted Stewart, Shana Levenson, Susan Fauman, Pam Hawkes, Dorielle Caimi, Francien Krieg, Jodie Herrera and Ling Ling Moorman.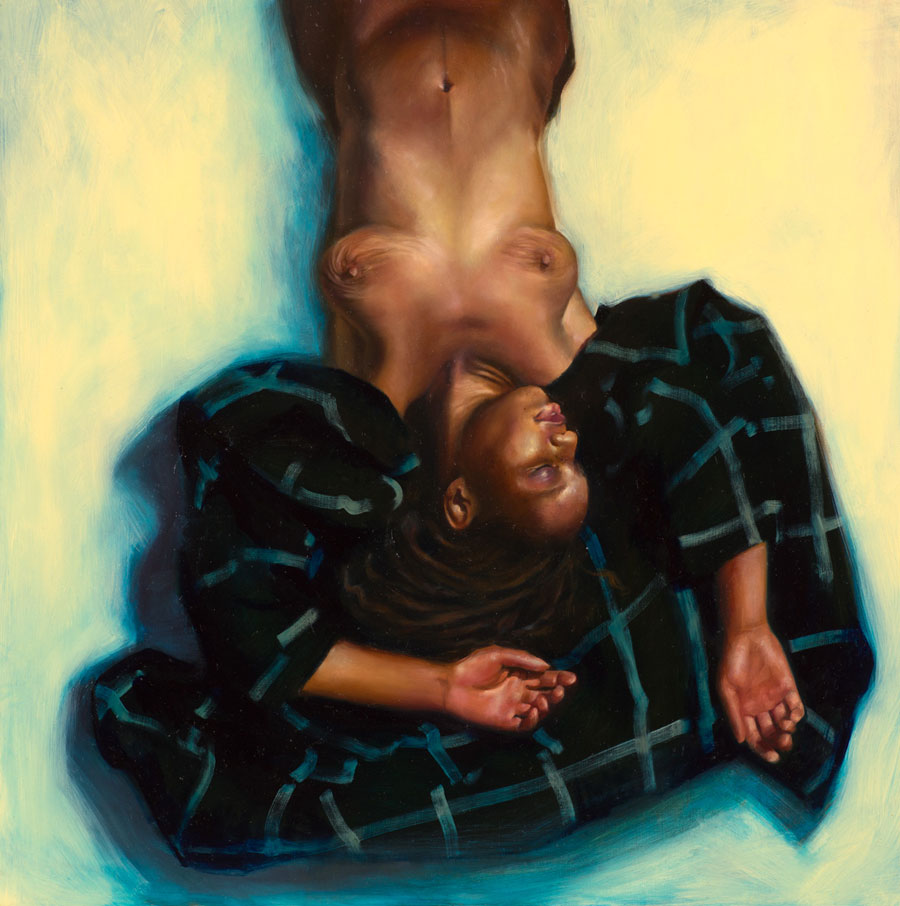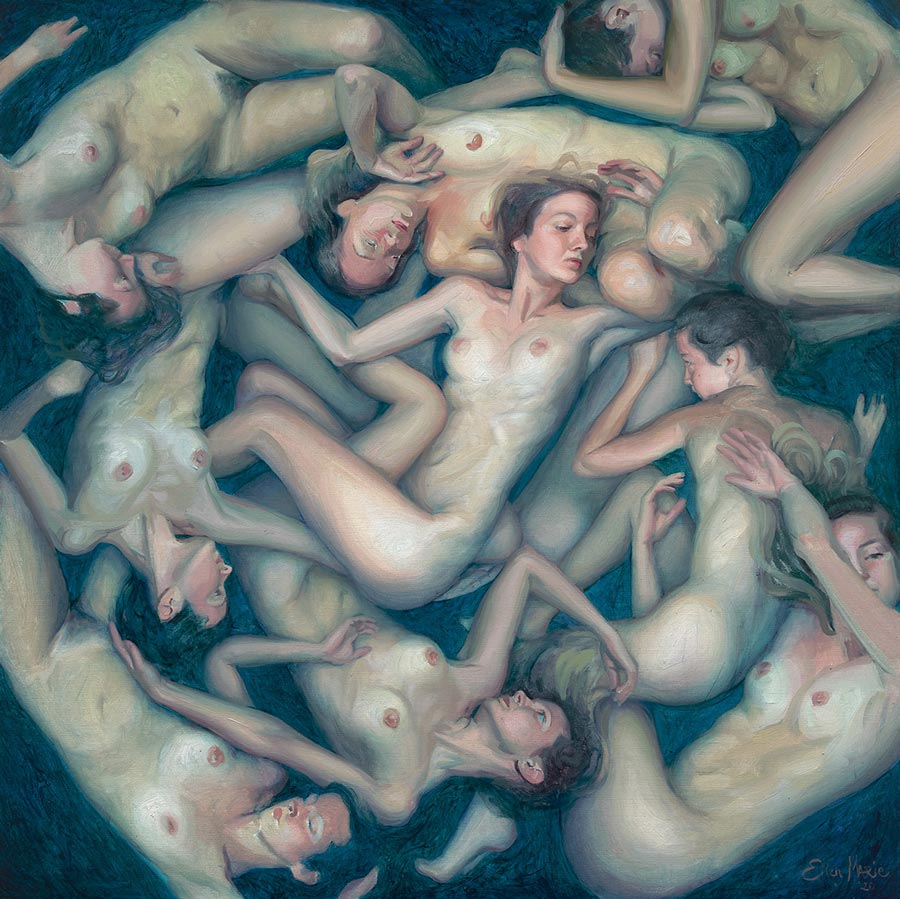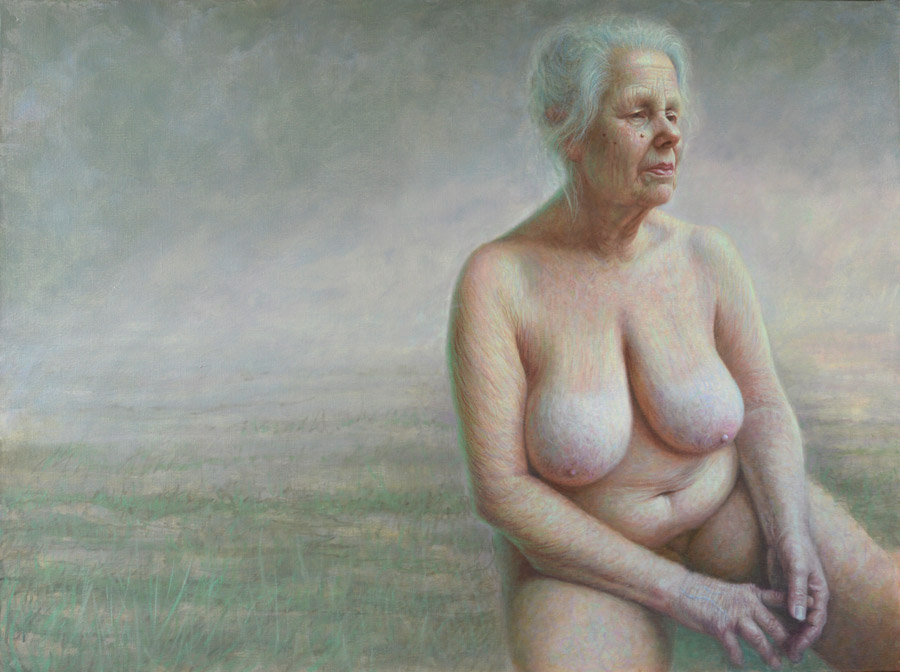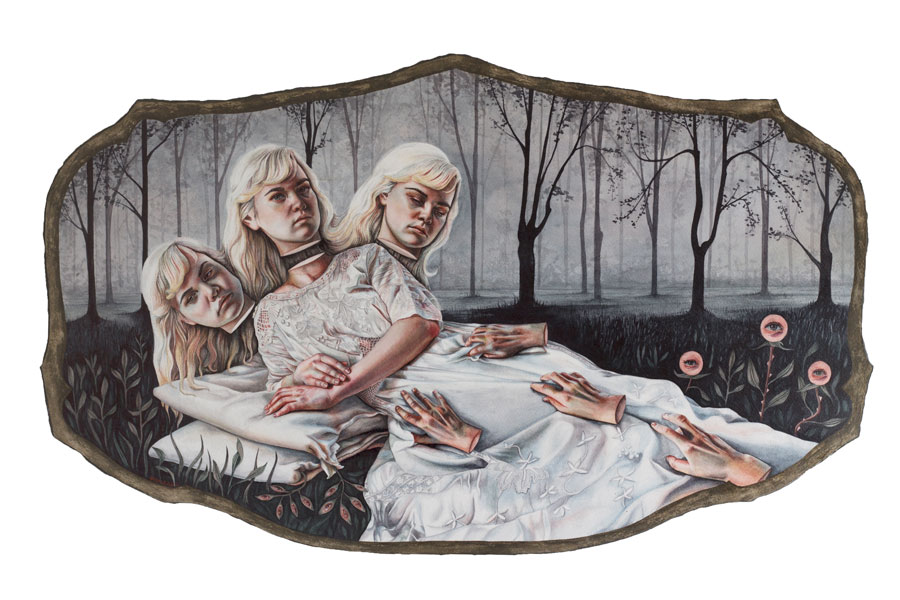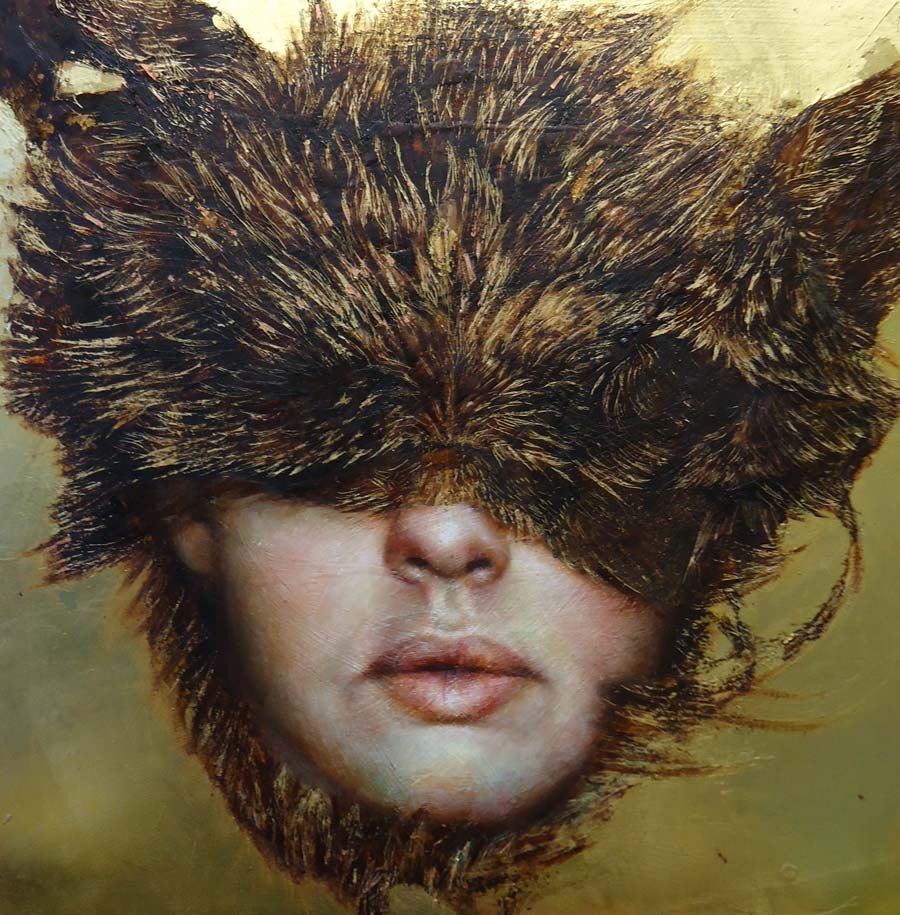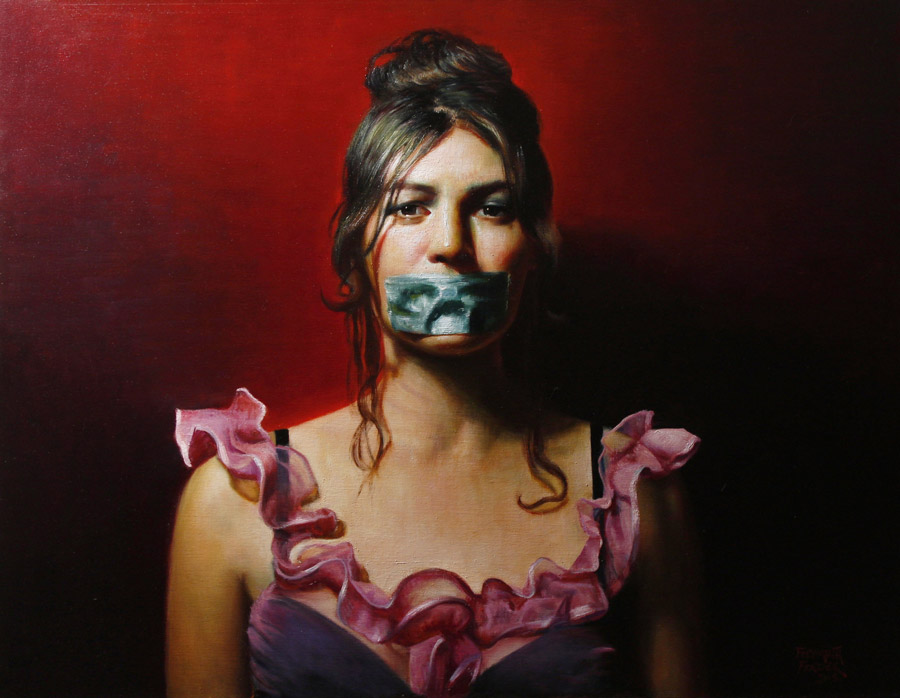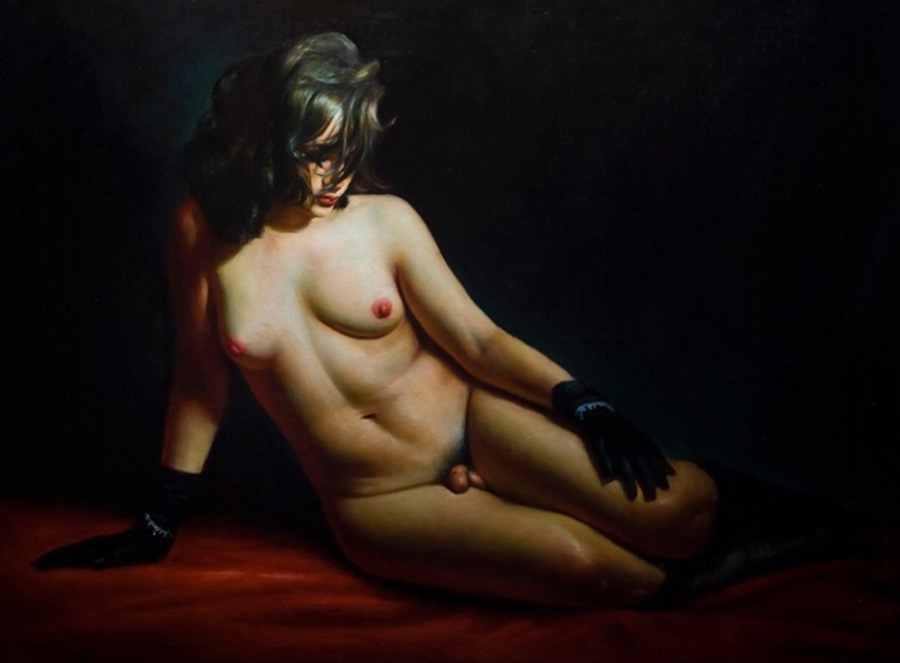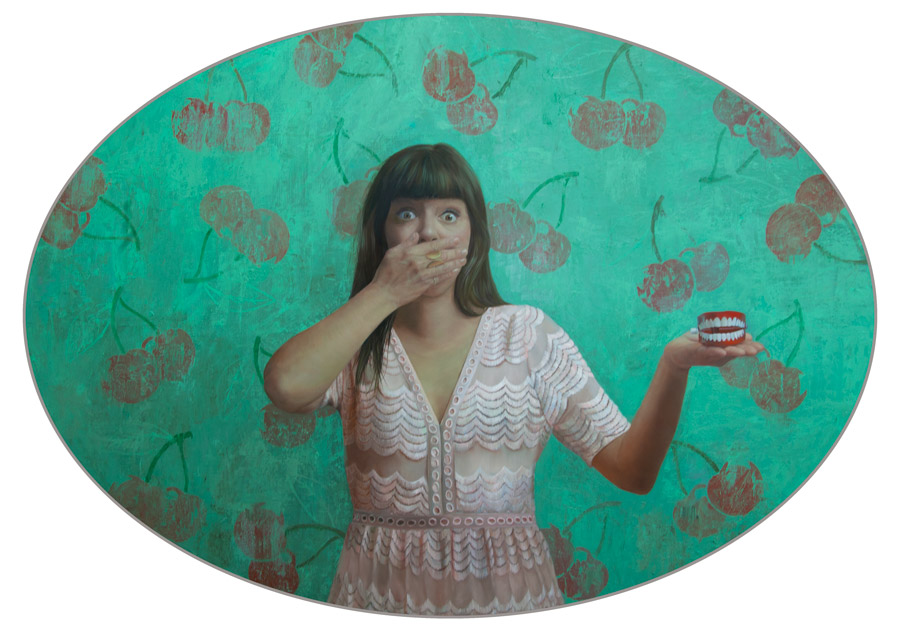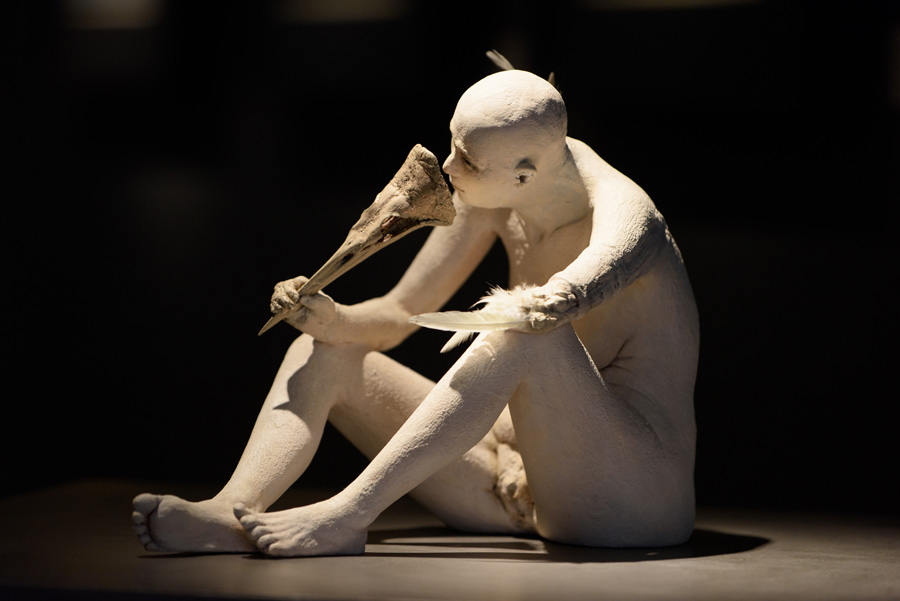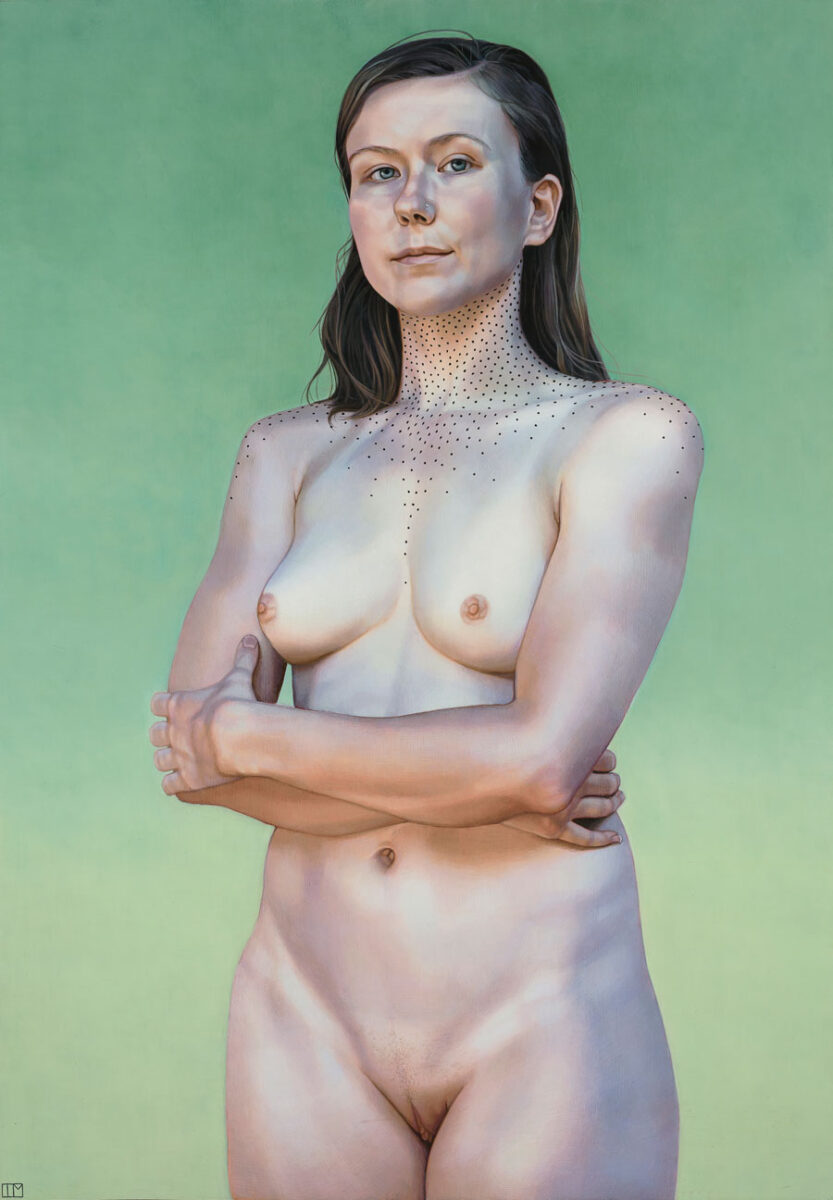 Stone Sparrow NYC Social Media Accounts