Immerse yourself in the artistic voice of 'Story Tellers', an internationally curated group exhibition opening March 31 at Flinders Lane Gallery in Melbourne Australia. Featuring member of PoetsArtists, this striking new body of work breathes wonder and expression that flows from the viewer's eye to the artists chosen medium as if tethered by creativity, technique, and imagination.
Join PoetsArtists and Flinders Lane Gallery in celebration of this highly anticipated 'Story Tellers' exhibition, and let each of these stunning artworks speak for themselves.
Press: Story Tellers is an exhibition that celebrates artworks with narrative that allow for a dialogue between artist and viewer, highlighting the seen and unseen. These artworks include subtle or overt references to artist's personal lives, culture, current political or social issues. Curated based on technical skill, conceptual strength and executed with realist precision, this exhibition brings together artists from around the globe including from the USA, India, Ireland and Australia.
Co-curated by Dr Elaine Schmidt (USA) of the Bennett Collection of Women Figurative Realists, independent curator Didi Menendez (USA) and FLG Director Claire Harris, Story Tellers tells the story of us, in all our diversity.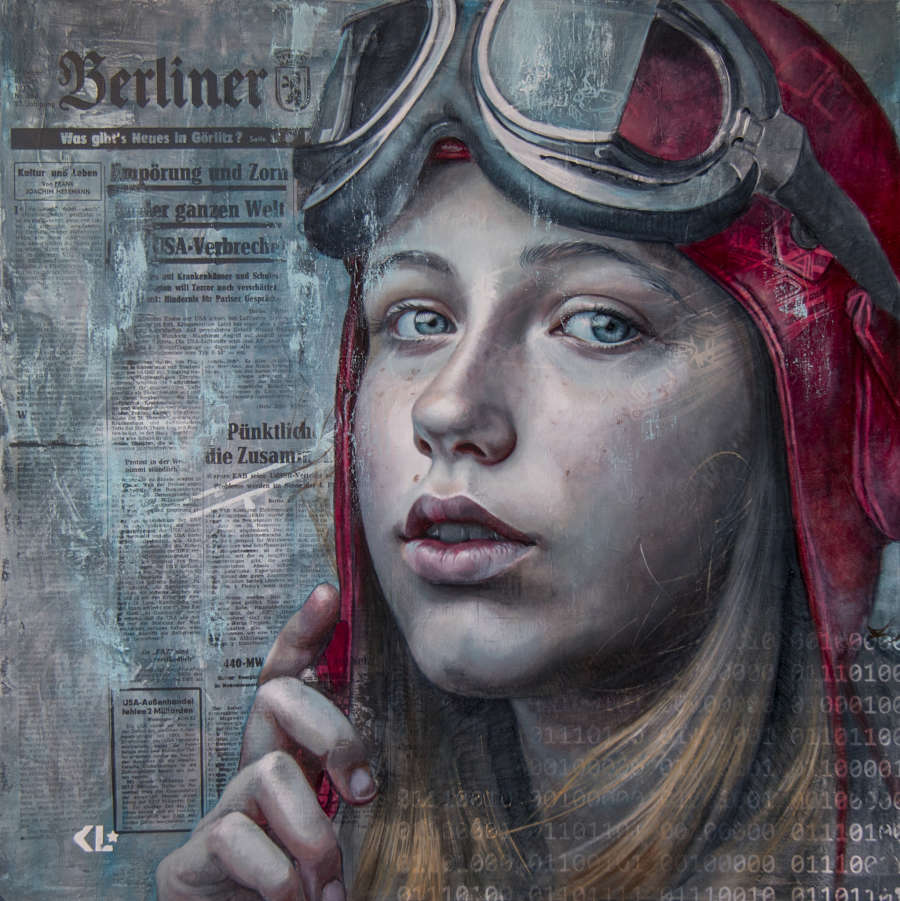 Participating Artists:
Anne-Marie Zanetti (QLD, AUS), Alex Dewars (Scotland, UK), Amanda Greive (IL, USA), Arina Gordienko (Essex, UK), Claudia Kaak (Germany), Colleen Stapleton (NSW, AUS), Denise Fulton (TX, USA), Elizabeth Barden (AUS), Heather Brunetti (OR, USA), June Stratton (GA, USA), Kathrin Longhurst (NSW, AUS), Kim Leutwyler (NSW, AUS), Laurence O'Toole (Ireland), Matthew Quick (VIC, AUS), Narelle Zeller (ACT, AUS), Pippa Hale – Lynch (VIC, AUS), Rachel Linnemeier (AZ, USA), Sonal Ramnath (Mumbai, India), Suzanne Anan (NJ, USA), Vakseen (CA, USA), Vicki Sullivan (VIC, AUS).
PoetsArtists 'Story Tellers' | Flinders Lane Gallery
Opening Reception: March 31, 2020
Exhibition Dates: March 31, 2020 – April 24, 2020
Flinders Lane Gallery | Level 1, The Nicholas Building, Corner Flinders Lane & 37 Swanston St. Melbourne VIC 3000 | www.flg.com.au
For further information on any of the exhibiting artists or artworks, please contact [email protected]
To view the official exhibition catalogue, visit https://www.magcloud.com/browse/issue/1734125
PoetsArtists' new platform is at Patreon. Become a member and submit to their upcoming exhibitions, online exclusives, social media placement, and more.
Sign up here www.patreon.com/didimenendez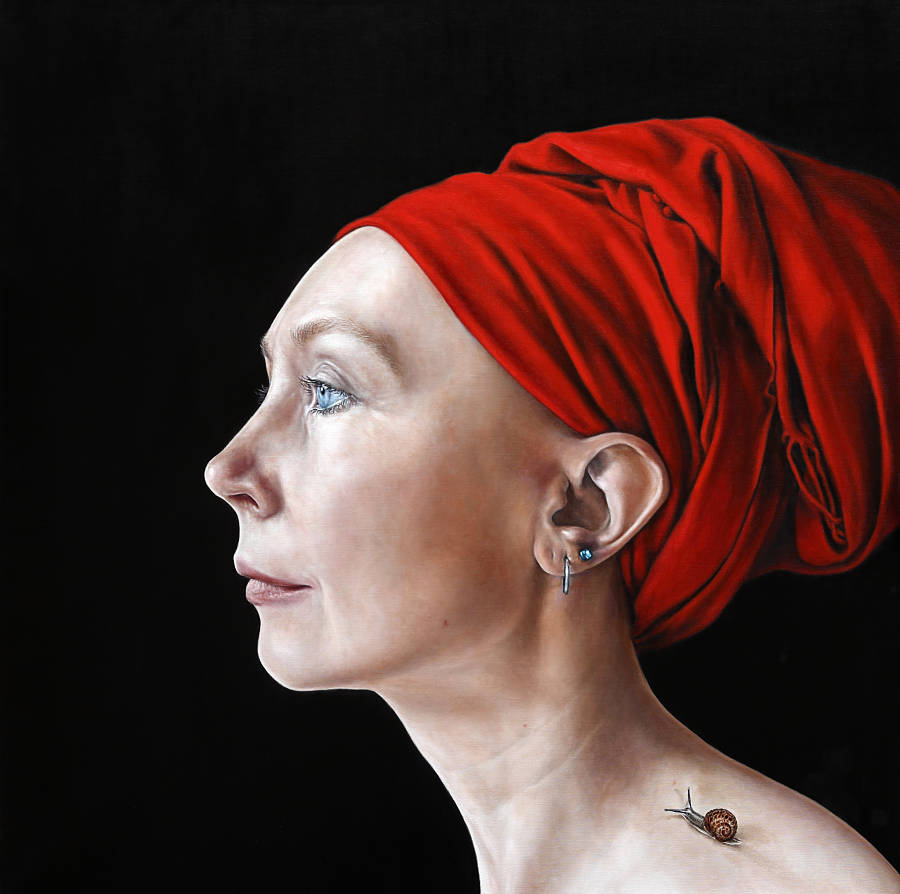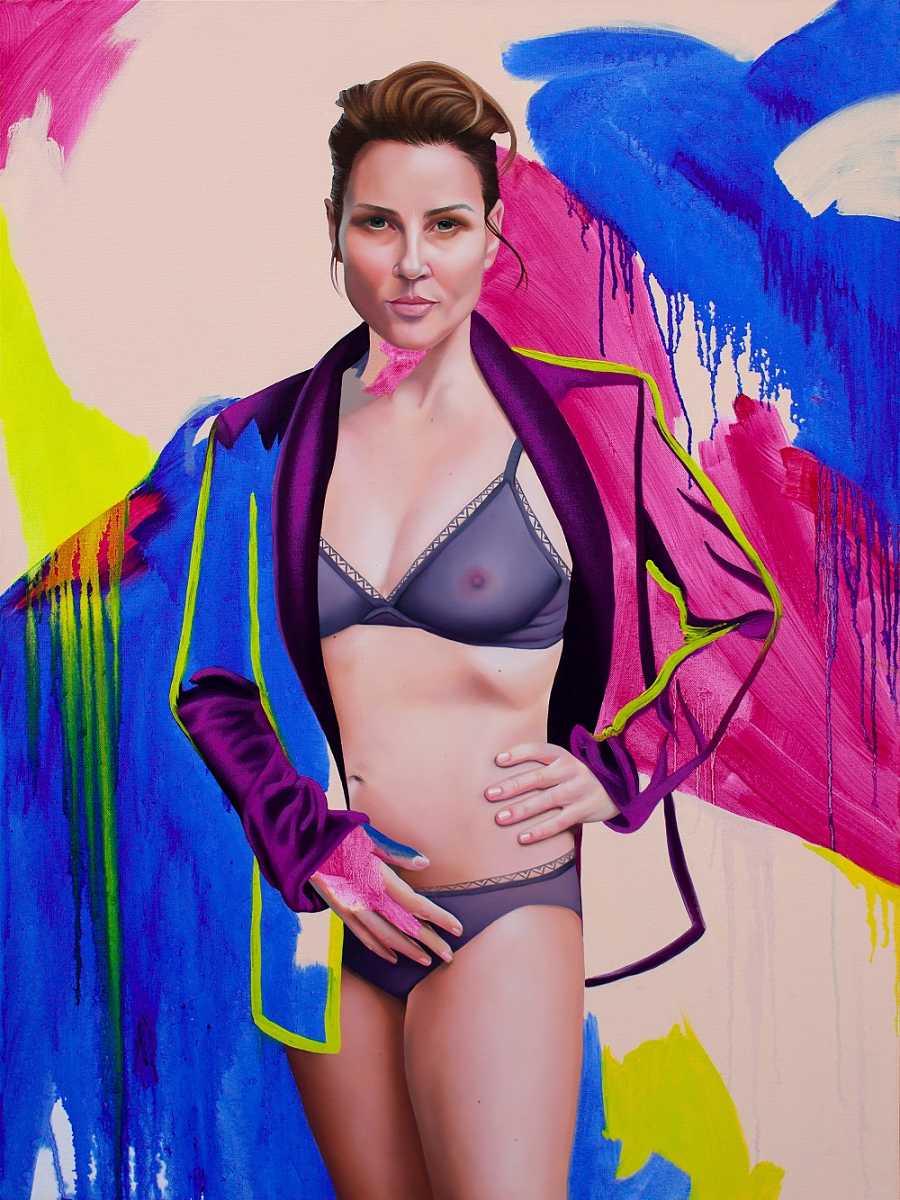 PoetsArtists Social Media Accounts