If you missed the opening of 'Concealed Stories. What's Left Unseen' at 33 Contemporary, featuring members of PoetsArtists and curated by Sergio Gomez, there's still plenty of time to view this stunning online exhibition. Beautiful and expressive, the interpretations and creative voice of the individual artists unearth a sense of longing with curiosity as its tempered counterpart. The empowering subjects of each piece, captivating and poignant, enslave your imagination to its unique narrative.
You can learn more about the exhibition, add to your collection, and follow participating artists via Artsy.
Press: Concealed Stories. What's Left Unseen is an online exhibition curated by Sergio Gomez which explores the unseen or hidden qualities in a work of art. Often mysterious, these works remind us that there is always more than what meets the eyes.
Curator: Sergio Gómez is a visual artist born in Puebla and raised in Mexico City. Since 1988, he has resided in Chicago. He studied at the School of the Art Institute of Chicago, Governors State University and received a Master's Degree in Visual Arts from Northern Illinois University.
Sergio's work has been the subject of more than 45 solo exhibitions in the United States, Romania, Italy, Mexico and Vienna. He has participated in numerous group exhibitions in Spain, Sweden, Mexico, Austria, Italy, South Korea, England, Kairo, Belgium and the United States. His work is in several private and public collections. In 2018 Sergio was the subject of solo exhibitions at the Museum of the City of Queretaro, Mexico, Museum of the City of Cuernavaca, Mexico, Museum of Art of the City of Cluj, Romania, Museo Internazionale Italia Arte of Turin, Italy and ACS Gallery, Chicago. Besides his studio work, Sergio Gómez is Curator and Director of Exhibitions at the Zhou B. Art Center in Chicago, Director and founder of 33 Contemporary Gallery, co-founder of Art NXT Level®, and founder of Amplified Art Network.
'Concealed Stories. What's Left Unseen' | 33 Contemporary
Exhibition Dates: January 1- 31, 2020
 1029 W 35th Sreett | Chicago, IL 60609 | 33contemporary.com
PoetsArtists
' new platform is at
Patreon
. Become a member and submit to their upcoming exhibitions, online exclusives, social media placement, and more.
Amanda Greive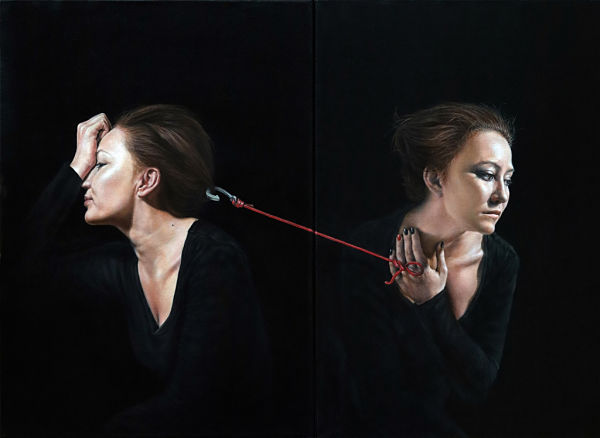 Arina Gordienko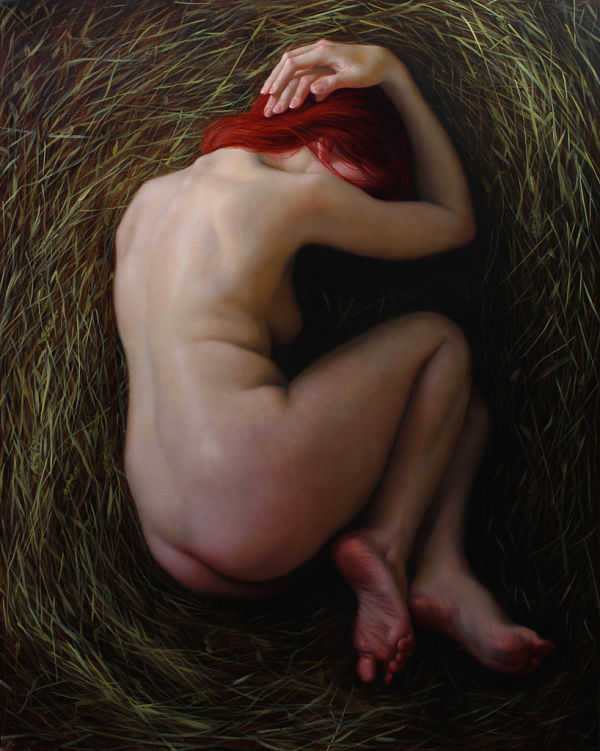 Brianna Lee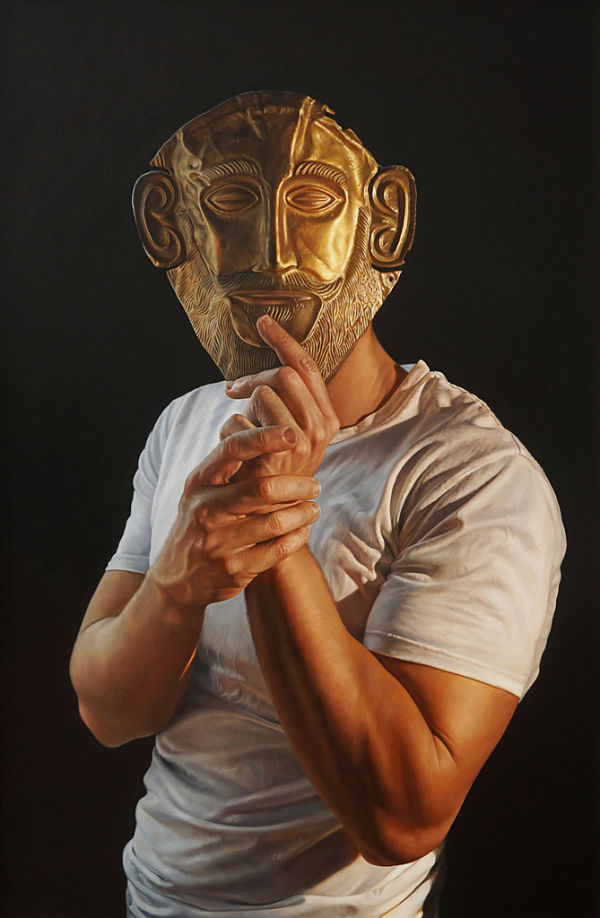 Daevid Anderson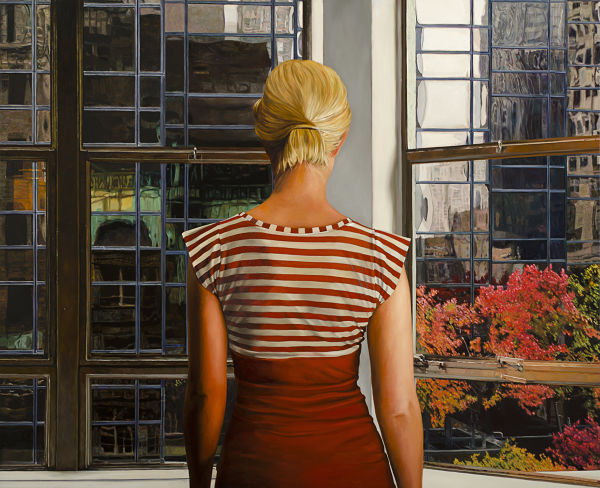 Dianne Gall
Hilary Clarcq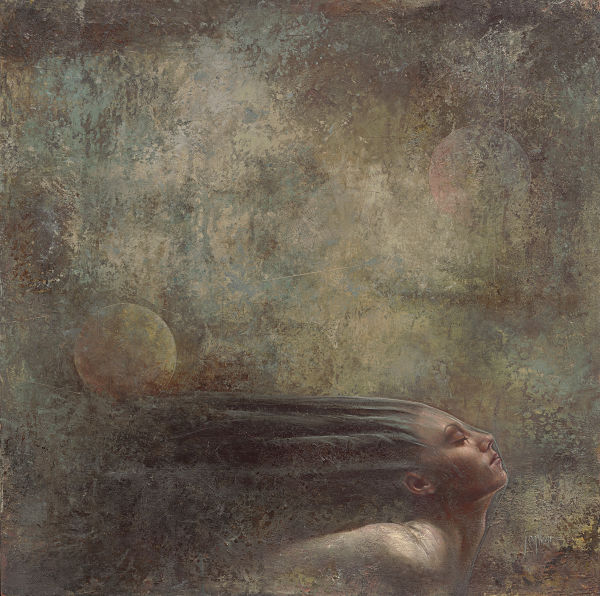 JuliAnne Jonker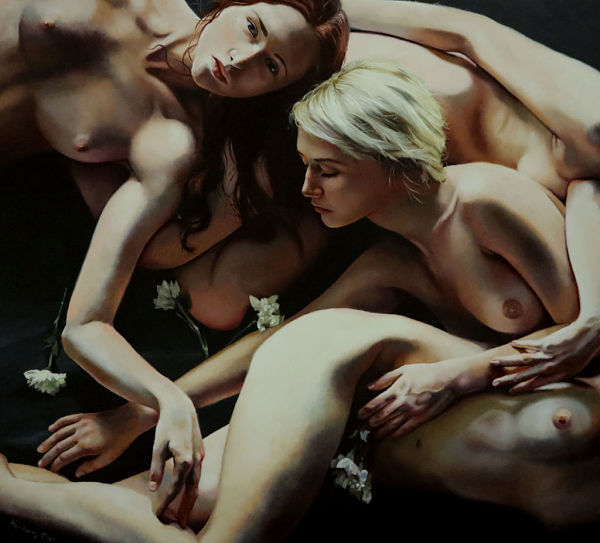 Kimberly Dow
Mark Heine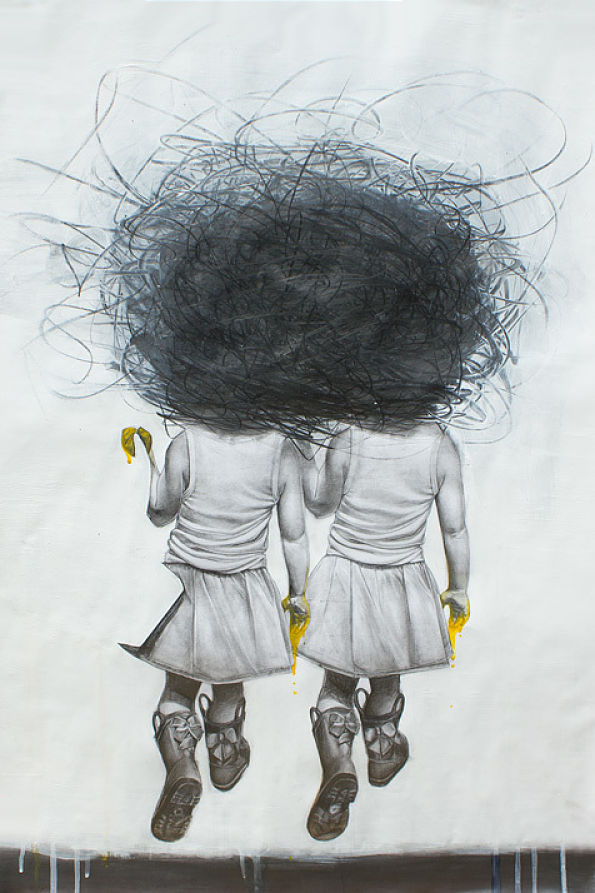 Mays Mayhew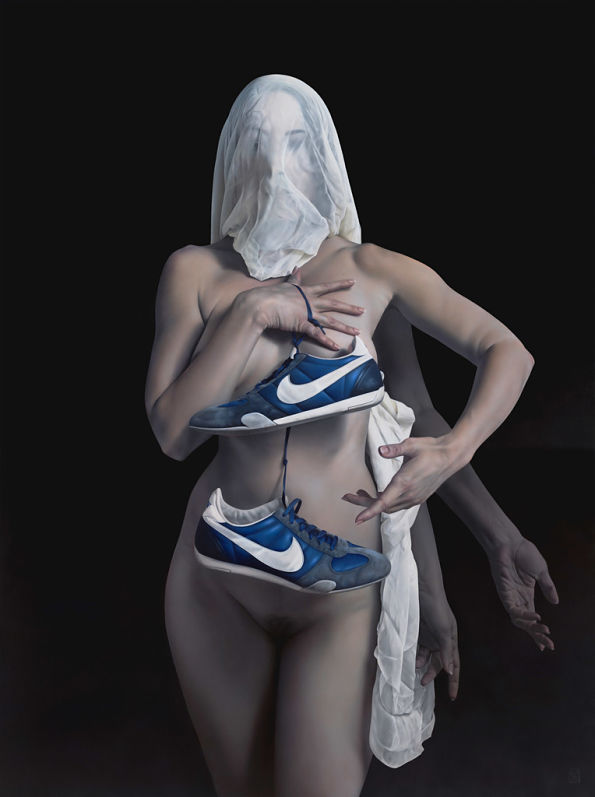 Megan Read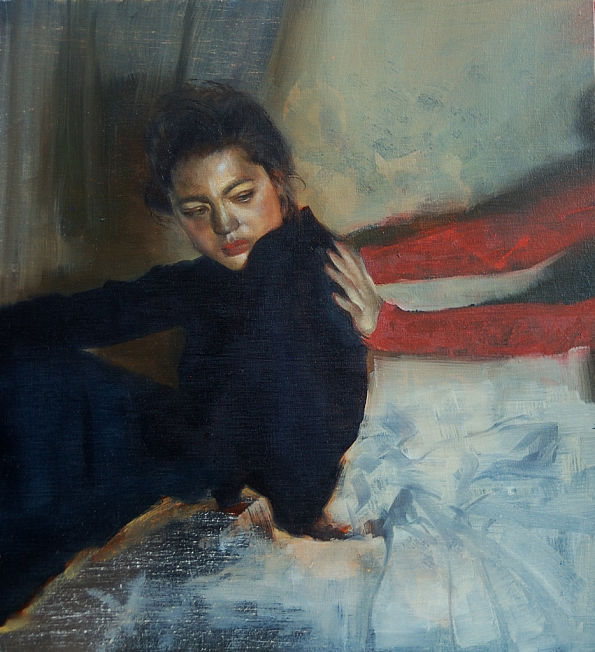 Zienna Brunsted Stewart
PoetsArtists Social Media Accounts