Steeped in a magical reverie, the work of Julian Loomer (also known as Dragedalen Art) is nothing short of captivating. Her empowering subjects, both haunting and mysterious, cast shadows laced with passion and anonymity. Emerging from their dark surrealism, they beckon you to take a closer look at what lies beyond their beauty and charisma; each portrait seemingly paying homage to an instinctive range of emotion that piqué the senses. Juliana is a participating artist in the 3rd Annual Rapture 2019 Muse group exhibition at Aeon Gallery. The show remains on view through January 11, 2020… if you haven't had an opportunity to see her works, now is definitely the time!
About the Artist: Juliana Loomer has worked as a digital artist in the entertainment industry in California making artwork for major feature films for many years. With a Bachelor of Fine Art from the Academy of Art University, and experience in the high-expectation world of visual effects, Juliana has developed a painting style that not only fools the eye with the illusion of reality, but also inspires the heart.
"I came to Norway in 2008 on a dare to follow the signposts from my visions and paintings. I hope you can see the dedication to my work in the results."
10331 N. Main Street | Richmond IL, 60071
About the Gallery: Located in the heart of historic Richmond, Illinois and centered halfway between Chicago and Milwaukee, the Aeon Gallery and Artist Collective is the destination for both artists and art enthusiasts. The gallery itself is a 2000 sqft professional gallery space within the 6200 sqft Aeon Gallery building. The building also features a cutting edge tattoo studio, eight working art and design studios, as well as a late night cafe and spirits lounge.
New Works by Julian Loomer
Aeon Gallery Works
22 X 30 Digital painting, hand embellished
Antique frame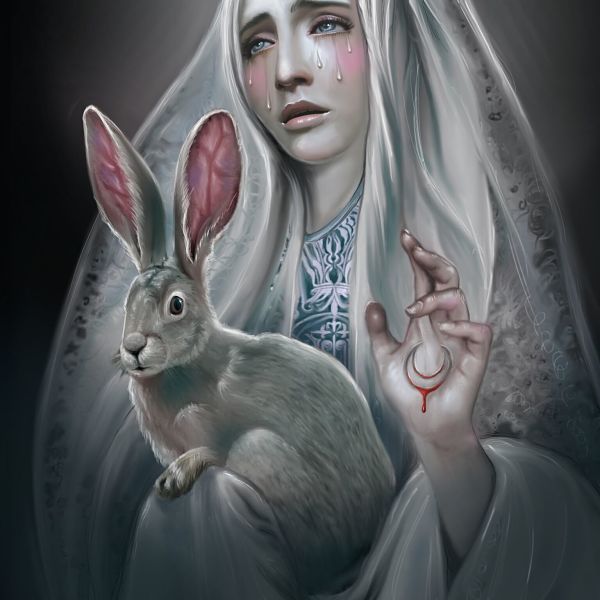 15X15 Digital painting, hand embellished
Antique frame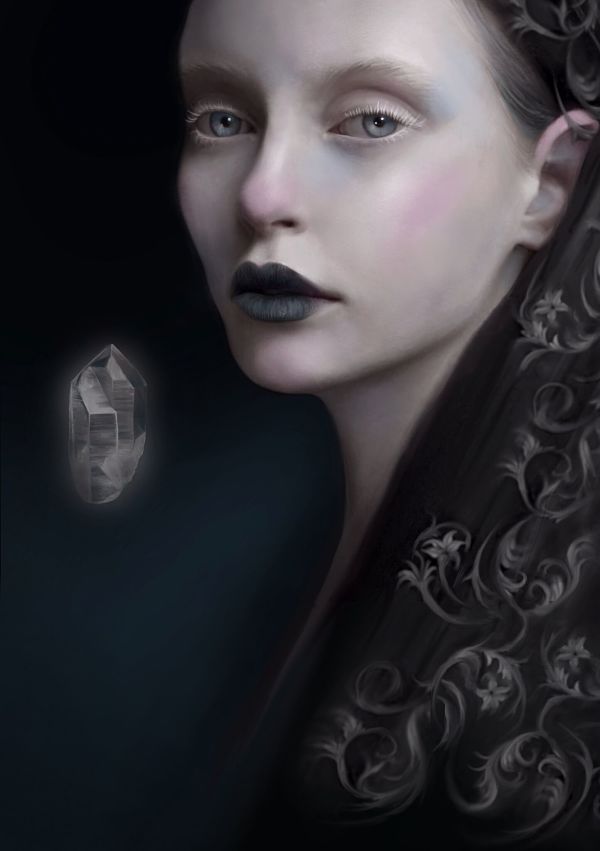 20 X 24 Digital painting, hand embellished
Antique Danish frame
Juliana Loomer Social Media Accounts
Website | Facebook | Twitter | Instagram
Related Articles
Interview: The Manic, Fetishistic and Dark Surrealism Of Ulorin Vex