Opening this weekend! Join Distinction Gallery as they proudly present their ArtHatch Studio Artists Exhibition. With more than 30 artists coming together to express their distinct styles, interpretations, and creative imaginations, this collective of art features the gallery's in-house ArtHatch Studio Artists. Be sure to visit the gallery for the full lineup of available artwork. The opening reception includes live music, ArtHatch open studios, BK Cellars Urban Winery & Tasting Lounge and beer.
Participating Artists: Aja Kusick, Astha Saini, Charles Ingham, Elena Karavodin, Eusebio Travis Sevilla, Evgeniya Golik, Jamie Kanes, Jennifer Anichowski, Julie Halpin, Major Morris, Martita M. Foss, Mitchell P. Hill, Nonie Cruzado, Robert Barry, Roel Jovellanos, SHDWSOFDUST, Stephen Hough, Victor Roman, Will Gibson
Press: Highlighting a wide range of work from original paintings, photography, and other mixed media, this exhibit is a representation of the broad spectrum of current local San Diego artists.
Opening Reception:
Saturday, July 13, 2019 | 6-10pm
Exhibition Dates:
July 13 – August 3, 2019
Distinction Gallery
317 E Grand Ave Escondido, CA 92025
(760)707-2770
ArtHatch Studio Artists Exhibition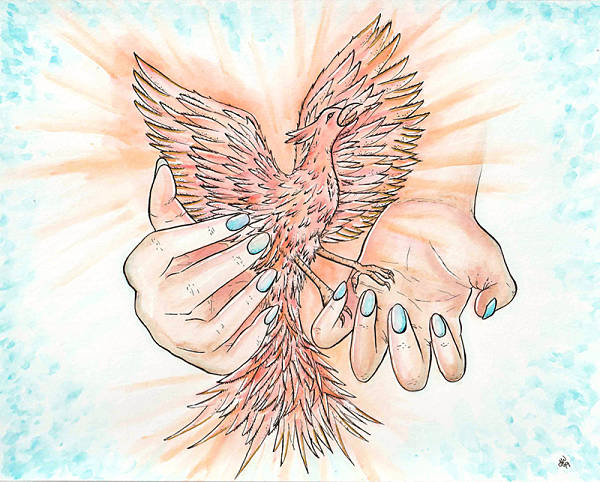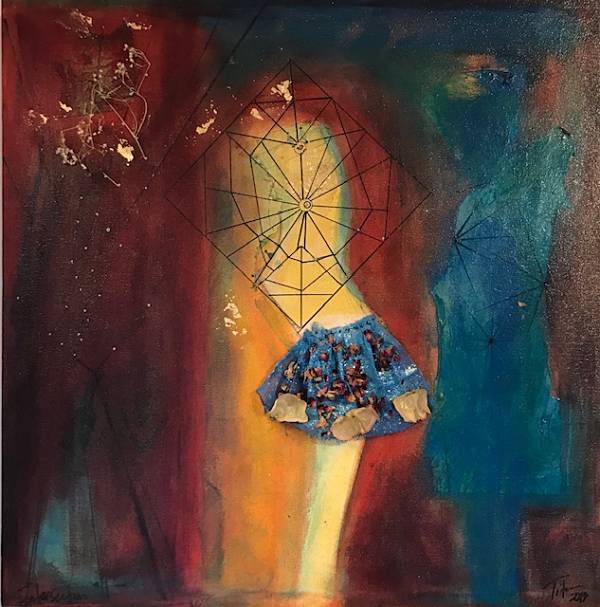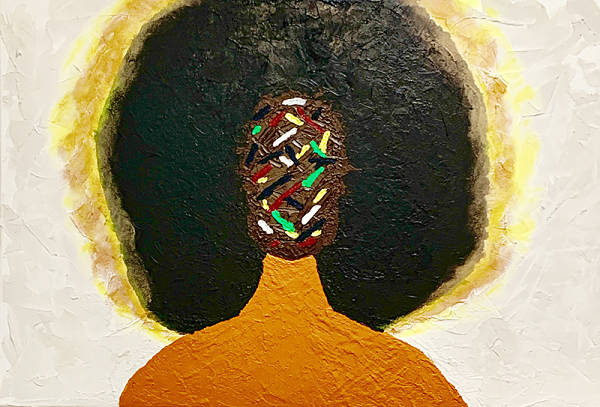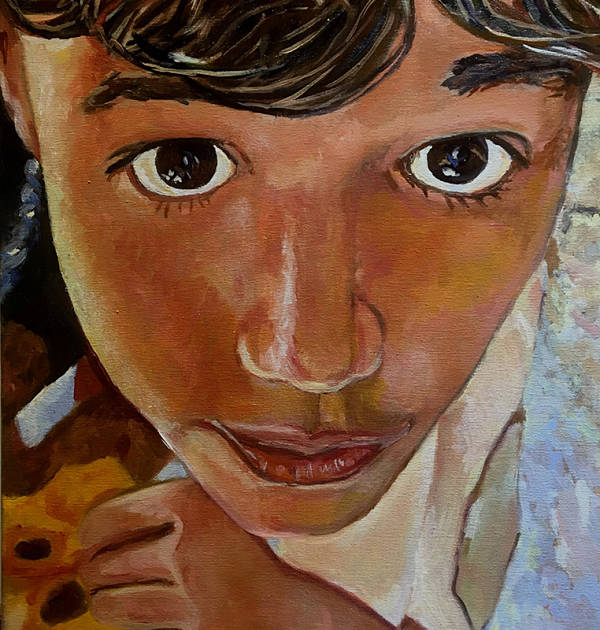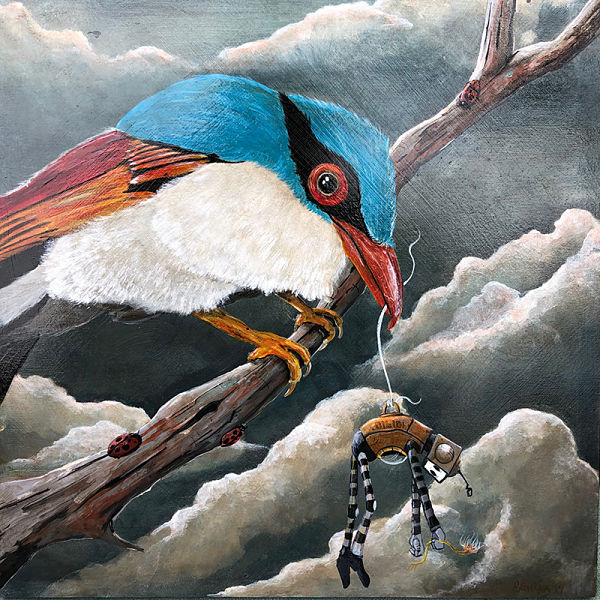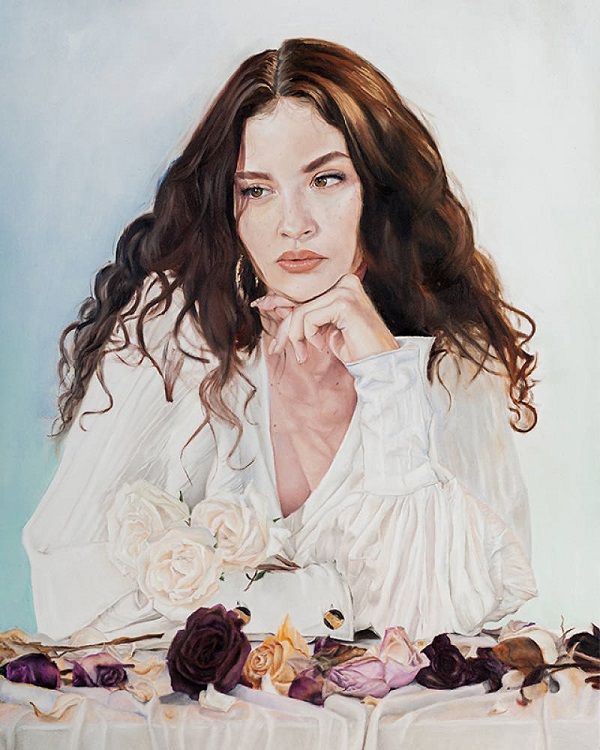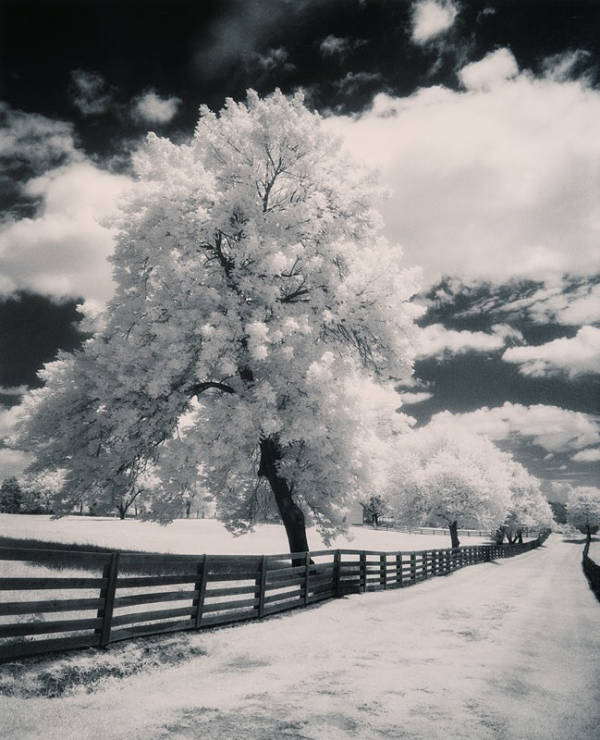 Distinction Gallery Social Media Accounts
Website | Facebook | Twitter | Instagram 
Related Articles
Discover all of Distinction Gallery's Exhibitions