I know of the perfect place to keep warm this winter! Future Gallery is going to heat you right up with these two incredible shows opening December 9th. 'A Fractured Flutter' is artist Dustin Bailard's beautiful solo. His works are a fantastical series of  fairies and mythical creatures, stunning watercolour and oil works that need to be seen in person!
Dustin describes his vision for the show: "We talk so much about finding the right one. What happens when we only find the wrong ones? Nothing has left me with so much and so little as love has. It is my belief there's a Tinker Bell in all of us helping the boy she loves to fly, lending him her heart whenever need be and wanting nothing more than to just be loved."
The 'Winter Gala' also has some truly incredible works from these wonderful artists. Jeremy Cross, Bob Doucette, Maria Abagnale, Jonathon Winter, Carolina Seth, Meg Shire, Emi Slade, Aja Trier, POQUIS, Yishu Wang, Daniel Aparicio, Brynn Elizabeth, Crystal Mielcarek, Margaret Morales, Declan Lee
This is going to be a fabulous show! Head to Future Gallery this December.
Saturday, December 9, 2017 |8pm
16 N Broadway St
Lake Orion, Michigan
Press Release:
We are ending this year with one of the most anticipated and extraordinary Solo events of our gallery: "A Fractured Flutter" will be presenting an amazing collection of art from none other than Dustin Bailard, for his first solo event. He will be joining us all the way from L.A. – so for any Dustin Fans in the midwest region, here is your chance to meet and support him in person.
Previews and information along the show and advanced collector opportunity to purchase works in this show will be posted along this event and along our Instagram @futuregallerymi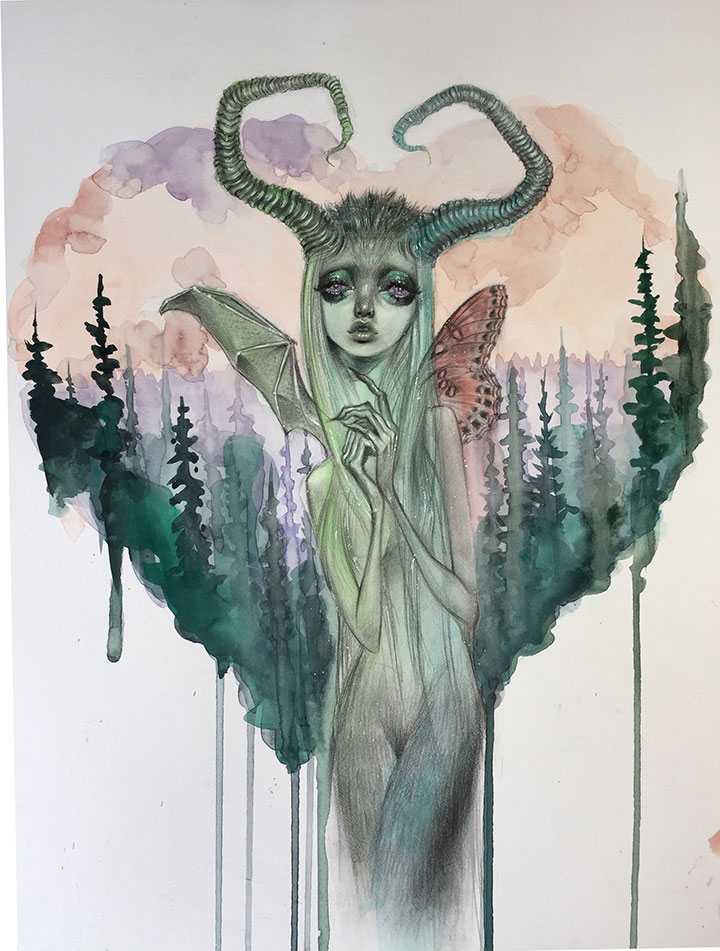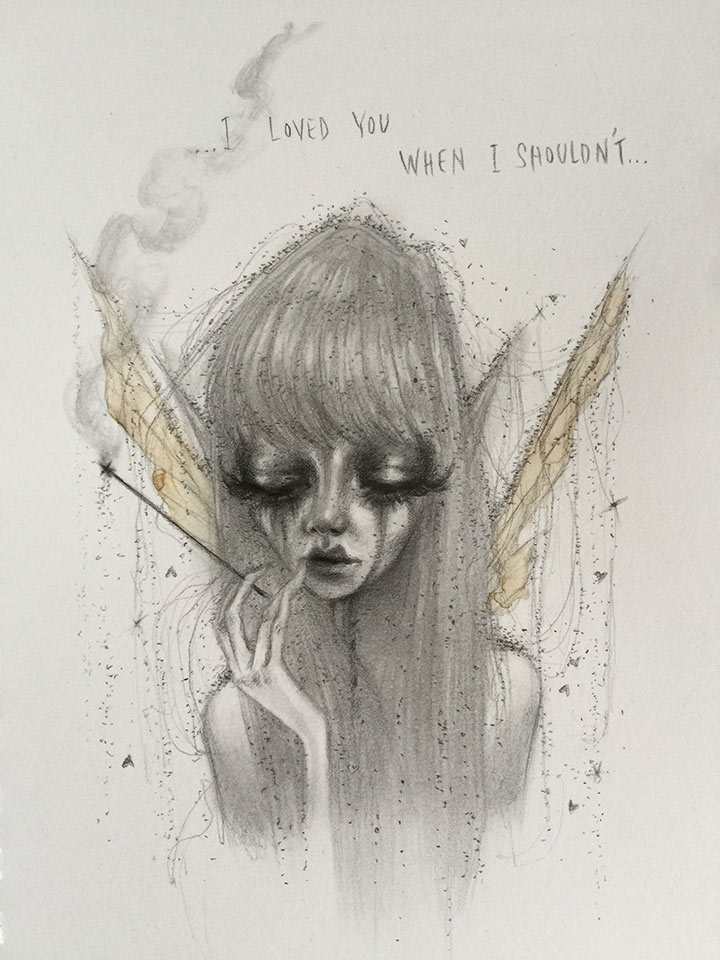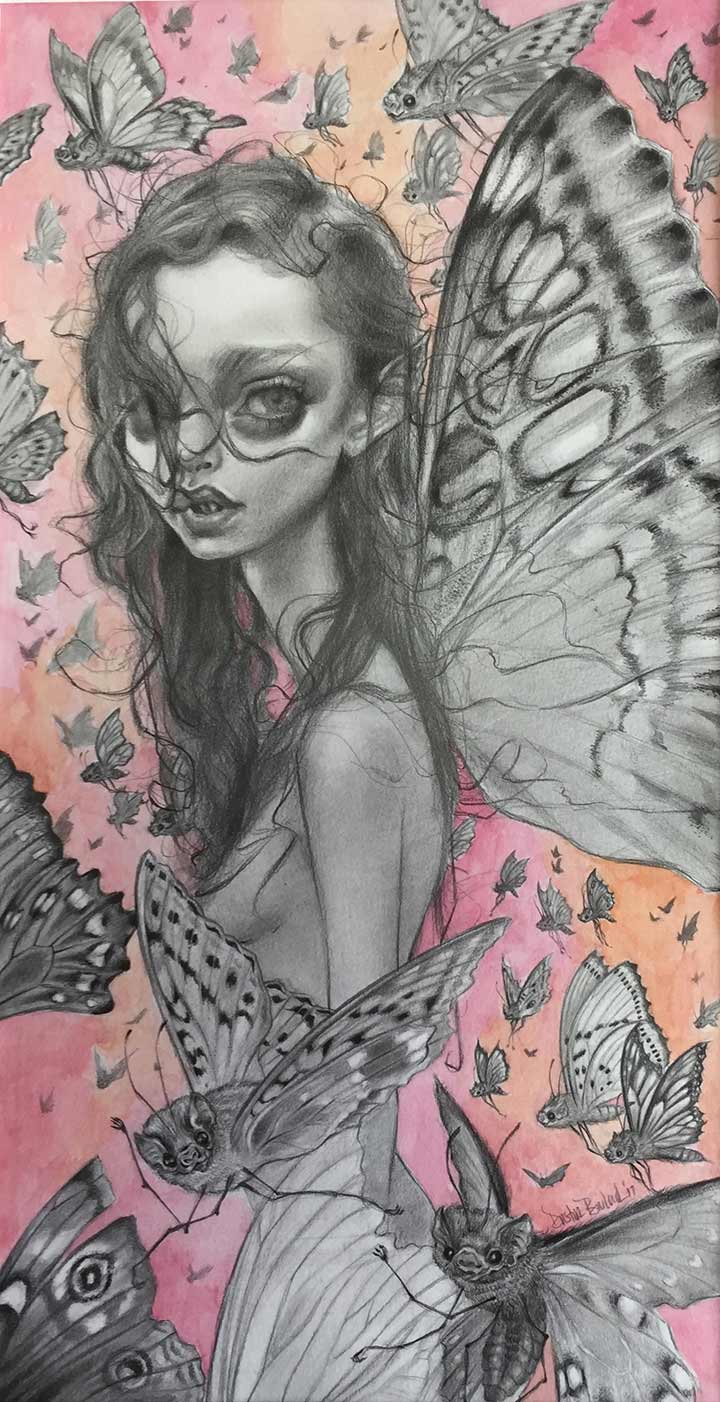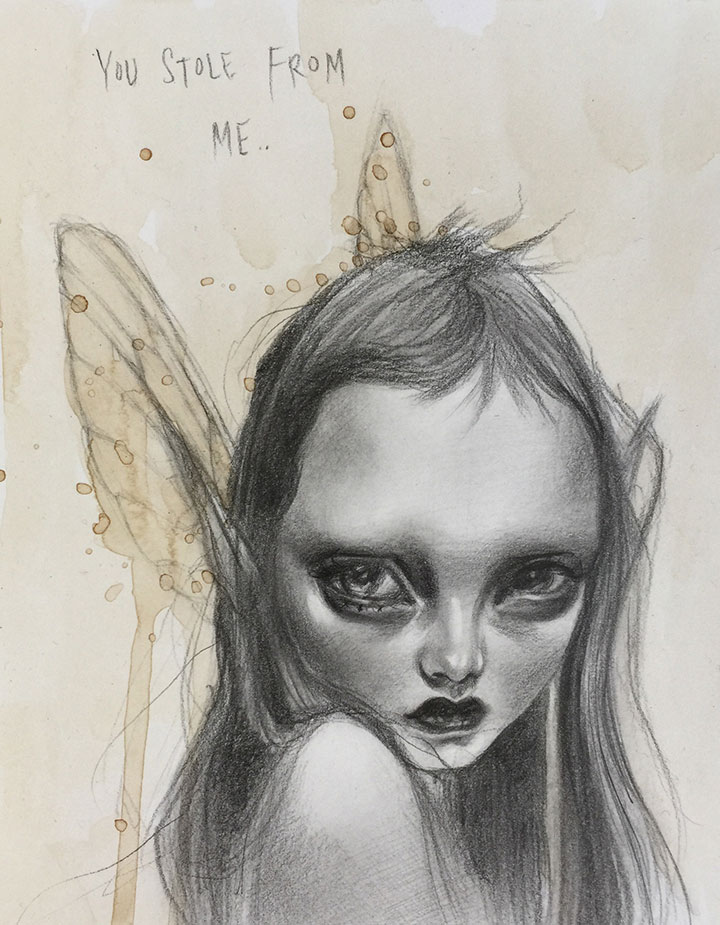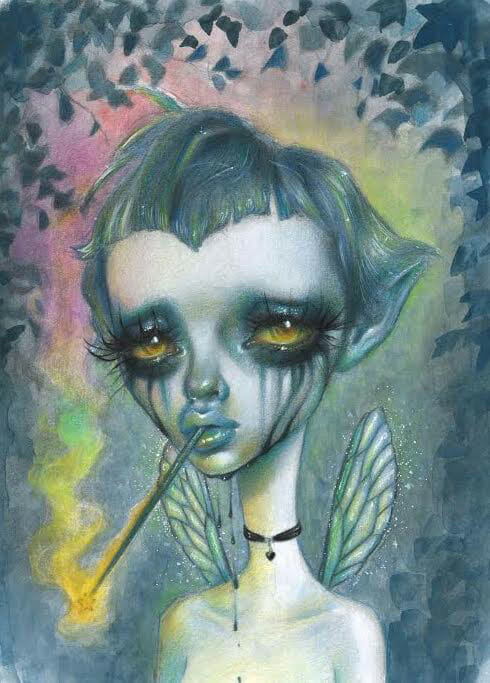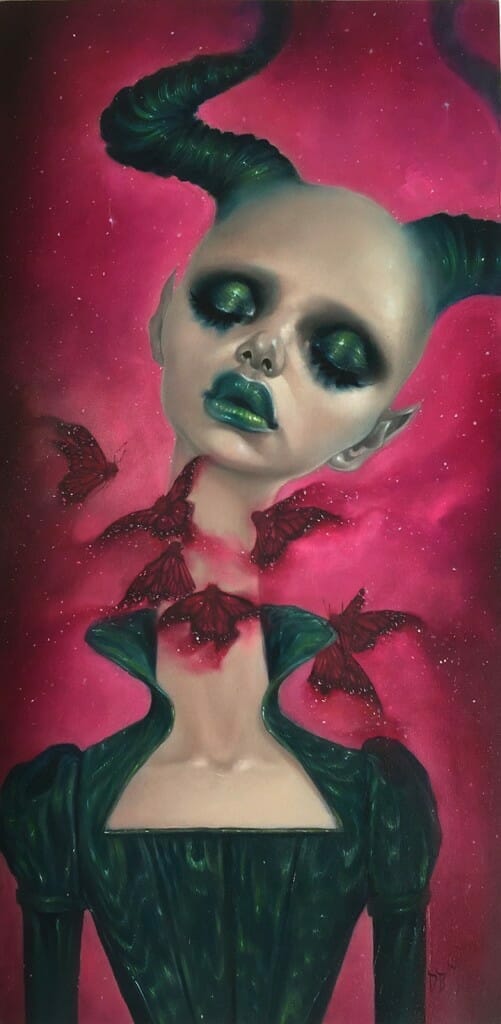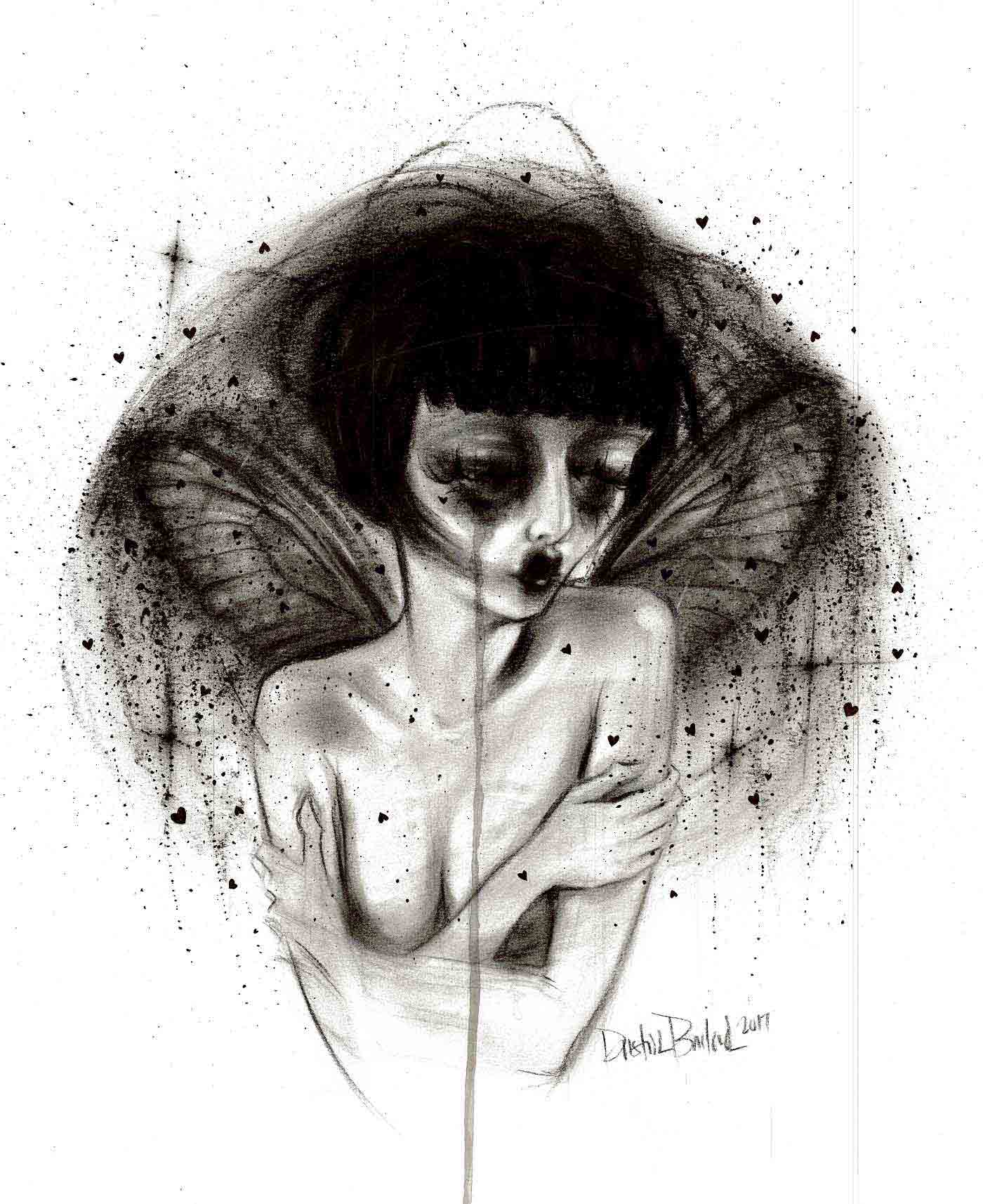 Winter Gala
Bob Doucette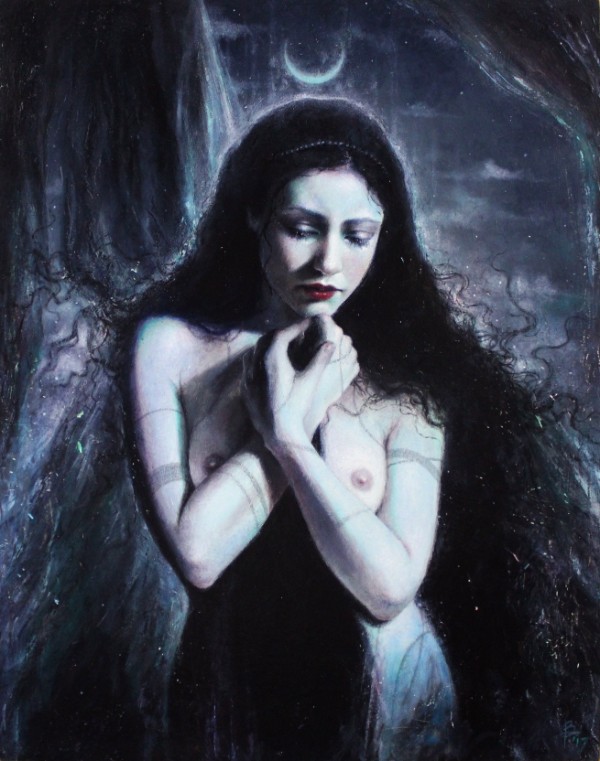 Brynn Elizabeth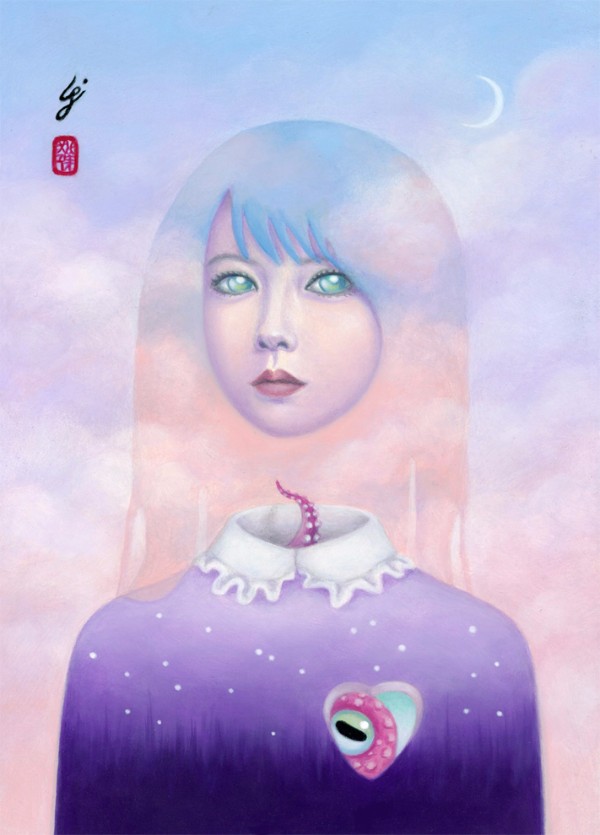 Carolina Seth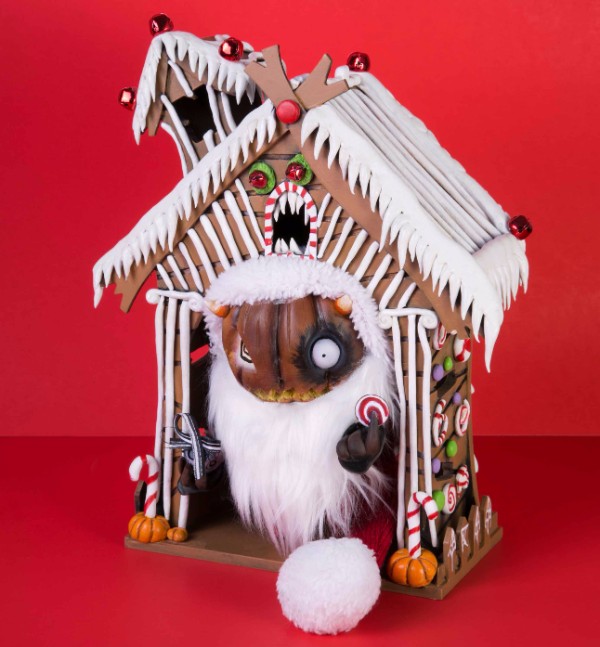 Daniel Aparicio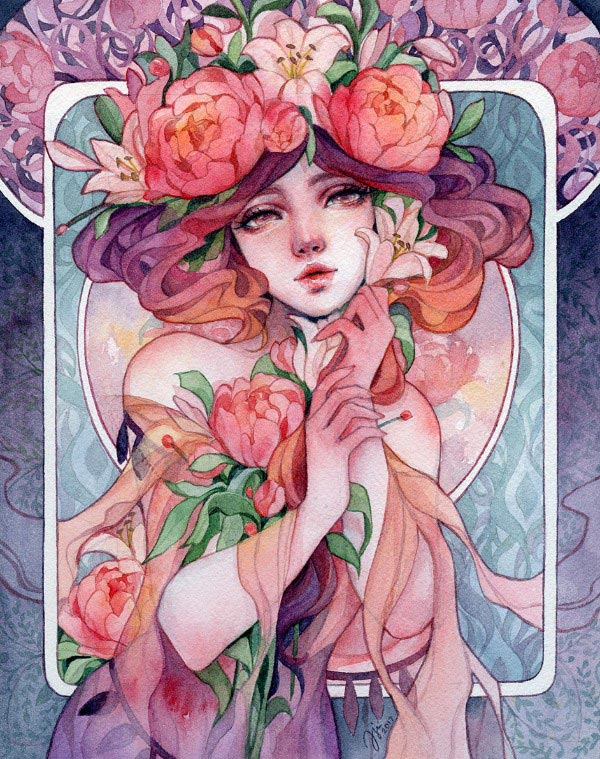 Margaret Morales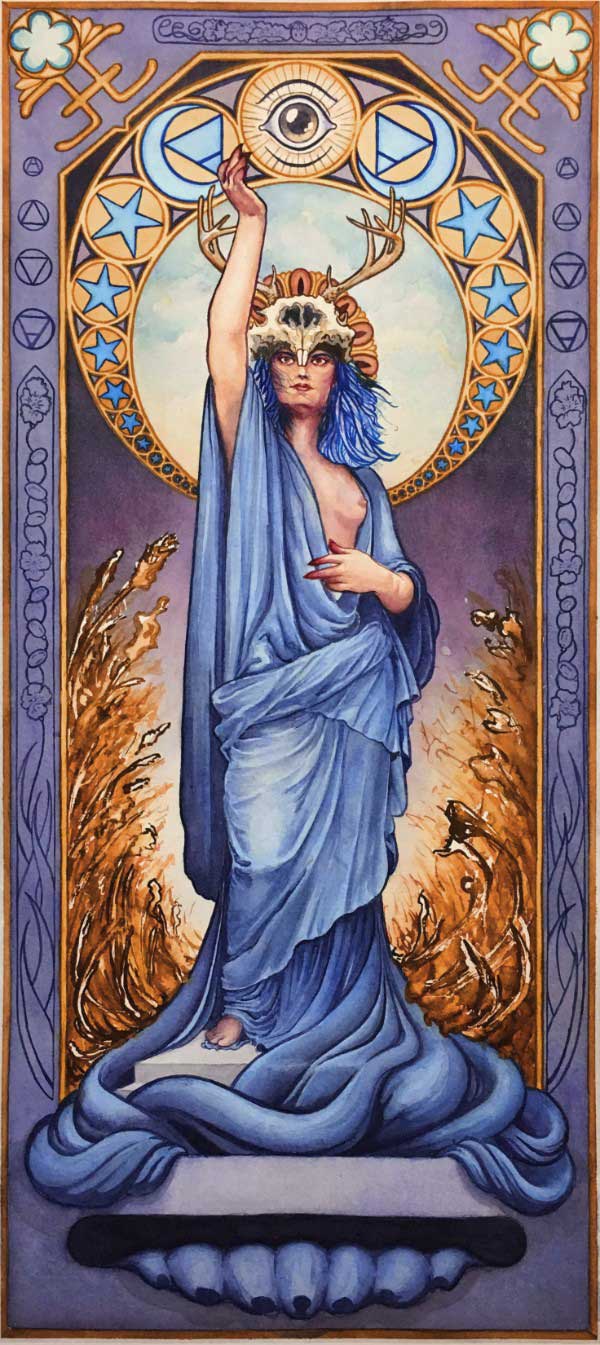 Meg Shire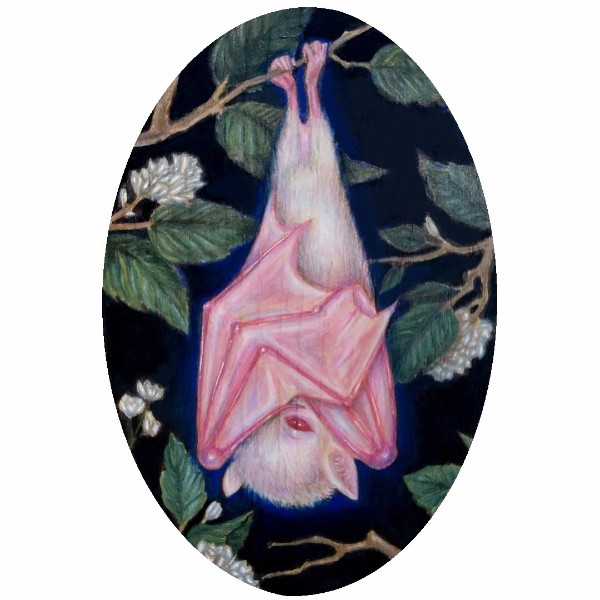 POQUIS