With his subtle, sensuous charm, Seattle based artist David Cheifetz once again lures us in with every brushstroke, as he gets ready to unveil his upcoming solo show, Uncanny Worlds, opening this Friday, May 5 at Gallery 1261. An internationally renowned oil painter, Cheifetz's bold use of colour and daring ala prima technique has struck a chord in a multitude of hearts. From his surreal still life pieces to his elegant nudes, there is something deviously refreshing about his seemingly random and often fantastical subject matters. In this latest solo show, viewers can experience his artworks in their peak as he brings alive the walls of Gallery 1261 for one month only, sharing pieces that explore the inner depths of his imagination through a beautifully original display of imaginative realism.
As Cheifetz explains in his own words, "This body of work represents my creativity at its most unconstrained. The freedom of my current process has allowed me to tap into lightness, darkness, and the uncanny without excess judgement or expectation. For each painting, I was uncertain of the destination until the final brushstroke. The discomfort of this uncertainty leads me on a journey that is both more difficult and more rewarding. I am discovering places in my imagination I never knew were there. Through the process of painting, I am transported to other worlds. Or rather, an innermost world."
David Cheifetz will also be performing a live demonstration on Saturday May 6 from 12-3 pm. For more details on this event and the full Uncanny Worlds experience, contact Chris Serr on 720-204- 5074 or the Gallery direct: 303-571- 1261.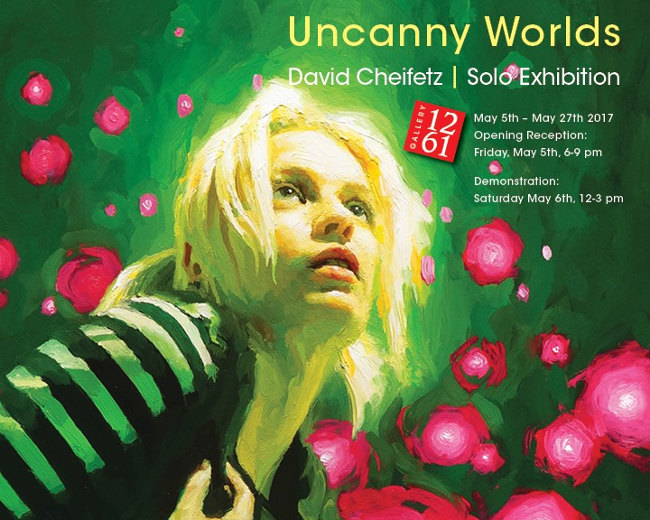 Exhibition Dates:
May 5 – May 27, 2017
Opening Reception:
Friday, May 5, 2017 | 6-9pm
Live Demonstration:
Saturday, May 6, 2017 | 12-3pm
1261 Delaware St. | Denver | CO 80204
 Gallery 1261: Twitter | Facebook
About the Gallery:
"Gallery 1261, a contemporary art space located in the heart of the Golden Triangle Arts District, is just a short walk from the Denver Art Museum. The gallery is dedicated to presenting excellent work that reflects the artists' most creative side, done without the constraints of marketability in mind. The space functions as a gallery while having the flavor of a small museum. The vision of Gallery 1261 is one of enhanced freedom in the experience of art for both artists and appreciators of art, meaning it is driven not by commercial tastes or market standards, but rather by pure expression and artistic talent.
Gallery 1261 is the brainchild of artist Quang Ho who wanted a place where artists he knows and admires can show the work that is truly important, done without constraints of marketing strategies and sales quotas."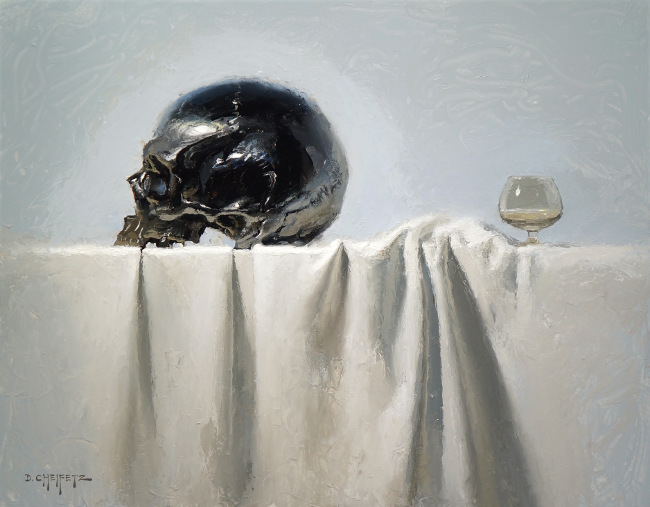 Ego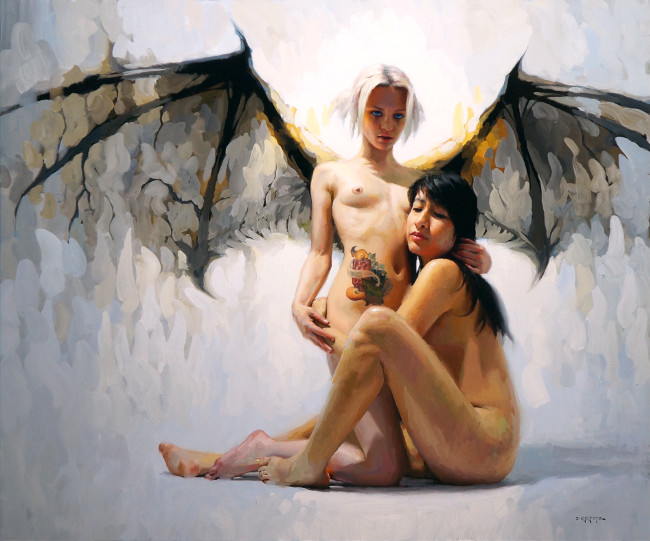 Protector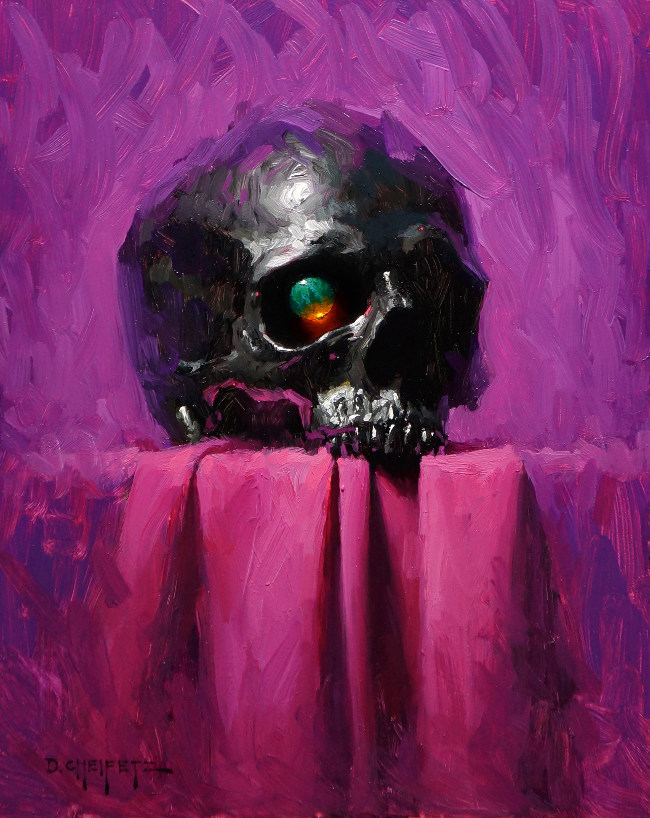 Princess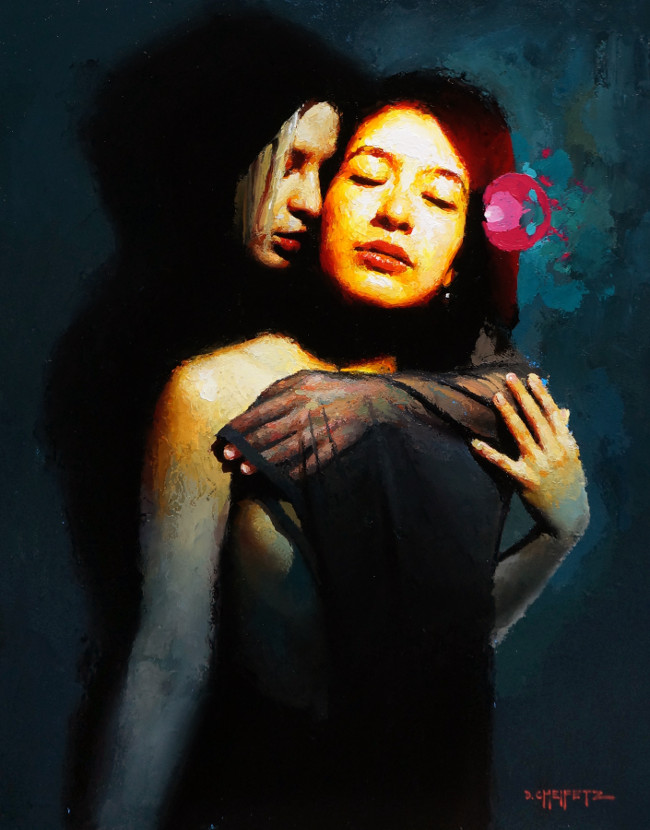 All of Her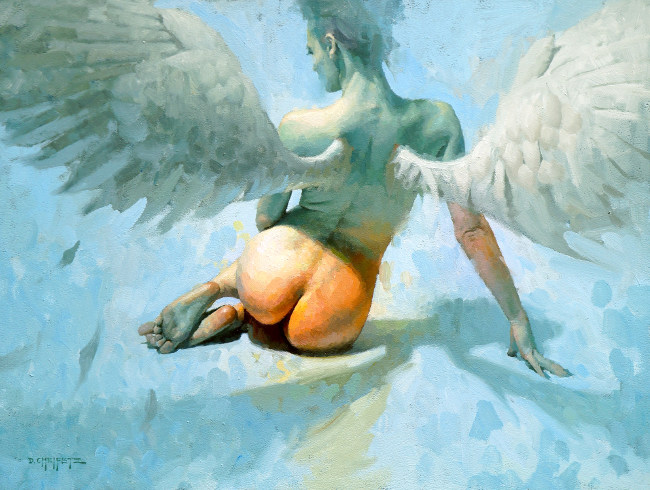 Seraph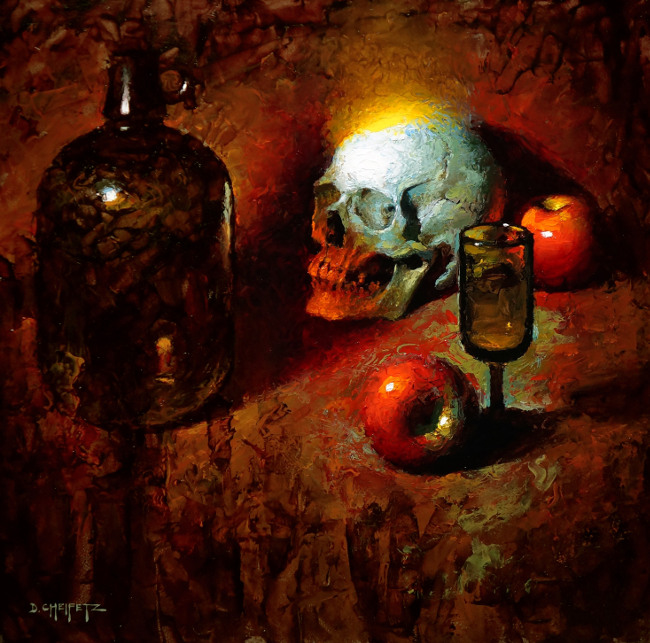 I Forgot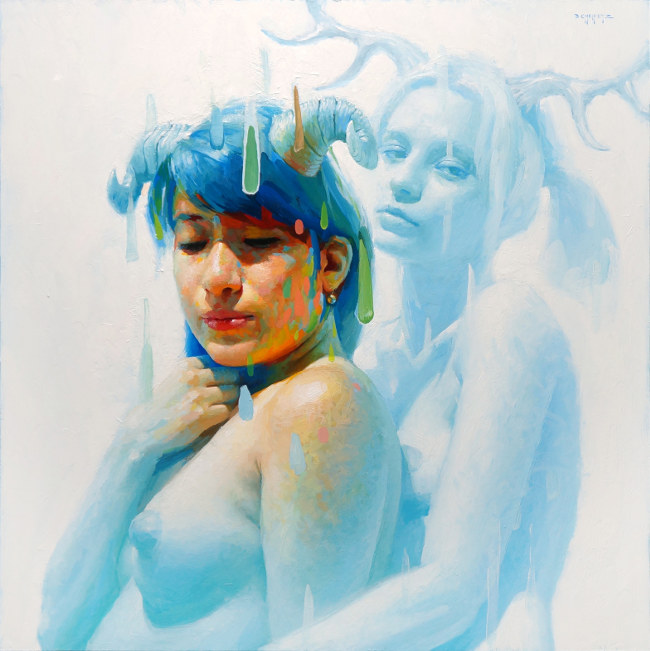 Fire and Ice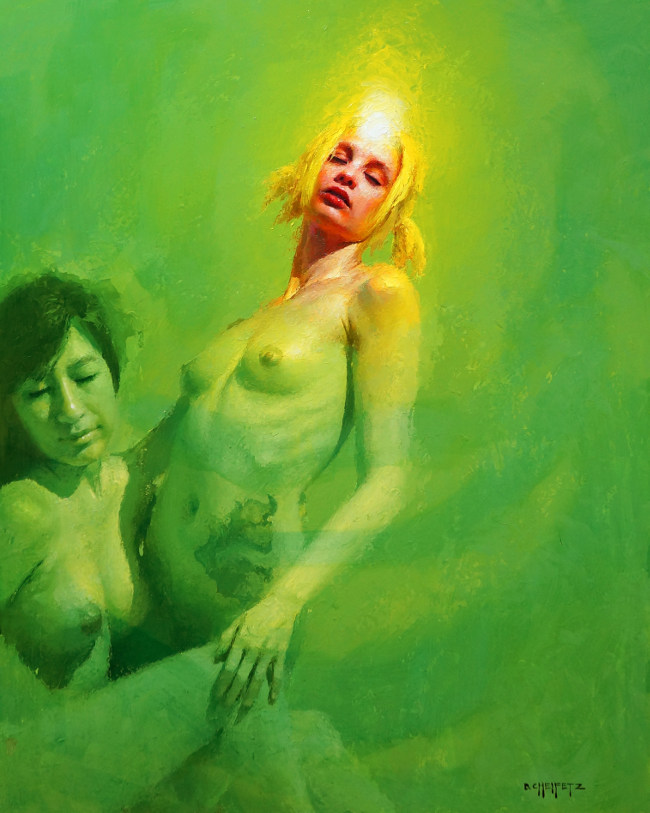 The Awakening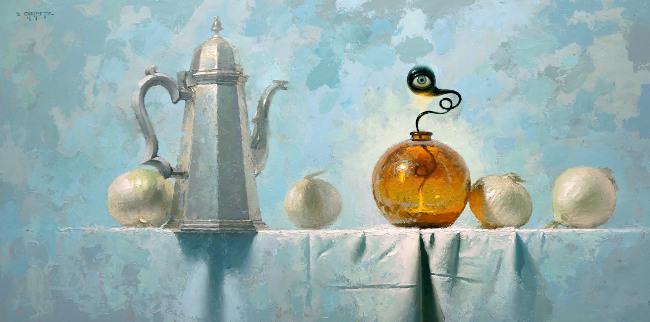 The Watcher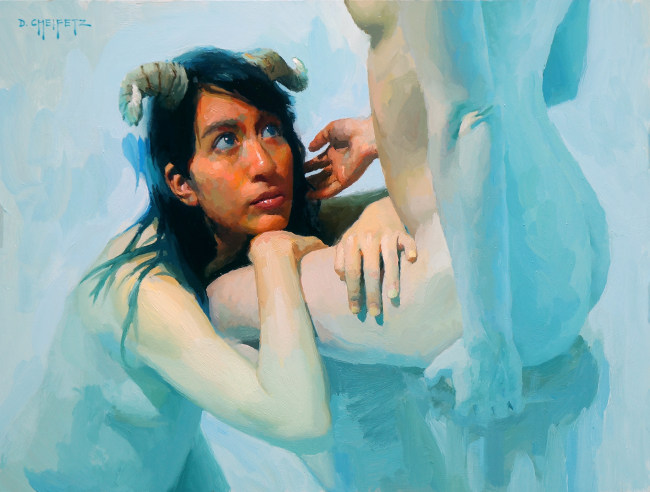 Supplicant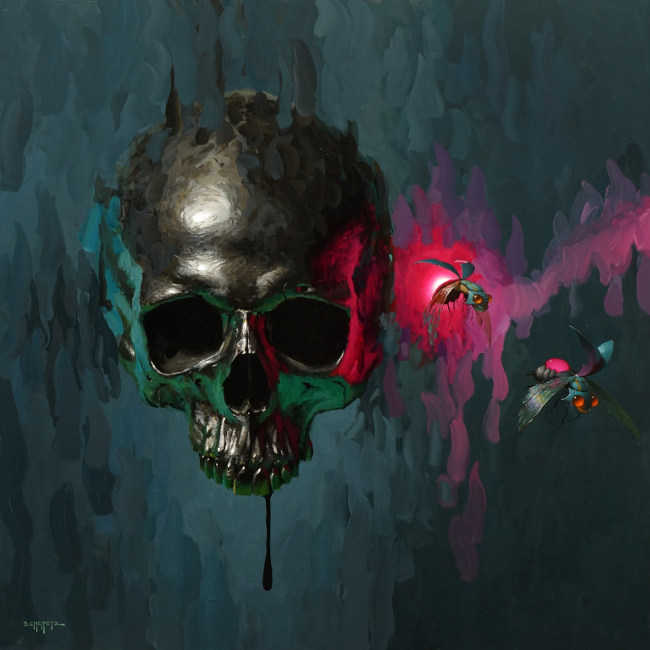 Genesis Extempore
Carrion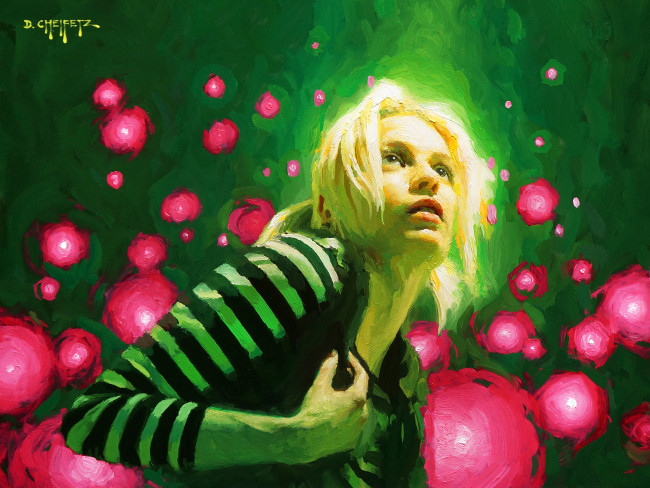 Host