French photographer Rimel Neffati's (and Beautiful Bizarre Magazine issue 006 | Sept 2014 featured artist) answer to having no technical knowledge working with a camera was to strike a pose and let her instincts take their course. Since she snapped her first portraits, in late 2008, the poses and string of different characters she embodied have multiplied exponentially, as she transformed into a warrior princess, circus acrobat, spiritual figure, innocent maiden, burlesque performer, fierce Frida Kahlo, bohemian Juliette Gréco, dark Ophelia and fallen angel.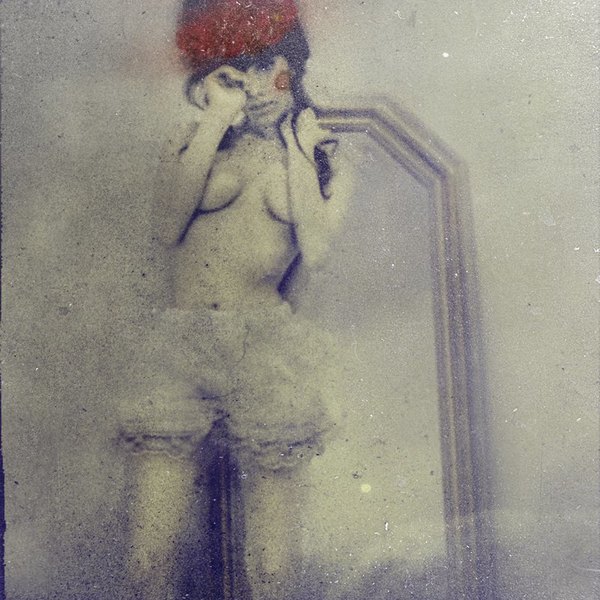 All images credited @rimel neffati
Processed in black and white and sprinkled with scattered, playful brushes of red and blue, her blurred, dramatic heroines look like they've jumped out of old, faded paintings as family heirlooms nearly vanished in the fog of time. But her figure, strong and sensual, persists and draws us in with big red lips and liquid black eyes, adding a veil of melancholy, and often a little sparkle to memories long gone. Symbolist and surrealist imagery are driving forces throughout her work, as is her much cherished art of imperfection, twisting, distorting, part erasing and part intensifying her gorgeous features… like all memories, after all, do.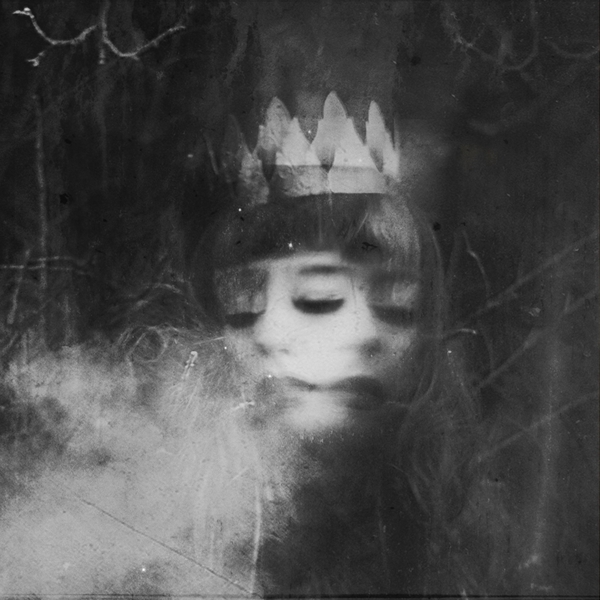 Apart from the limited edition, signed and numbered prints available on her website, the French photographer's works also come in customized packaging, mounted on recycled cardboard and tucked in a handmade box, for one. Creating eclectic, collectable objects with recycled materials she gathered herself over time, Neffati embellishes all of her offerings with a warm, familiar patina.
As if discovered in an old treasure chest of memories, Rimel Neffati's images almost seem part of a collective, hazy but indelible past… or a mysterious, deliciously otherworldly dream – sometimes spooky, sometimes fun, but always palpable with emotion.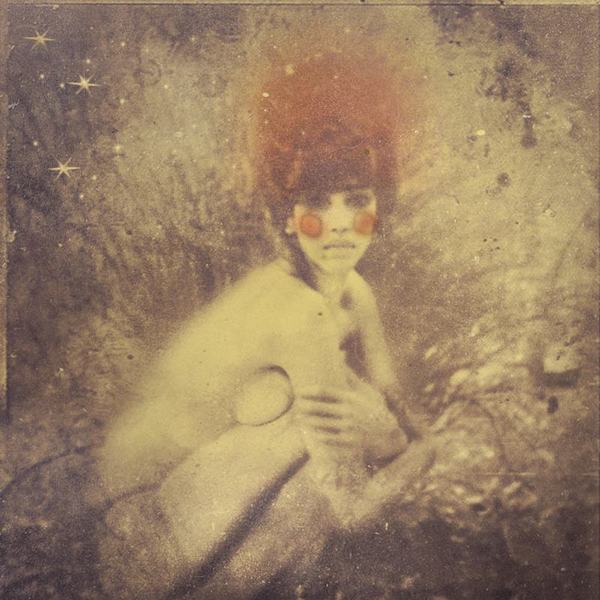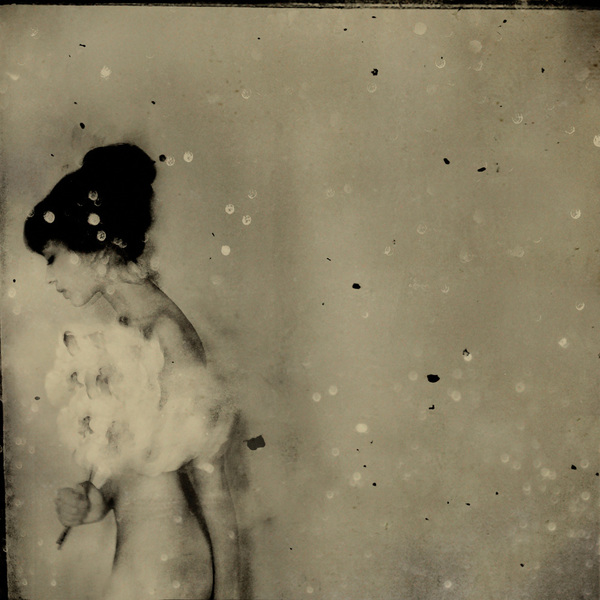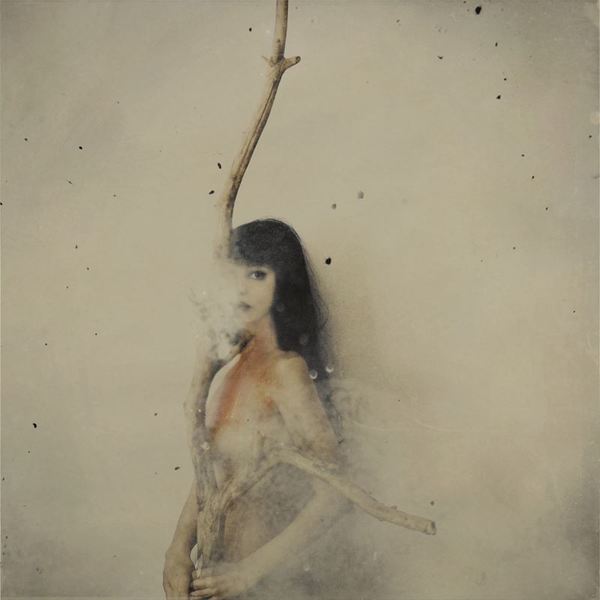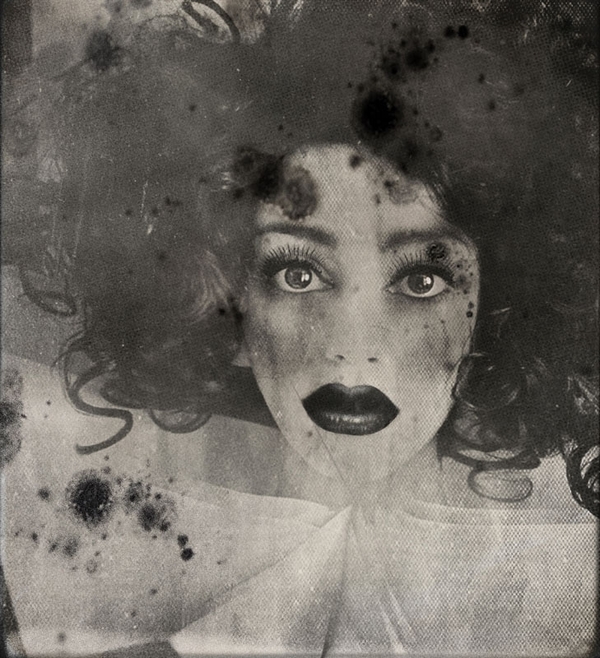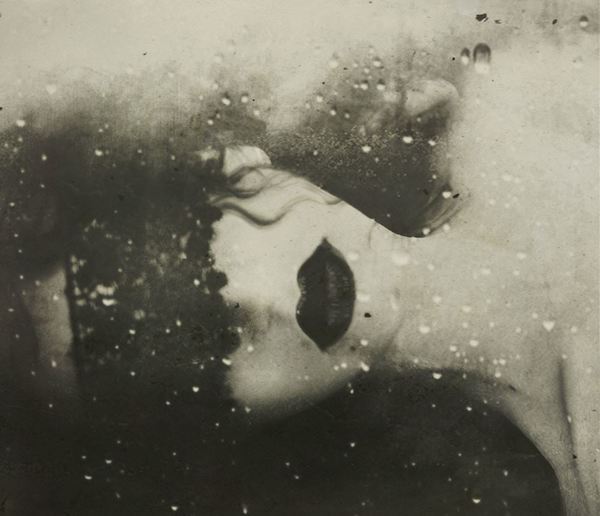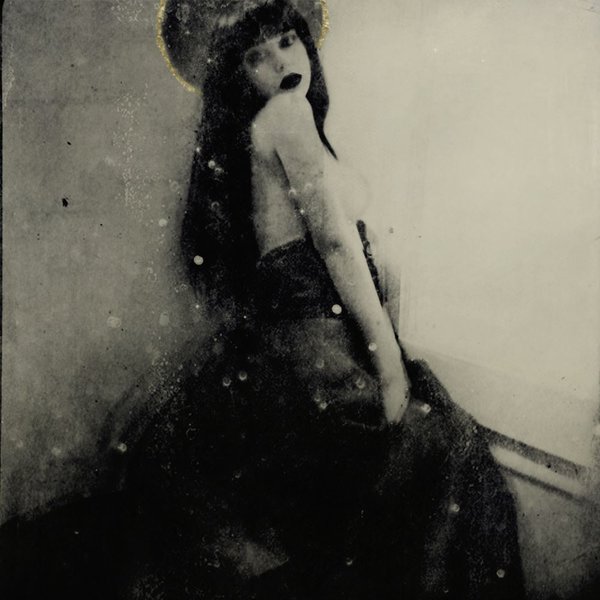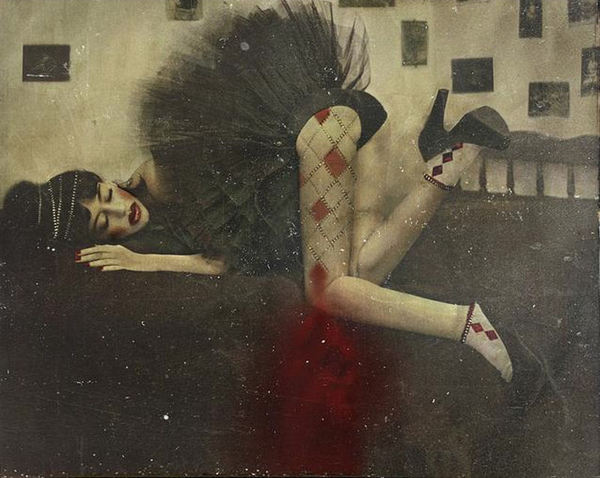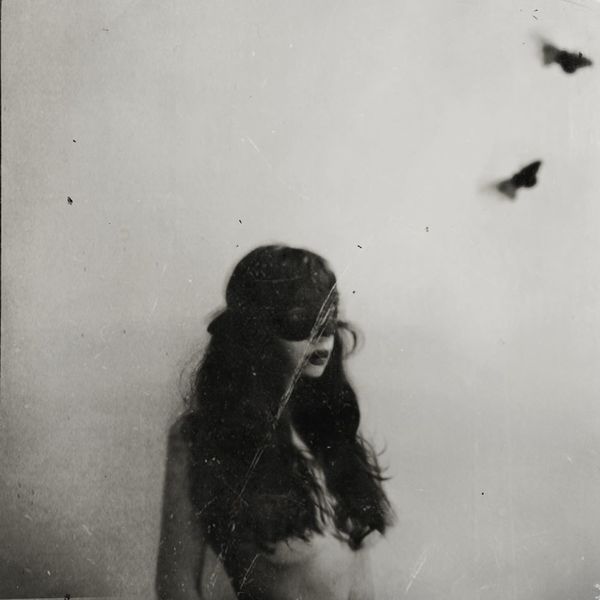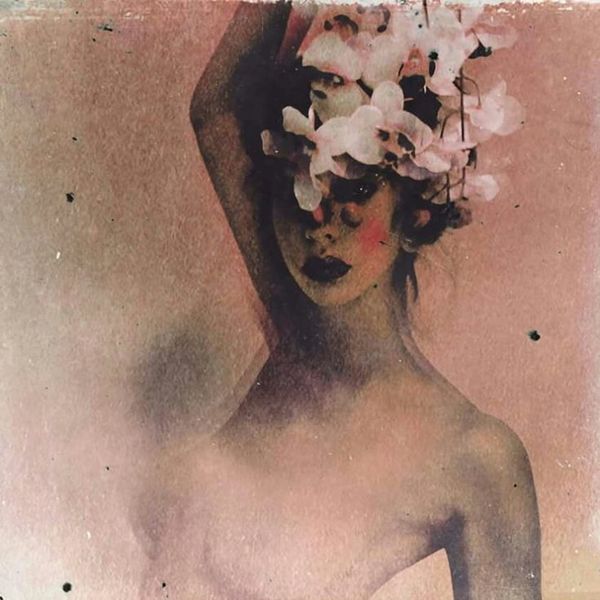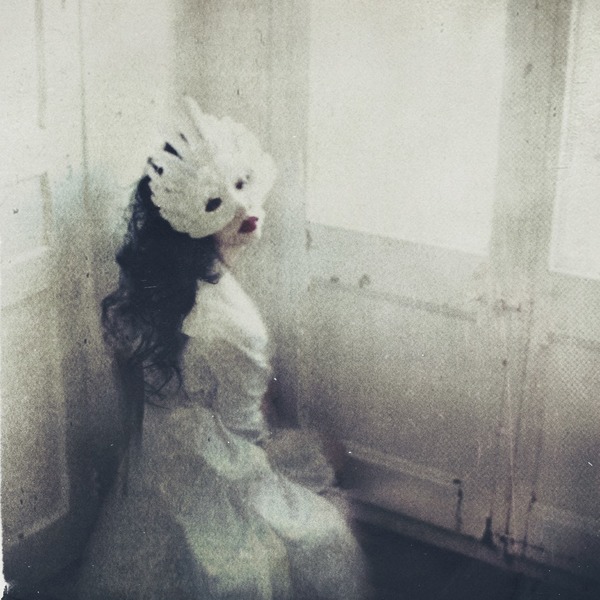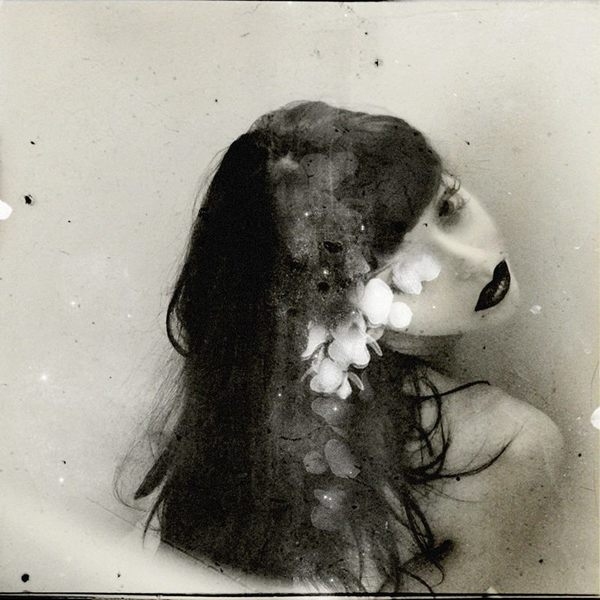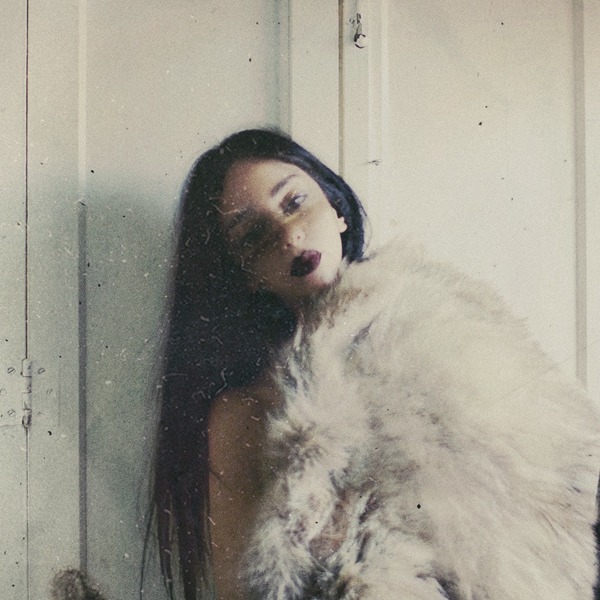 All images credited @rimel neffati
Save
Save