Come hang out at Arch Enemy Arts on Friday, February 3, and help them celebrate the opening of two brand new exhibitions, the highly anticipated solo 'Esprit Trouble' by French muralist, tattooist, and painter Veks Van Hillik and group exhibition, 'The Way We Rust II'.
Delve deep into the imagination of 'Esprit Trouble', where the creative corridors of style and interpretation are vast… and things aren't always what they seem.

Opening Reception:
Friday, February 3, 2017 | 6-10pm
Exhibition Dates:
February 3-25, 2017
109 + 111 Arch Street | Philadelphia, PA 19106
For addittional information and available artwork please contact the gallery directly at [email protected]
Press Release: 
Veks Van Hillik is a native of Southwestern France where he still lives and works, Veks' paintings are surreal, influenced by the works of Gustave Doré, Ingres, Caravaggio, Dalí, and Breton, and strongly inspired by nature. The new collection plays with a confrontation between renaissance and Flemish compositions, and an nearly omnipresent but often overlooked element of modern times, the pixel, perhaps suggesting that even when things may seem to be fairly clear, you still might want to take a few steps back to truly see the full picture.
Veks Van Hillik 'Esprit Trouble' Preview
The Way We Rust II Teaser
The Way We Rust II showcases new works by 12 artists, each piece is inspired and tied to a song which holds an important place in their hear. While some choices reflect an important moment in the artist's life, others have them through tough times, or are a source of constant studio inspiration. The show features new works inspired by a dynamic playlist that includes Nick Cave, Depeche Mode, Blonde Redhead, David Bowie, the Dillinger Escape Plan, and more.
Participating Artists:
Jason Blake, Sean Xenos, Alex Eckman-Lawn, Dewi Plass, Tracy Lewis, Kelly McKernan, Allison Sommers, Jason Hernandez, Heather McLean, Genevive Zacconi, Scott Kirschner, Caitlin McCormack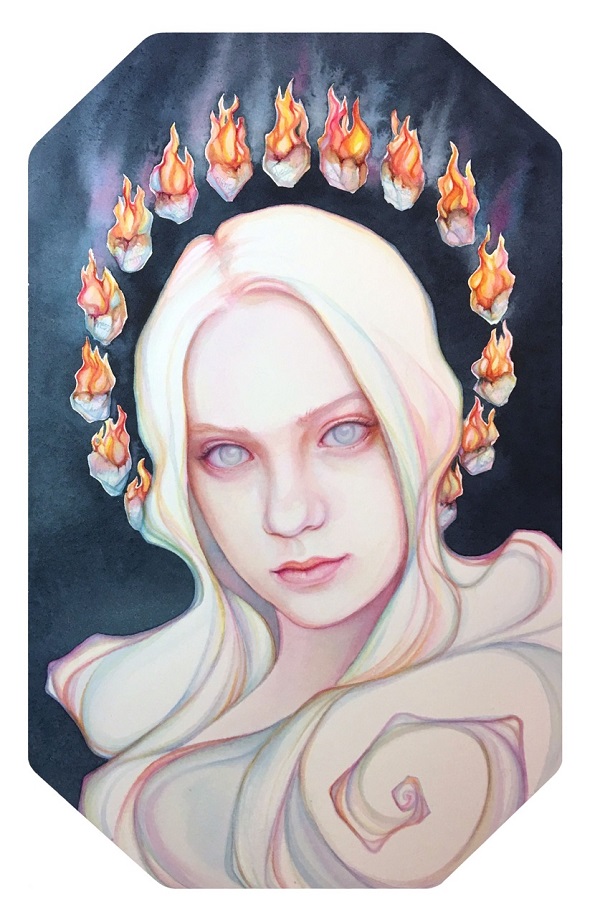 Tracy Lewis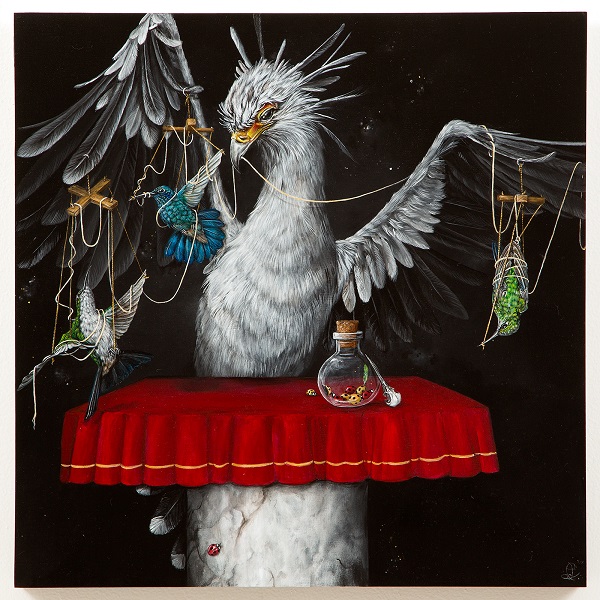 Dewi Plass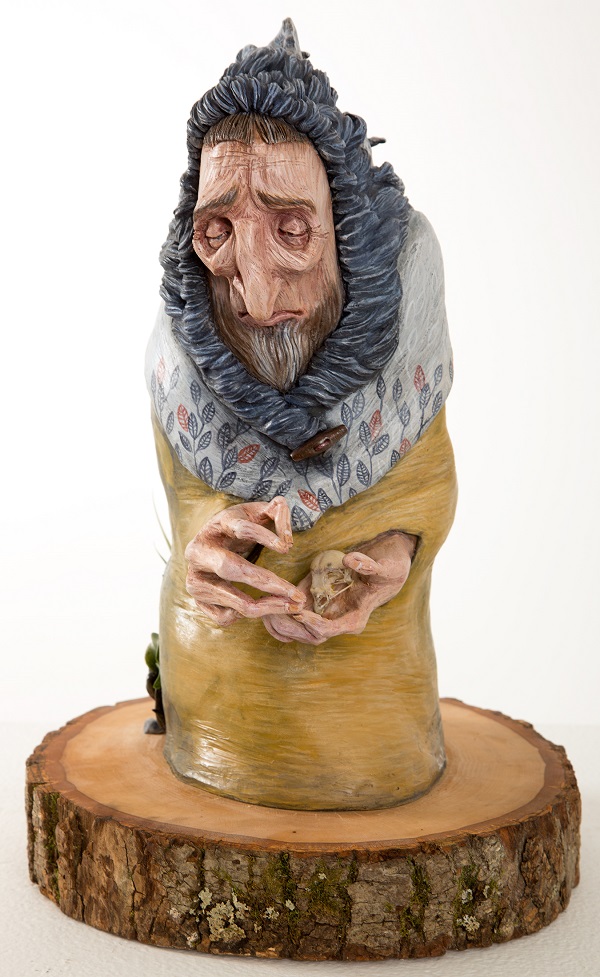 Sean Xenos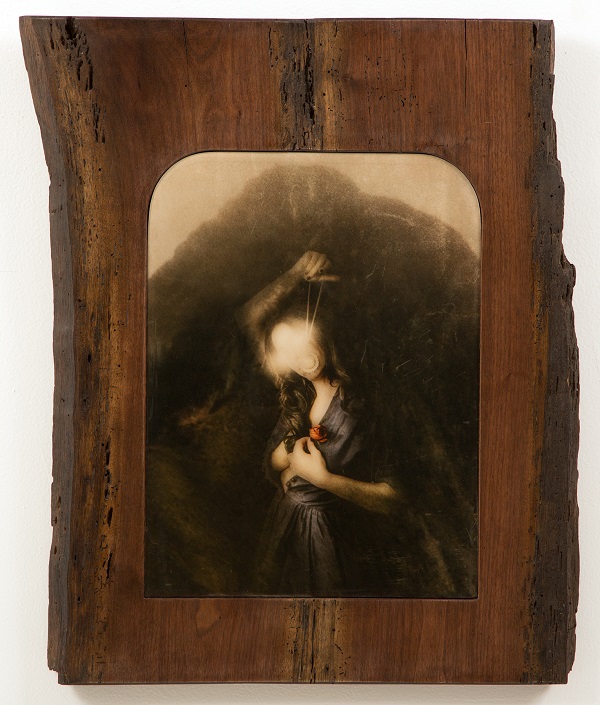 Jason Blake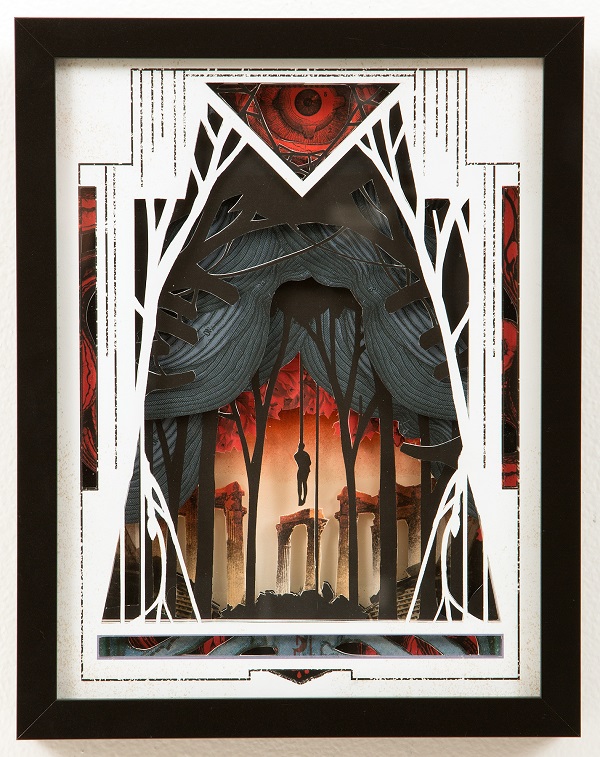 Alex Eckman-Lawn
Save