The LA Art Show, one of the world's largest and longest running art events, comes back in 2017 after an astoundingly popular event last year. Combining an irresistible fusion of modern and contemporary art, the event brings together galleries, curators, artists and collectors, creating an umbrella under which new creative endeavors and relationships can spark impishly into existence. In preparation for this year's LA Art Show, Copro Gallery has been packing its bags with a special mix of original art, due to show in upcoming 2017 exhibitions, and pieces made especially for this event. Get ready for its third year as, Copro comes to Littletopia.

Opening VIP Reception:
Wednesday, January 12, 2017 | 7- 11 p.m.
Exhibition Dates:
January 12 – January 15, 2017
Booth #733 / #735 | Los Angeles Convention Center | 1201 South Figueroa Street | West Hall – Littletopia section
Exhibiting Artists:
Chris Mars, David Stoupakis, Amandine Uruuty, Alexandra Manukyan, Mark Garro, Ciou, Travis Louie, Jeff Gillette, Olivia, Jon Swihart, Robert Connett, Chet Zar, Jim McKenzie, Aurel Rubbish, Hanna Jaeun, Chris Peters.
For more information visit LA Art Show's official website or visit Copro Gallery for a full peek at their line-up.
About LA Art Show:
"The LA Art Show embraces its role as the regions preeminent art fair and emerges as the annual civic celebration of the visual arts" – LA Art Show. With Kim Martindale producing the event since its inception, the La Art Show has created a hub for modern and contemporary art for over thirty years. Harnessing the combined knowledge of an ever-growing curatorial team, the LA Art Show has partnered with galleries and non-profit organisations to bring you new art performances and visual delights. This year, over 100 galleries from over 20 countries are expected to participate including from China, Czechoslovakia, France, Japan, Mexico and the United Kingdom. The 4 day event includes thousands of pieces from painting, sculpture and drawing to performance, video and installation, soaking up the fun even more with a special Opening Night Preview and Premier Party, and official After Parties!
About Copro Gallery:
Founded in 1992 to support emerging artists, the gallery upholds its ethos of displaying museum quality installations featuring an eclectic mix of art from well-established and emerging artists, helping to place paintings in private collections and museums around the world. As described on their website, "Copro strives to assist collectors new and experienced in building the most exciting collections possible". In a manifestation of darkly beautiful and psychotropic works, Copro Gallery continues to create multi-sensory exhibitions from within the gallery's walls and beyond.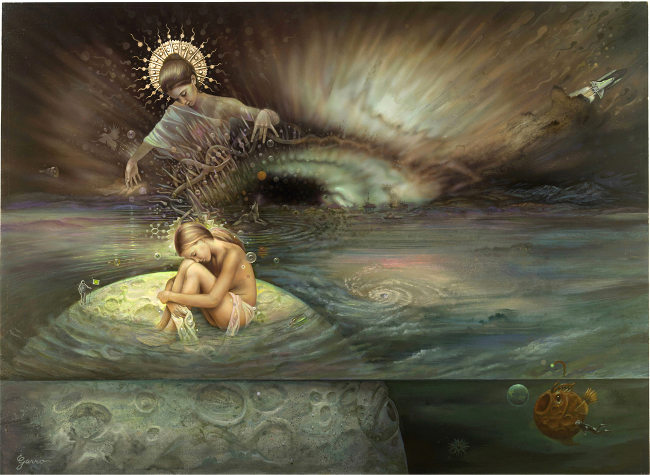 Mark Garro – Cosmolyptic Birth of Lilith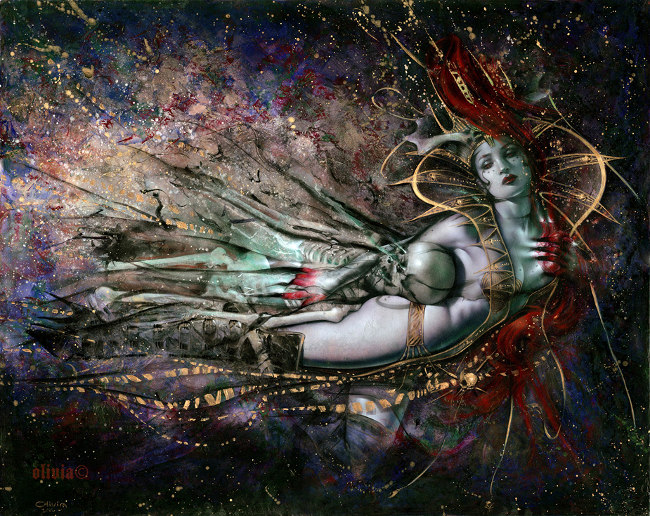 Olivia – Queen's Embrace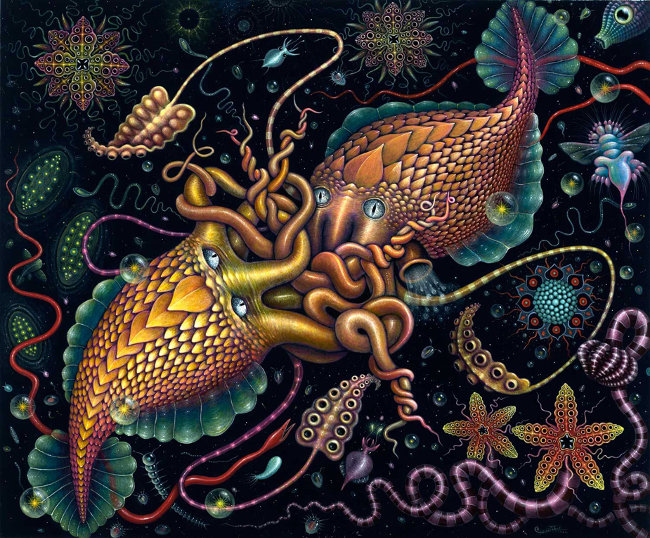 Robert Connett – Cephalopods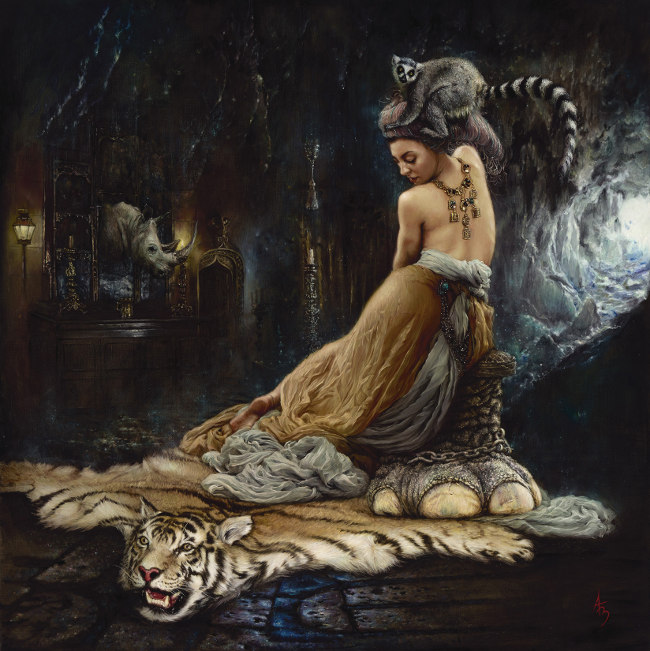 Alexandra Manukyan – Trophies of Destruction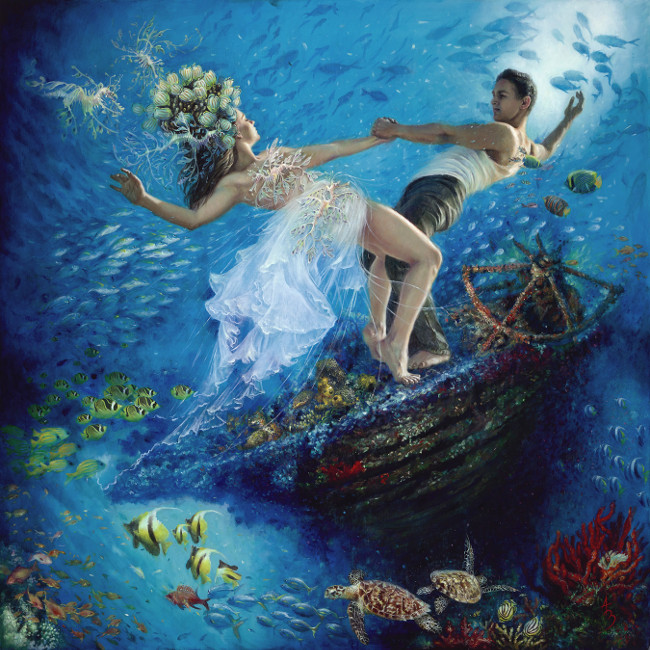 Alexandra Manukyan – Dueling Fates
Amandine Urruty – Mirrors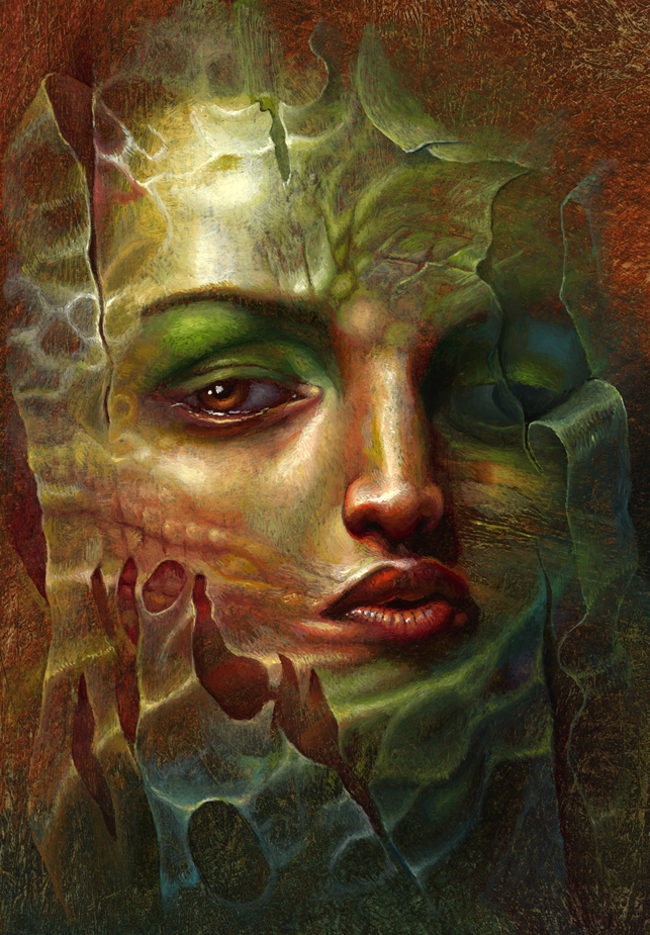 Chris Mars – Elsewhere
Chris Mars – Life is Beautiful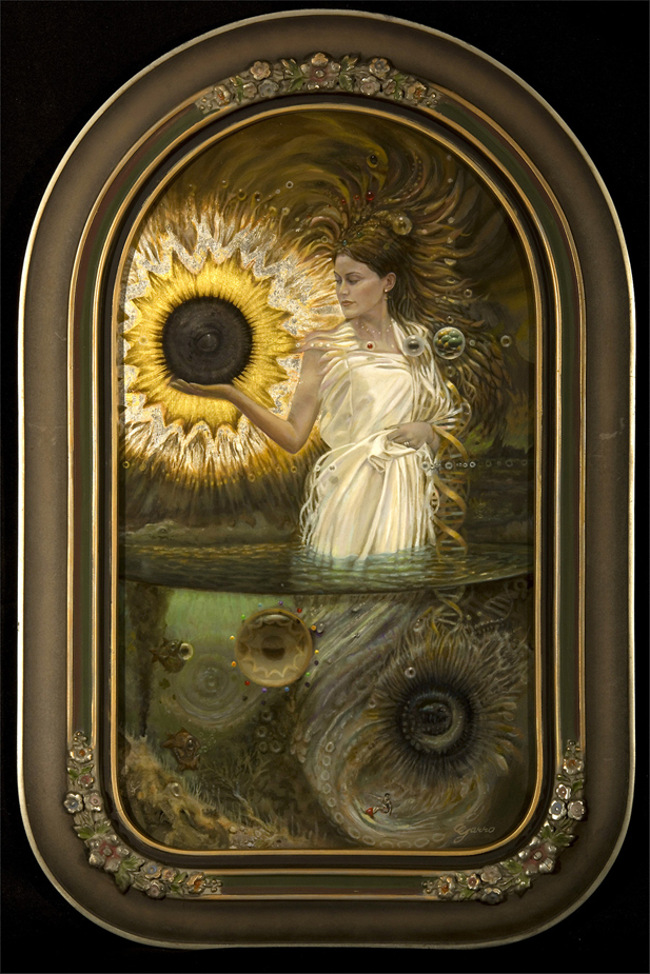 Mark Garro – Blackstar
Jon Swihart – Portrait of Marion Peck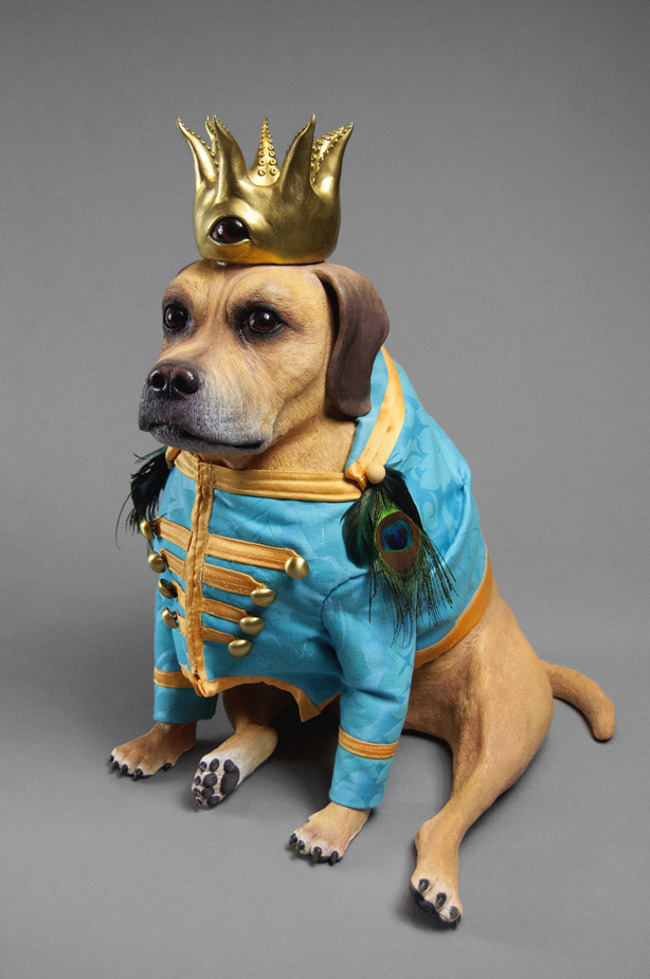 Jim McKenzie – King Gordo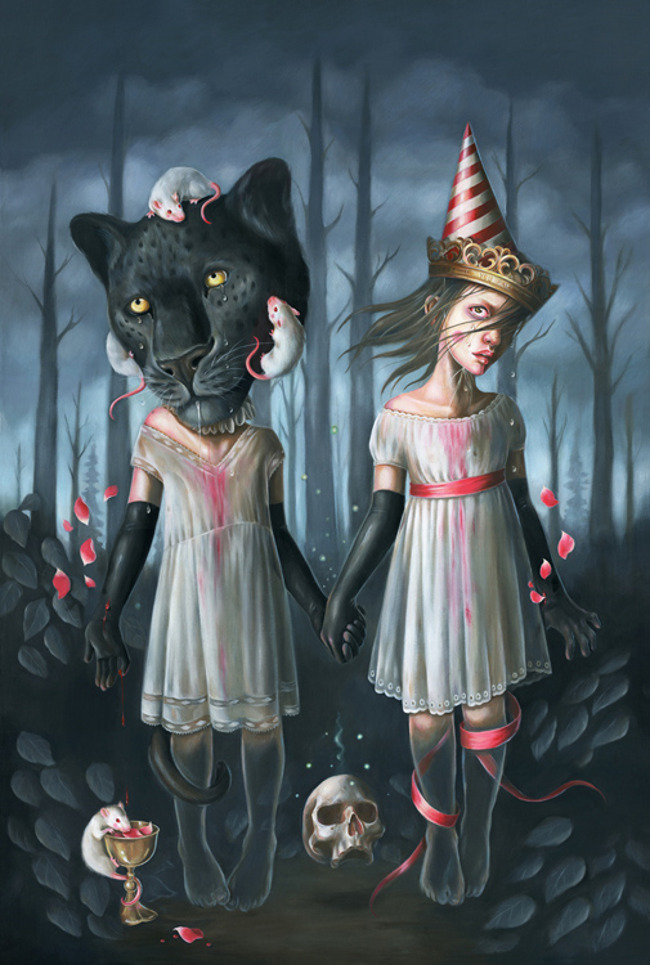 Hanna Jaeuen – Adieu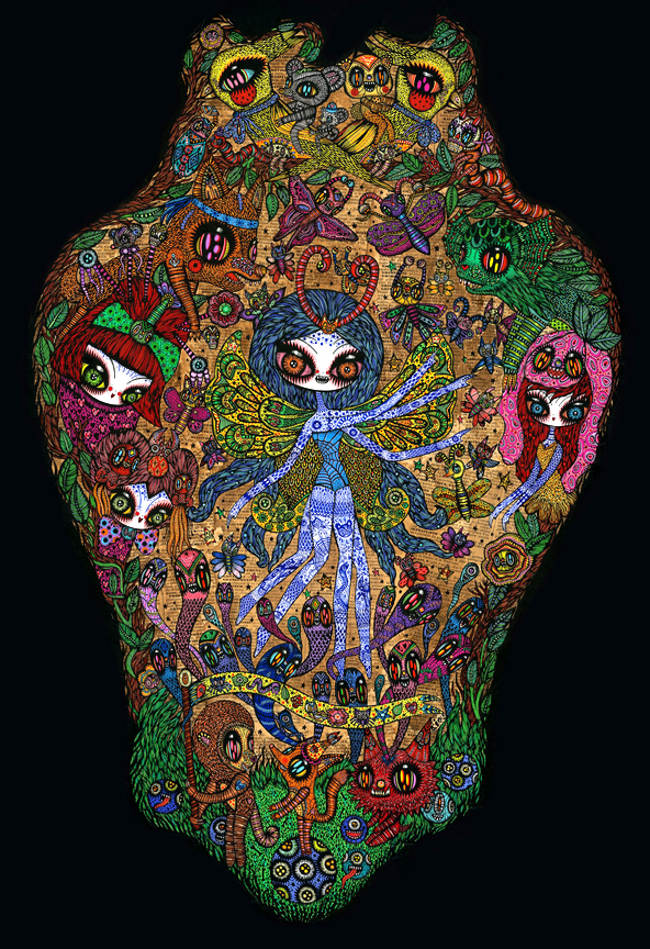 Ciou – Butterflies Opera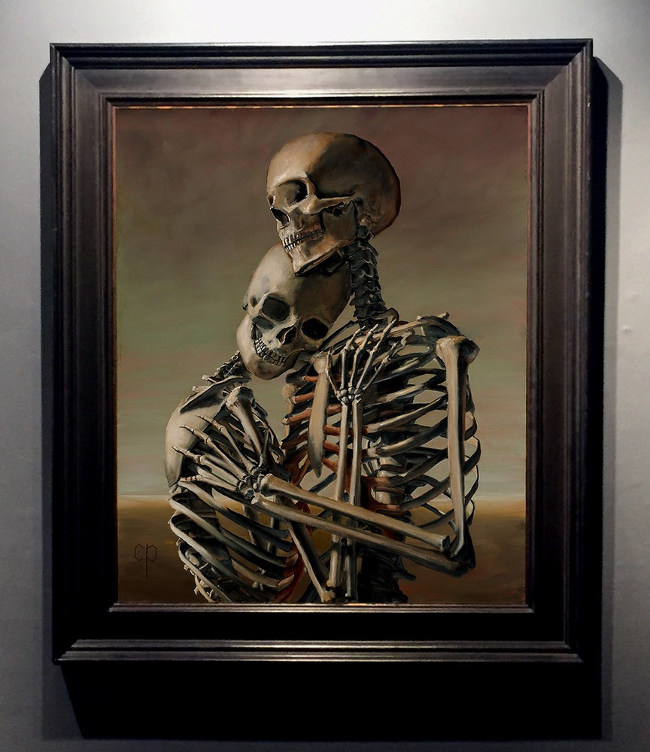 Chris Peters – Between Two Points
Save